PHOTOS
Tributes Pour In As Celebrities Ryan Reynolds, Seth Meyers, Ryan Seacrest & More Say Goodbye To Betty White: Photos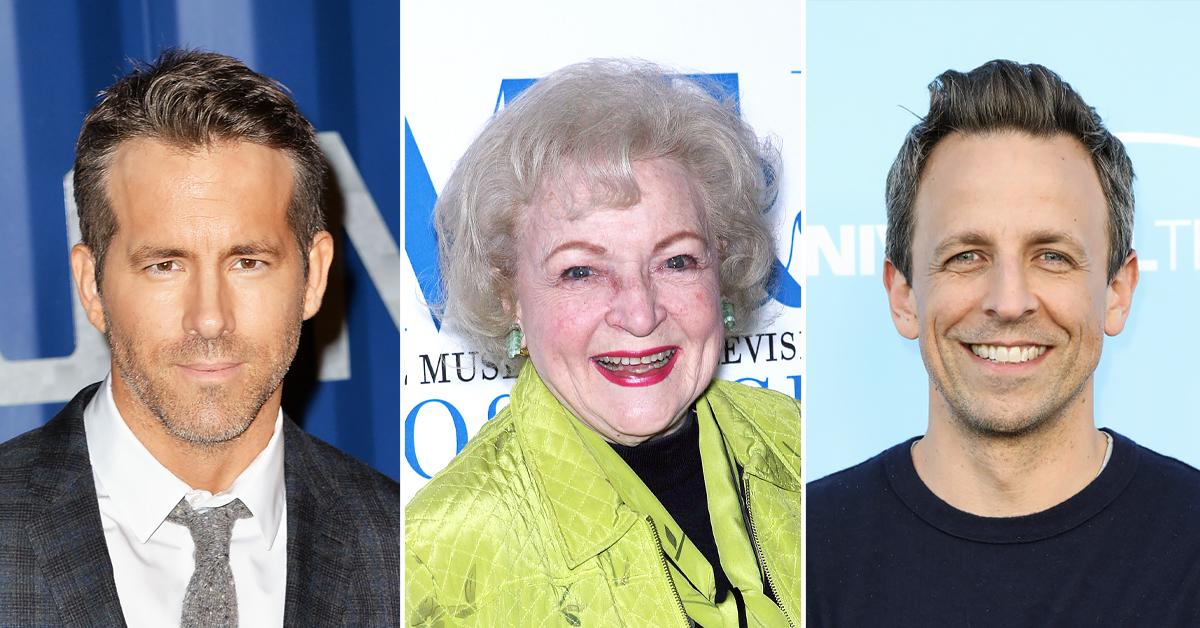 Celebrities are mourning the loss of comedy legend Betty White.
Article continues below advertisement
On Friday, December 31, TMZ was the first to report the beloved pop culture icon had passed away at her home mere days before her 100th birthday.
"Even though Betty was about to be 100, I thought she would live forever," her agent Jeff Witjas said confirming the sad news to People. "I will miss her terribly and so will the animal world that she loved so much."
"I don't think Betty ever feared passing because she always wanted to be with her most beloved husband Allen Ludden. She believed she would be with him again."
The devestating news comes just after the actress announced that her birthday bash was set to be filmed for the upcoming documentary Betty White: 100 Years Young - A Birthday Celebration.
As the tributes continue to pour in see the how celebrity fans have said goodbye to Betty White:
Ryan Reynolds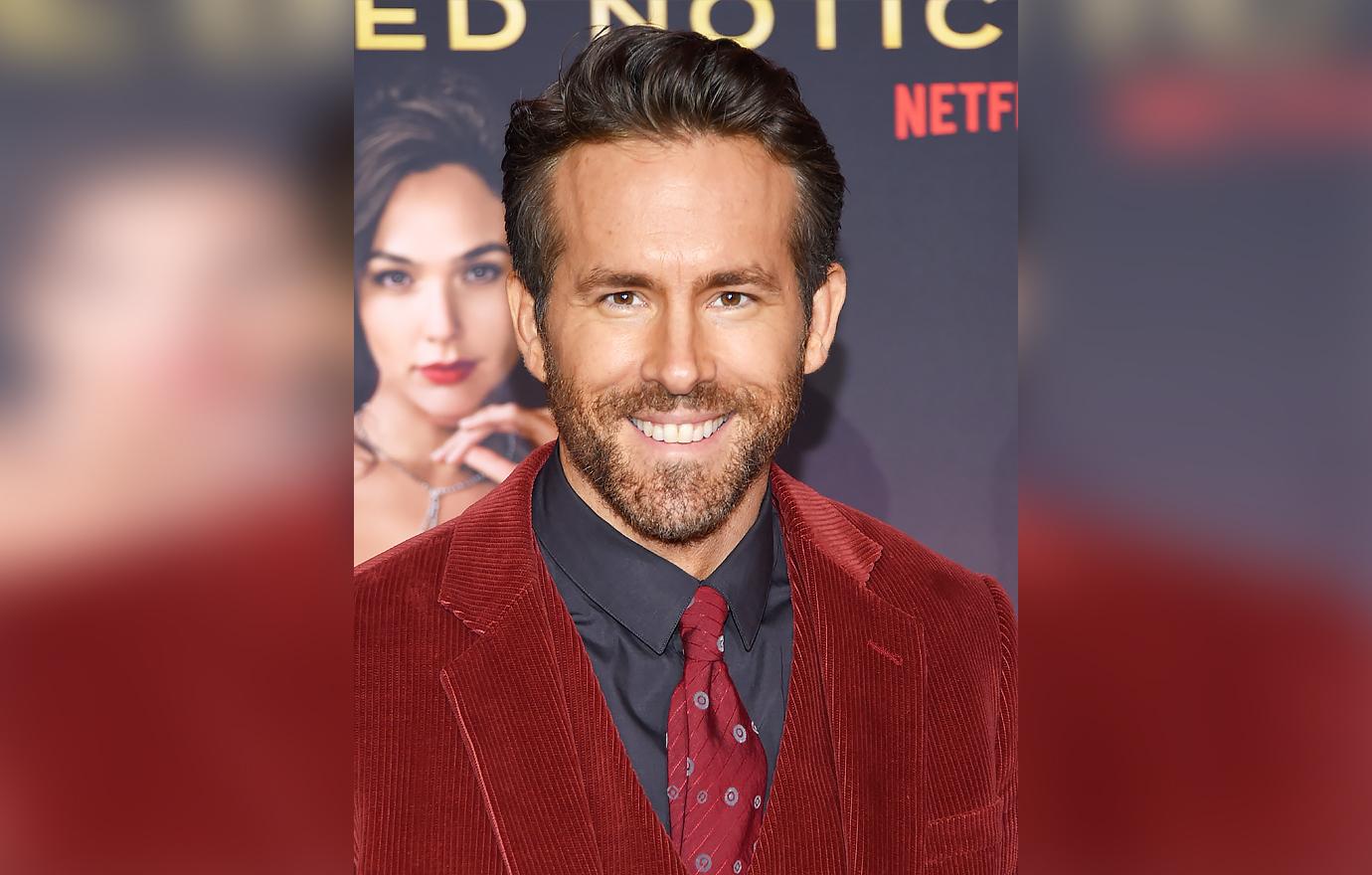 "The world looks different now," The Proposal actor wrote in a tweet. "She was great at defying expectation. She managed to grow very old and somehow, not old enough. We'll miss you, Betty. Now you know the secret."
Article continues below advertisement
Seth Meyers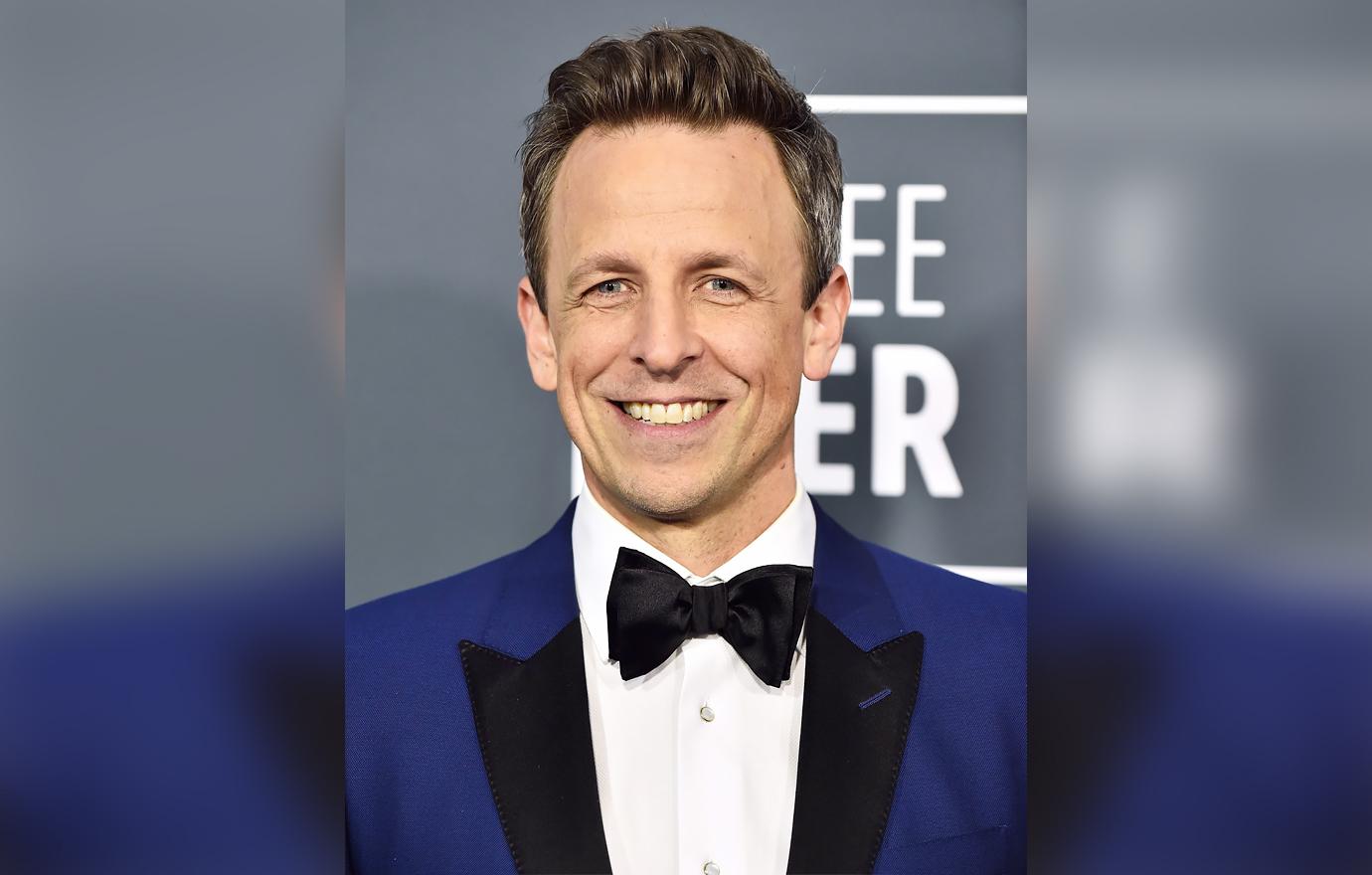 "RIP Betty White, the only SNL host I ever saw get a standing ovation at the after party," the late night host tweeted. "A party at which she ordered a vodka and a hotdog and stayed til the bitter end."
Article continues below advertisement
Ryan Seacrest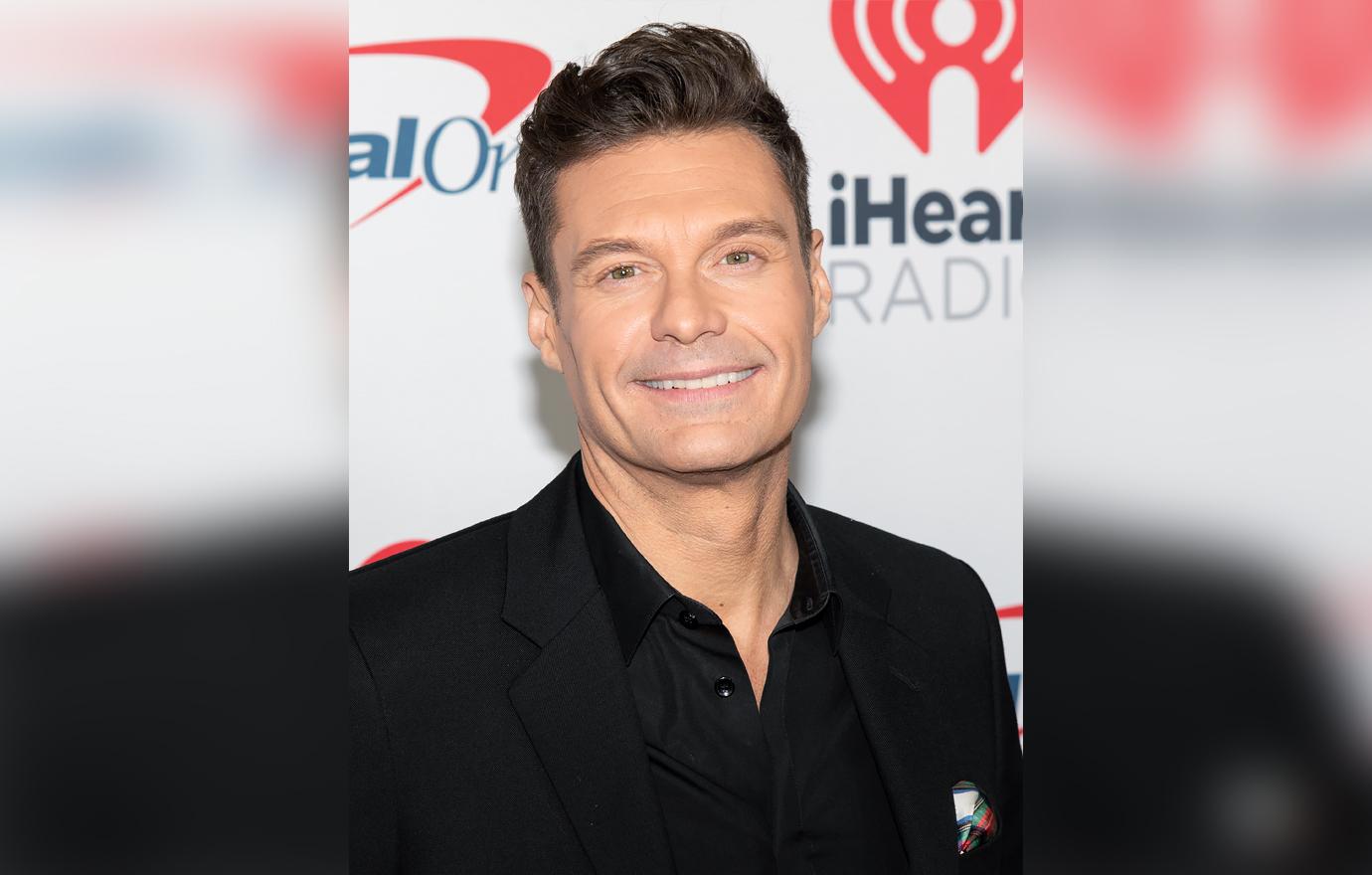 "All of us in Times Square and around the world are grieving the loss of Betty White," the fomer American Idol host tweeted. "She was a TV pioneer who paved the way for so many people. Beyond that, she showed us what you can accomplish in a lifetime through kindness and humor. Rest in peace to a true American icon."
Article continues below advertisement
George Takei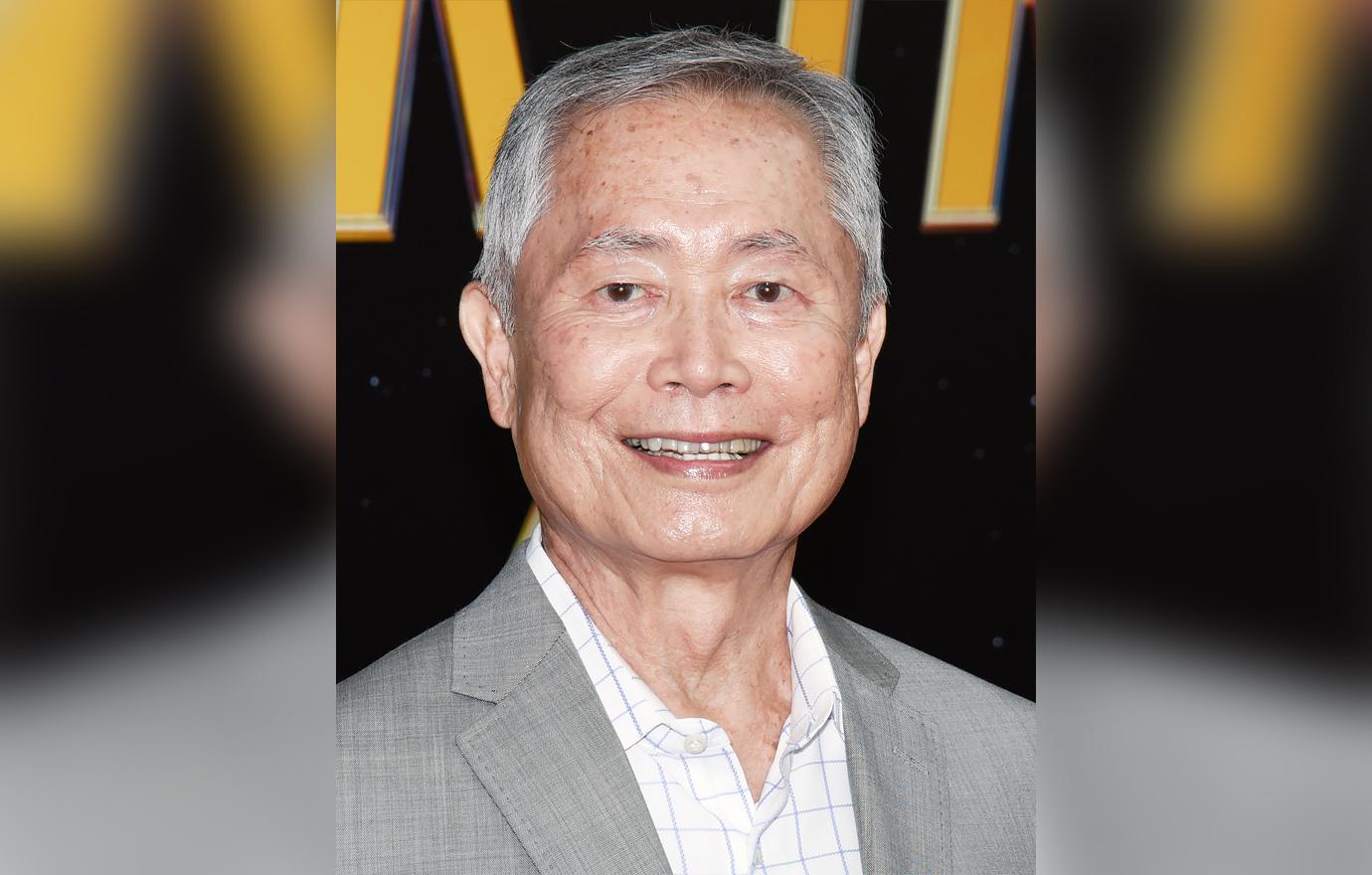 George Takei tweeted, "Our national treasure, Betty White, has passed just before her 100th birthday. Our Sue Ann Nivens, our beloved Rose Nylund, has joined the heavens to delight the stars with her inimitable style, humor, and charm. A great loss to us all. We shall miss her dearly."
Article continues below advertisement
Conan O'Brien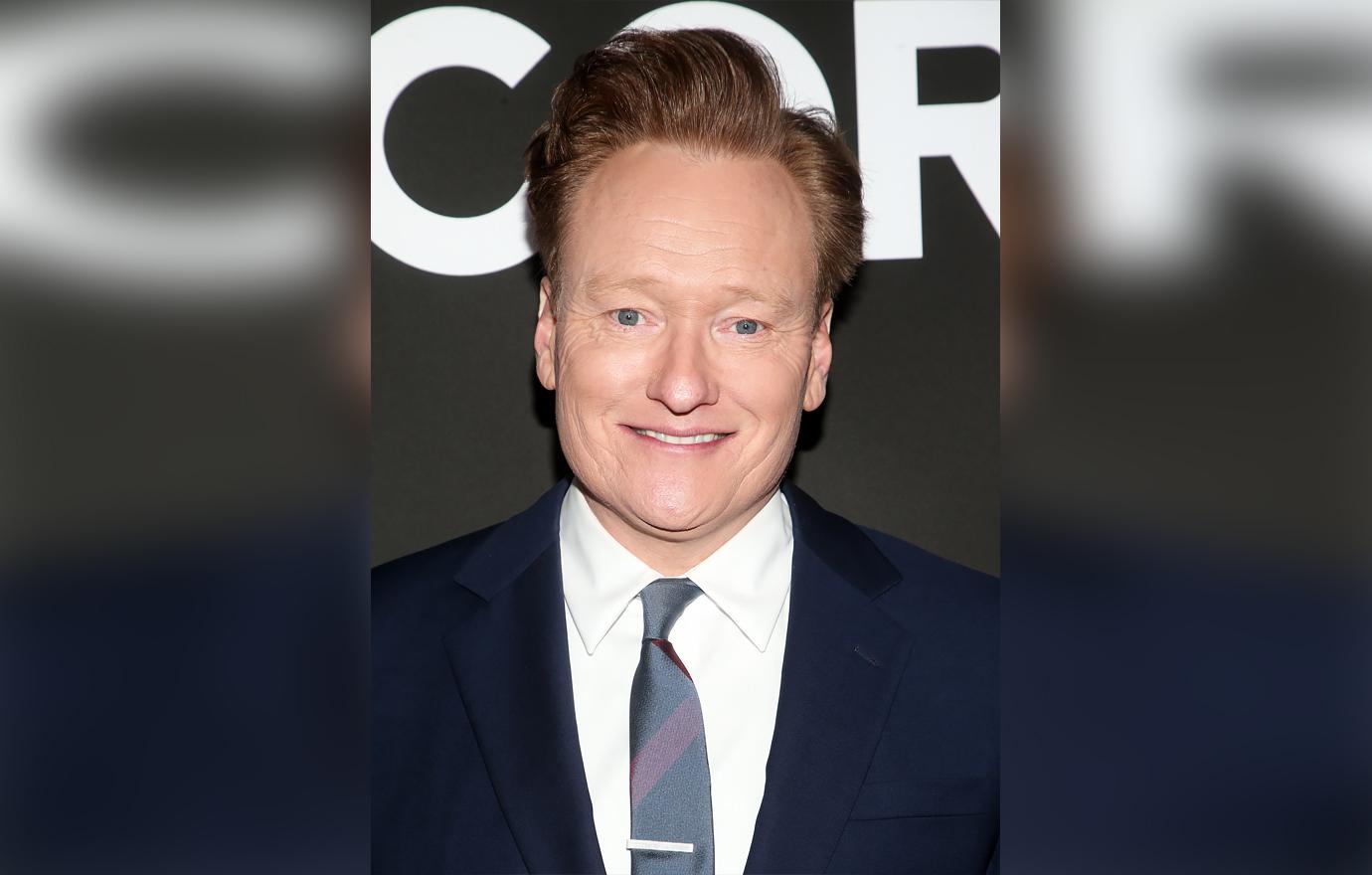 "God bless Betty White. As my mom would say, "we were so lucky to have her," Conan O'Brein sweetly wote on Twitter along with a video of White on his late night show.
Article continues below advertisement
Ellen DeGeneres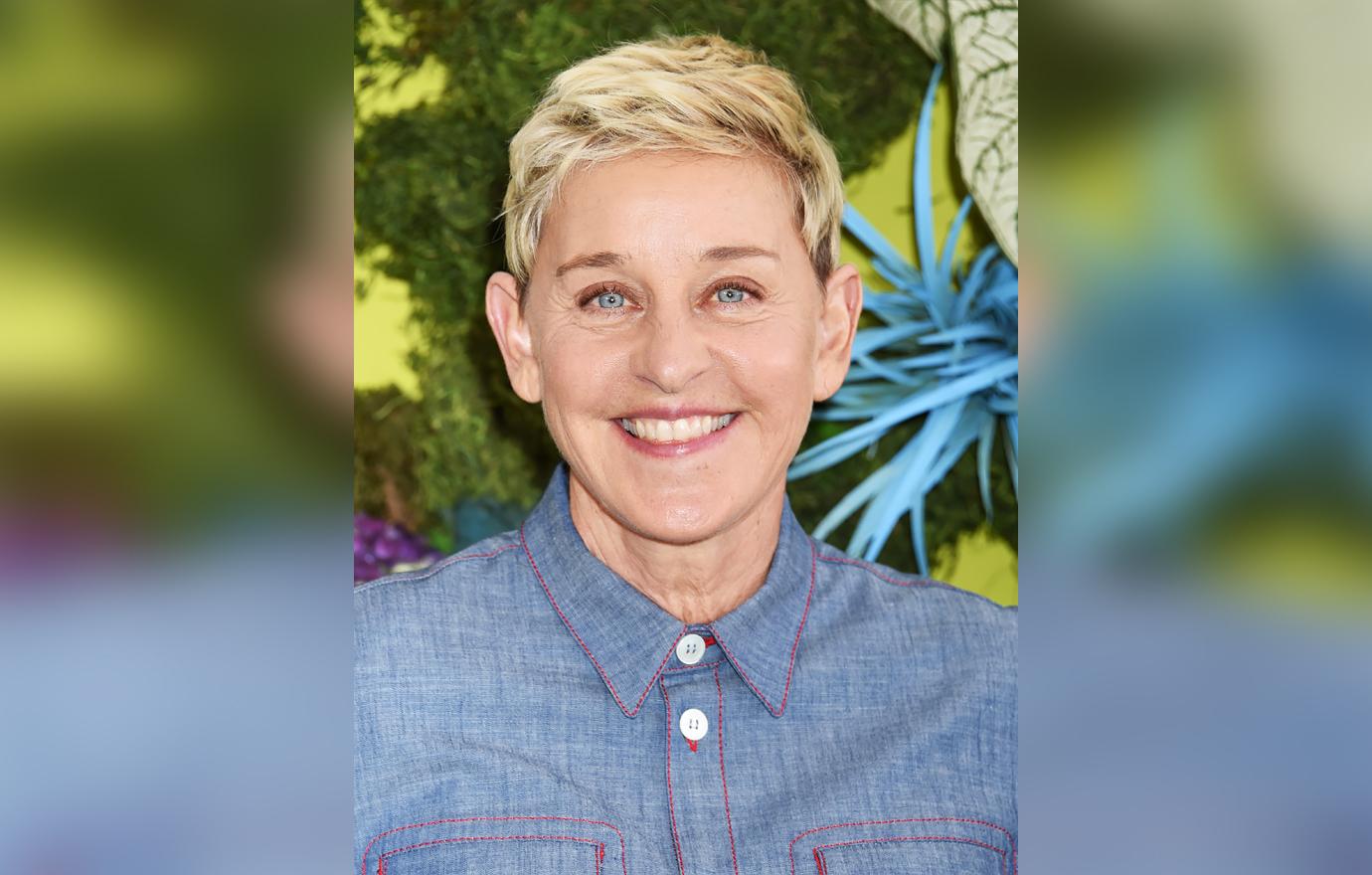 "What an exceptional life," Ellen DeGeneres wrote on social media. "I'm grateful for every second I got to spend with Betty White. Sending love to her family, friends and all of us."
Article continues below advertisement
Cher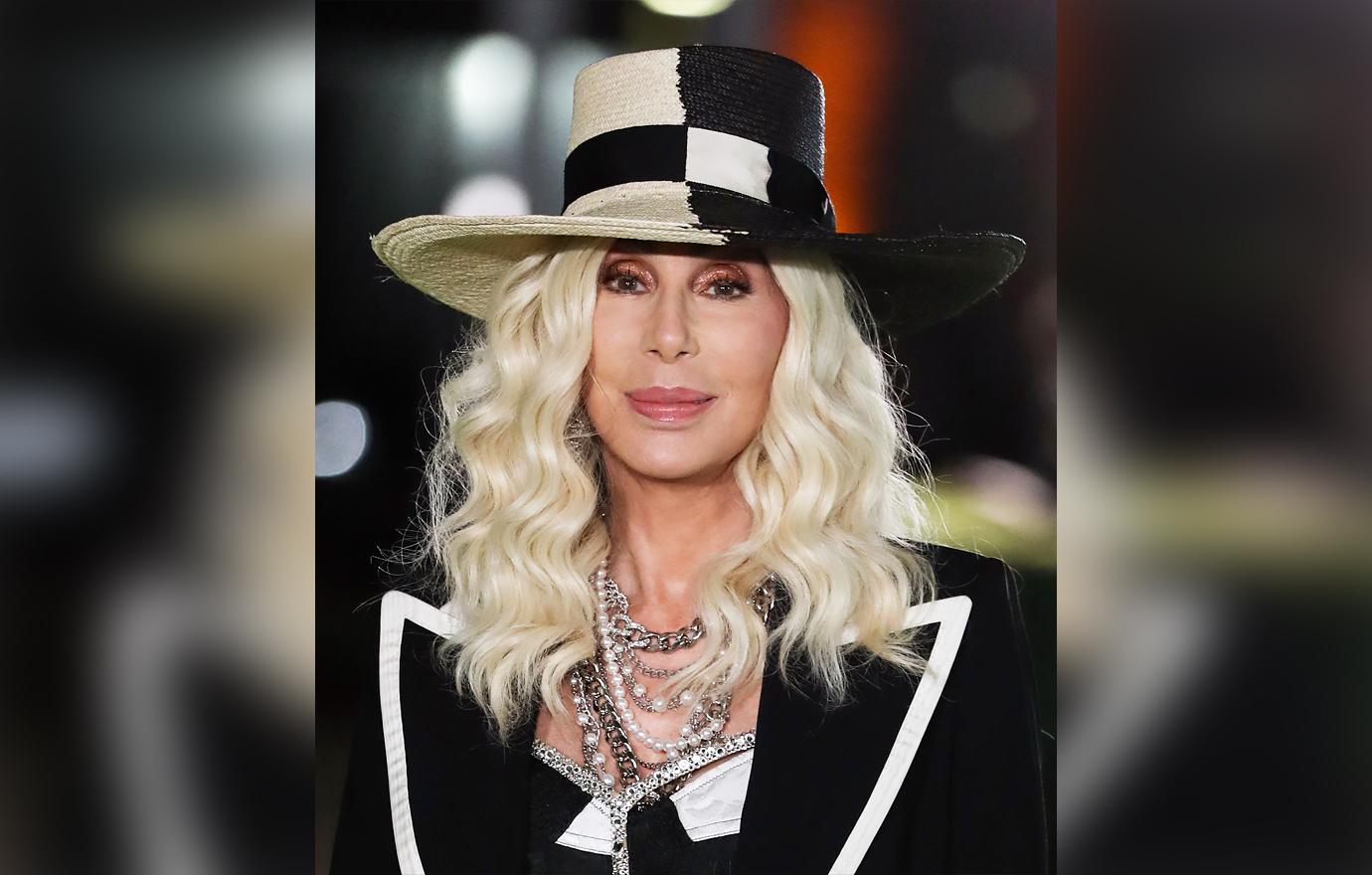 "I Watched Her on her first TV Show "Life With Elizabeth"When I Was 7 Yrs Old," Cher posted on Twitter. "When She Did S&C I Got a Chance To Tell Her. I Was Embarrassed cause tears came to my eyes.She put her arms around me, & I Felt 7 again. Some Ppl Are Called ICONS, BETTY IS A TRUE ICON."
Article continues below advertisement
Reese Witherspoon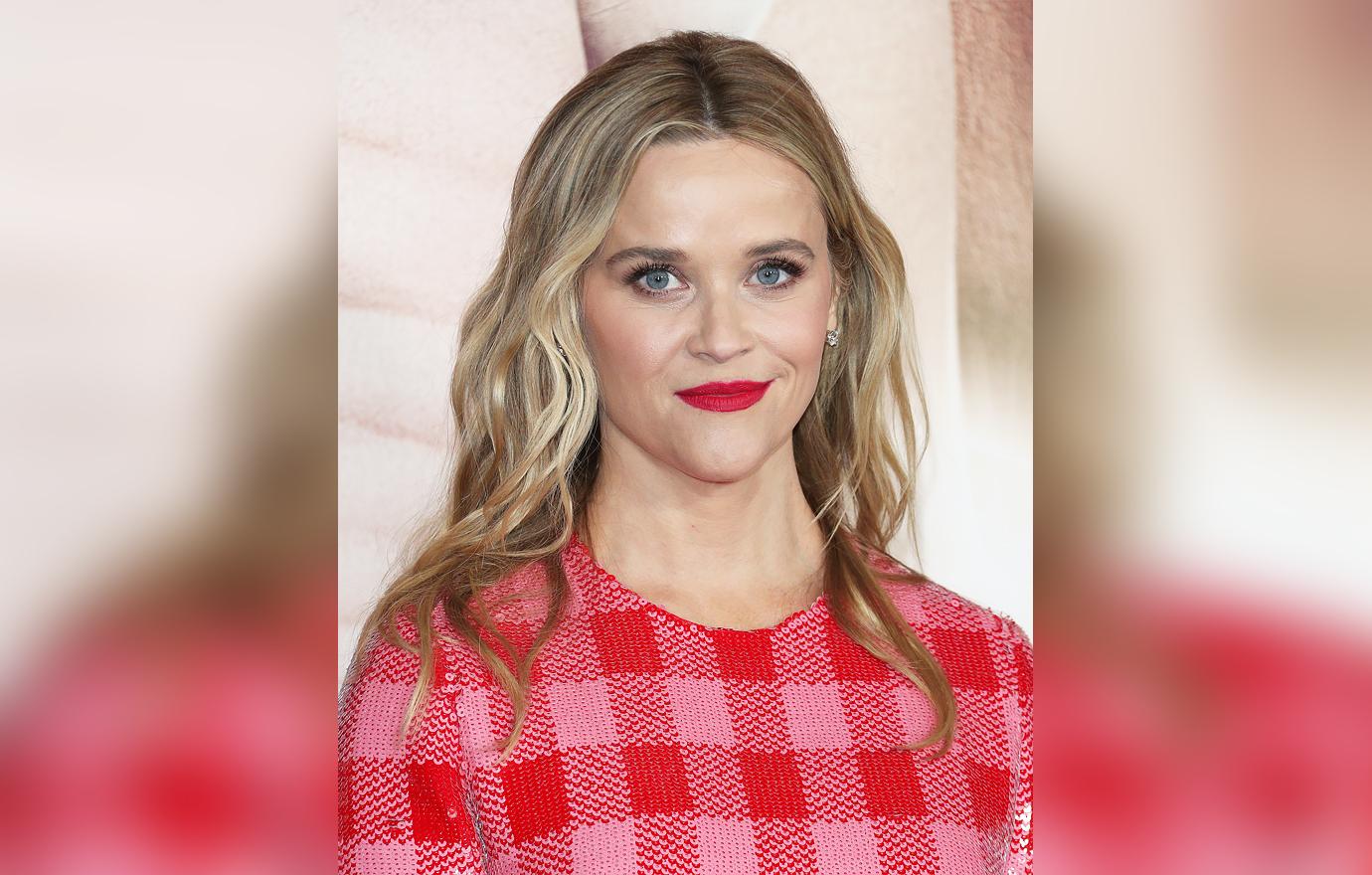 "So sad to hear about Betty White passing," Reese Witherspoon wrote on Twitter. "I loved watching her characters that brought so much joy. Thank you, Betty, for making us all laugh!"