NEWS
Disgraced Comic Bill Cosby Announces He'll Start Touring In 2023: 'There's So Much Fun To Be Had In This Storytelling That I Do'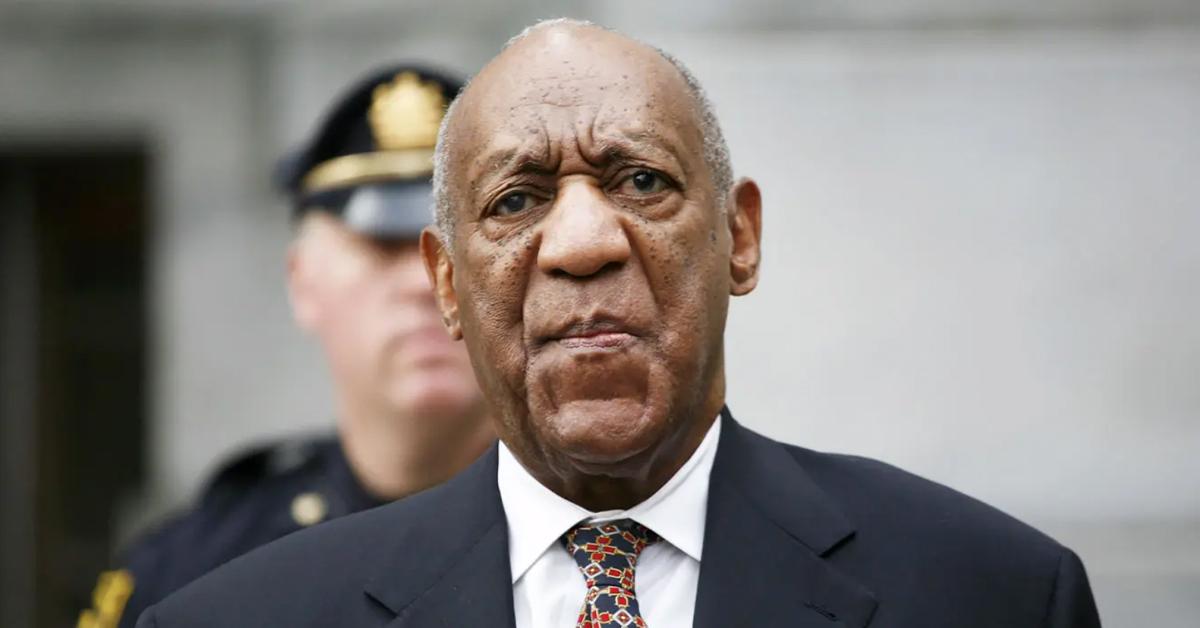 Nearly two years after Bill Cosby's sex assault conviction was overturned, the disgraced comic revealed he's hoping to perform again.
On Wednesday, December 28, Cosby — who has been accused of rape, sexual assault and child sex abuse and other acts of sexual misconduct by more than 60 women — made a surprise appearance on radio program "WGH Talk," where he told host Scott Spears that "yes," he plans on touring in 2023.
Article continues below advertisement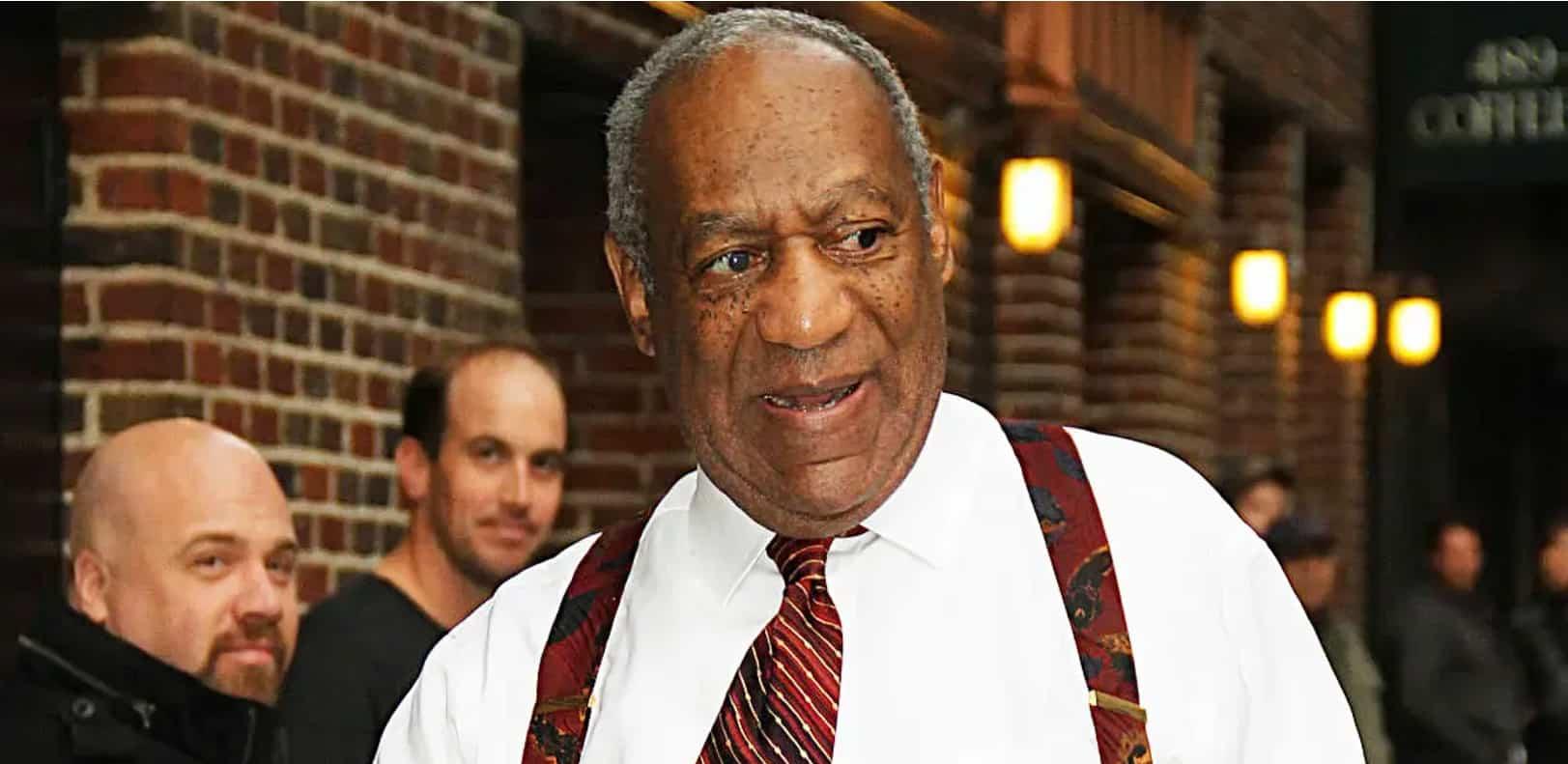 "When I come out of this, I feel that I will be able to perform and be the Bill Cosby that my audience knows me to be," explained the former sitcom icon, who was released from prison in June 2021 after the Pennsylvania Supreme Court determined his due process rights had been violated during his conviction. "There's so much fun to be had in this storytelling that I do. Years ago, maybe 10 years ago, I found it was better to say it after I write it."
Article continues below advertisement
Shortly after the chat, Cosby's representative, Andrew Wyatt, confirmed the '80s TV staple was putting these desires into action, the comic purportedly "looking at spring/summer to start touring."
BILL COSBY FACING LAWSUIT FROM FIVE WOMEN ALLEGING SEXUAL ASSAULT
Despite Cosby's decision to reenter the limelight, it seems his wife, Camille Cosby, was the first of likely many women to contest his choice of getting back on the road.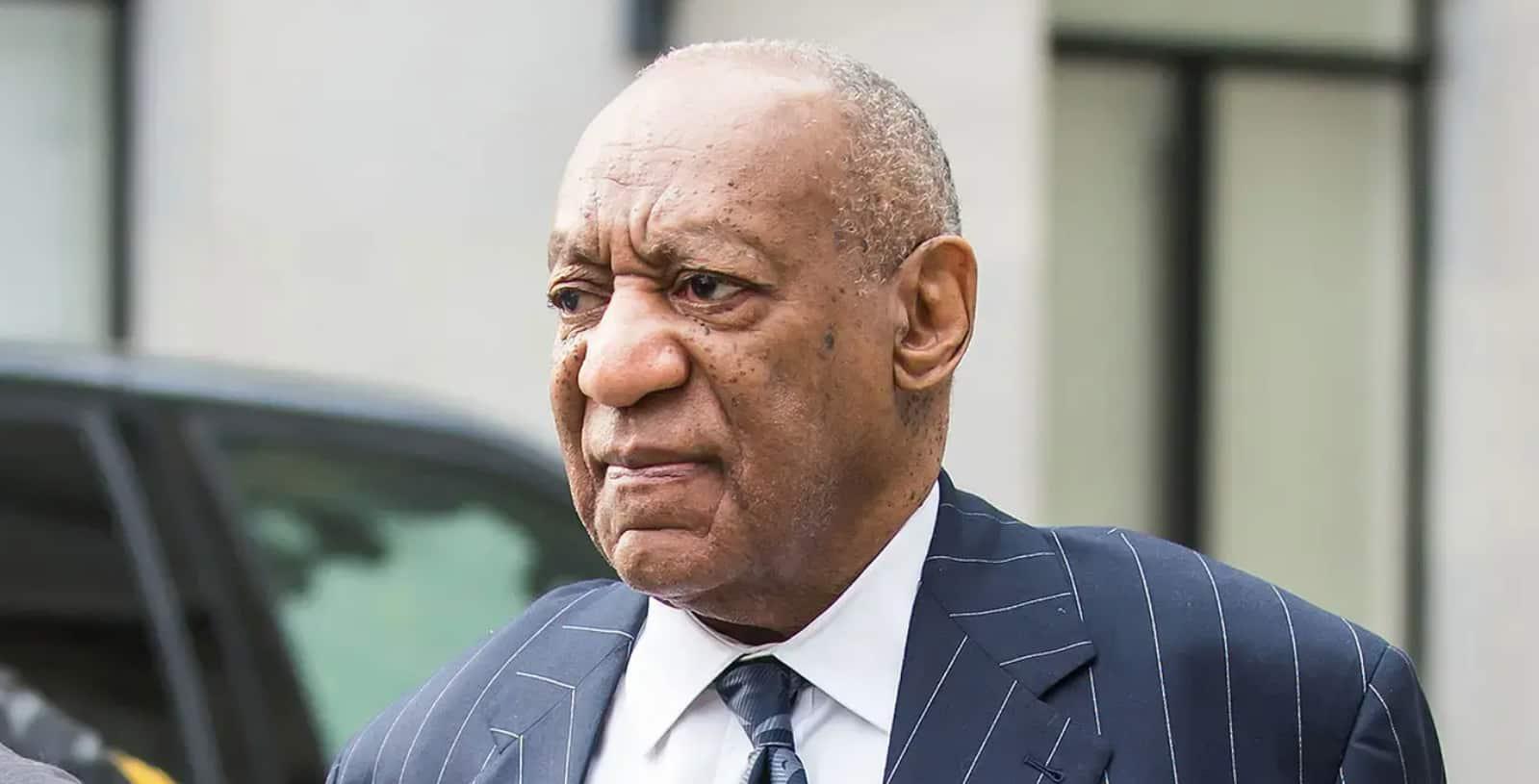 Article continues below advertisement
"Camille tells him that performing again will be an unmitigated disaster, sparking protests and turning their lives into a circus again," spilled an insider close with the infamous actor, claiming The Cosby Show alum reportedly has a much more positive idea of his public persona.
"Bill has it in his head the public still adores him and is waiting for him to make a comeback — and that frustrates Camille no end," they continued.
Despite his wife's protests, it seems Cosby's attempted comeback was years in the making.