NEWS
The Rise & Fall Of Disgraced TV Dad Bill Cosby Examined In New Documentary By W. Kamau Bell After Convicted Abuser Set Free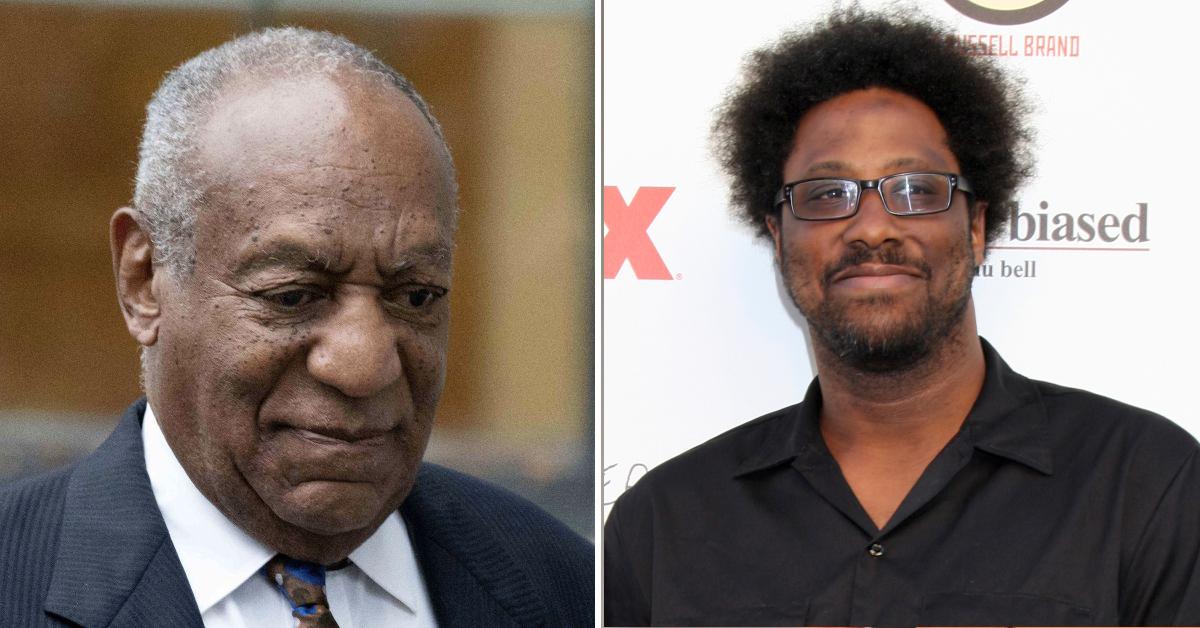 The highs as well as the lows of Bill Cosby's life and career will be the focus of an upcoming Showtime documentary.
Article continues below advertisement
In a preview for the four-part series titled We Need to Talk About Cosby — set to premiere on January 30th — W. Kamau Bell directs and stars in the special that will focus on the comedian, 84, and his legacy both before and after he was accused of sexual harassment and assault by more than 60 women.
"I am a child of Bill Cosby," the United Shades of America star explained in the trailer. "You know what I mean: I am a Black man, stand-up comic, born in the '70s. Bill Cosby had been one of my heroes."
Article continues below advertisement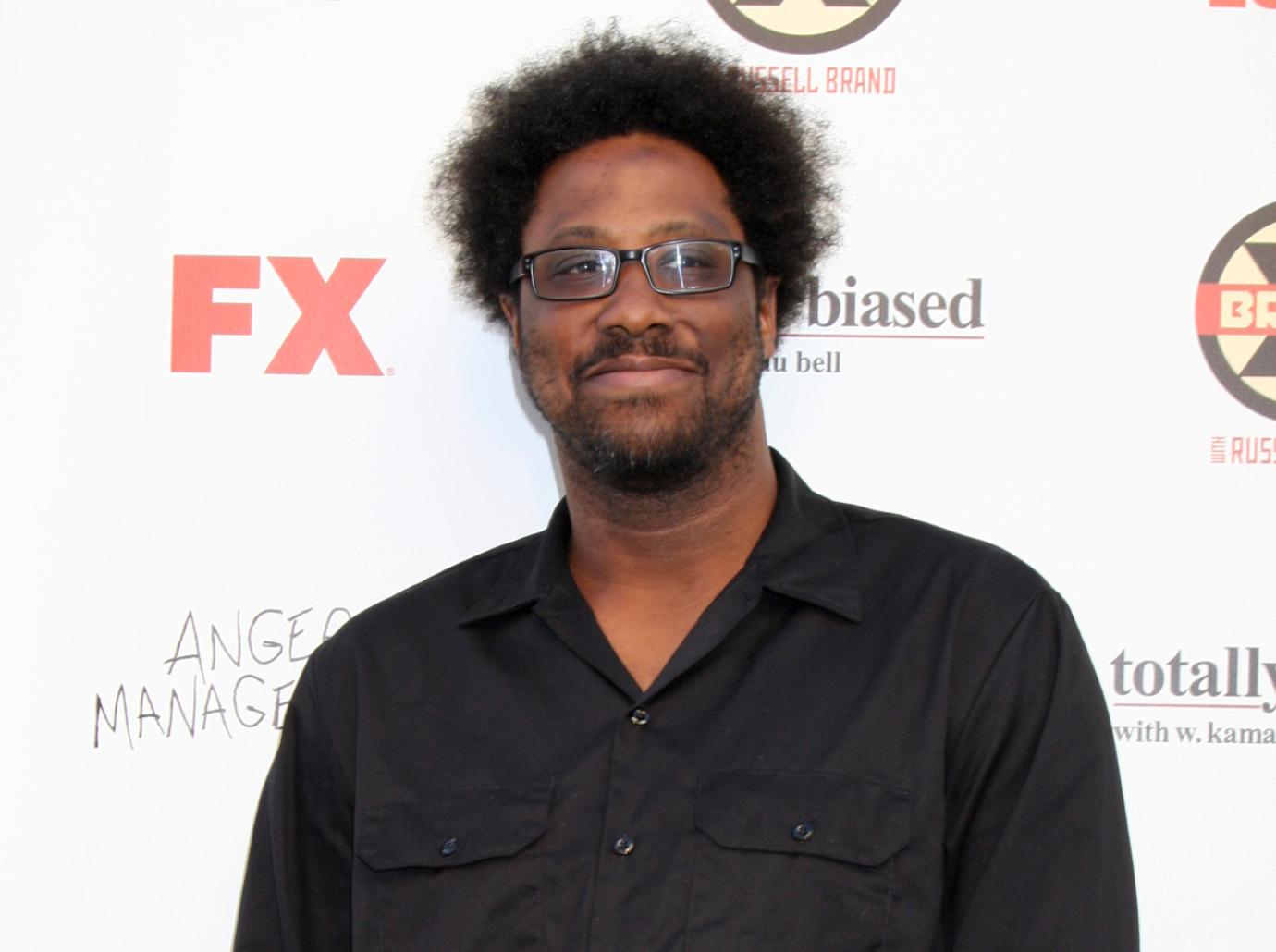 Article continues below advertisement
"But this? This was f----d up," Bell stated. "What do we do about everything we knew about Bill Cosby, and what we know now?"
Article continues below advertisement
In a statement as part of the network's official announcement via EW, the CNN personality, 48, made it clear: "I'm not sure [Cosby] would want me to do this work, but Cliff Huxtable definitely would." Huxtable was the protagonist from The Cosby Show and the star's most notable role.
In 2018, Cosby was convicted of drugging and sexually assaulting former Temple University employee Andrea Constand in January 2004. The actor was convicted on three aggravated indecent sexual assault charges. He was then sentenced to three-10 years in prison.
Article continues below advertisement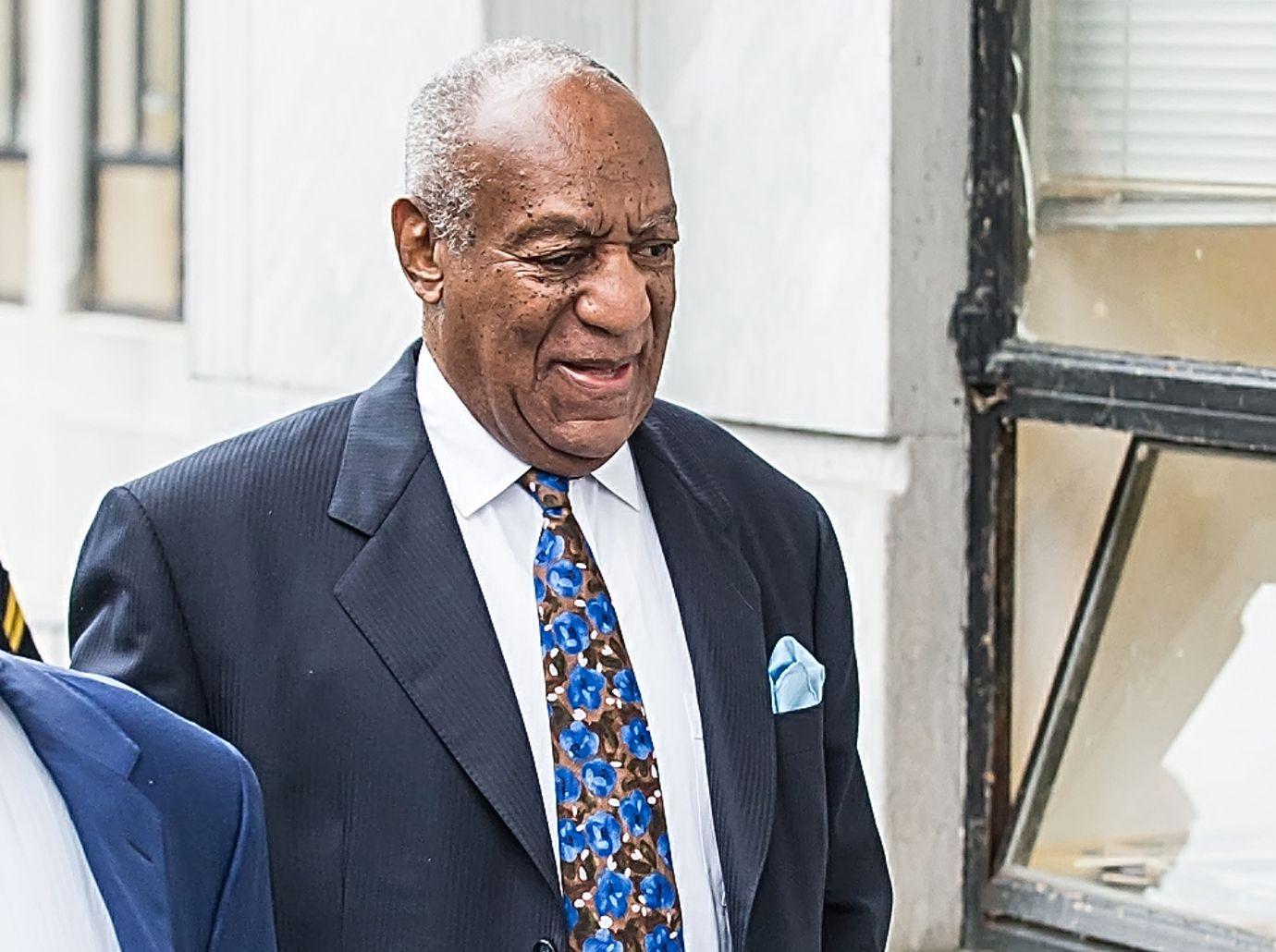 In 2019, the Philadelphia native entered Montgomery County Correctional Facility where he spent less than two years of his sentence. Cosby was then released in June of 2021 after his conviction was vacated by the Pennsylvania Supreme Court after it was ruled that prosecutors had violated the stand-up comic's rights by reneging on an apparent promise not to charge him by a former prosecutor.
Article continues below advertisement
As OK! previously reported, Cosby took to Twitter to reach out to his followers after his release from prison. "I have never changed my stance nor my story," he began the tweet.
Article continues below advertisement
"I have always maintained my innocence. Thank you to all my fans, supporters and friends who stood by me through this ordeal. Special thanks to the Pennsylvania Supreme Court for upholding the rule of law. #BillCosby," Cosby — who reportedly plans to create a docuseries of his own — added in the post.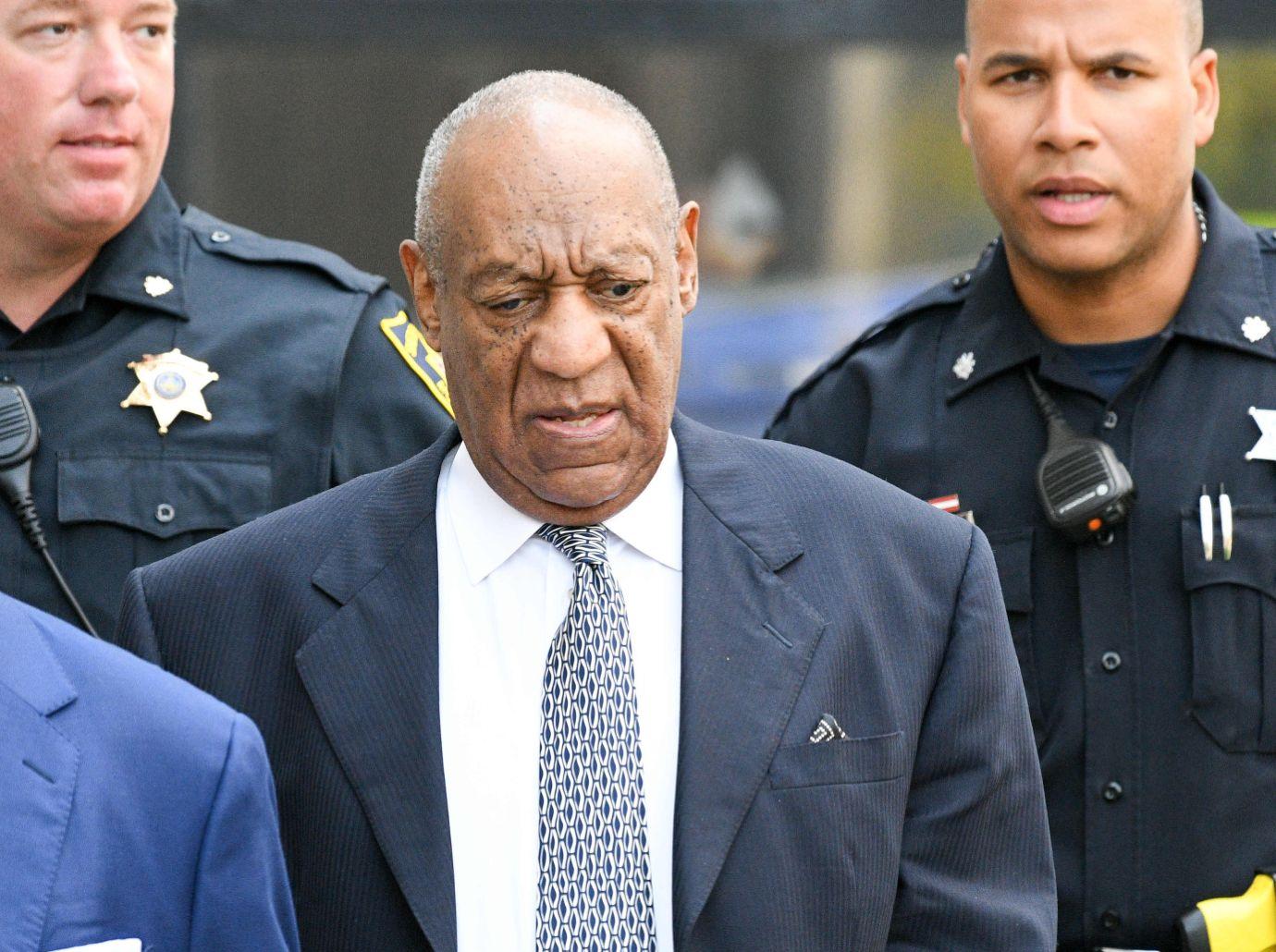 Upon the news of his release his accusers spoke out. Alleged victim Angela Leslie said at the time: "I'm surprised and shocked with today's news of Cosby's release. It seems the justice system served the criminal, in this case, as opposed to the victims. At this point, I just hope that he took time to reflect on the pain and anguish his actions caused so many women. And, also puts in the work towards becoming a better person."