BREAKING NEWS
Bill Cosby Facing Lawsuit From Five Women Alleging Sexual Assault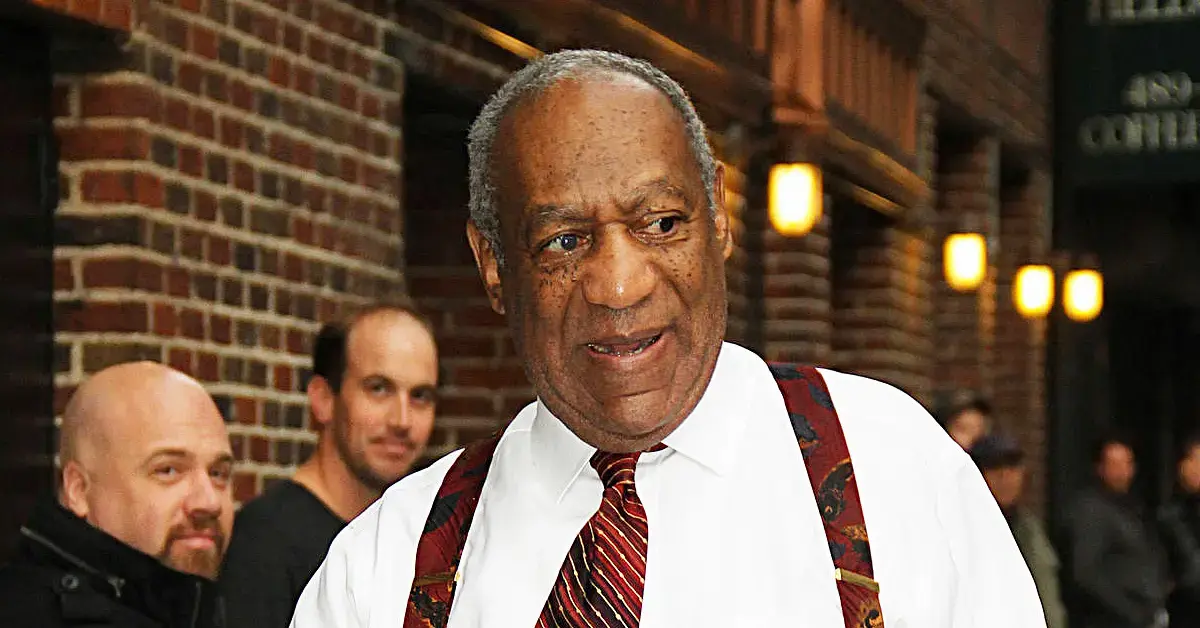 A year and a half after disgraced comedian Bill Cosby was released from prison in June 2021, five women — two of which appeared on the star's eponymous sitcom The Cosby Show — sued the actor this week, alleging several instances of sexual abuse.
On Monday, December 5, Jewel Gittens, Jennifer Thompson and Cindra Ladd as well as actresses Lily Bernard and Eden Tirl — who held minor roles on the long-running series — named Cosby in a civil suit filed in Manhattan Supreme Court, accusing the star of rape and sexual assault among other acts of sexual misconduct.
Article continues below advertisement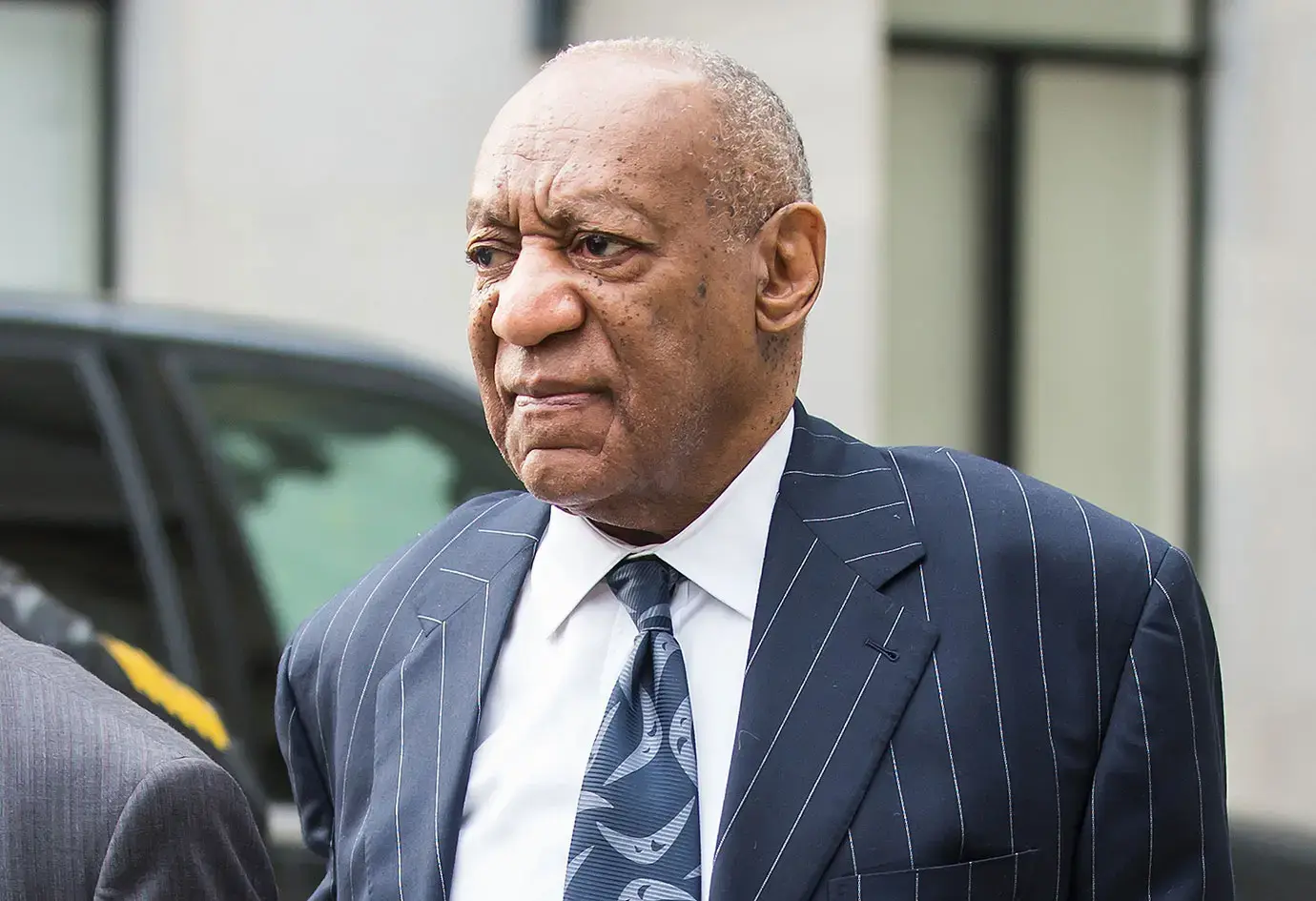 ​​"Plaintiffs were all sexually battered, assaulted, and abused by Bill Cosby as a part of the same conduct, occurrence, plan, or scheme that was perpetrated, conducted, organized, and/or performed in New York and other states by Bill Cosby and his associates and enablers," read the suit.
BILL COSBY SEXUAL ASSAULT TRIAL: JURY FINDS DISGRACED COMEDIAN ASSAULTED JUDY HUTH WHEN SHE WAS 16
Alongside Cosby, the women also named Kaufman Astoria Studios Inc., The Carsey-Werner Company and NBCUniversal Media in their filing. These entities, they allege, were also "culpable and liable because they knew and/or should have known that Bill Cosby was sexually abusing, assaulting, and/or battering women, including on their premises, but did nothing to stop it."
Article continues below advertisement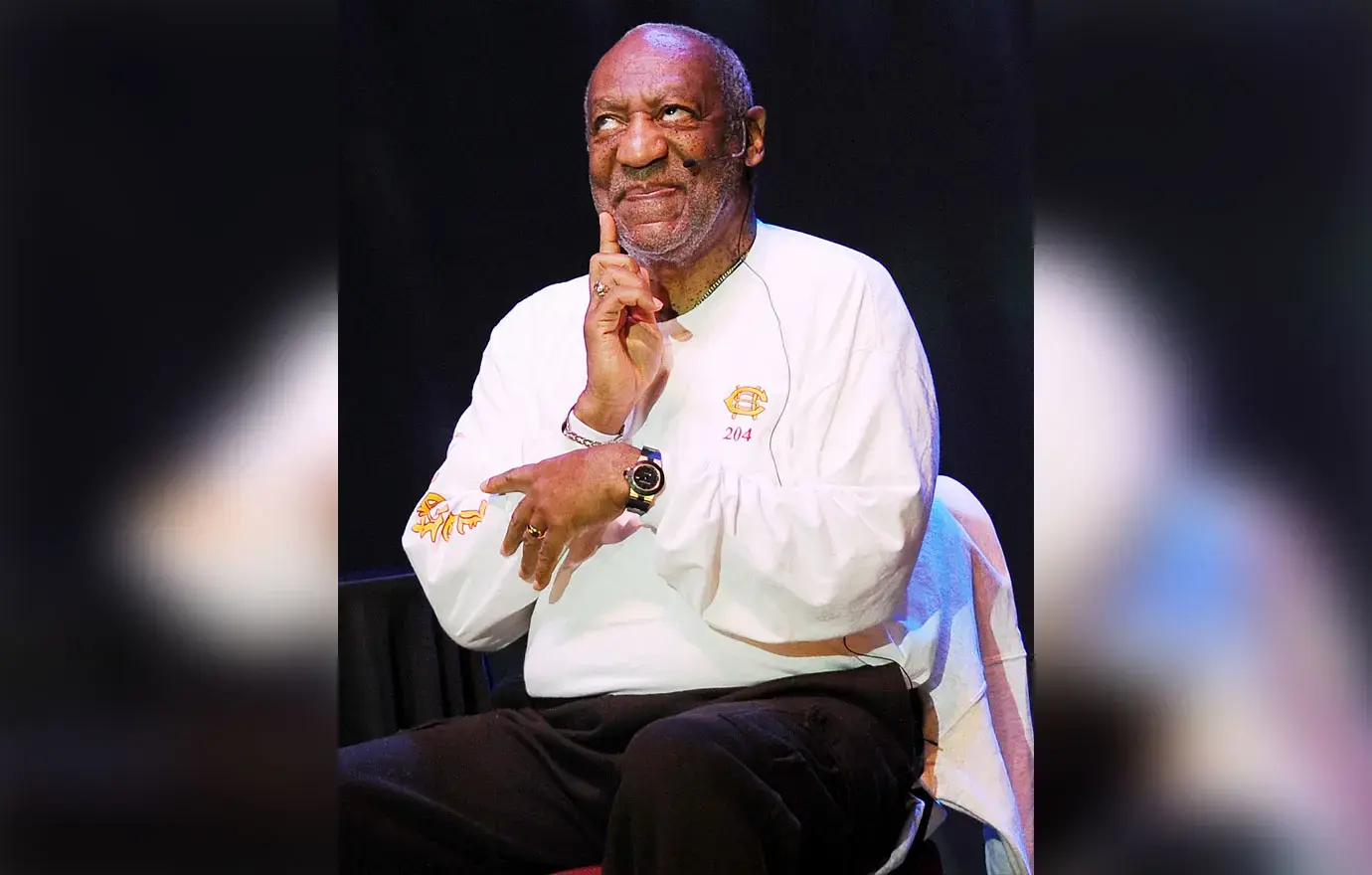 Article continues below advertisement
Cosby, who had previously denied all of the abuse claims against him, has also denounced this new suit.
"As we have always stated, and now America can see, this isn't about justice for victims of alleged sexual assault; it's ALL ABOUT MONEY," Cosby's attorney, Andrew Wyatt, said in a statement. "We believe that the courts, as well as the court of public opinion, will follow the rules of law and relieve Mr. Cosby of these alleged accusations. Mr. Cosby continues to vehemently deny all allegation [sic] waged against him and looks forward to defending himself in court."
In 2018, Cosby was convicted on three felony counts of aggravated assault. After serving three years in prison, the Pennsylvania Supreme Court controversially overturned the decision, claiming the star's right to due process was violated.
More than 60 women have accused Cosby of sexual assault over the past several years, per NBC News.