Bill Cosby Accuser Sunni Welles Passes Away At 72 Following The Alleged Abuser's Shocking Prison Release
One of Bill Cosby's accusers has passed away. Former actress Sunni Welles, who claimed that the former comedian sexually assaulted her when she was 17 years old, has died at age 72.
Article continues below advertisement
The child star, who was also a touring singer and dancer, lost her battle with lung cancer on Monday, August 9, her son Shaun O'Banion confirmed to the New York Post.
The entertainer, who appeared on classic shows like Leave It to Beaver and My Three Sons, spent the later half of her life in Santa Monica, Calif., after retiring from acting. Welles then went on to become a spiritual medium, but kept singing as a jazz soloist with her band Shiver.
Article continues below advertisement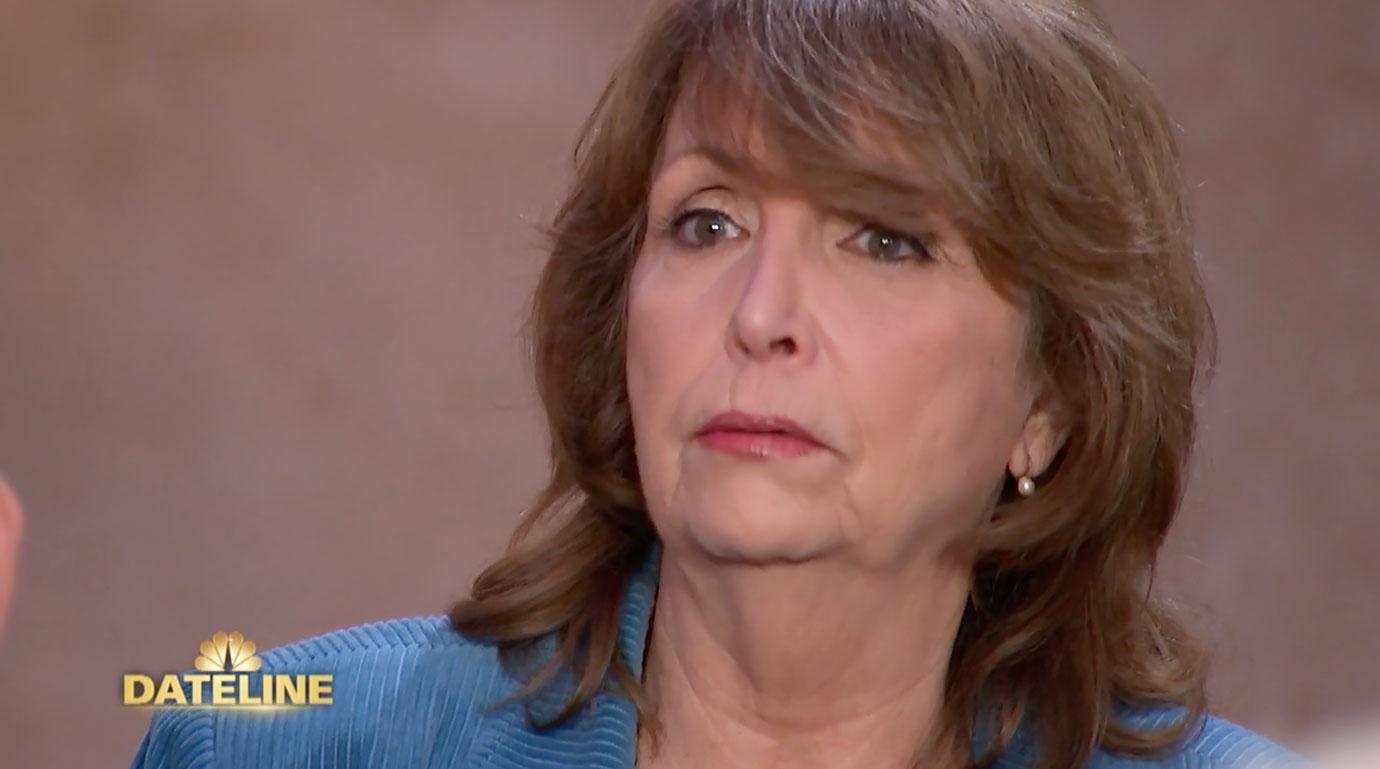 Welles came forward in 2015 with claims that the former star of The Cosby Show had allegedly raped her after meeting on the set of the television series I Spy. According to the former actress, the incident took place in Hollywood after a night out at a jazz club back in the 1960's.
Article continues below advertisement
Welles claimed after only ordering a coke that night, she found herself waking up in an apartment naked and alone, not recalling leaving the club and with the premonition that she just had sex. She alleges that upon asking the actor what happened, he told her that she drank champagne and that he decided to take her to the apartment to sleep.
Article continues below advertisement
In her statement Welles said, "He was a star. He was Bill Cosby and I buried it in my memory until all of these brave women began to come forward."
The devastating news of her passing comes after the 84-year-old was released him from prison back in June after Pennsylvania's highest court tossed out his sexual assault conviction from 2018. The court stated that they found an agreement with a previous prosecutor that prevented the stand up comic from being charged in the case.
Article continues below advertisement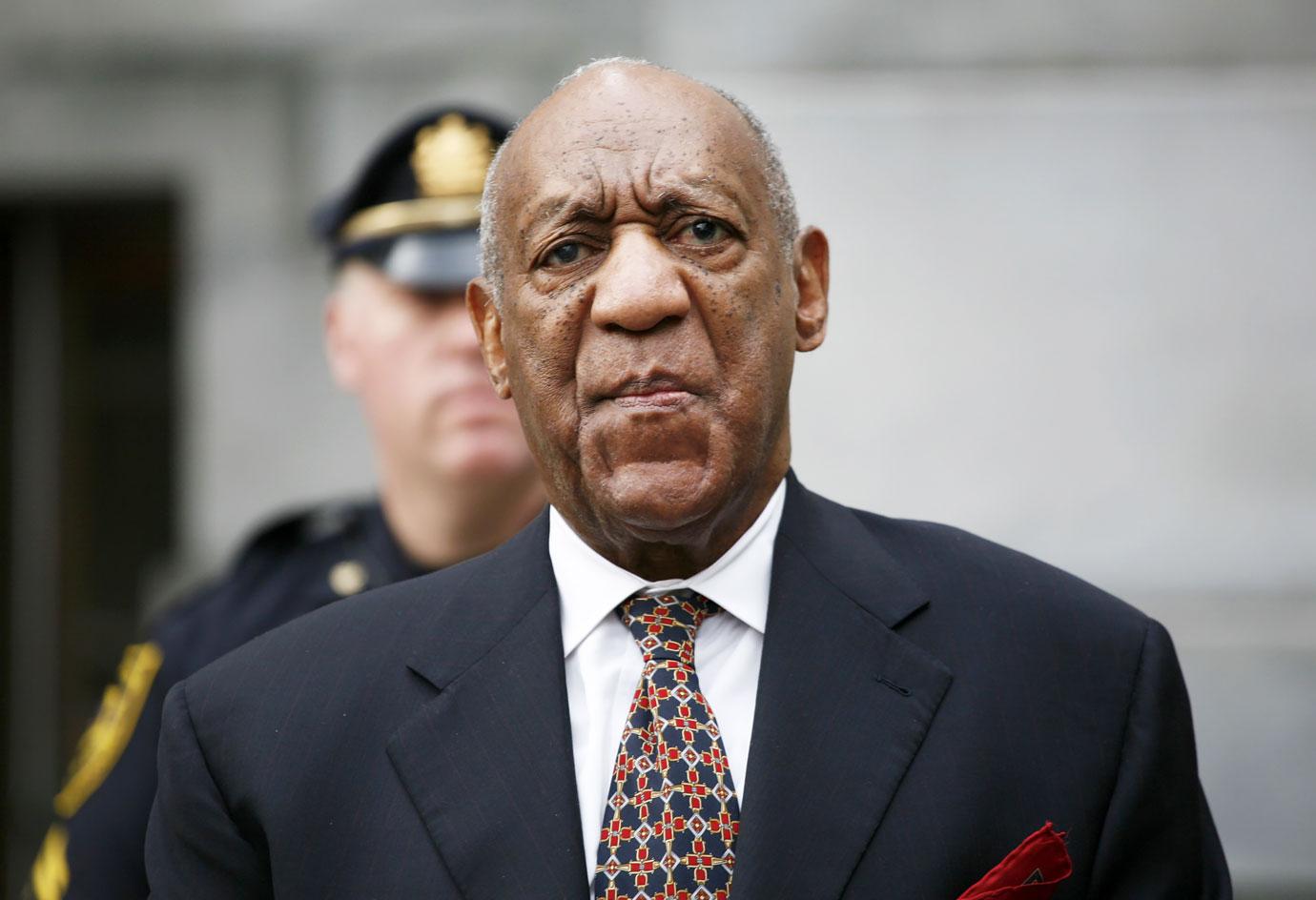 Cosby was originally arrested in 2015 after newly unsealed evidence was discovered by the district attorney in the Andrea Constand case. In turn, Constand filed charges against him mere days before the 12-year statute of limitations ran out.
Article continues below advertisement
As OK! previously reported, many other Cosby accusers spoke out about his overturned conviction, with some calling it "disrespectful and disgraceful."
One of his alleged victims Angela Leslie stated upon the author gaining back his freedom, "I'm surprised and shocked with today's news of Cosby's release. It seems the justice system served the criminal, in this case, as opposed to the victims. At this point, I just hope that he took time to reflect on the pain and anguish his actions caused so many women. And, also puts in the work towards becoming a better person."