NEWS
Verdict Reached In Bill Cosby's Sexual Assault Trial — Is He Guilty?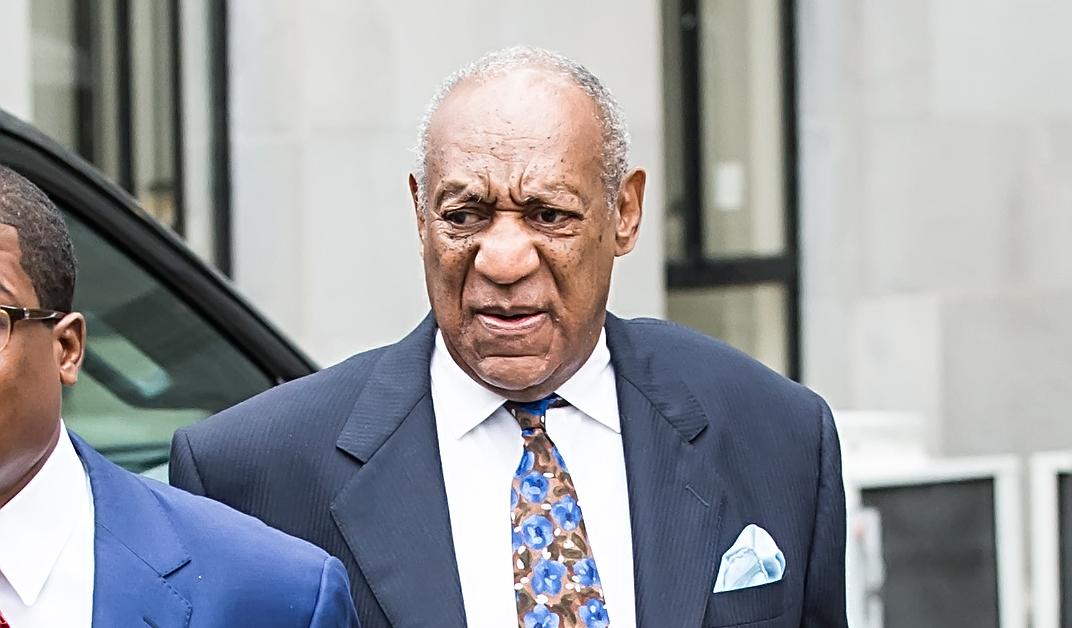 Is Bill Cosby guilty of sexual abuse? Only time will tell.
Jurors in Santa Monica, Calif., have told the Los Angeles Superior Court Judge Craig Karlan that they have reached a verdict in Judy Huth's civil case against the actor, who has been accused of a variety of offenses.
This time around, things are a bit different, as he doesn't face jail time in the Huth case. However, the disgraced Cosby Show star could pay millions in damages if the verdict is against him.
Article continues below advertisement
According to Deadline, a decision from the jurors could be revealed on Tuesday, June 21.
Huth first sued Cosby in 2014 for sexual battery. She also claimed the comedian assaulted her at the Playboy Mansion in the '70s when she was 16 years old.
"Mr. Cosby will fully be exonerated once the jurors hear the evidence as well as examine the many inconsistent accounts given by Ms. Huth," a statement read.
"You have to decide what's right," Huth's lawyer Nathan Goldberg said during the closing arguments. "But please bear in mind that you have to hold Mr. Cosby wholly and completely accountable for the harm he did."
Article continues below advertisement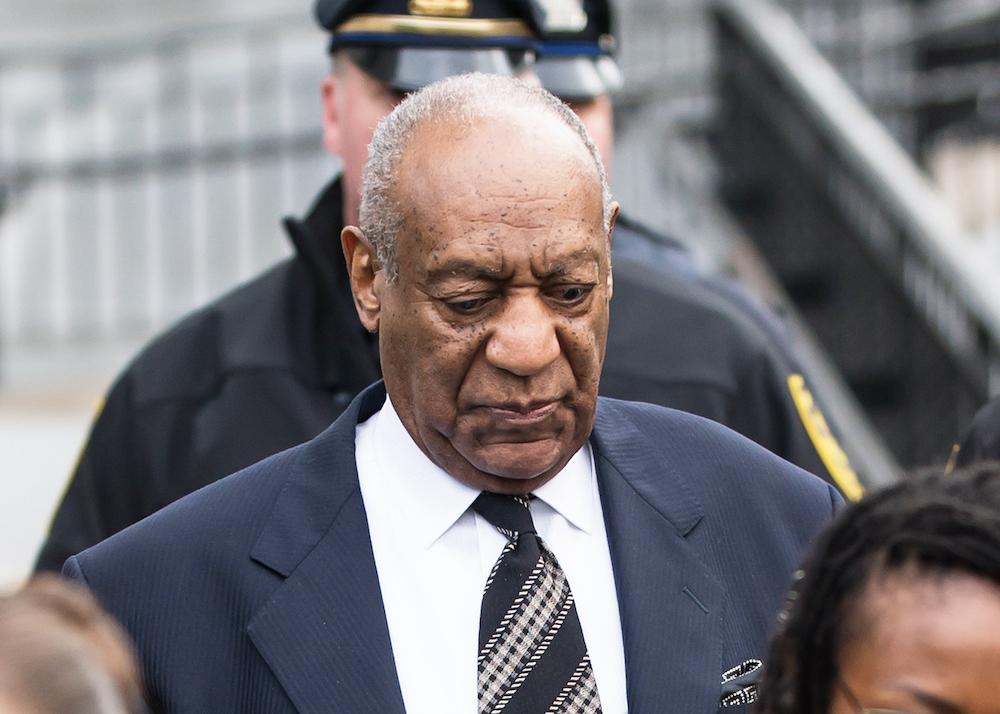 Article continues below advertisement
According to the lawsuit, Cosby allegedly invited girls to meet him at his tennis club where he allegedly "served them alcoholic beverages" while playing billiards. Every time Cosby won, Huth claimed she was force to drink a beer.
As the ladies continued to throw back drinks, Cosby surprised them by bringing them to the Playboy Mansion. Cosby allegedly told them to say they were 19 years old if anyone asked.
When Huth went into the bathroom, she came out and Cosby was sitting on the bed, where he allegedly sexually molested her without her consent.
In 2018, he was convicted of drugging and molesting a woman at his home in 2004. He was later sentenced to three to 10 years in prison, but he was released in June 2021 after his conviction was overturned.