'I Have Always Maintained My Innocence': Bill Cosby Breaks Silence After Conviction Is Overturned
After the news that Bill Cosby's 2018 conviction was overturned, the 83-year-old released a statement on Twitter.
Article continues below advertisement
"I have never changed my stance nor my story. I have always maintained my innocence.Thank you to all my fans, supporters and friends who stood by me through this ordeal. Special thanks to the Pennsylvania Supreme Court for upholding the rule of law. #BillCosby," Cosby wrote.
Article continues below advertisement
However, not everyone was happy to hear the news. "Good God, Bill, at least try to read the room here," one user remarked.
Article continues below advertisement
However, some still supported Cosby. "Great day… Get some rest and may you live 50 more years… Love you and hope to see you one day," one fan said.
Article continues below advertisement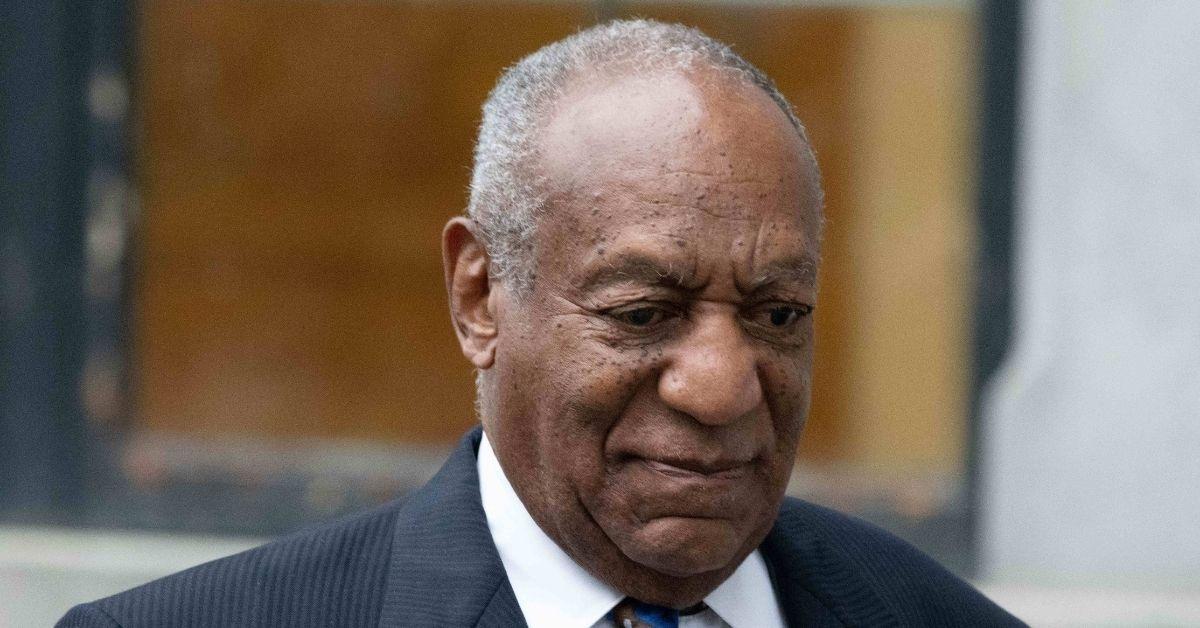 Article continues below advertisement
On Wednesday, June 30, the Pennsylvania Supreme Court said that District Attorney Kevin Steele was obligated to stand by his predecessor's promise not to charge Cosby. The comedian then was freed "on a procedural issue that is irrelevant to the facts of the crime," Steele said in a statement.
Article continues below advertisement
The former Cosby Show star served almost three years of a three to ten-year sentence after he was found guilty of three counts of aggravated indecent assault and convicted of drugging and molesting Andrea Constand in his home in 2004. He was arrested in 2015, days before the statute of limitations was due to expire.
Several of the women who made allegations against Cosby have since spoken out. More than 60 women have made allegations against Cosby, including rape allegations, drug-facilitated sexual assault, sexual battery, sexual misconduct or child sexual abuse. Cosby denied the allegations against him.
Article continues below advertisement
Sammie Mays alleged that he "drugged and sexually assaulted her in the 1980s," and told TMZ that him being freed is "disrespectful and despicable" to Constand and "shows that women do not have the respect of men."
Angela Leslie told the outlet that "the justice system served the criminal, in this case, as opposed to the victims. At this point, I just hope that he took time to reflect on the pain and anguish his actions caused so many women. And, also puts in the work towards becoming a better person."
Article continues below advertisement
Others also spoke out in support of the accusers.
Article continues below advertisement
"I am furious to hear this news," Time's Up founder Amber Tamblyn tweeted. "I personally know women who this man drugged and raped while unconscious. Shame on the court and this decision."
Cosby Show costar Phylicia Rashad, however, had nothing but support for her former onscreen husband. She said, "FINALLY!!!! A terrible wrong is being righted — a miscarriage of justice is corrected!"