NEWS
Bill Maher Says He's Happy to Lose 'Super Woke' Fans Who Have a 'Terrible Sense of Humor'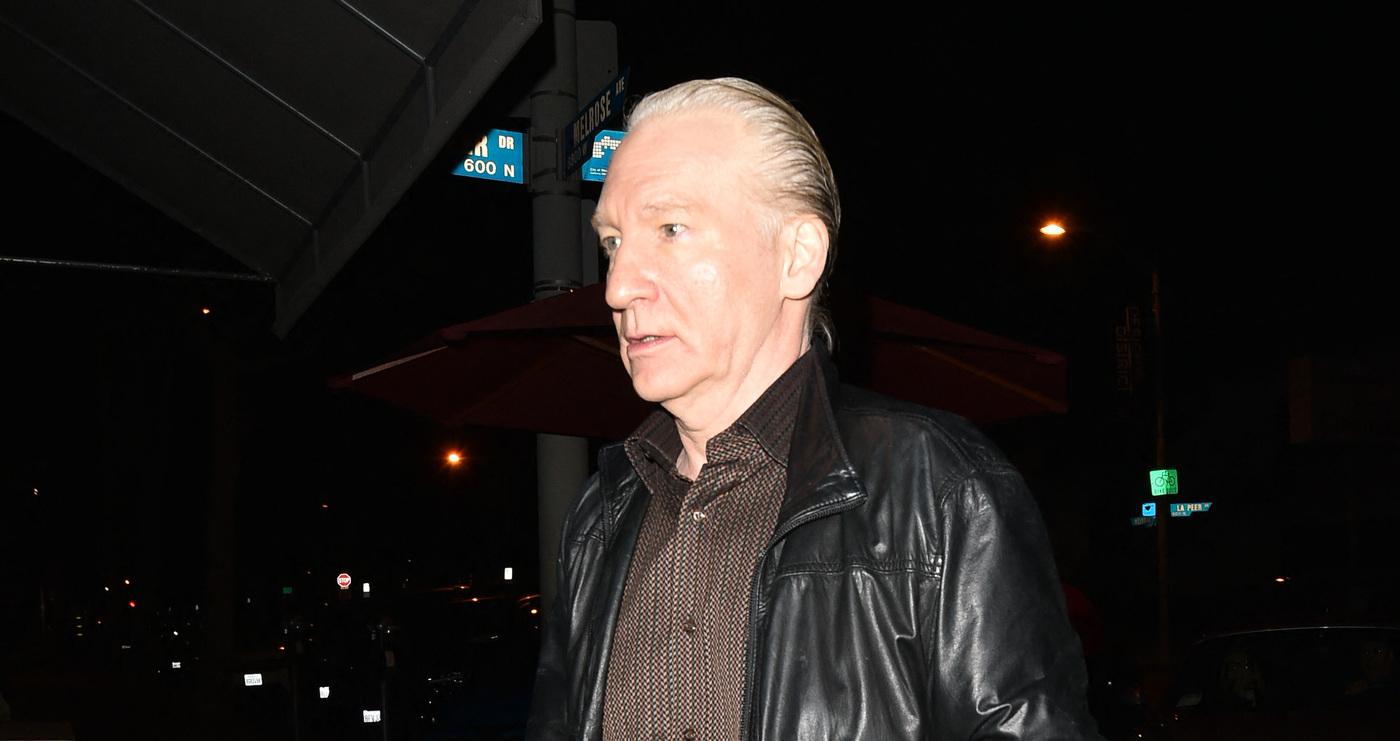 Bill Maher isn't crying about losing followers — instead, he would rather have loyal fans who want to hear what he has to say.
Article continues below advertisement
"I keep basically the same philosophy for 30 years even though the politics changes, so my audience sometimes changes. I've lost a fair number of what I would call the super woke, and it's good. Don't let the door hit you in the a** You were no fun to begin with. You have a terrible sense of humor," Maher said in a new episode of his "Club Random" podcast while talking with actor Jon Hamm about cancel culture.
Hamm said the woke movement was "useful" at one time, but now it's "counterproductive to your own point."
Article continues below advertisement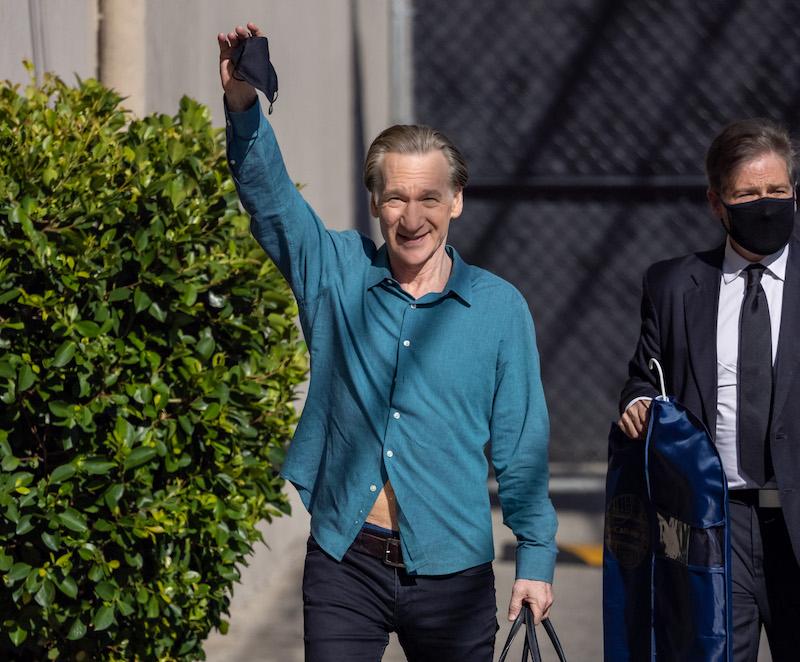 "You're shooting yourself in the foot and then wondering why you walk with a limp," the Mad Men star, who recently got married to Anna Osceola, insisted.
"I mean this is certainly the message that I've been putting out there," Maher agreed.
Article continues below advertisement
Maher, 67, has spoken out about cancel culture, especially since it's hard to please everyone in today's environment.
"Any comic in this era, anybody in this era can absolutely fall off the ledge at any moment," Maher said during an interview with CNN that aired in March. "It just makes me laugh when people say to me, 'You know, you're uncancelable.' Are you kidding? In two seconds, I could get canceled. Anybody could."
The TV star said that his studio audience would boo him when they didn't agree with him.
"And then, about five years ago, I don't know what they did with the audience but they got rid of the groaners. And it made my life so much better," Maher said. "And there are people who actually say to me now, 'I miss the days when you used to fight with the audience.' Well maybe you do, but I don't."
Article continues below advertisement
Never miss a story — sign up for the OK! newsletter to stay up-to-date on the best of what OK! has to offer. It's gossip too good to wait for!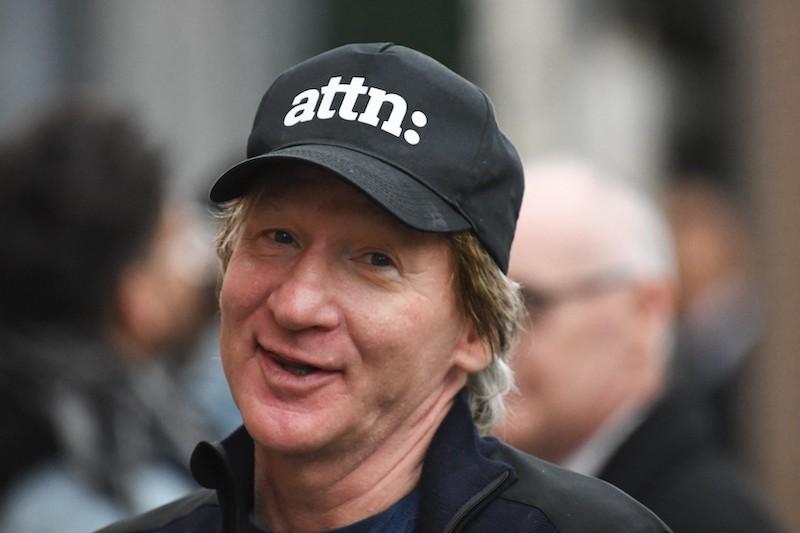 Article continues below advertisement
"When I lose people, it's like OK, well, you were never really meant to be with me in the first place," Maher quipped.