NEWS
Donald Glover Slams Cancel Culture, Says It's Leading Fearful Artists To Creating 'Boring' TV And Movies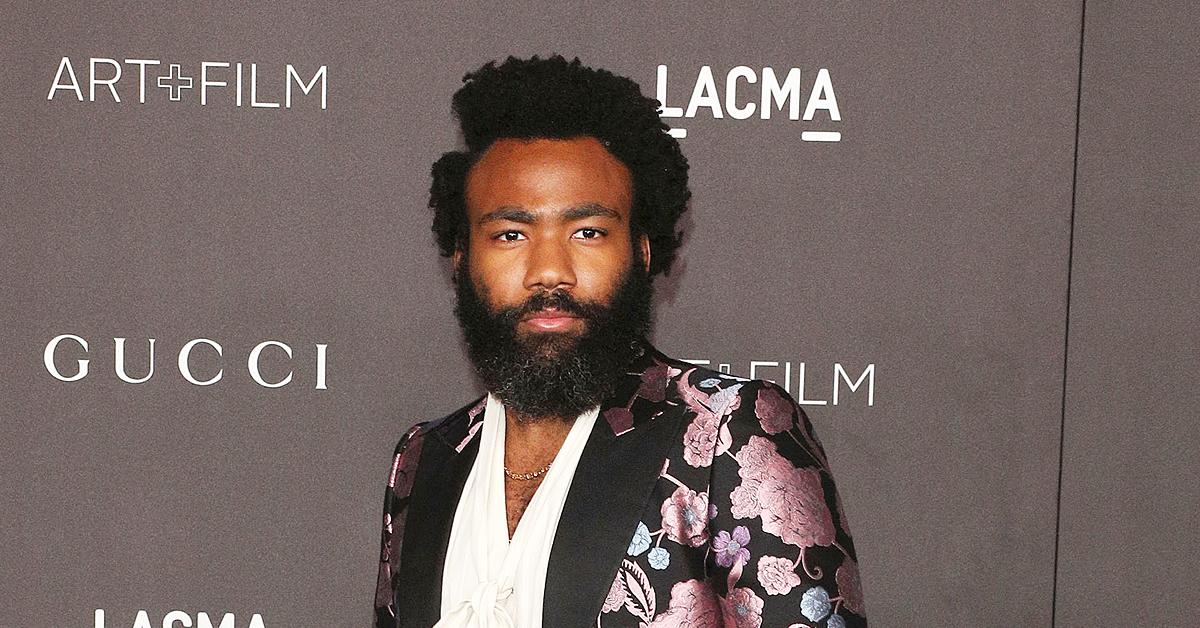 Article continues below advertisement
The Atlanta creator and star shared his hot take on boring television and film, crediting the modern form of ostracism as the reason entertainment and art has become so uninspiring. 
Article continues below advertisement
Article continues below advertisement
"We're getting boring stuff and not even experimental mistakes(?) because people are afraid of getting cancelled," he candidly stated before adding in a follow-up tweet: "So they feel like they can only experiment w/ aesthetic. (also because some of em know theyre not that good)."
Article continues below advertisement
The 37-year-old — who launched his Hollywood career as a writer for shows such as Community and 30 Rock — is known for being a very discreet star, rarely taking to social media to post photos or share his opinion. However, it seems Glover couldn't keep silent on what has happened to showbiz in recent years.
Article continues below advertisement
While many responded in support of Glover's stance on boring television and film, others replied with contempt, accusing him of siding with those who believe "cancel culture is out of control," as Post editorial columnist Matthew Hennessey has argued. Cancel culture, which thrusts a person out of a social or professional circle, has made writers and artists hesitant to create new projects for fear that they may offend an individual or group.
Due to confusion surrounding Glover's use of the word "canceled," it is up for debate whether he was directly throwing shaded at cancel culture. "Hollywood elites have nothing [to] complain about so they just b**ch about cancel culture as if they aren't the most famous people in the world," one troll responded.
Article continues below advertisement
However, YouTube gamer Dolan Dark, who has 1.69 million subscribers, explained that the troll is missing Glover's point entirely. "(He's talking about movies/tv shows being cancelled but everyone's brains are so poisoned by twitter they think he's talking about cancel culture and getting mad)," Dark responded to the critic.
Article continues below advertisement
Article continues below advertisement
After Glover rose to fame as a writer, he went on to produce and star in his own series, the Emmy-winning show Atlanta, alongside LaKeith Stanfield and Brian Tyree Henry. 
Meanwhile, the "Redbone" singer is currently under fire after rapper Emelike Nwosuocha, who goes by Kidd Wes, sued him over his 2018 hit "This Is America," which hit No. 1 on Billboard Hot 100 chart when it was released, and went on to win four Grammys — including record of the year in 2019. 
In the court papers, Wes alleged that the song is "unmistakably substantially similar, if not practically identical" to his own tune, a song coincidentally (or not) named "Made in America."