NEWS
Times Changed: Bill Murray Speaks Out About 'Inappropriate Behavior' Allegations — See What He Says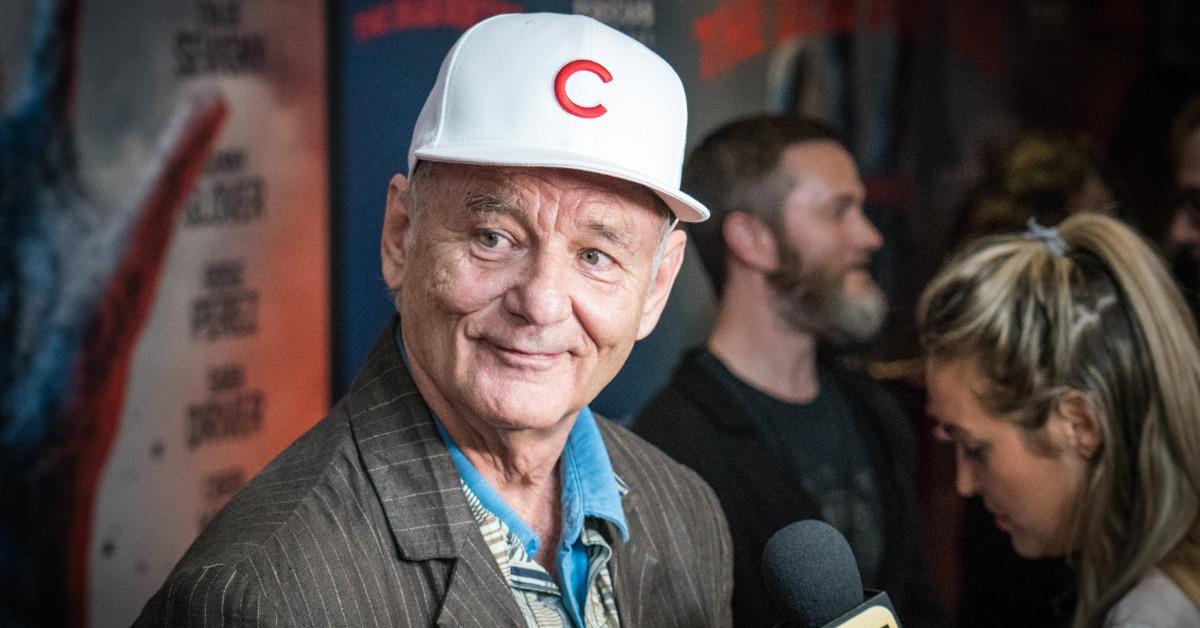 Article continues below advertisement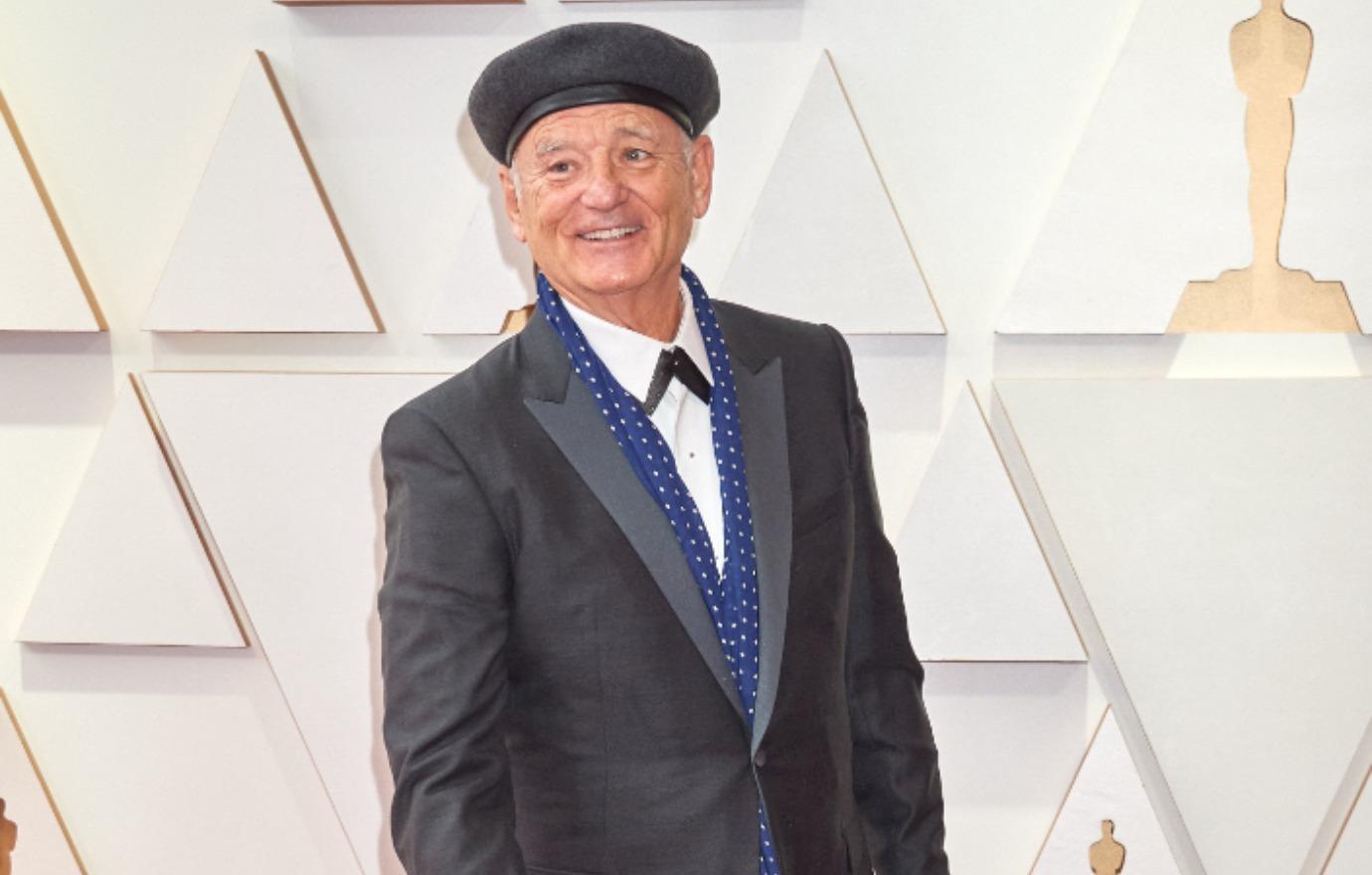 Article continues below advertisement
"What I always thought was funny as a little kid isn't necessarily the same as what's funny now," he continued. "Things change and the time's changed. So, it's important for me to figure it out."
Murray also noted he and the other person involved are currently "trying to make peace with each other."
"We are both professionals, we like each others' work, we like each other, I think," he told Quick hopefully. "If we can't really get along and trust each other there's no point in going further, working together or making the movie as well."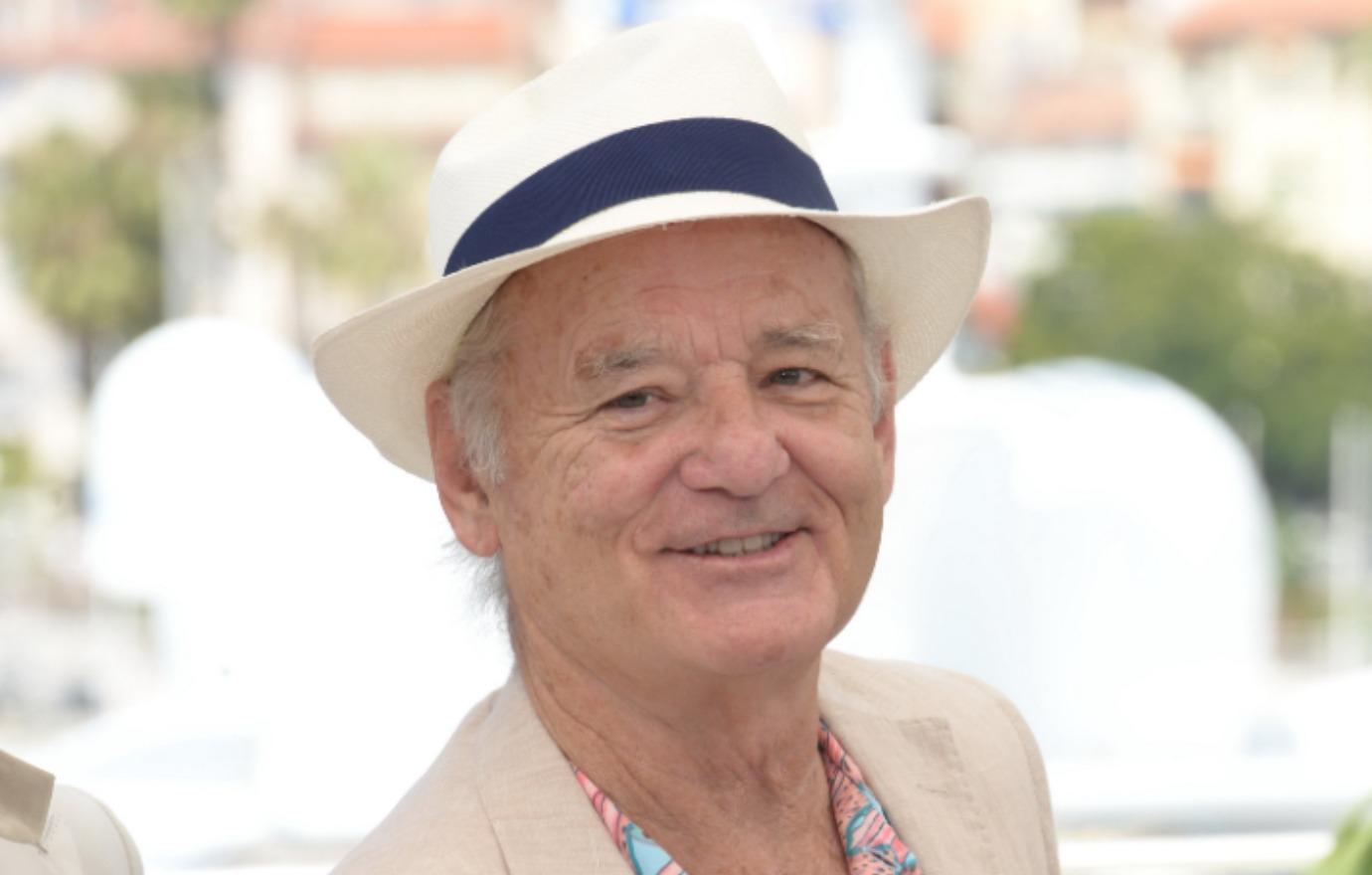 In the end, Murray admitted the outcome that would make him the happiest is if they are both able to go back to work "and be able to trust each other and work at the work that we've both spent a lot of time developing the skill of."
The What About Bob? star also reflected on what an "educational" time this has been for him, adding he would never want to get to the point where he can't learn and grow from experiences.
"I think it's a sad dog that can't learn anymore," he commented. "That's a really sad puppy that can't learn anymore. I don't want to be that sad dog and I have no intention of it."
It is currently unknown when or if filming on Being Mortal will resume.