ENTERTAINMENT
Bill Murray Allegedly Too 'Touchy' With Women On Set Of Aziz Ansari Flick 'Being Mortal' — See The Details!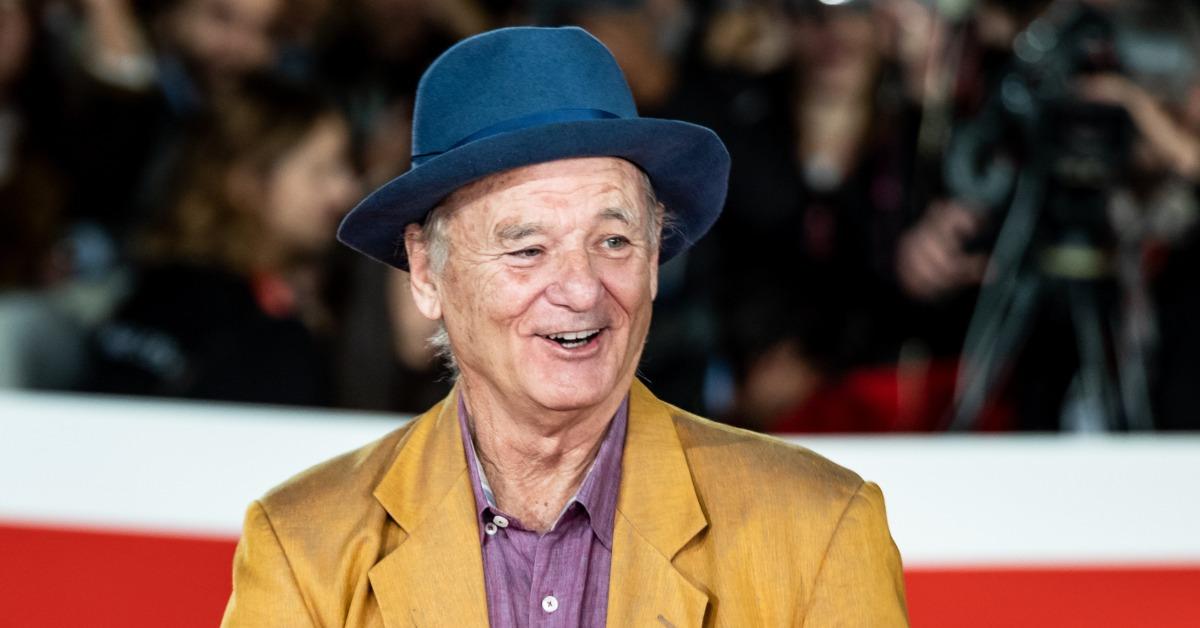 Bill Murray was allegedly a bit too touchy-feely with a few different women on set of Aziz Ansari's halted flick Being Mortal.
Filming shut down on Monday, April 18, after a complaint was filed against the Ghostbusters actor for inappropriate behavior, and it is expected to remain suspended for the duration of the investigation.
Article continues below advertisement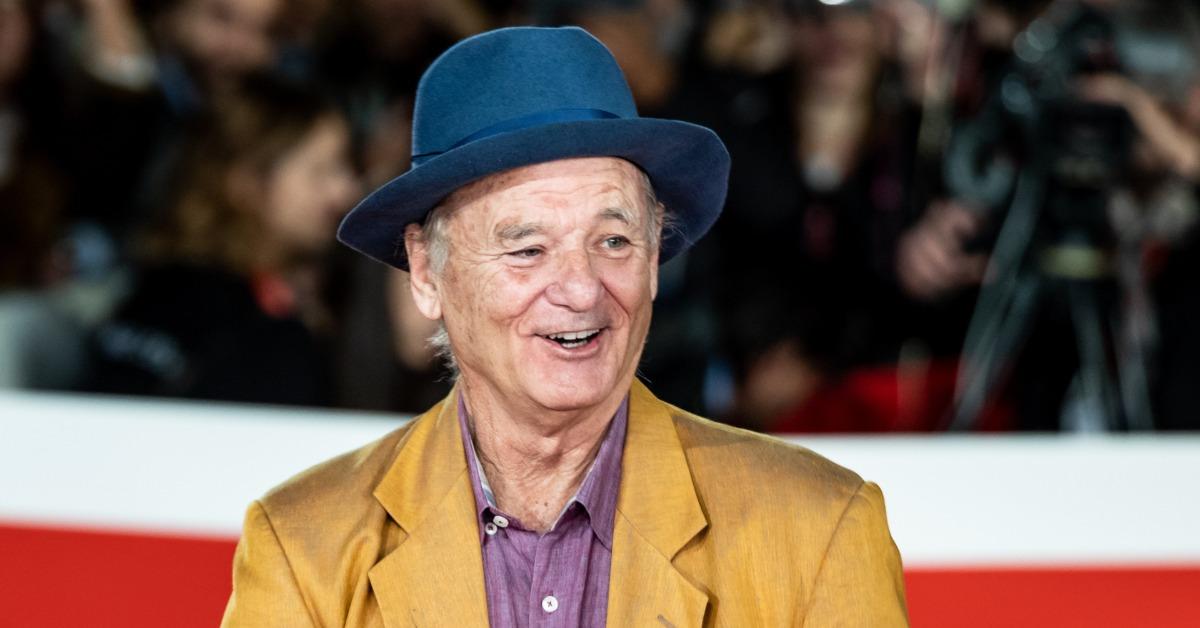 Article continues below advertisement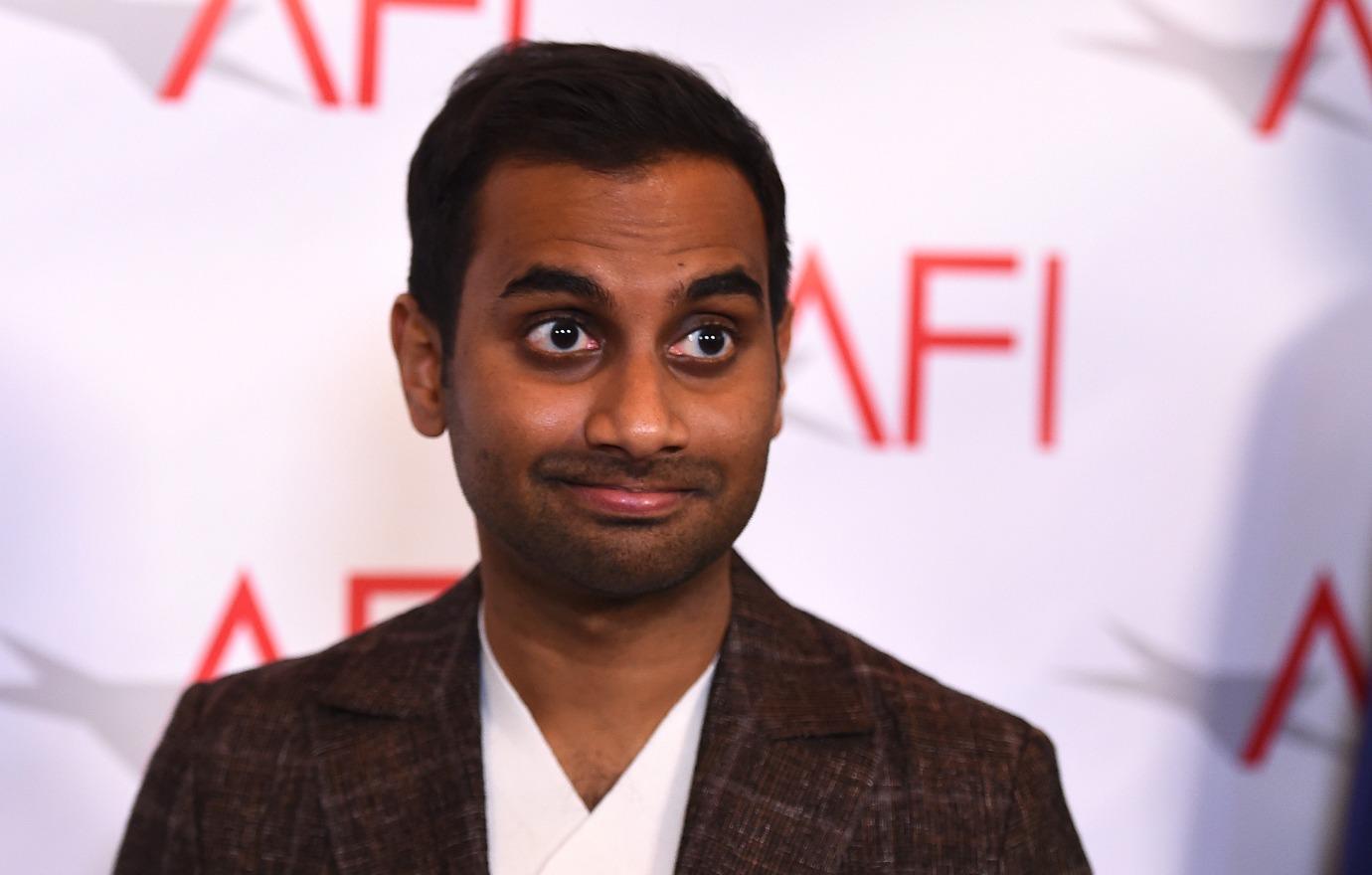 Article continues below advertisement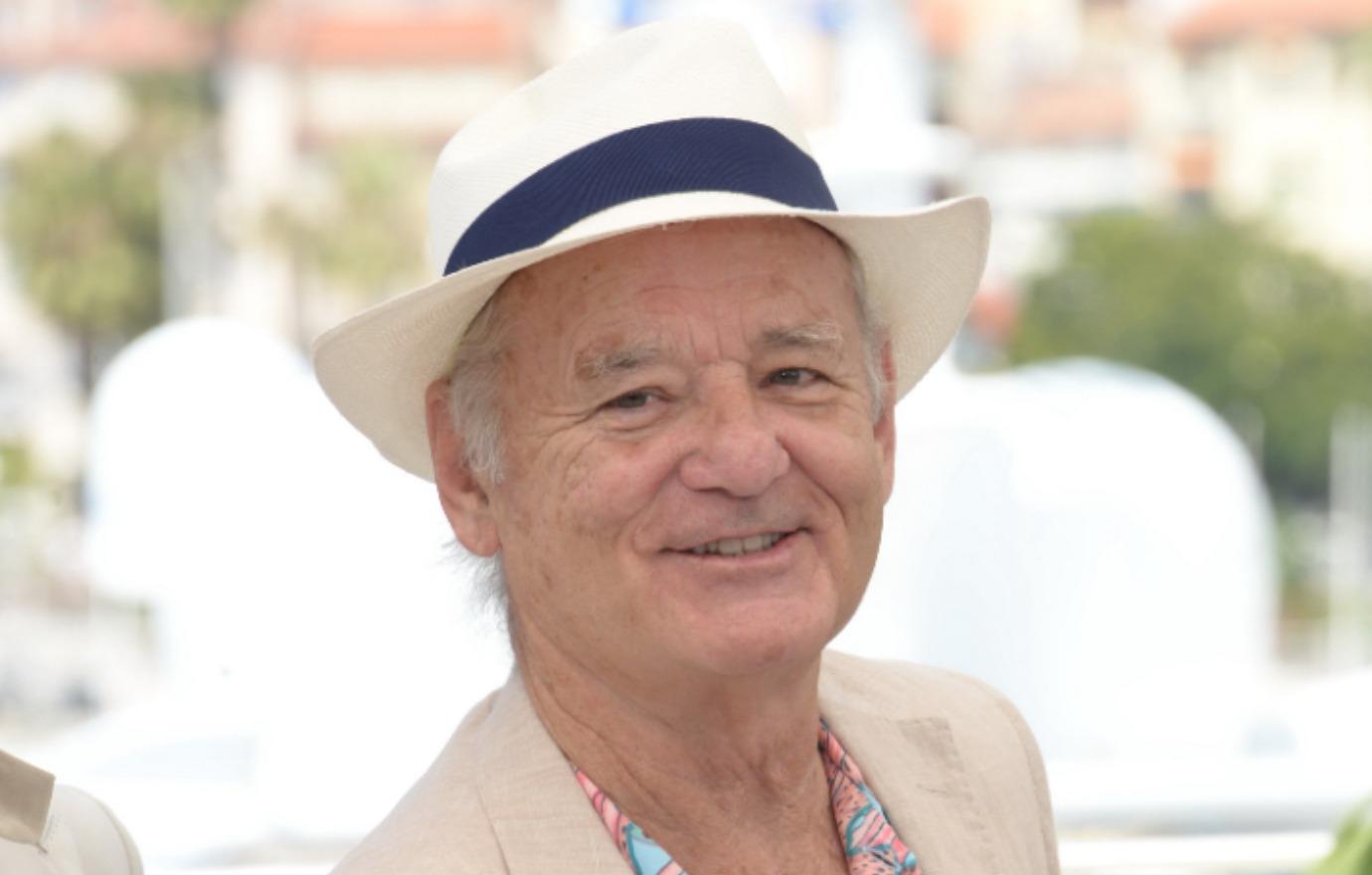 This isn't the first time past cast and crew have hedged allegations against Murray, who has been long rumored to be "difficult". Last year, Charlie's Angels star Lucy Liu opened up about her unsettling experiences with him while shooting the action-comedy in 2000, claiming he started to "hurl insults" at her personally over a scene rewrite.
Recently, Richard Dreyfuss' son, Ben Dreyfuss, claimed on Twitter that the Zombieland actor once "had a meltdown" on set that led to Walt Disney Co. being forced to hired extra security to protect employees from Murray while filming What About Bob?.
"Everyone walked off the production and flew back to LA and it only resumed after Disney hired some bodyguards to physically separate my dad and Bill Murray in between takes," he explained, then added sarcastically, "I was like 5 at the time and these are some of my fondest and earliest memories."