NEWS
Billie Eilish Admits She 'Used To Watch A Lot Of' Adult Films Before It Began Interrupting Her Sex Life: 'It Really Destroyed My Brain'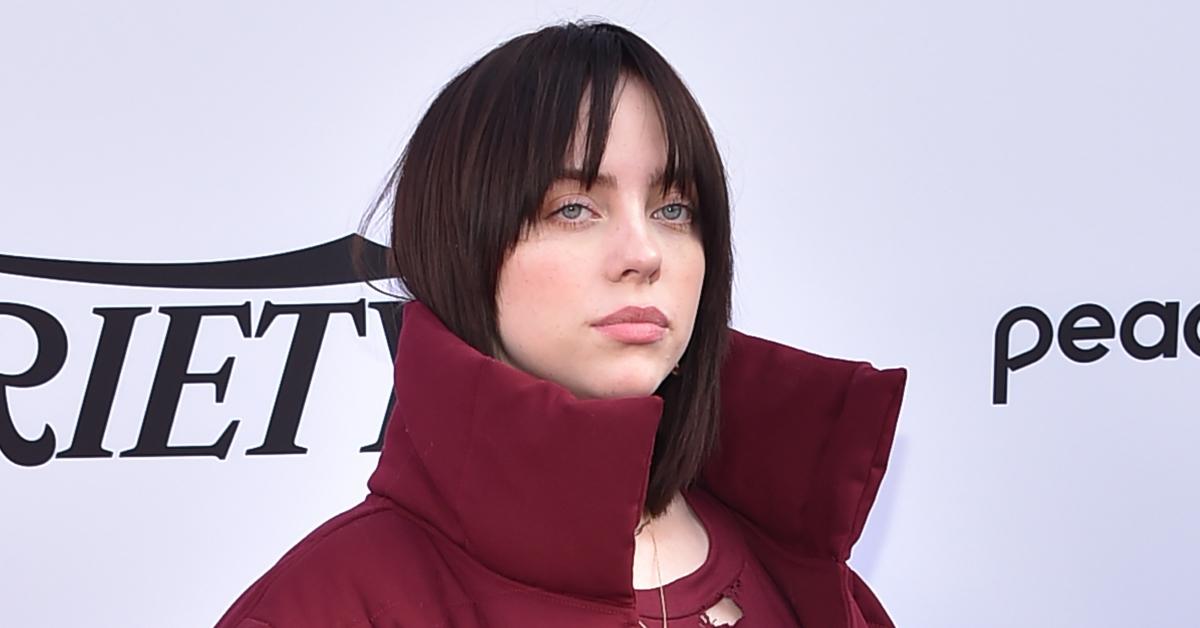 Article continues below advertisement
The 19-year-old singer — who rose to fame as a young teen — recently revealed she started watching porn from a very young age, and it has had a lasting effect on her love life.
During an appearance on SiriusXM's The Howard Stern Show, the "Bad Guy" singer admitted she thinks porn is "a disgrace" from a woman's standpoint.
Article continues below advertisement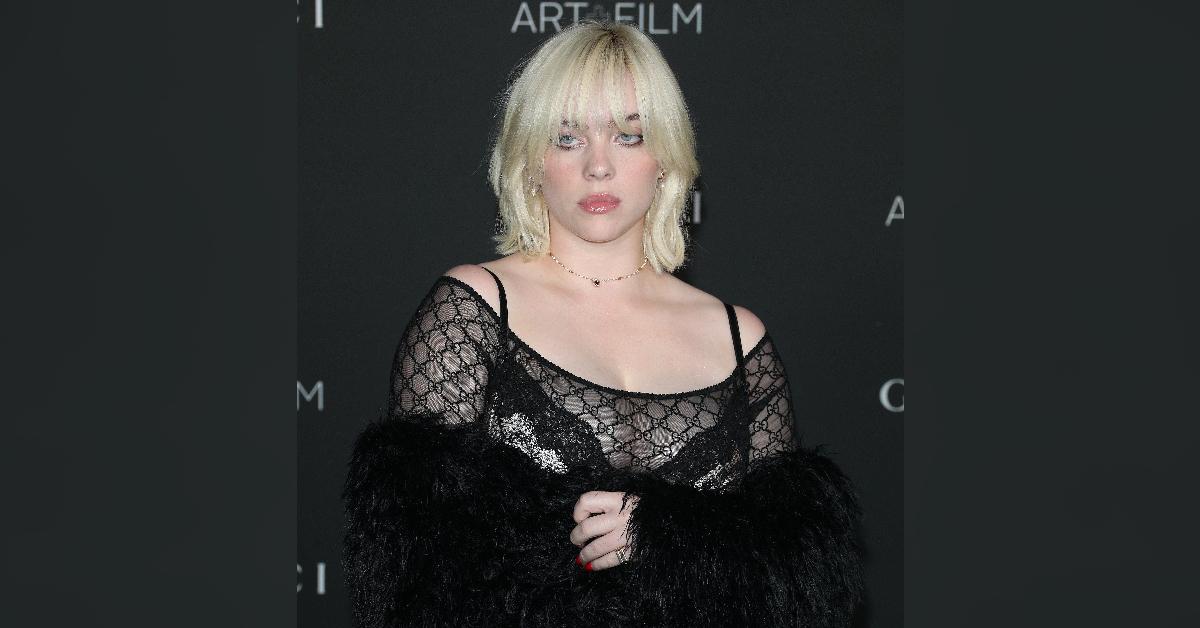 "I used to watch a lot of porn, to be honest. I started watching porn when I was like 11," she spilled to Stern. "I think it really destroyed my brain and I feel incredibly devastated that I was exposed to so much porn."
Article continues below advertisement
While she confessed it made her feel like "one of the guys," it ended up causing her problems down the line when she started having intimate relationships. "The first few times, I, you know, had sex, I was not saying no to things that were not good," she told Stern. "It was because I thought that's what I was supposed to be attracted to."
Article continues below advertisement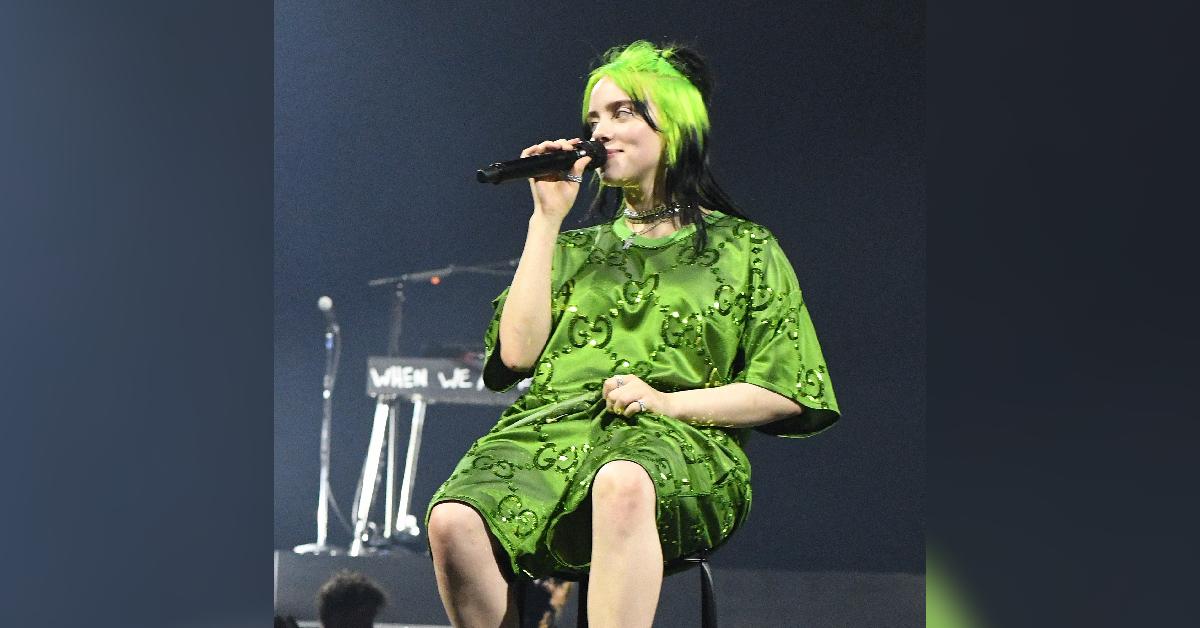 Article continues below advertisement
Later in the interview, Eilish discussed the difficulty of finding love while being a celebrity, explaining: "It's really hard to meet people when people are either terrified of you or think that you're out of their league."
"Last year, I thought that I'd be single for the rest of my life. I genuinely couldn't even picture myself in a relationship of any sort," she confessed. "I got over that pretty fast."
Article continues below advertisement
The "Happier Than Ever" singer is now believed to be dating 29-year-old actor Matthew Tyler Vorce — who recently found himself in hot water for offensive posts on his social media accounts. (The alleged couple was first linked in April.)
Article continues below advertisement
"I want to apologize for the things that I wrote on social media in the past," he said in an Instagram statement, referring to the racist and homophobic comments he previously shared. "The language I used was hurtful and irresponsible and I understand how offensive those words are."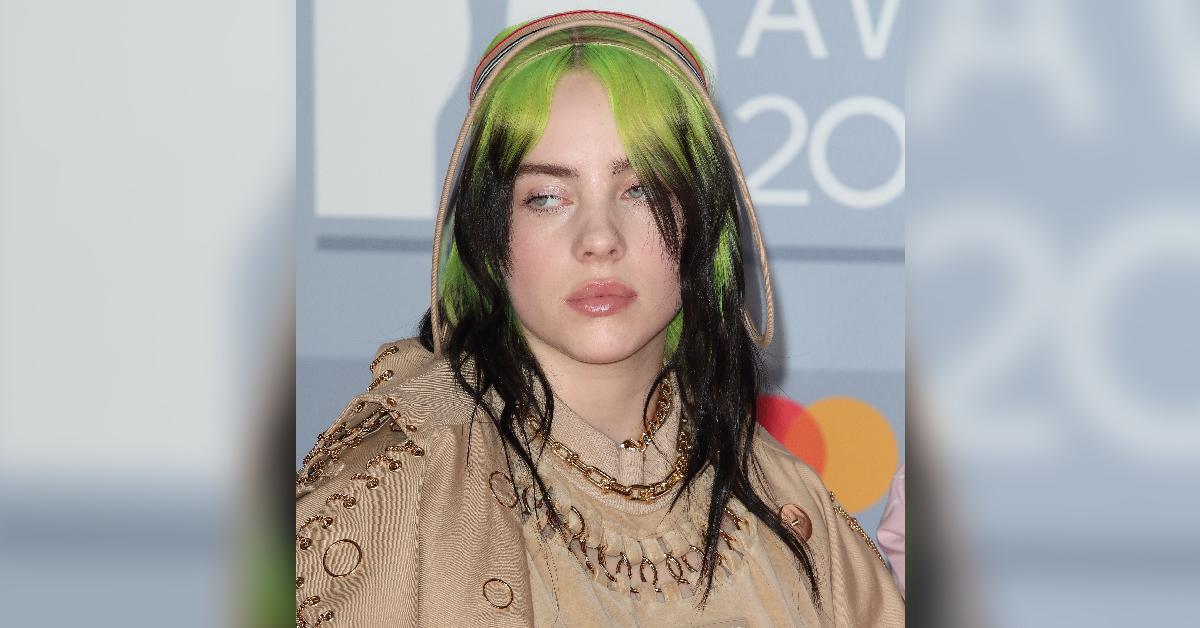 Article continues below advertisement
Eilish also found herself entangled in controversy in June after a slew of past videos, edited together in a compilation, resurfaced, showing her mouthing along to a song with derogatory and racist slurs.
"Regardless of my ignorance and age at the time, nothing excuses the fact that it was hurtful. And for that I am sorry," she wrote in an apology letter via her Instagram page at the time.