NEWS
Billie Eilish Granted Temporary Restraining Order After Man 'Harassed And Threatened' Her Outside Her Home For 'Nearly Six Months'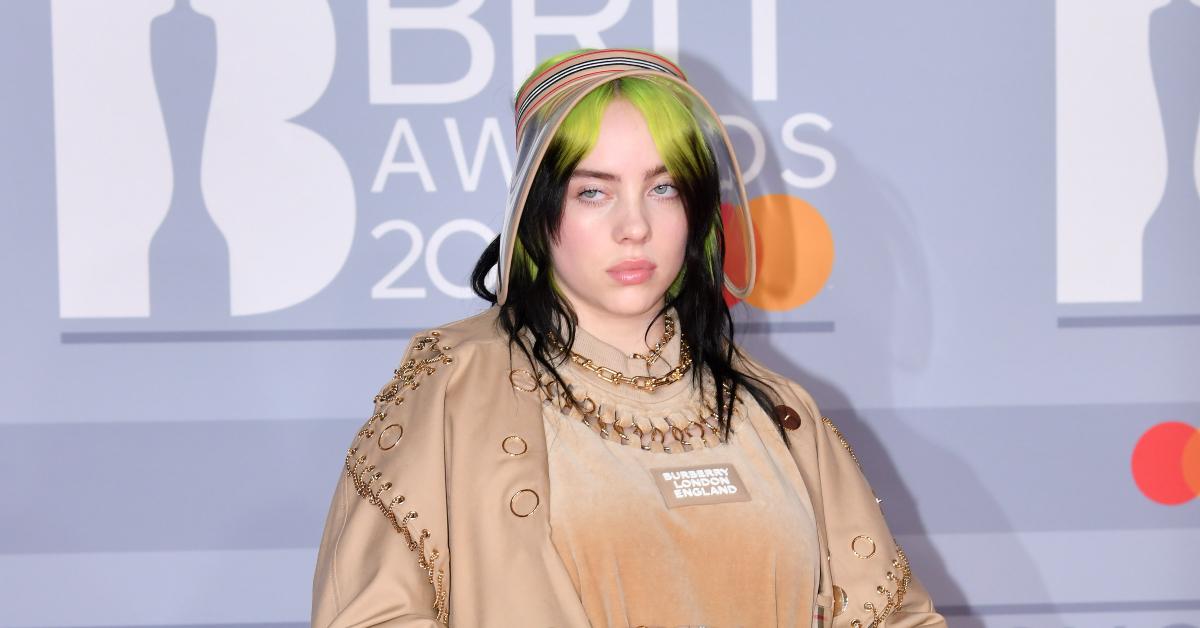 A man who Billie Eilish claims was stalking and threatening her outside her Los Angeles home has been issued a temporary restraining order, which may become permanent after a court hearing next month.
Article continues below advertisement
"For nearly six months, an individual who has identified himself as John Matthews Hearle, a/k/a Adam Lucifer, has harassed and threatened me while he has camped outside a school across the street from my family's home," the 19-year-old "Ocean Eyes" singer wrote in a petition filed last week, according to the Daily News.
According to Eilish, the 23-year-old stares at her when she leaves the home, which she shares with her parents.
"Every time I drive home I am filled with anxiety fearing that Hearle will be there waiting for me, and he usually is," she said. "I worry for my safety and my family's safety."
Article continues below advertisement
"Every time I see him I just want to scream," the "Bad Guy" singer wrote.
"You can't get what you want, unless what you want is to die for me," one note allegedly from Hearle that attached to the filing reportedly reads. "You will die. What are you dying for?"
Eilish also said that Hearle made a heart-shape gesture at her with his hands and another time made a "throat slitting gesture." The teen said she "interpreted this as Hearle wanting to violently harm me in some way."
Article continues below advertisement
Eilish's family now employs a 24-hour security team "due to Hearle's constant and close presence outside of my home."
"My family and I feel vulnerable and unsafe because we honestly have no idea of what Hearle is capable of, or what his intentions are towards my daughter," Eilish's father, Patrick O'Connell, wrote.
A court hearing will take place on March 4 at Eilish's request to make the restraining order permanent.
Article continues below advertisement
This is not the first time Eilish has had to seek a restraining order.
In May 2020, she was granted a temporary restraining order against Prenell Rousseau after the 24-year-old allegedly arrived at her parents' home several times. The restraining order was extended to three years a month later.