COUPLES
Billie Eilish & Matthew Tyler Vorce Split, Actor Addresses Cheating Accusations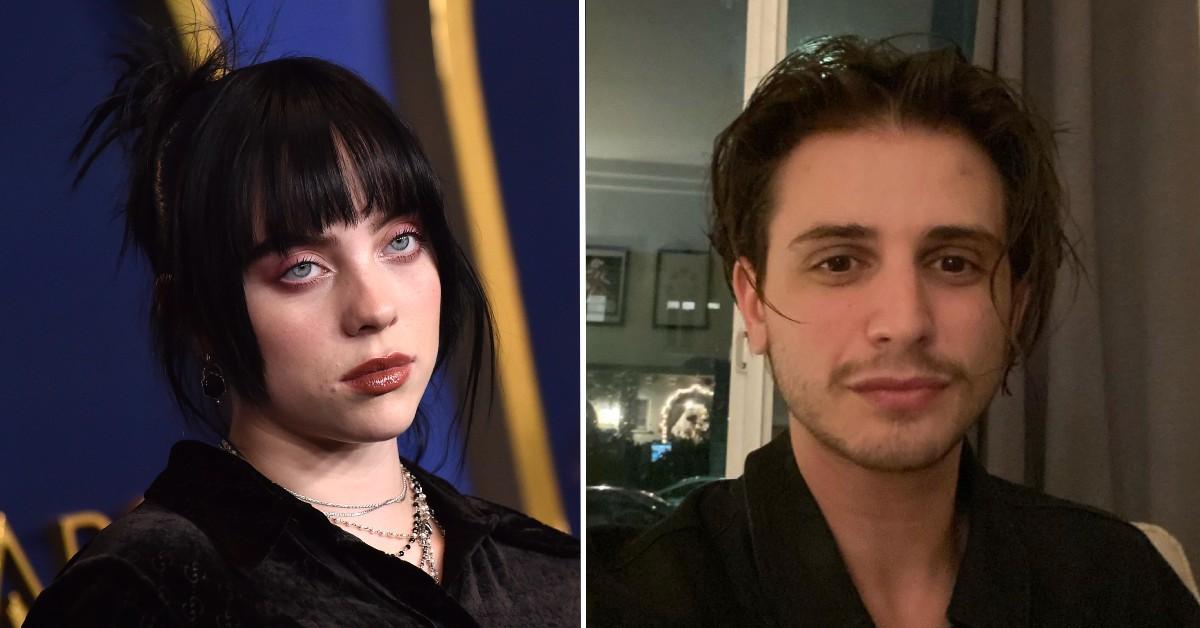 Cue the breakup playlist: Billie Eilish and Matthew Tyler Vorce have called it quits after a year of dating.
Rumors of a split had been taking over social media amid buzz that Vorce may have cheated on the 20-year-old singer, which prompted him to clarify the situation on social media since the Grammy winner's fans began leaving hateful comments on his Instagram page.
Article continues below advertisement
"The fact that thousands of people take time out of their day to write the most heinous things on someone they will never know posts is the most cowardly thing you can do. Live your own life," the actor stated on his Instagram Story. "Nobody cheated on anyone. Relationships end. Simple as that. Creating rumors and LYING on the internet is dangerous."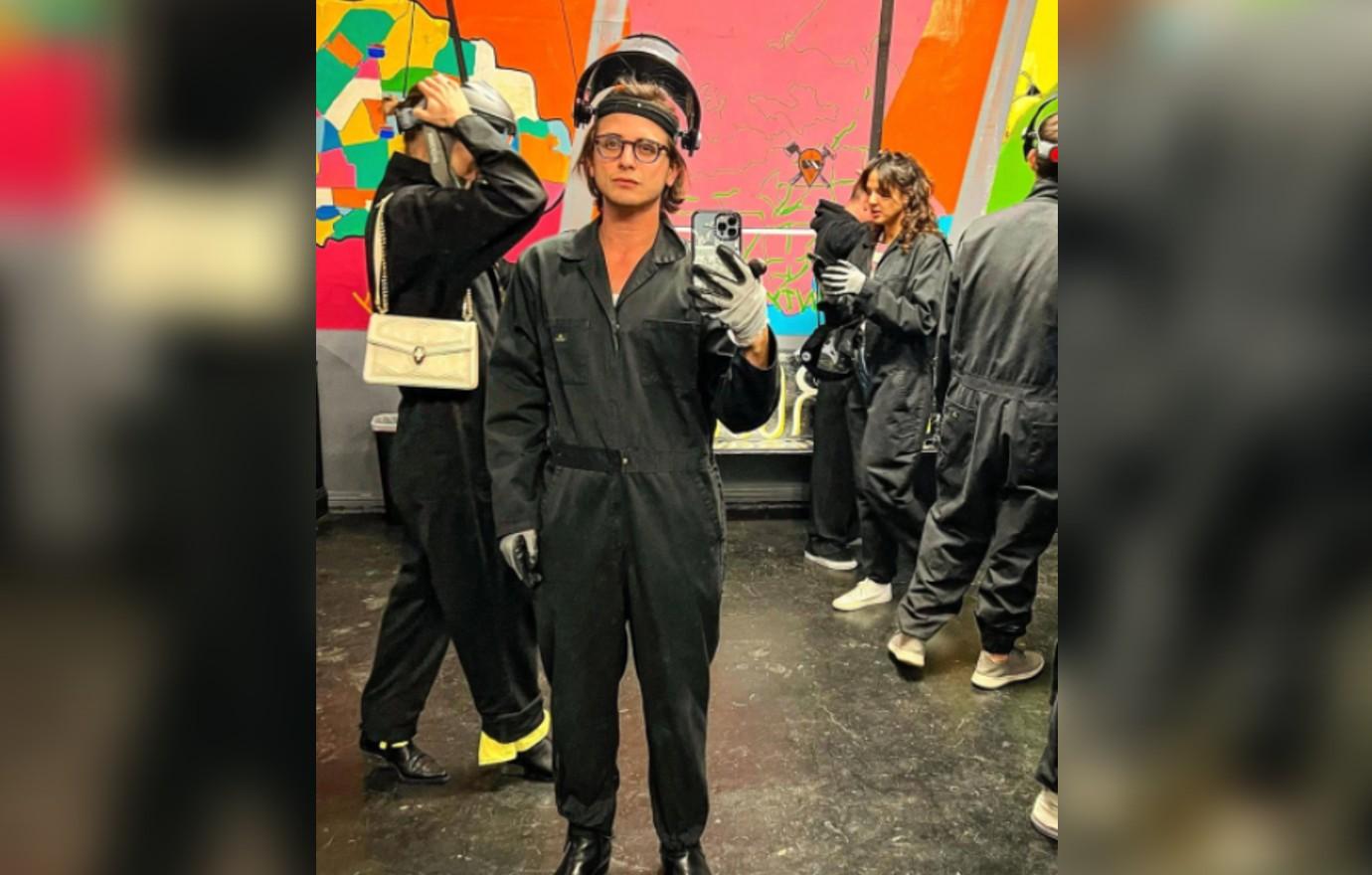 Article continues below advertisement
Eilish never discussed the situation, though Vorce issued an apology.
"I am ashamed and deeply sorry that I used [derogatory terms] in any context. It is not how I was raised and it is not what I stand for. I shouldn't have used this language in the first place and I won't use it again," he wrote. "I am so sorry for the hurt I have caused. I take full responsibility and continue to hold myself accountable for my actions."
Article continues below advertisement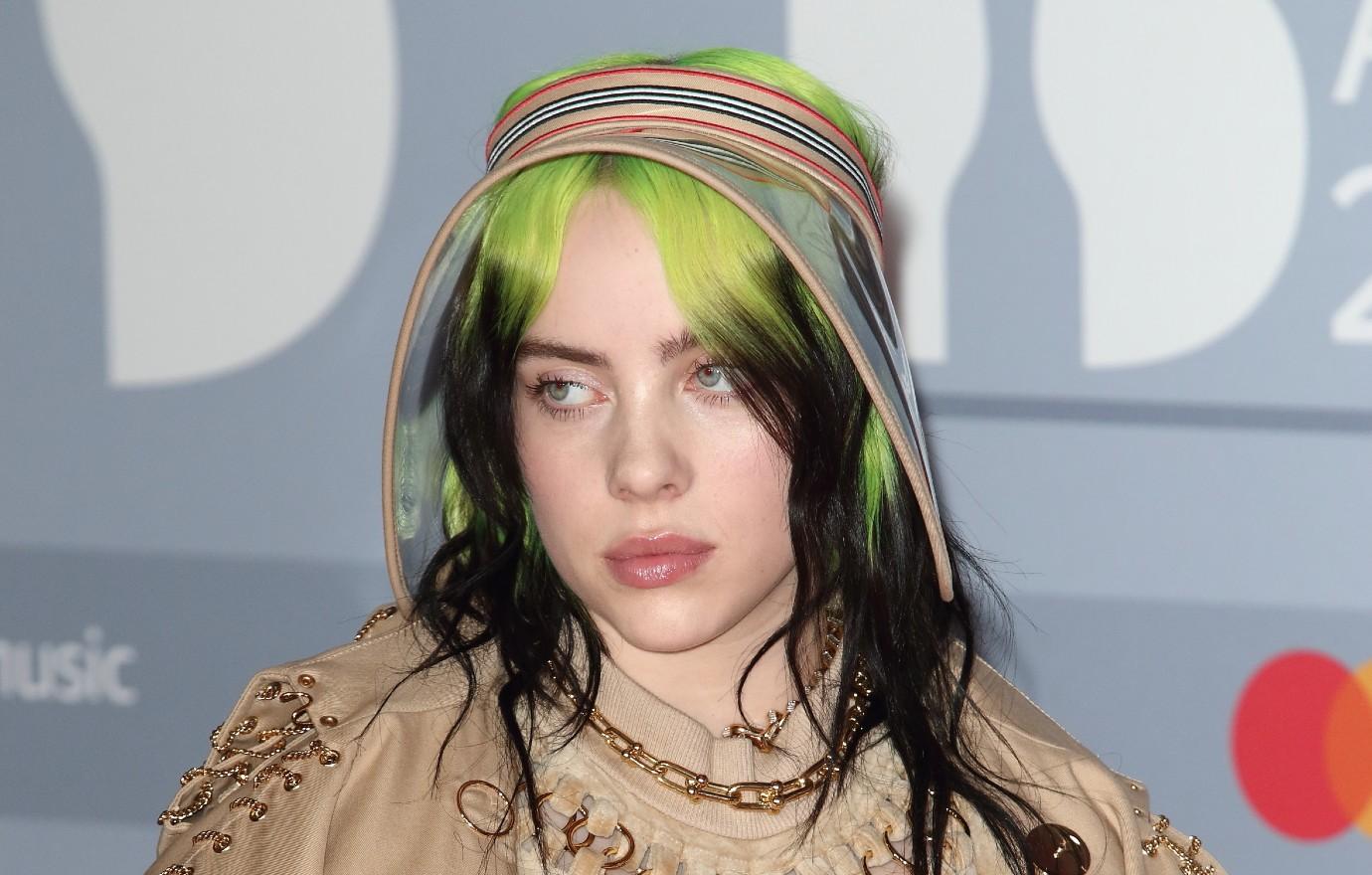 The "Bad Guy" songstress has explained that she prefers to keep her dating life "private," but in May 2021, she admitted to British Vogue that she had just went on her "first" date — though she didn't off any other details.
"I've had relationships and kept them private, and even the ones that I've had that ... with the tiny amount that I've let the world see, I regret," she admitted. "I think about the people that have made their relationships public ... and then they break up, and it's like 'What if it goes bad?' And everybody has this whole opinion on your relationship that they have no idea about."