NEWS
Paying Tribute: Billie Eilish Honors Late Foo Fighters Drummer Taylor Hawkins At 2022 Grammys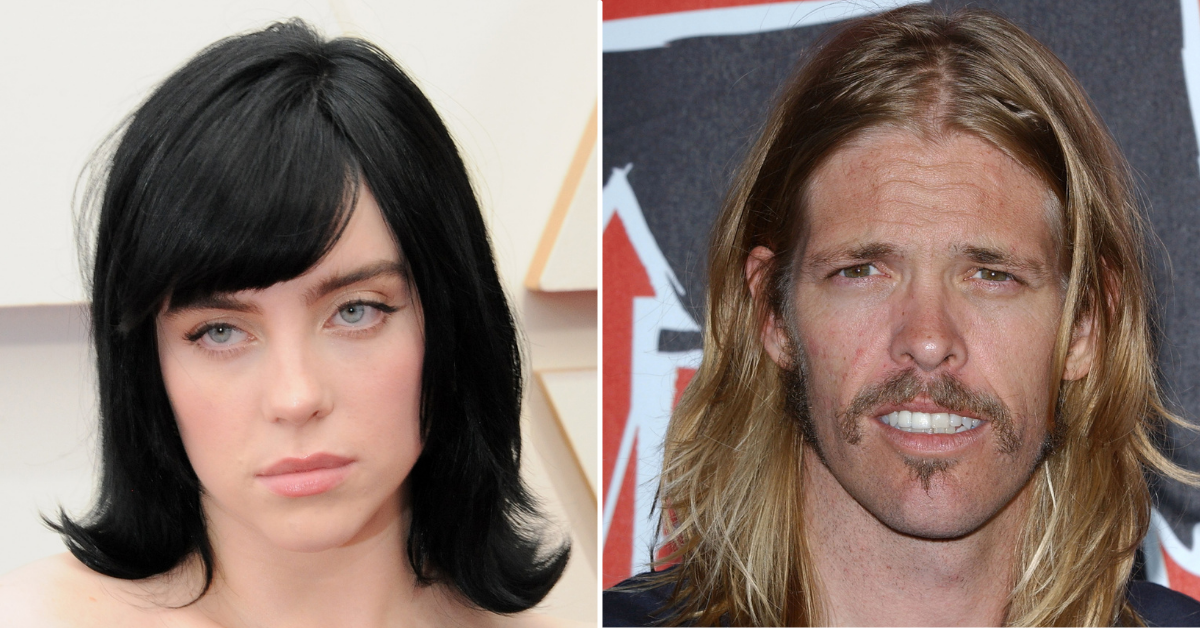 Billie Eilish paid a special tribute to the late Foo Fighters drummer, Taylor Hawkins, at the 2022 Grammys.
While performing her hit song "Happier Than Ever" on stage at the 64th Grammy Awards on Sunday, April 3, Eilish, 20, repped a T-shirt in memory of Hawkins, who passed away on March 25.
Article continues below advertisement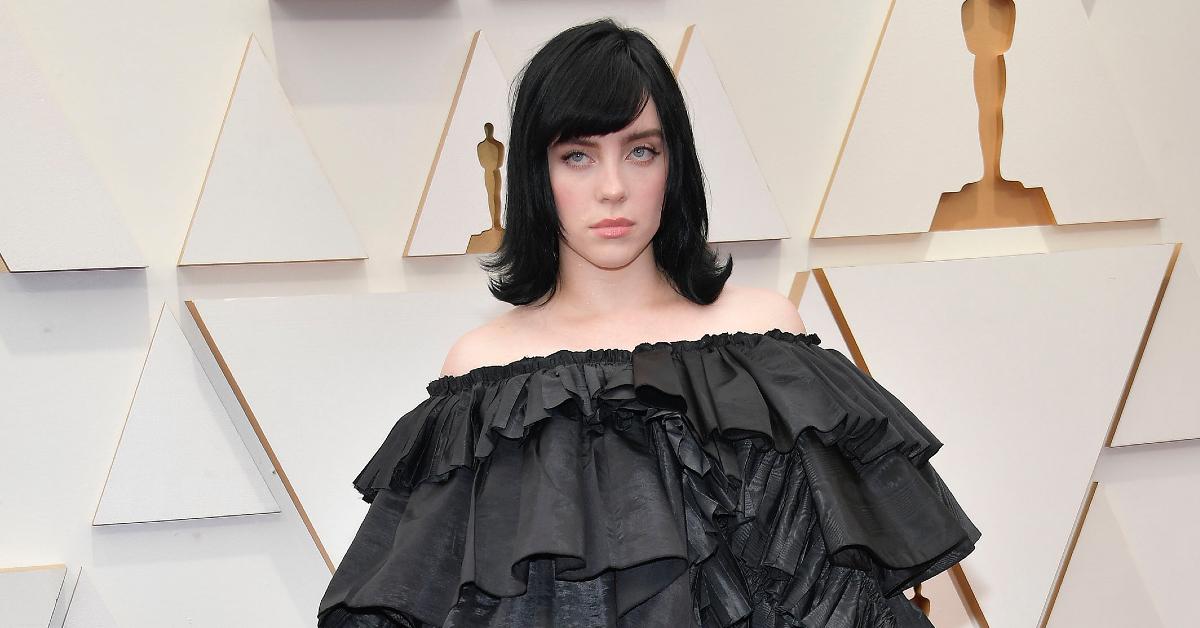 The "Bad Guy" singer took the stage in an oversized T-shirt with Hawkins' face stamped on the front. The black shirt also had his name printed on the back.
Eilish's subtle tribute comes just over a week after Hawkins passed away in his hotel room while touring in Bogotá, Columbia. He was 50 years old.
In the wake of the tragedy, the band — which Hawkins joined back in 1997 – cancelled the rest of their remaining tour dates, and despite being named on the initial Grammy's performance lineup alongside Eilish, Foo Fighters backed out of their planned appearance.
Article continues below advertisement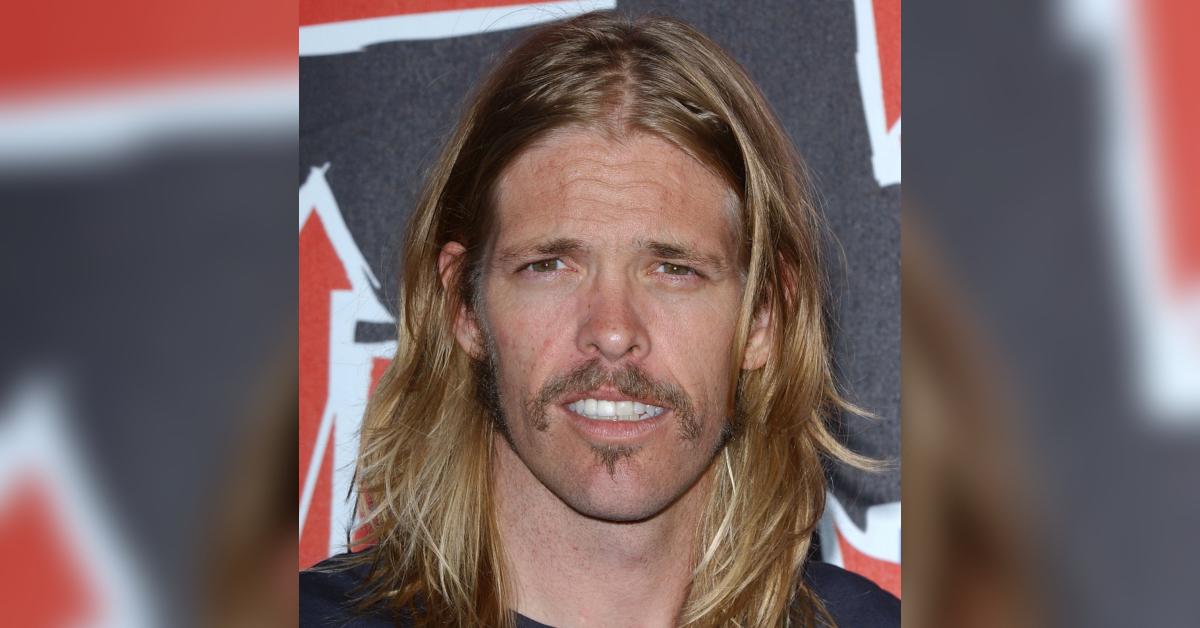 Article continues below advertisement
Hawkins' cause of death has not yet been revealed, although a preliminary "forensic medical study" revealed 10 substances — including THC, tricyclic antidepressants, benzodiazepines and opioids — were found in his system.
"The National Institute of Forensic Medicine continues the medical studies to achieve total clarification of the events that led to the death of Taylor Hawkins," the report stated.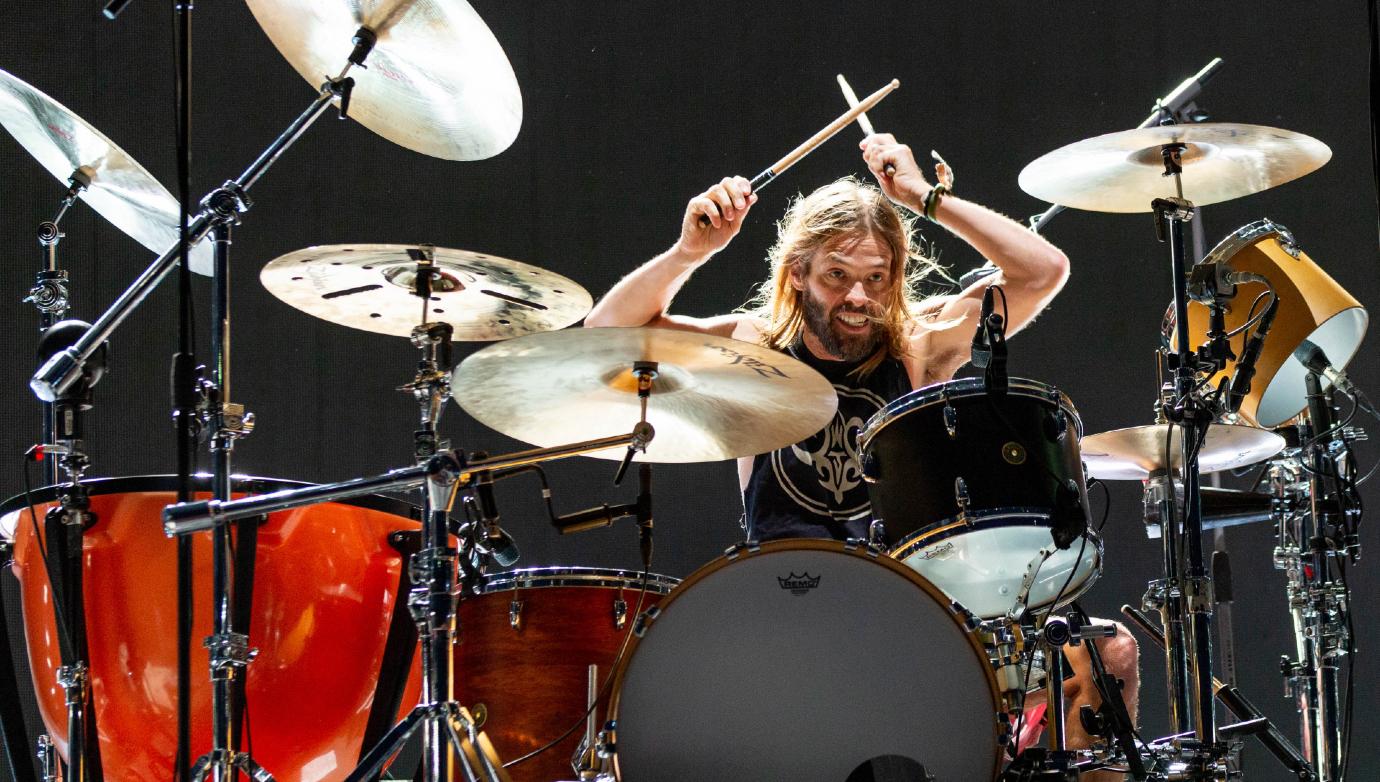 Article continues below advertisement
Halfway through the Sunday ceremony, Noah took a moment to pay tribute to Hawkins, with a montage of the late musician over the years playing on the screen.
"This is the moment in the show where I was supposed to be introducing the foo fighters," the host said of the band who won three awards at the Sunday show before directing attention to the video. "Our thoughts go out to Taylor's family, his friends, the Foo Fighters family and all their fans around the globe." (The Foo Fighters were not in attendance to accept the awards in person.)
The moment of silence was followed by a collaboration of artists singing together as the faces of people in the music industry who have passed away flashed on the screens.