NEWS
Blac Chyna Is All Smiles On Instagram Amid Grueling Trial With The Kardashians: See Photo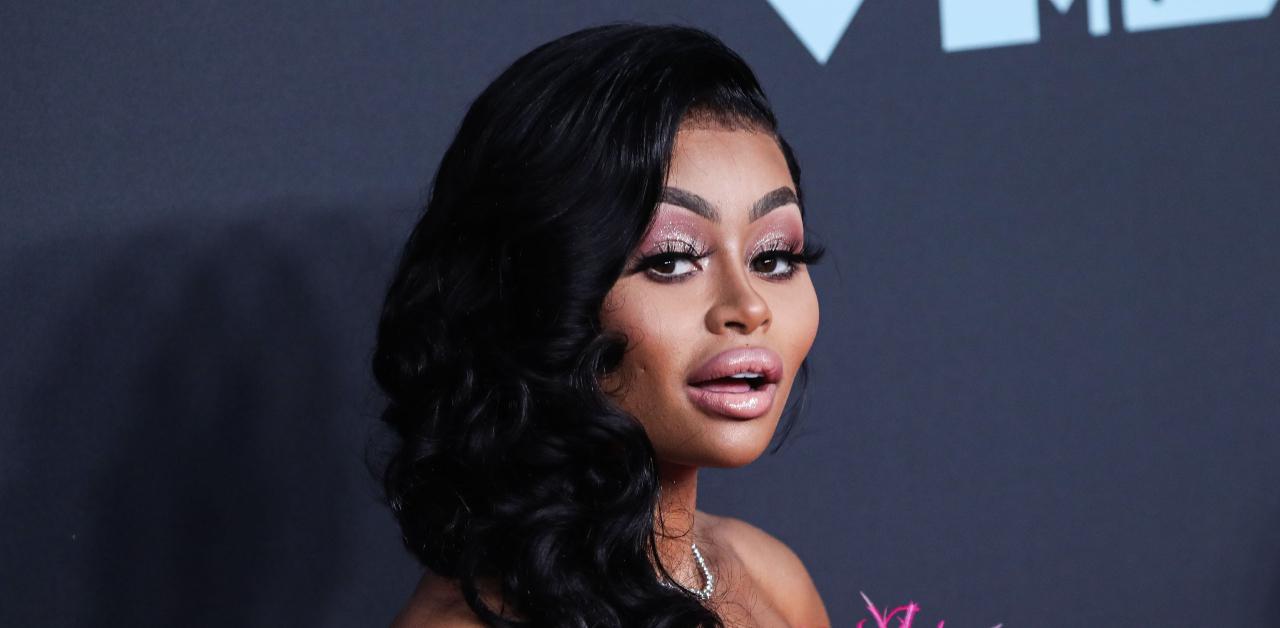 You can't rain on her parade! Though Blac Chyna is in the midst of her court case against the Kardashians, she didn't show any signs of distress while posting on Instagram.
On the night of Tuesday, April 14, the reality star, 33, filmed a video of herself to pump up fans for her May 11 birthday. In the clip, she wore a blazer with nothing underneath and flashed a peace sign while a voiceover says, "If she still fine in her 30s, she gonna be fine forever."
Article continues below advertisement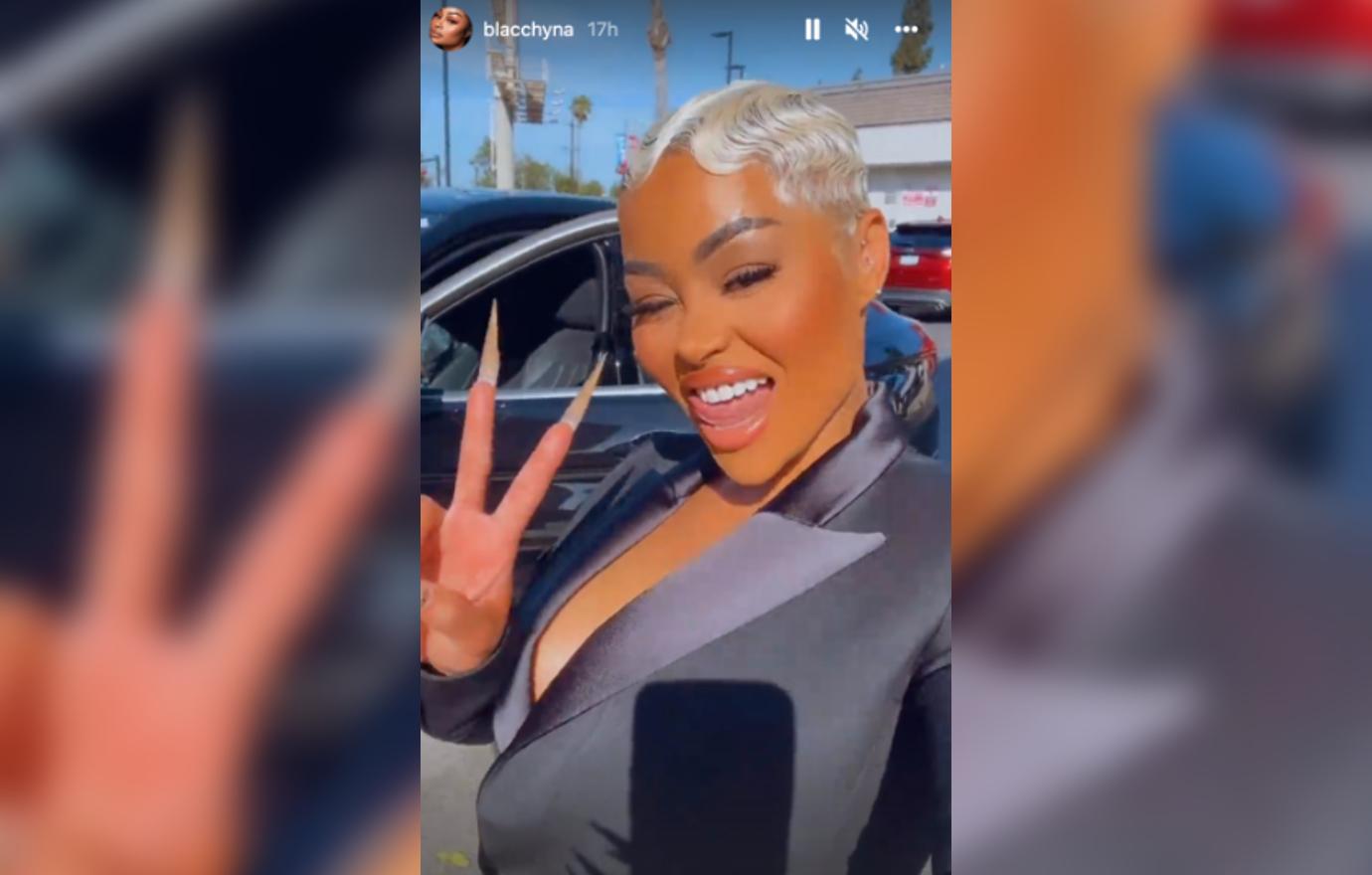 Article continues below advertisement
The social media post was brought up in court and resulted in her being barred from attending any more hearings since she allegedly threatened the reality stars, though she denied doing so.
According to TMZ, Chyna was unfazed by the incident, as her attorney, Lynne Ciani, pointed out to the judge that her client has no control over her mother's behavior. The outlet also claimed Chyna looked at ease in the courtroom and was even wearing "shower slippers."
Chyna is suing the Kardashians because she feels they were the ones who prevented her and ex-fiancé Rob Kardashian from filming a second season of their show Rob & Chyna. She alleged that the brood spread false rumors about her abuse towards Kardashian, which also tarnished her reputation.
Article continues below advertisement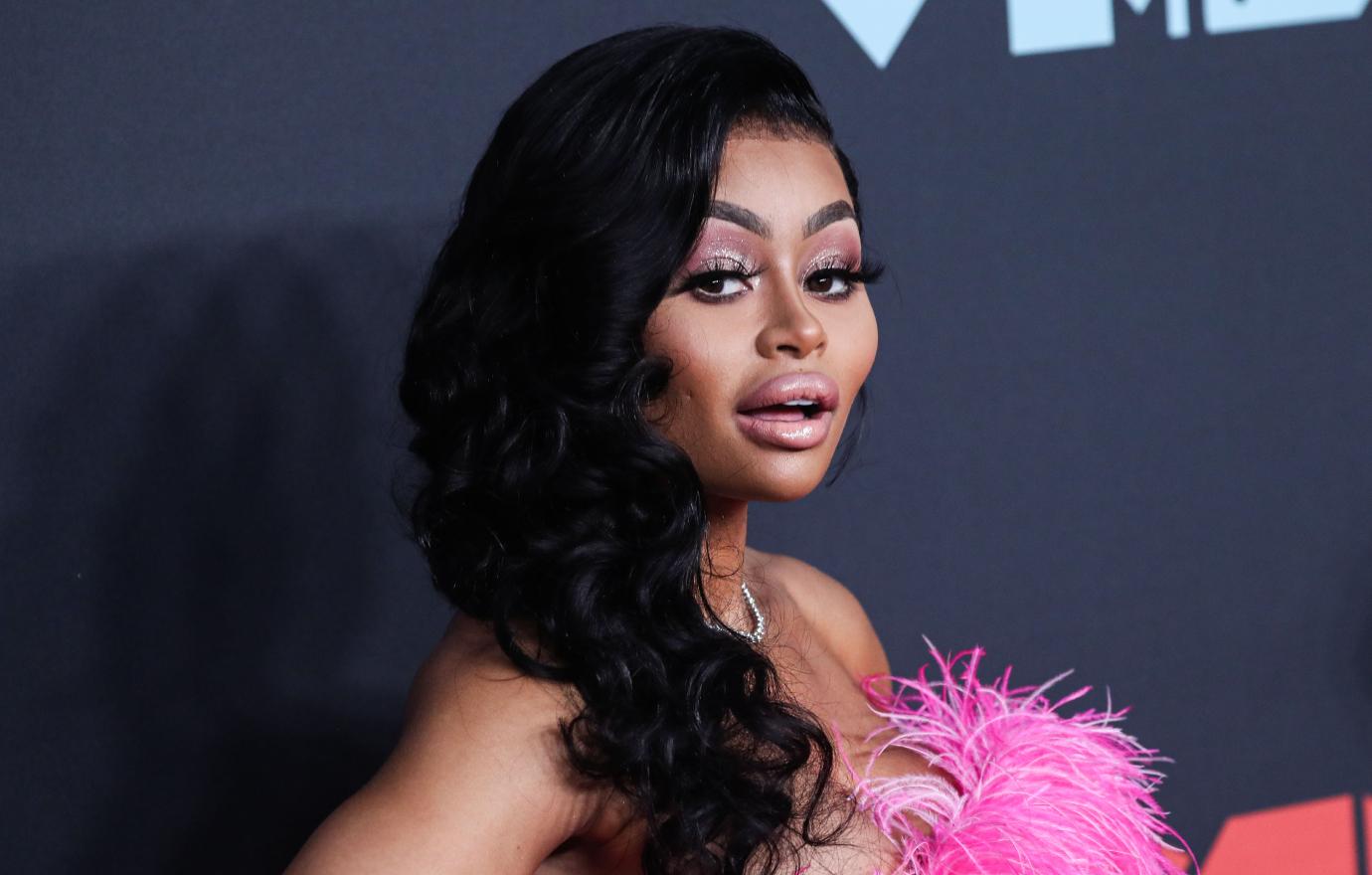 Documents obtained by Radar revealed the mom-of-two is seeking over $100 million in economic damages and upwards of $200 million in general and punitive damages.
She addressed the issues in a social media post on April 2. "At the end of the trial, I'm going to be able to proudly tell [her kids] King and Dream that I did everything I could do to right the wrong that was done to me," she wrote. "And that, in life, it is my hope that they will be able to stand up for themselves when it matters too."