COUPLES
Blake Shelton Spills 'Embarrassing' Fact About His & Gwen Stefani's Marriage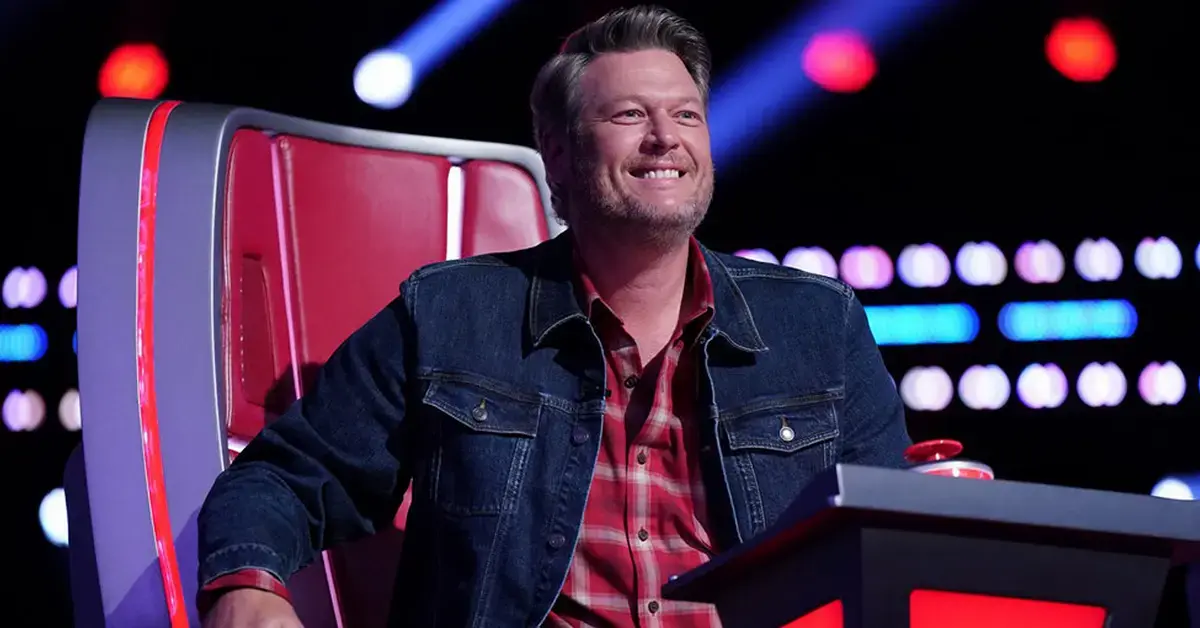 Who would have thought? When Blake Shelton and his wife, Gwen Stefani, aren't battling as judges on The Voice, they are planting seeds in their garden.
Article continues below advertisement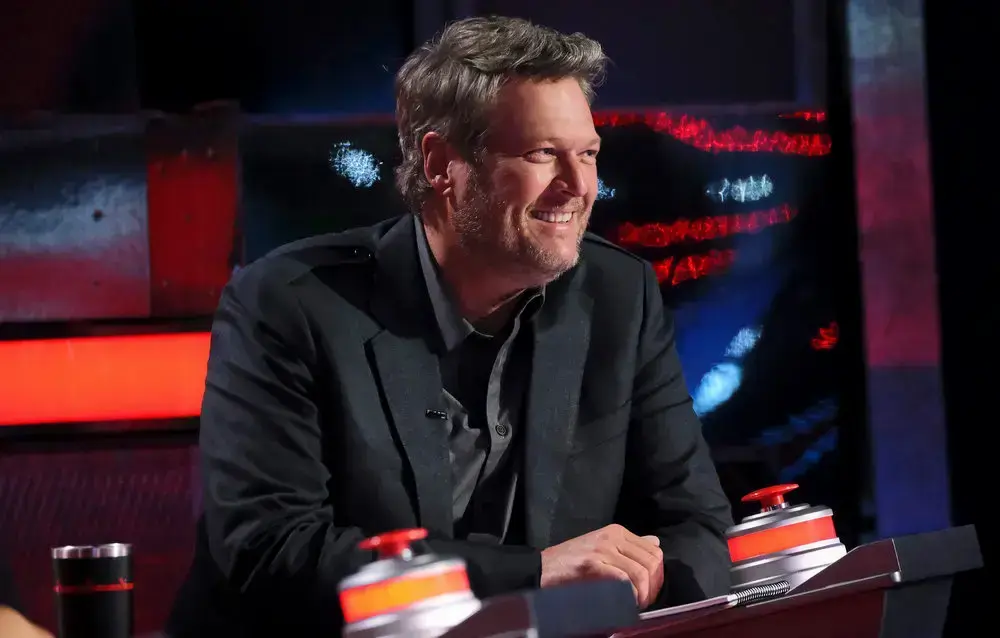 Article continues below advertisement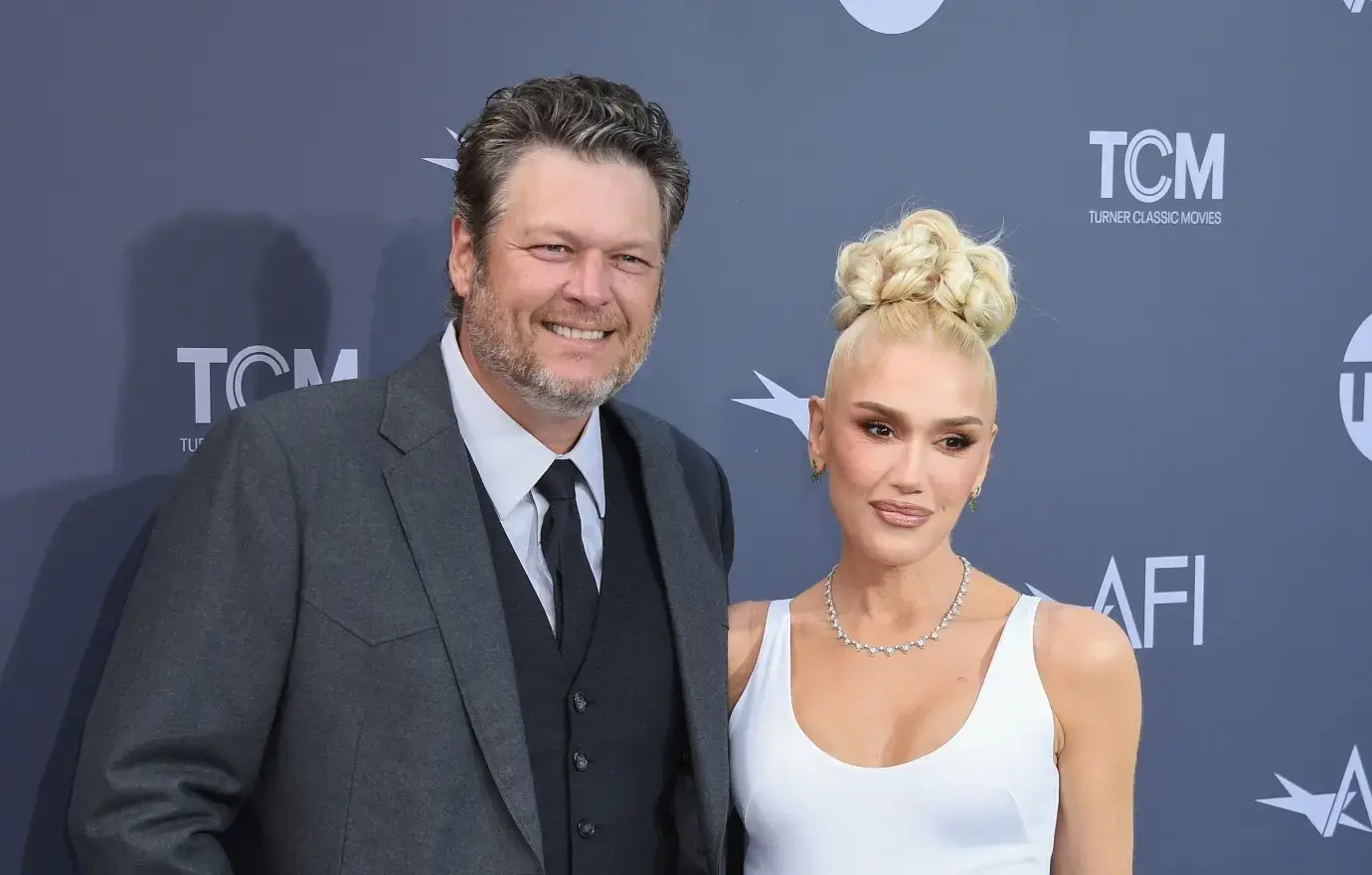 While his passion for gardening has always taken a back seat to his music career and 12-year run as a judge for NBC's famed singing competition series, Shelton is ready to officially retire to a recliner instead of his large red throne on The Voice.
BLAKE SHELTON EXCITED TO SLOW DOWN CAREER & FOCUS ON BEING A GREAT DAD TO GWEN STEFANI'S KIDS: 'YOU CAN'T BUY TIME BACK'
"Gwen and I have done so much traveling and touring and work the first half of our lives that now we're like, 'Hey, I'm good to put my sweatpants on at 6 p.m. and watch Ozark eight times,'" Shelton admitted of his exciting new chapter, as the show's live season finale is set to air on Tuesday, December 13. "That's our life now, and we love it."
Article continues below advertisement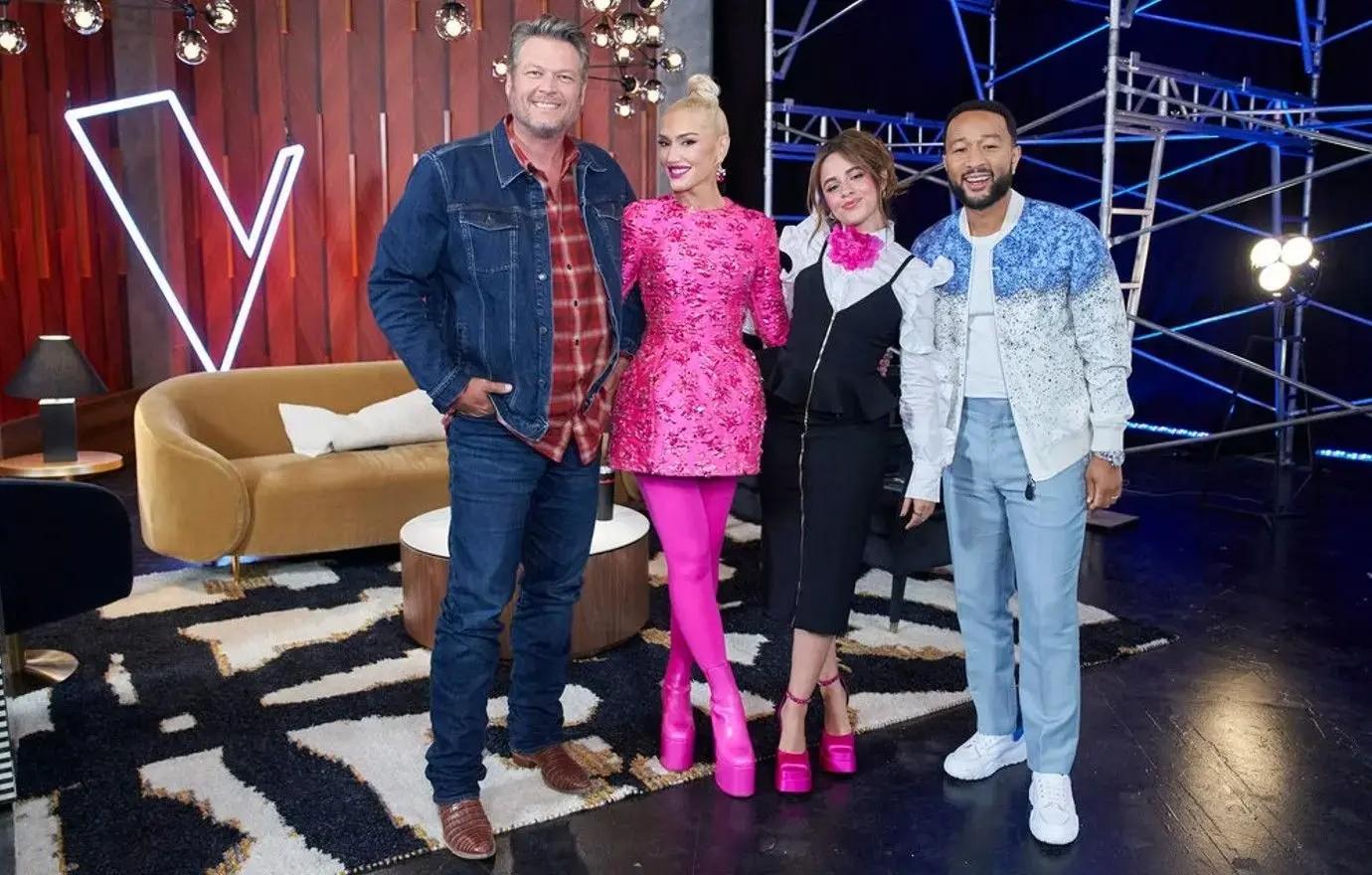 Although the "Nobody But You" singer feels ready to devote his time to joy-filled hobbies and taking care of his three stepsons, Kingston, 16, Zuma, 14 and Apollo, 8, Shelton admitted that leaving his famed role on the competition show is bittersweet.
"The holdup over the years has been that it's a hard thing for me to let go of. I've been here literally since the first minute," the "God Gave Me You" crooner — who has been a judge on the show since the very first season in 2011 — explained. "When I started on The Voice, that was 10 years into my career as a country artist. I never really made it to the A-level of country artists until I became a coach."
Article continues below advertisement
"The show did a hell of a lot more for me than I brought to the table at the time. I've far exceeded anything I thought I could ever accomplish in the entertainment world," Shelton gushed.
People interviewed Shelton for their latest cover story.