NEWS
'Insulting': 'The Blind Side' Family Fires Back at Michael Oher's Shocking Lawsuit Against Them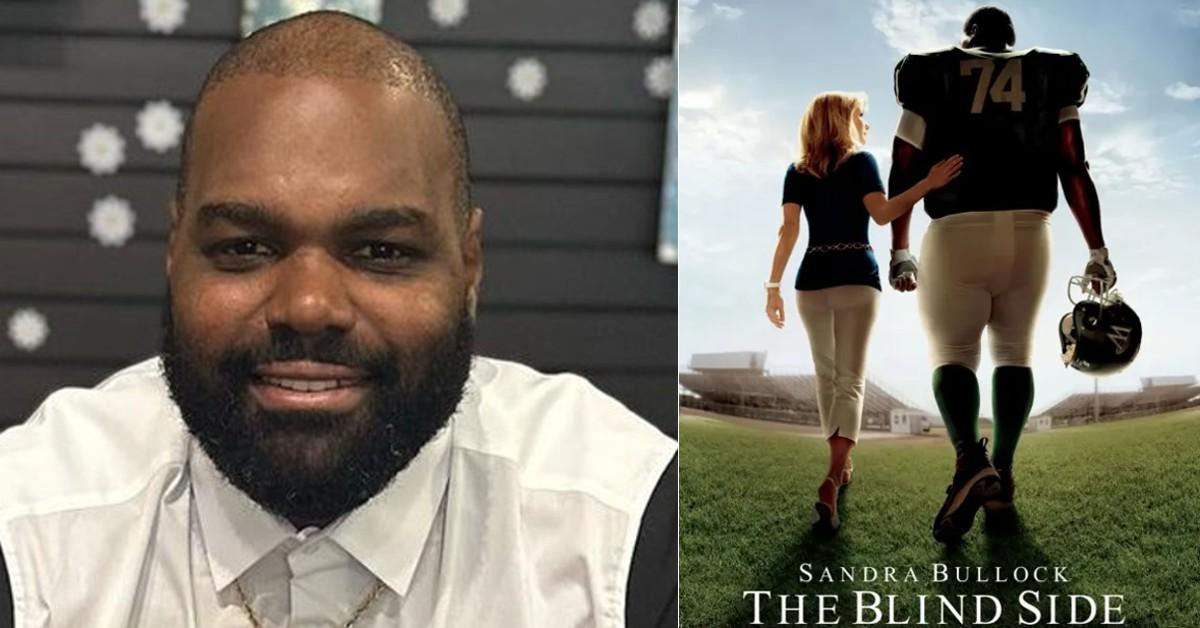 The Tuohy family spoke out about Michael Oher's shocking lawsuit against them.
In a case filed by the former NFL star — whose relationship with the Tuohy family inspired the award-winning film, The Blind Side — in Shelby County, Tenn., court on Monday, August 14, Oher alleged he recently discovered that Sean Tuohy Sr. and his wife, Leigh Anne Tuohy never officially adopted him but instead tricked him into a conservatorship to make money off of the movie based on his life.
Article continues below advertisement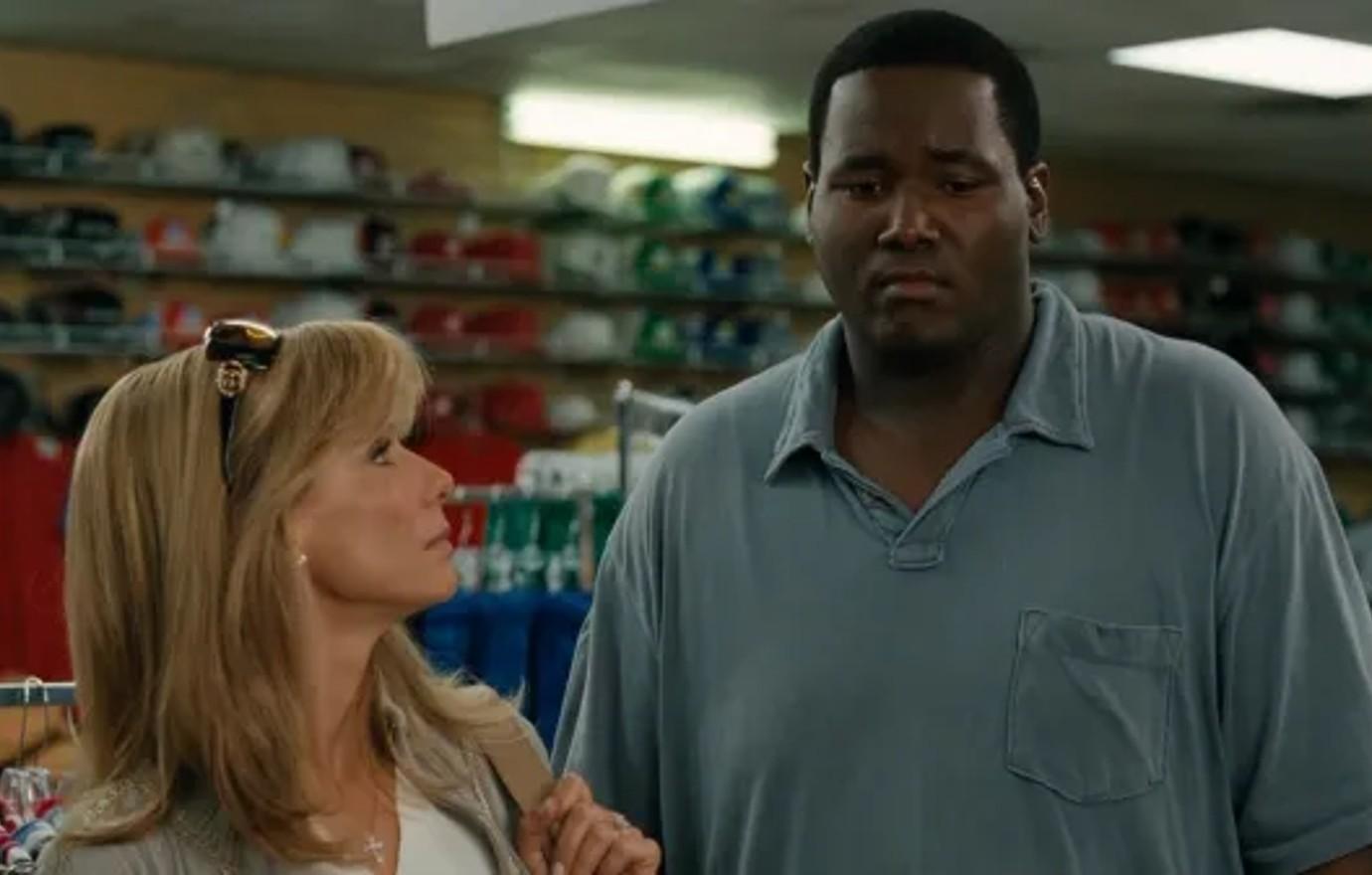 In a statement, the patriarch gave his side of the story, explaining that the conservatorship was put into place to make sure the young athlete was eligible to play football at the University of Mississippi because Tuohy Sr. — who Tim McGraw plays in the 2009 film — was a booster at the school.
According to the 63-year-old, if Oher, who was 18 years old at the time, wasn't part of their family, there could have been potential NCAA issues sending him to college. "I sat Michael down and told him, 'If you're planning to go to Ole Miss — or even considering Ole Miss — we think you have to be part of the family. This would do that legally,'" Tuohy Sr. claimed.
Article continues below advertisement
"We contacted lawyers who had told us that we couldn't adopt over the age of 18; the only thing we could do was to have a conservatorship. We were so concerned it was on the up-and-up that we made sure the biological mother came to court," he said.
The fast food franchise owner also emphasized that he and his spouse, portrayed by Sandra Bullock, did not make much money off the blockbuster but rather made a deal with the author. "Well, Michael Lewis, the [author of the book on which the movie was based] gave us half of his share. Everybody in the family got an equal share, including Michael. It was about $14,000, each," Tuohy Sr. alleged.
Article continues below advertisement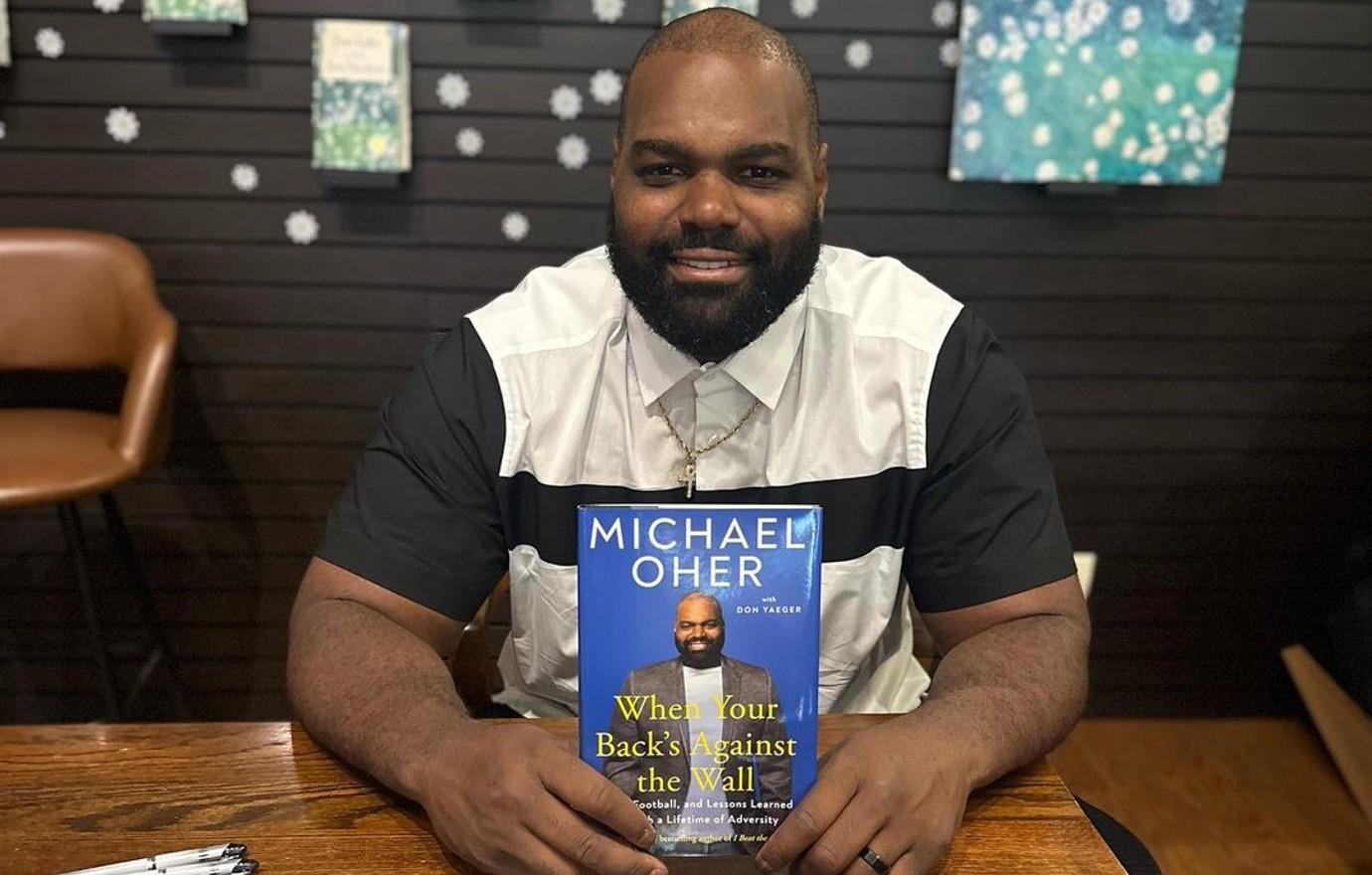 "I will say it's upsetting that people would think I would want to make money off any of my children," he said of the lawsuit. "No question, the allegations are insulting. But, look, it's a crazy world. You've got to live in it. It's obviously upset everybody."
His son, Sean Tuohy Jr.,. discussed the drama on the Monday, August 14, interview with Barstool Radio. "I completely understand," he revealed when asked if he recognized why Oher was upset, going on to refute the football player's claim that their family made $2 million off of the motion picture.
Article continues below advertisement
Never miss a story — sign up for the OK! newsletter to stay up-to-date on the best of what OK! has to offer. It's gossip too good to wait for!
Article continues below advertisement
"Man, if I had $2 million in my bank account, it would be in my email signature and say, 'Signed, SJ Tuohy, multi-millionaire,'" said Tuohy Jr.