TRUE CRIME
Body Found Stuffed In Suitcase Suspected To Be Missing Pregnant North Carolina Woman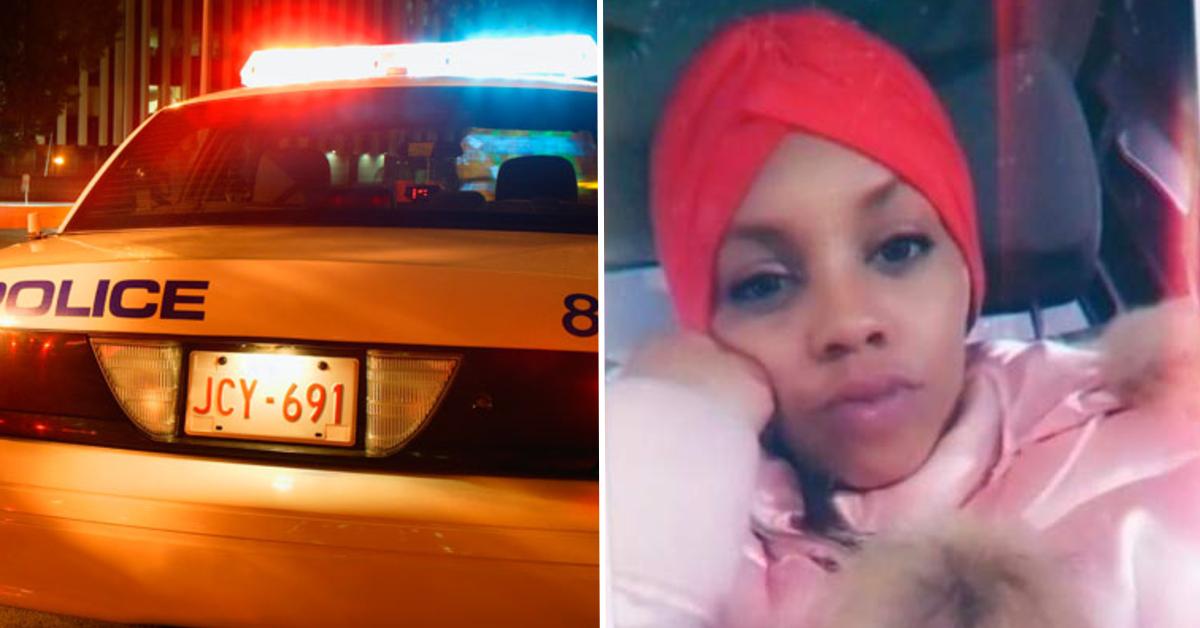 After searching for Brittany Smith, a 28-year-old pregnant woman who'd gone missing in North Carolina over the weekend, a female body was found in a suitcase Monday, February 8, and is suspected to be the person being sought. 
According to local news, the grisly discovery was found in an area east of Raleigh. 
Article continues below advertisement
Wake County Sheriff Gerald Baker didn't confirm the body was Smith, but stated of the death, "This is no accident."
Police reportedly searched the property of a local man who'd befriended Smith, Dale Williams, who told local news he'd been allowing Smith and her boyfriend Cody Page to camp out in the woods behind his house when he discovered the two had nowhere to go.
Article continues below advertisement
"Brittany's grandmother bought her a space heater, and we ran a drop line to an outlet so they could have heat," he said. "I've been doing their laundry, and they come in to shower."
Williams had no issue with police searching his house. "I had nothing to hide," he said. 
AMERICAN MURDER STORY: 11 TRUE CRIME SCANDALS THAT SHOCKED THE NATION   
He also reported that Smith's boyfriend was devastated at her disappearance. He surmised that Page is not a suspect to his thinking, although the two reportedly had screaming fights: "I think it's kind of ludicrous to implicate him because he doesn't drive. He doesn't have a car." 
Smith was last seen on Williams' property last Thursday. Several of her family members believe the body found is hers. 
Whoever the body actually turns out to be, police are informing the local community that they will be on top of the situation. "We've got a lot of folks who are concerned about the whereabouts of this young lady. She's a daughter. She's a sister. She's a family member. They've been working very hard to find her," Baker said.