TRUE CRIME
Shocking 911 Audio Released From 'Worst Cooks In America' 3-Year-Old Child Murder Case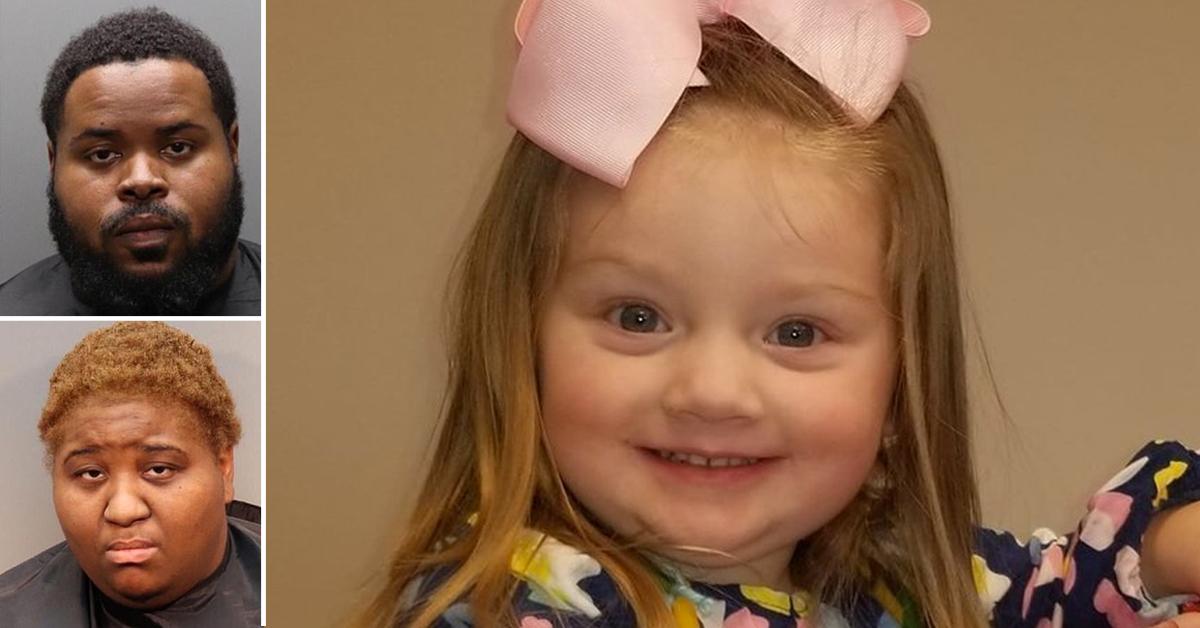 It's been almost a month since Worst Cooks In America winner Ariel Robinson and her husband, Jerry Austin Robinson, were reportedly charged with the murder of their 3-year-old foster child, Victoria Rose Smith. Police now are releasing shocking 911 audio that sheds even more light on the tragedy that took place last month.
Article continues below advertisement
"We have an emergency, our daughter isn't responsive," Robinson told the dispatcher. He added in somewhat garbled speech that she'd drank a lot of water and they were trying to do CPR on her.
The dispatcher transferred the call to emergency medical services, where Jerry Austin Robinson pleaded, "Our 3-year-daughter is choking on water right now... We need help immediately."
As OK! previously reported, first responders rushed the little girl to the hospital, where she died several hours later.
Article continues below advertisement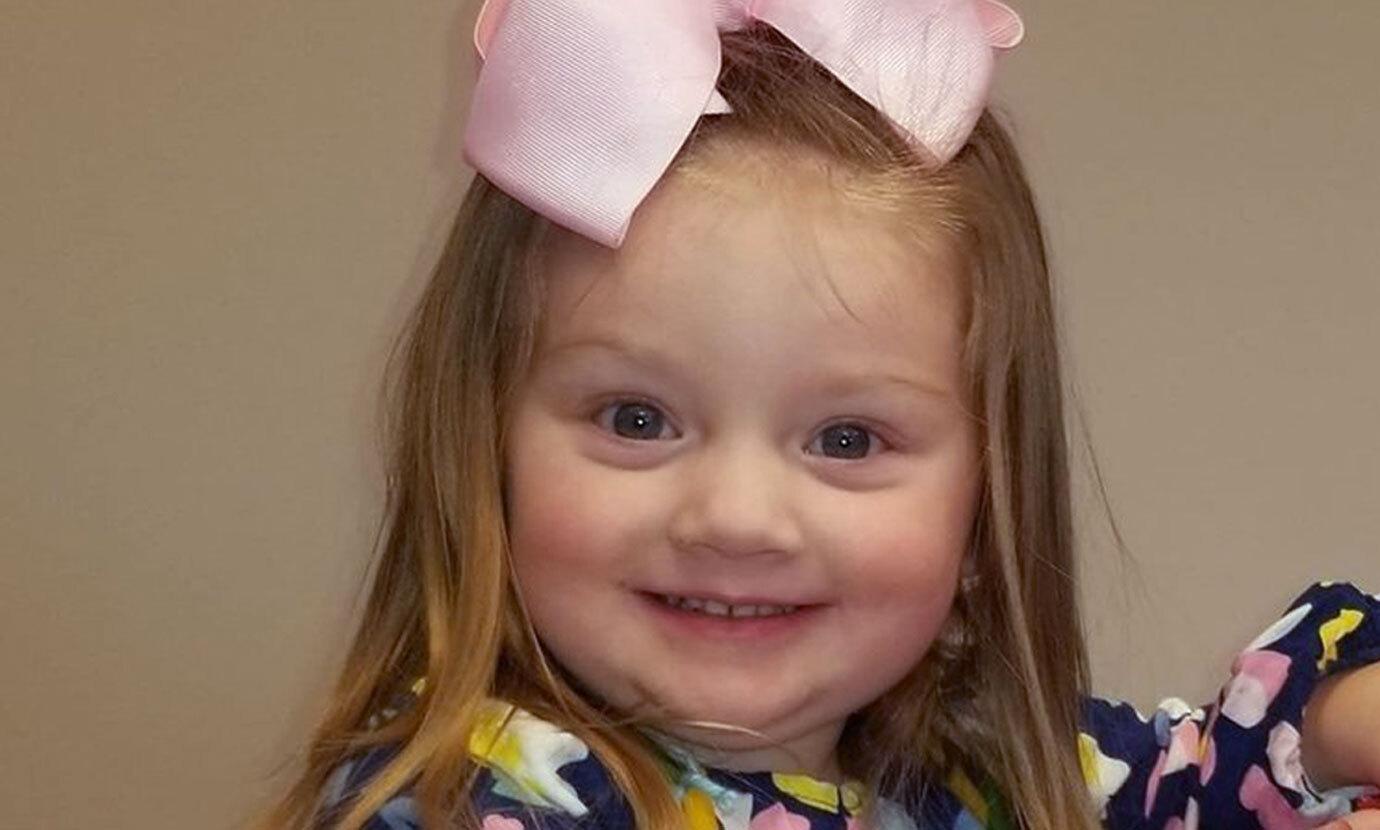 Article continues below advertisement
However, it wasn't due to choking that Victoria lost her life; according to the county coroner, the little girl died due to multiple blunt force injuries.
A police report from January 14 obtained by FITSNews documents that child abuse was apparently suspected right off the bat.
The couple was denied bond when they appeared before a judge last month and are being held at the Greenville County Detention Center.
Ariel and Jerry both face charges of "homicide by child abuse," which carries a sentence of 20 years to life in prison if convicted.
Article continues below advertisement
Smith was placed in Ariel and Jerry's home in March 2020 with her two older brothers by the South Carolina Department of Social Services. A petition has since been launched on Change.org to call for improvements to the service.
Smith's brothers were removed from the home.
Both Robinsons will have separate bond hearings on February 12.
After the arrests were made, the Food Network removed season 20 of Worst Cooks In America from Discovery+, Hulu and YouTube.
The first 19 seasons — which premiered before Ariel's stint on the show — and season 21 are reportedly still available to stream.