NEWS
Body Positive Influencer Karina Irby Busted for Edited Photos Despite Building a Brand on Being 'Honest and Transparent'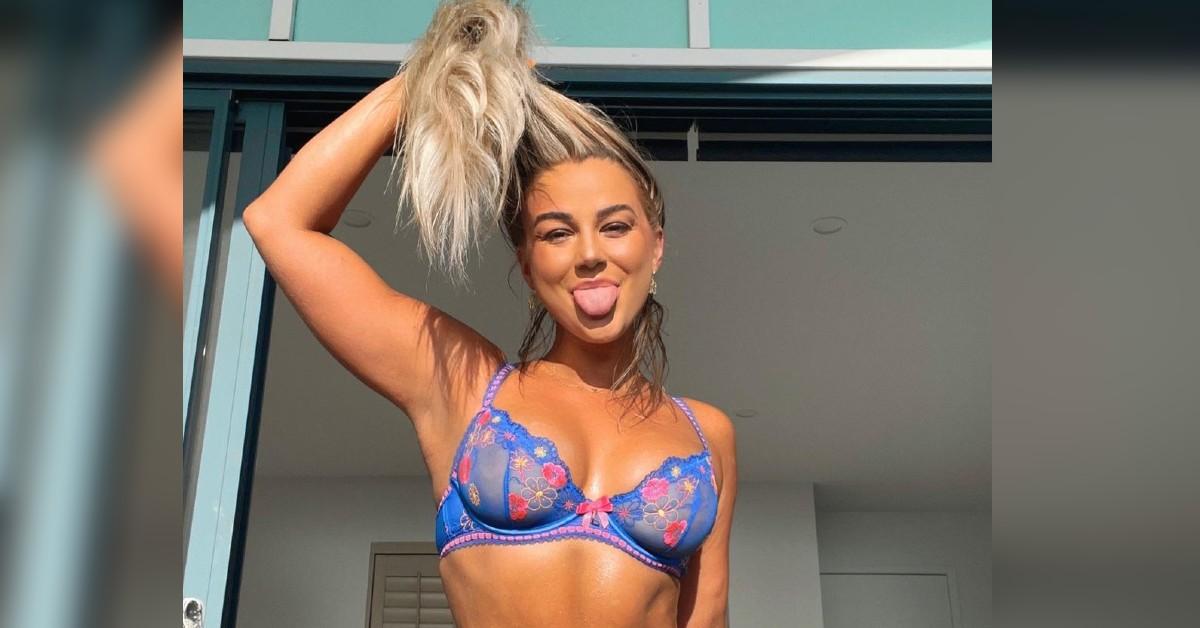 Body positive influencer Karina Irby is being called out for highly editing her photos on Instagram, despite telling her followers not to.
John Dorsey uploaded a series of videos of the star, who has 1.2 million followers on Instagram alone, and how she's been Photoshopping her content.
Article continues below advertisement
"@karinairby, I'm super disappointed in you. You've built a brand off of 'I'm genuine, I don't edit, that's toxic and harmful to body image' but you do edit — and you do use your position as an influencer to not only deceive your audience but to profit from the deception. You're a wolf in sheep's clothing and you owe your audience and apology. Awful," Dorsey uploaded a video comparing two photos.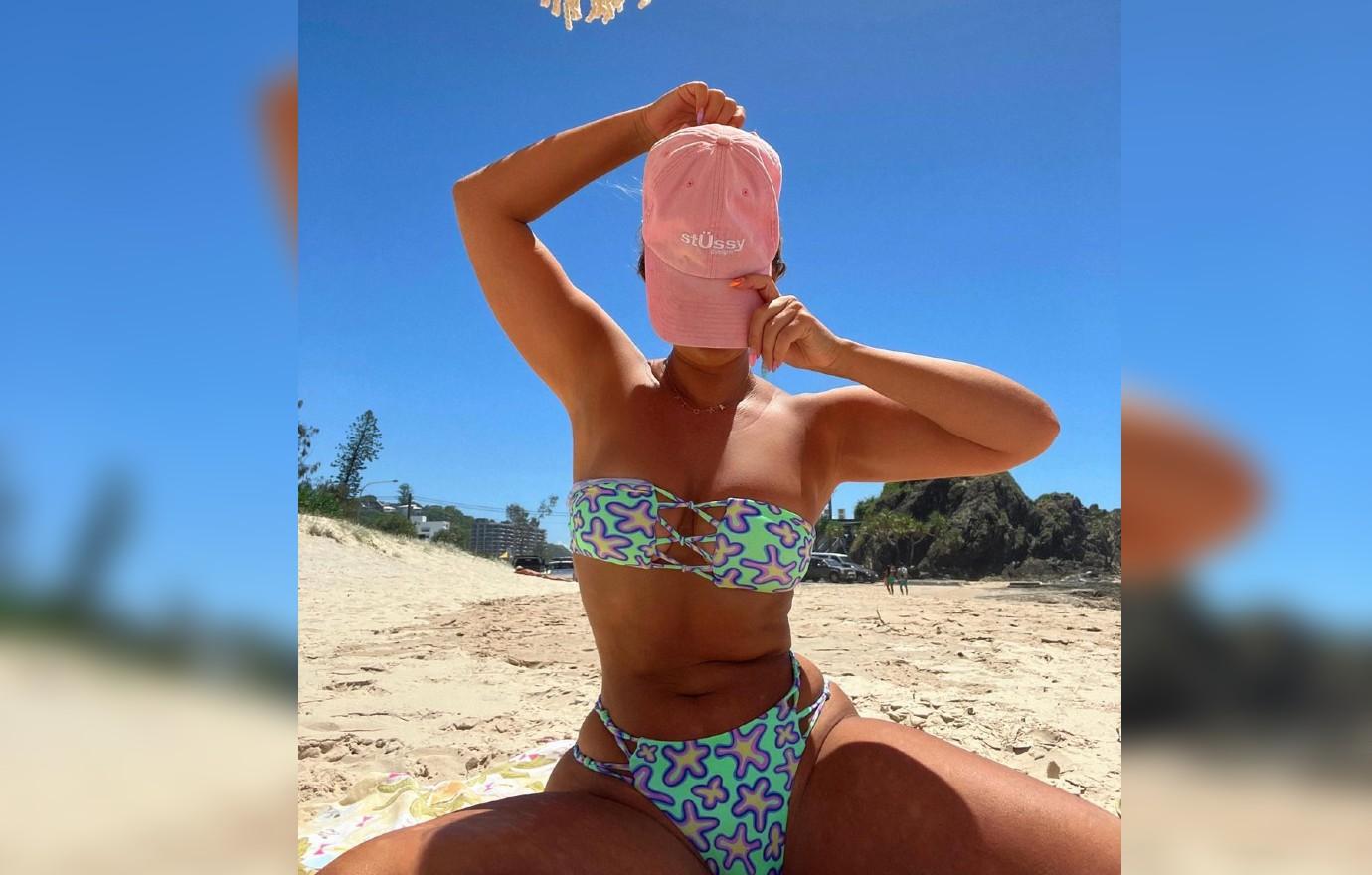 Article continues below advertisement
Though the blonde beauty admitted she "slightly" edits her photos, she is now at a place where she's more accepting and "open about my journey when it comes to self-love and acceptance on socials."
Article continues below advertisement
"I have come a long way since then — as have many other creators and social media as a whole," the influencer said in a statement, per Daily Mail Australia. "I would argue that I am one of the most open, honest and transparent creators on social media in 2023. It's pretty obvious when you look at my content — Posts, Reels, Stories — that you're getting the authentic, unedited and unfiltered version of me. Which can rub some people the wrong way. It's for this reason that I focus more of my time on TikTok videos as it is a more authentic and transparent place. Being in the public eye with years and years of strangers telling my I am ugly, I am fat, I have gross skin, I have had work done etc can take a toll on a person. This is why I speak heavily about online bullying, due to the effects it's had on me in the past."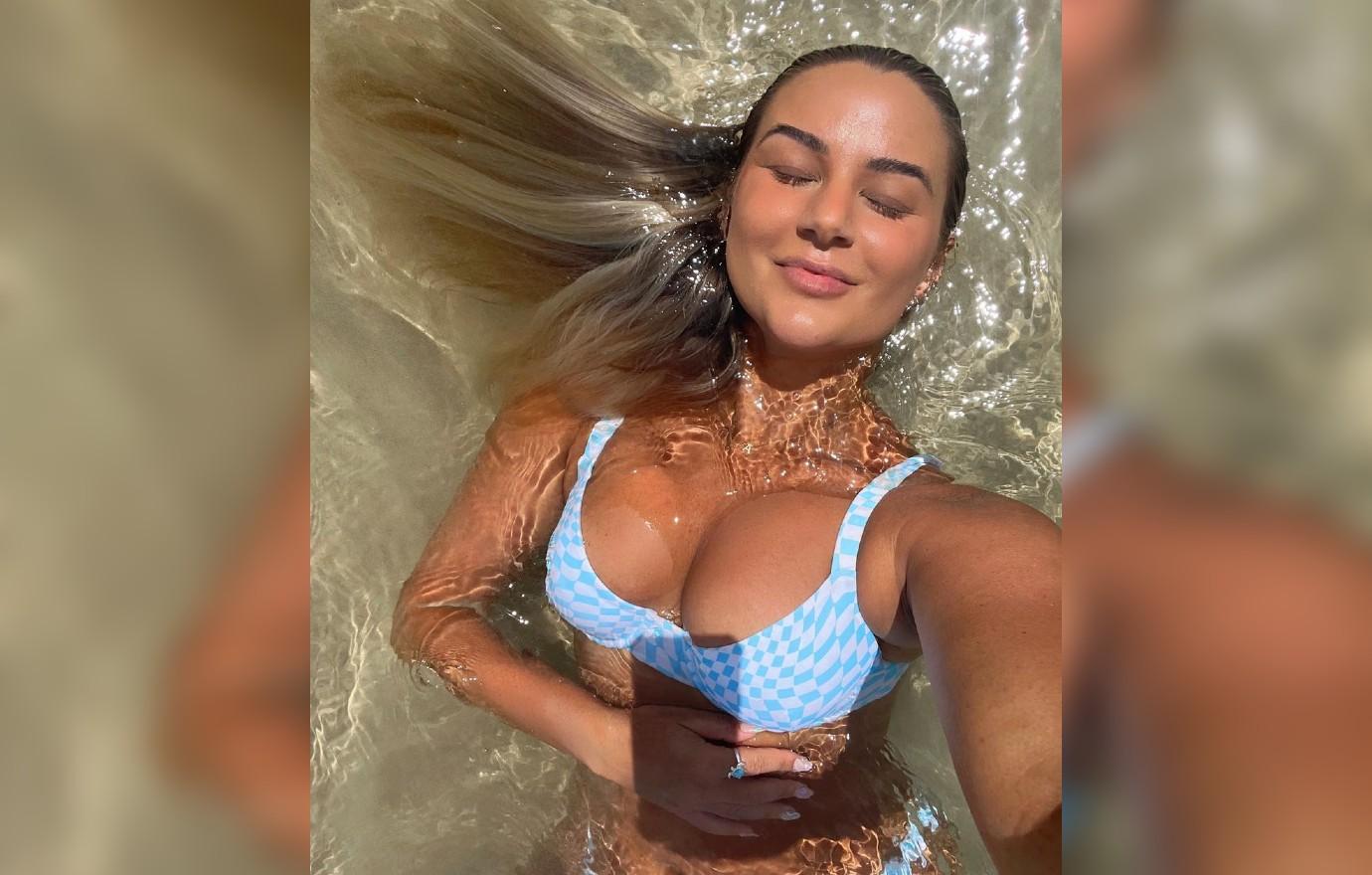 Article continues below advertisement
Never miss a story — sign up for the OK! newsletter to stay up-to-date on the best of what OK! has to offer. It's gossip too good to wait for!
"I did try to speak openly and maturely to the person that runs this account, however, they weren't interested in a conversation," she said, seemingly referring to Dorsey. "Obviously the nature of this person's post isn't to have an open / honest dialogue and they are just here to create hate towards me, bully and tear me down. Basically, he's a clout-chaser, enjoying the hits that come from bullying someone he doesn't know anything about."
She then gave some examples of how Dorsey belittled her. "It is is a little funny when you see the lengths that people will go to — and the things they will create in their heads — when all they want to do is bring someone down and get hits on their hate-posts," she said. "Thankfully, I have such a strong audience of customers, friends and community from our brands — Moana Bikini and The Moana Smile Club - that can see through all of this manufactured drama. Thankfully for me — but unfortunately for the next girl — I am sure he will move onto picking on someone else so he can make himself feel big and strong behind his phone screen."