NEWS
'This Is Alarming': Fans Blast Khloé Kardashian For 'Sickening' Photo Editing Of 4-Year-Old Daughter True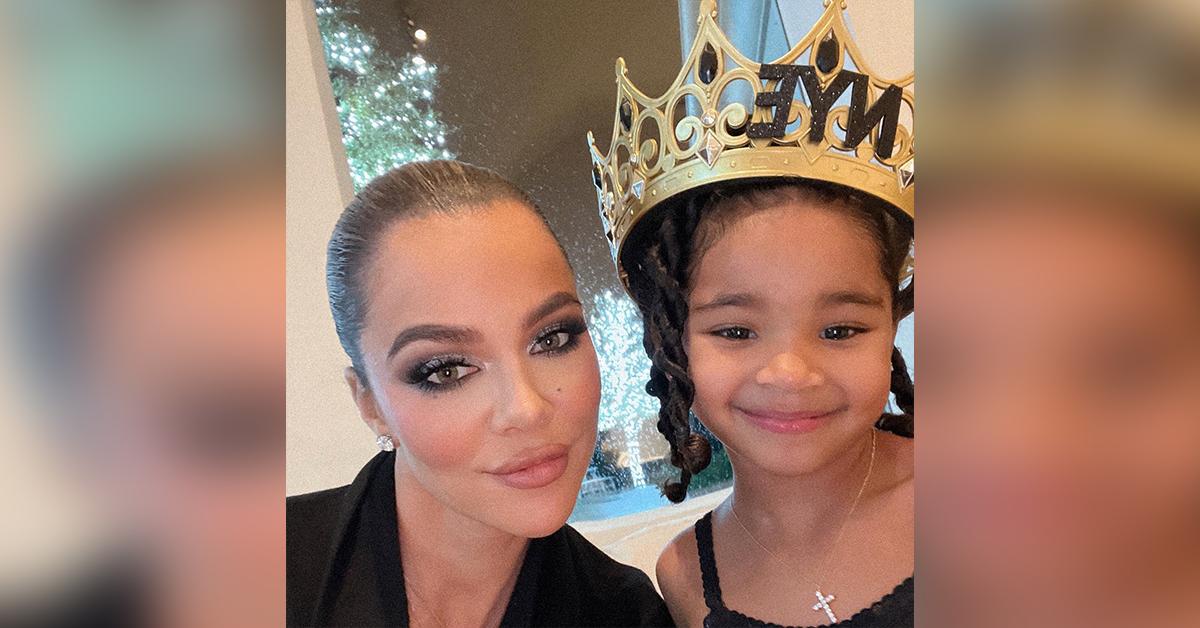 Article continues below advertisement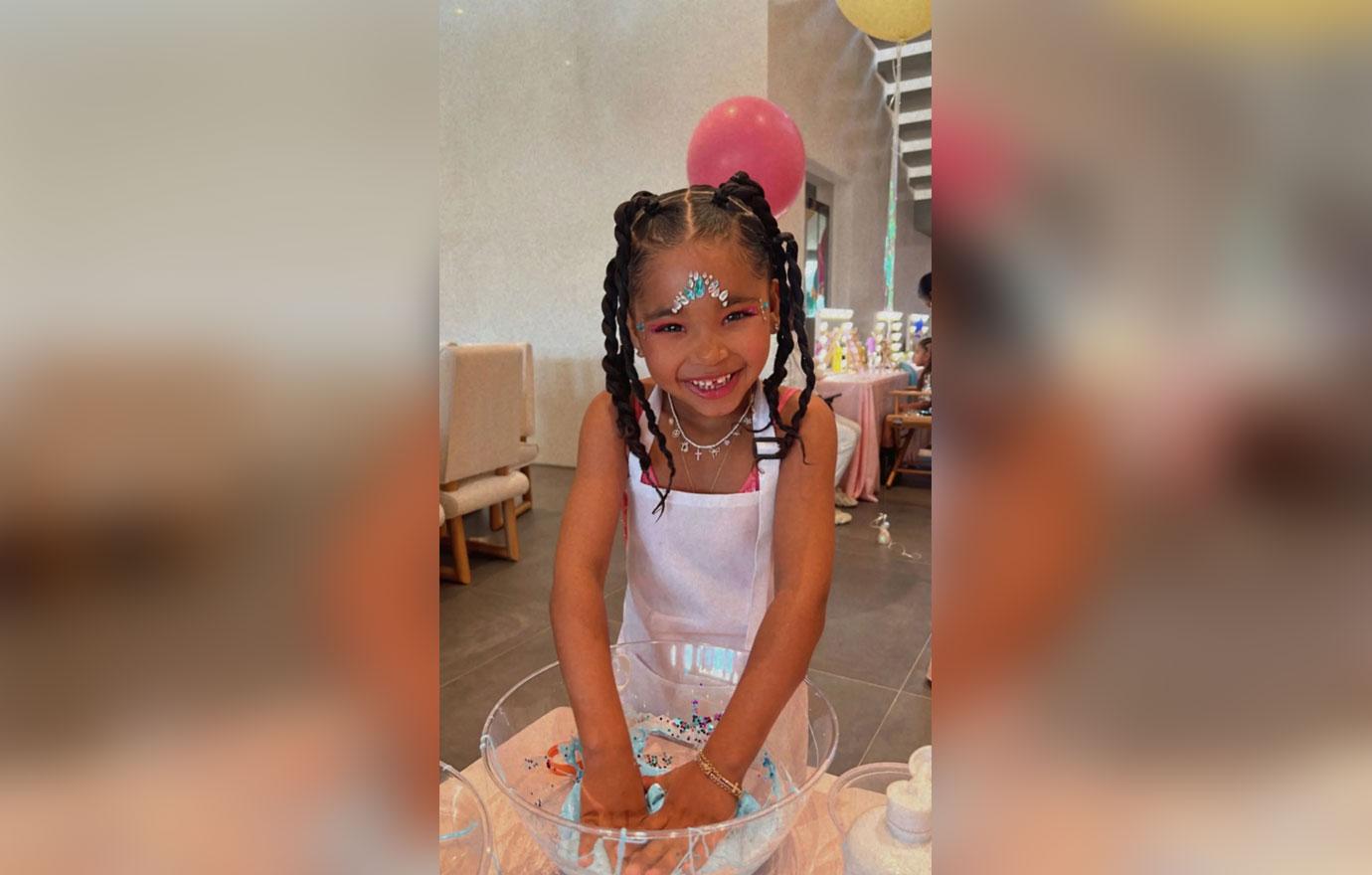 In the photo, True's face seemed to be edited in the adorable picture, where she's smiling big at her mama as she kneads blue dough in a big bowl at the party.
"She's such a cutie and I'm afraid this beautiful girl won't see it thanks to her Mom," one Reddit user wrote, calling out Kardashian's alleged use of photoshop. "This is alarming…. Imagine what she'll do when True is a teen? yikes."
Article continues below advertisement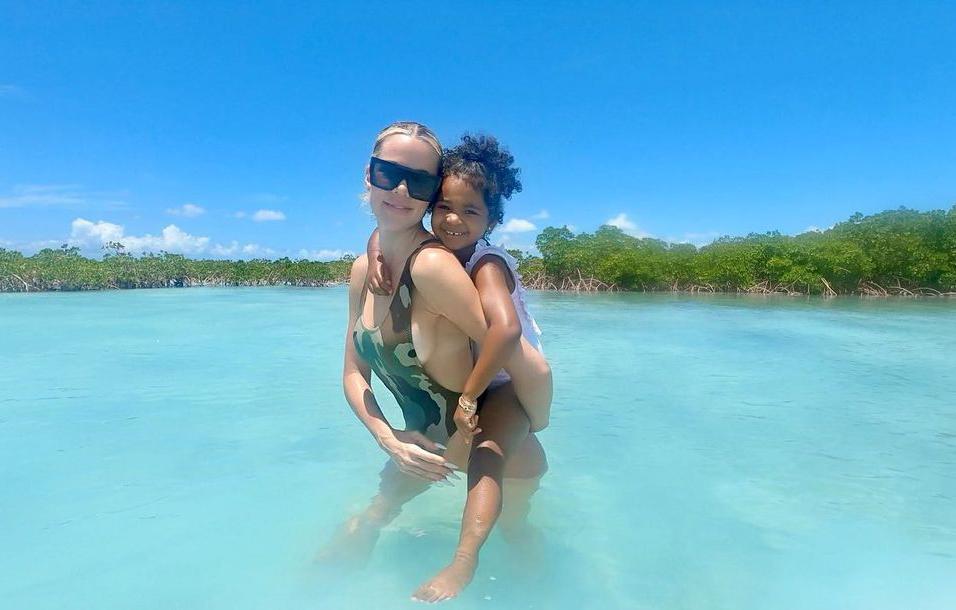 "Are they actually trying to make a kids face look lighter? I suspected that's what was going on, but I didn't think they would really go that far," a third concerned user chimed in.
"They obsess over Chicago & Dream for that reason. That's exactly how she edits True," an additional person claimed, mentioning Kim Kardashian and Rob Kardashian's daughters.
"In khloe's mind, she was never able to live up to her own sisters beauty standards, in comparison- and now sadly, True isn't living up to her cousins looks either. IMO, makes sense. Vicious cycle, poor True," another added.
Article continues below advertisement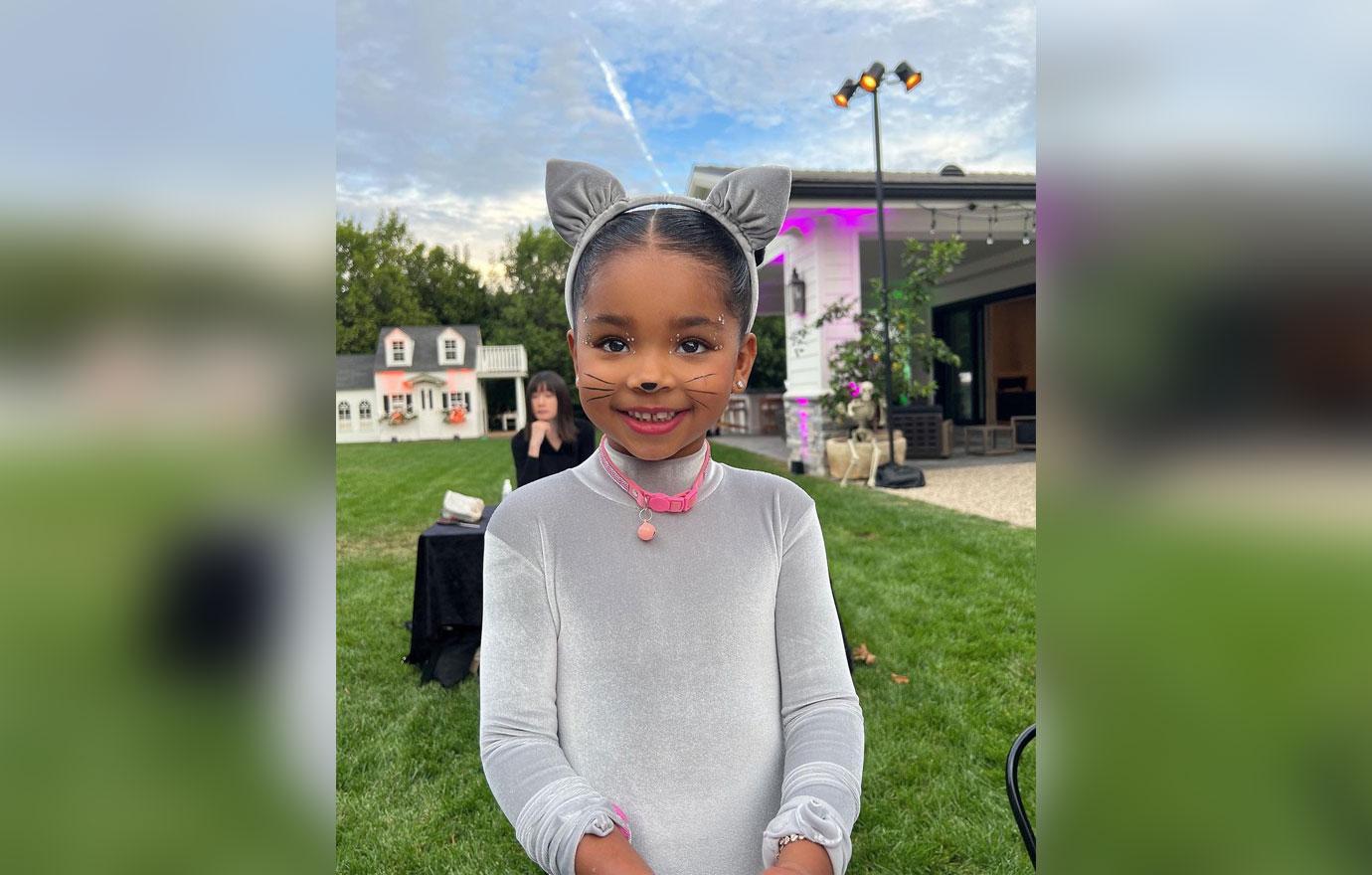 "Exactly this. It's heartbreaking and makes me so sad for True," one person penned, while another heartbreakingly explained, "It's honestly sick and disgusting, bringing your insecurities on a child this early. She will look back and see that all her pictures are with filters."
This is far from the first time the Good American co-founder has been accused of editing the little girl. Last year, the mom-of-two admitted to photoshopping True into a photo at Disneyland after she accidentally spilled it was the child's first time going to the most magical place on earth for her fourth birthday.
Article continues below advertisement
"Welllppp I f**ked this one up. Anyways….. let's focus on something else," the Keeping Up With the Kardashians star tweeted after being called out.
Kardashian has also admitted to editing mishaps when it comes to filming both their former E! and current Hulu shows. "It's not that those things didn't happen, but sometimes they didn't catch the audio or sometimes the mics go out," she explained during her episode of Hot Ones. "I understand that a lot of [the scenes] really might be how it was, but they might just have to redo something or transition to things. I'm really aware of those things."