ROYALS
Bold Prediction: King Charles Will Abdicate Throne to Be Replaced by a 'Mystery King'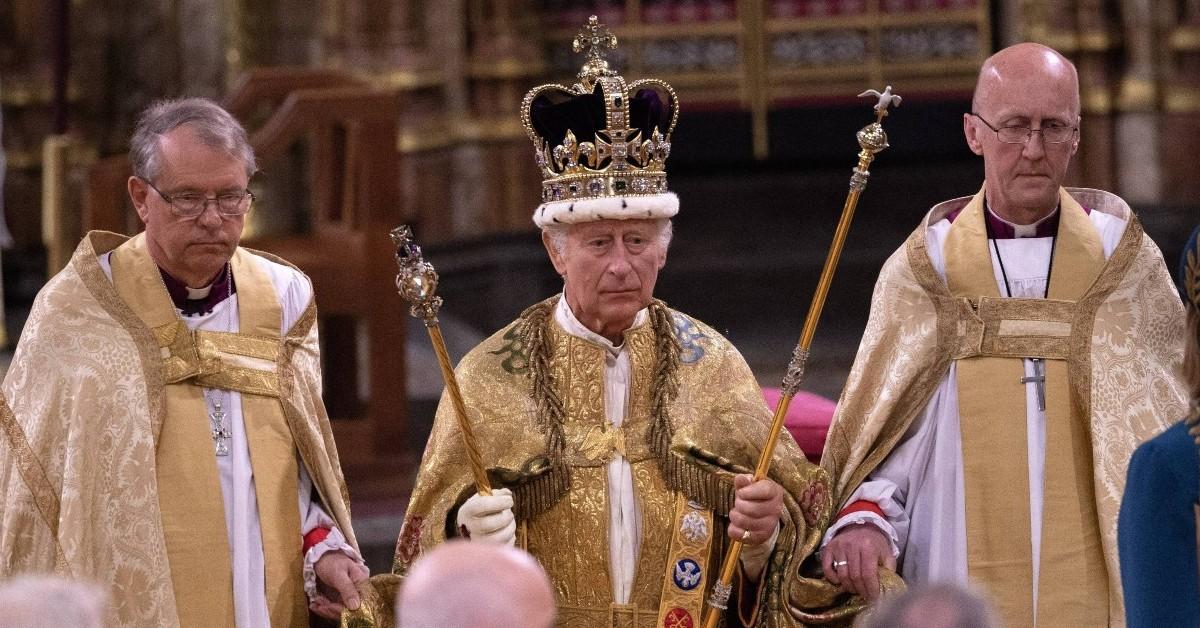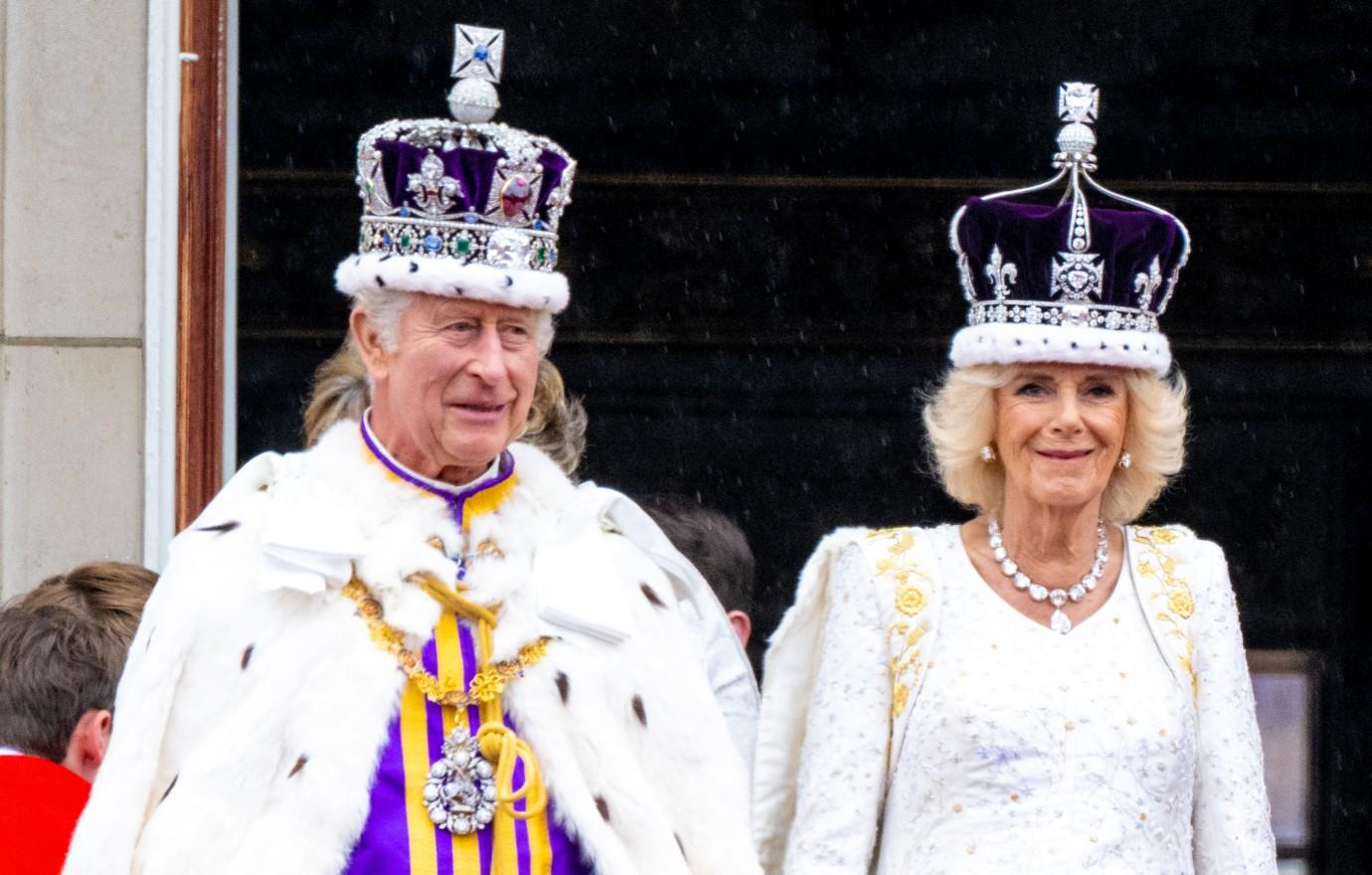 Article continues below advertisement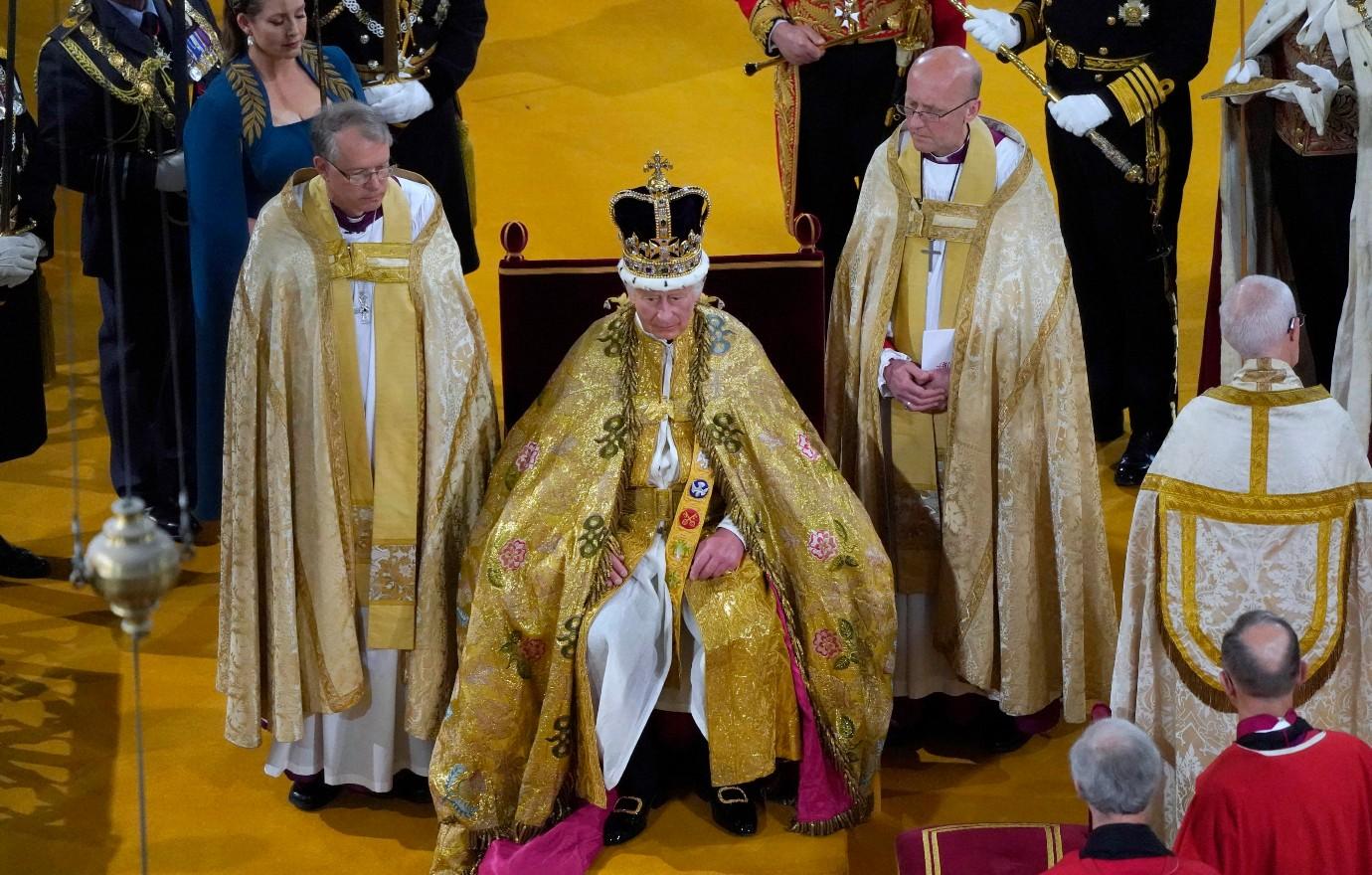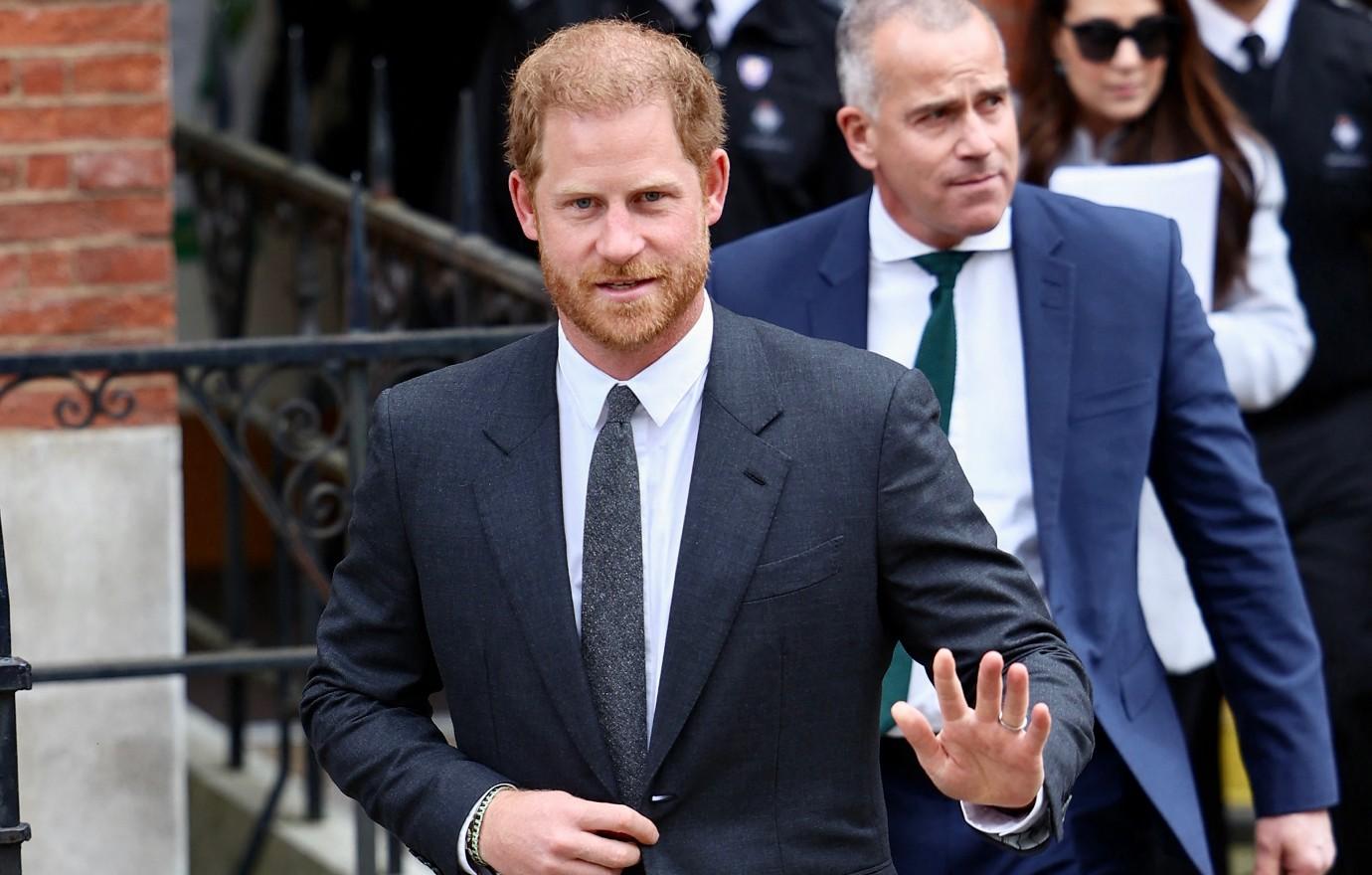 Article continues below advertisement
Will the prophecies come true?
In Mario Reading's book, the leading expert on 16th Century astrologer Nostradamus speculated that a "mystery king" will take the throne from King Charles. Reading also suggests that Prince Harry could be the one ruling after the 74-year-old.
In the writing, Reading predicted that Charles would have to abdicate the throne due to widespread disapproval from divorcing Princess Diana.
In reinterpreting the original predictions made by Nostradamus 447 years ago, Reading suggested that the successor who "never expected to become king" the astrologer was suggesting could be Charles' second son.
Article continues below advertisement
Reading also used Nostradamus' cryptic poems written in 1555 to correctly foresee the year Queen Elizabeth II passed away.
"Prince Charles will be seventy-four years old in 2022, when he takes over the throne, but the resentments held against him by a certain proportion of the British population, following his divorce from Diana, Princess of Wales, still persist," Reading wrote.
The author also suggested that King Charles' age would force him to abdicate to natural successor Prince William, but he then added that William would be unable to take the position but did not state a reason.
Reading looked at Nostradamus' line "a man will replace him who never expected to be king" and questioned, "Does that mean that Prince William, who would have expected to succeed his father, is no longer in the picture?"
Article continues below advertisement
"Prince Harry, by process of default, becomes king in his stead? That would make him King Henry IX, aged just 38," Reading penned.
As OK! previously reported, while Reading speculated Harry might be king soon, the redheaded royal has been focused on his life in California after he and Meghan Markle left their royal duties in 2020.
With the release of his memoir, Spare, which slandered many of his family members, the father-of-two has caused a significant rift between him and the brood. Harry has particularly ruined his relationship with William whom he hasn't spoken or seen much of in the last year.
With Harry's birthday coming up on September 15, former royal butler Grant Harrold speculated that there might be a call between the two on that day.
Article continues below advertisement
Never miss a story — sign up for the OK! newsletter to stay up-to-date on the best of what OK! has to offer. It's gossip too good to wait for!
Article continues below advertisement
"If they chat on WhatsApp, he might get a text, or he might get an email," he said. "I hope they do reach out. I'd like to think William would pick up the phone to wish him a happy birthday."
"But you never know. We will probably never know. It would be the opportunity for his dad to reach out and offer an olive branch," Harrold added. "[It's] the perfect time for them to check in."