Bonnie Chapman Seemingly Shades Estranged Dad, Duane 'Dog The Bounty Hunter' Chapman, With Cryptic 'Narcissist' Message
Article continues below advertisement
"Covert Narcissists thrive on pretending to be something they are not. Altruistic. Kind. Empathetic. Connected. They get what they need out of life by creating this false self," her post read. "This façade gets them the things they want. Money. Respect. Sex."
Article continues below advertisement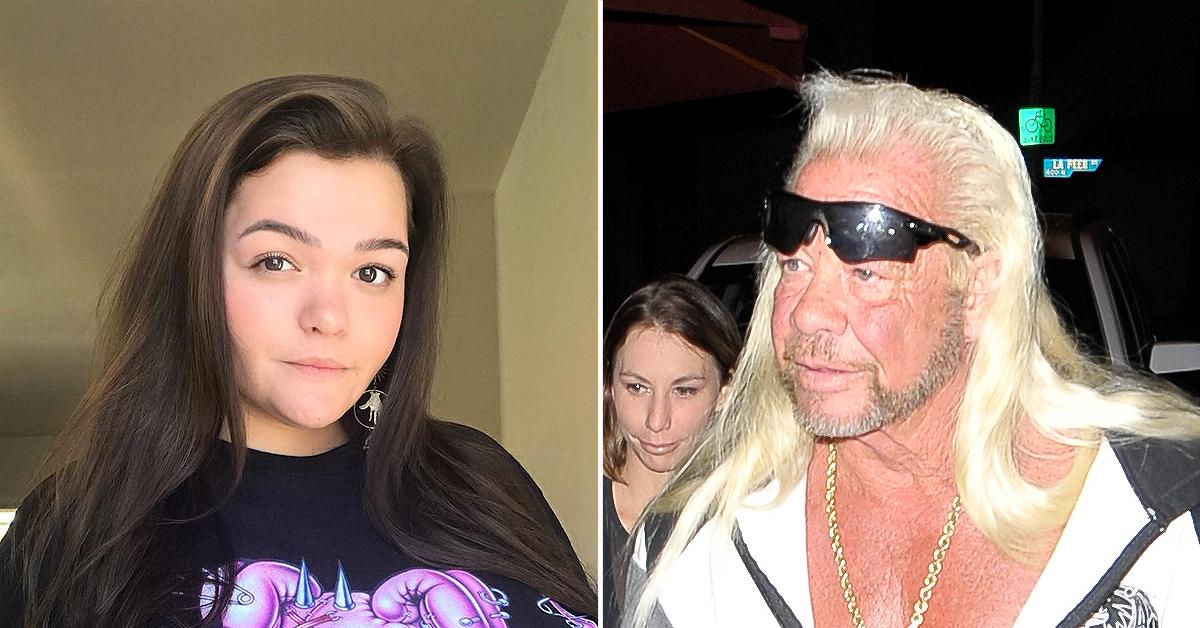 "We want to believe that their kindness is true, their empathy is real, not BS," she continued. "They thrive on being able to fool and deceive. Narcissists cannot get what they want if the world knows who they really are. Their very survival depends upon their ability to fool those willing to believe."
Article continues below advertisement
The 22-year-old's post — which seemed to be directed at the bounty hunter, given their family drama and the claims she has made against him — comes a little over one month after she posted about gaslighting, a manipulative tactic used by a person to gain more control over another.
Article continues below advertisement
Bonnie appeared to be cryptically responding to Duane's claim that she and her half-sister, Cecily — who share late mom Beth Chapman — were making up "false" allegations against him to interfere with his wedding with Francie Frane earlier this month.
MORE ON:
Duane 'Dog' Chapman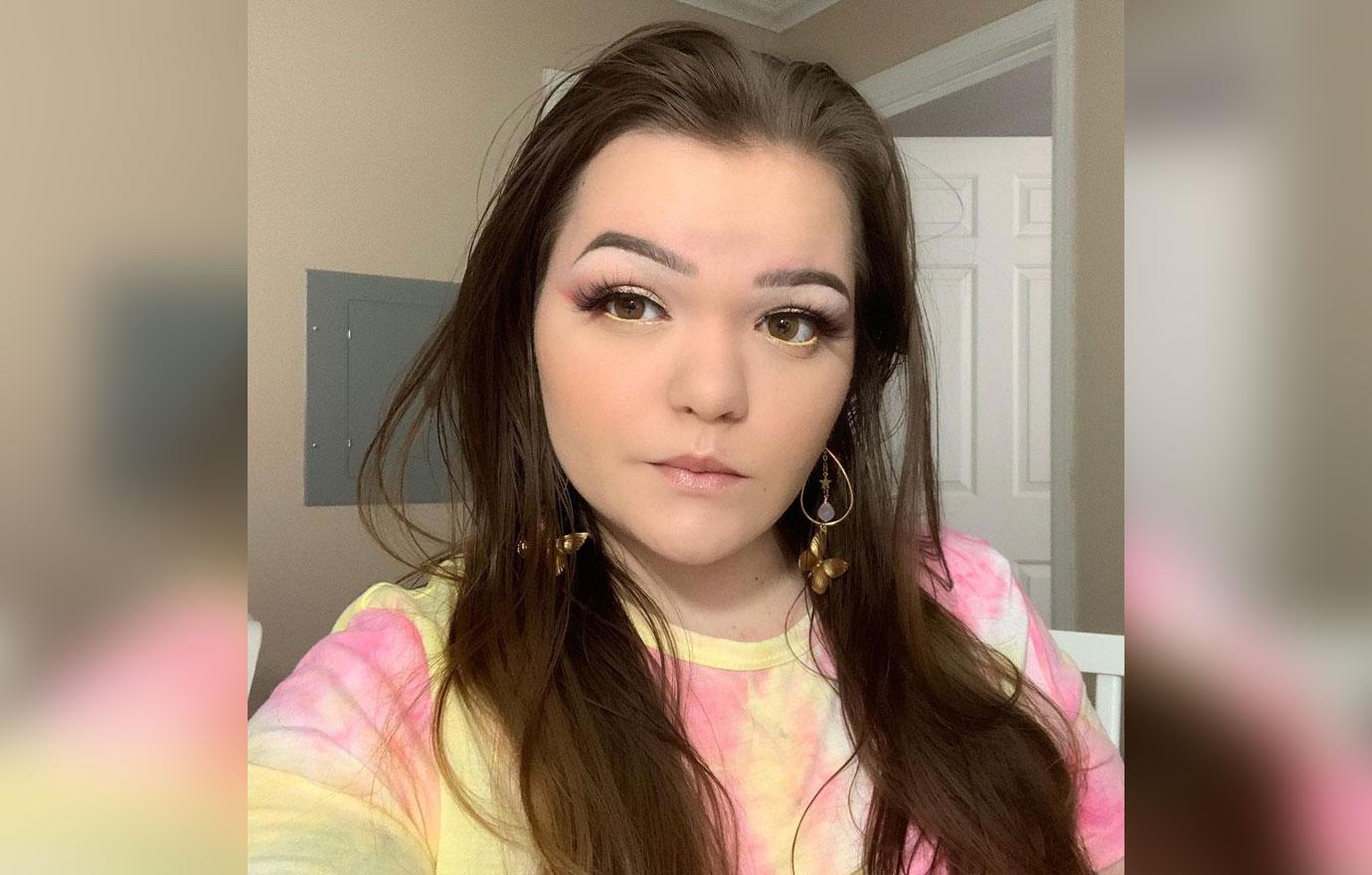 Article continues below advertisement
While breaking his silence amid the Chapmans' family rift, Duane insisted his daughters were "groomed" by his unethical former associates. "Please pray for Bonnie and Cecily to be released from whatever hold these people have on them," the TV personality concluded.
Article continues below advertisement
The claims he profusely denied included Bonnie and Cecily (Duane's step-daughter) saying they weren't invited to their estranged father's wedding because of their difference in views regarding the Black Lives Matter movement and racial equality.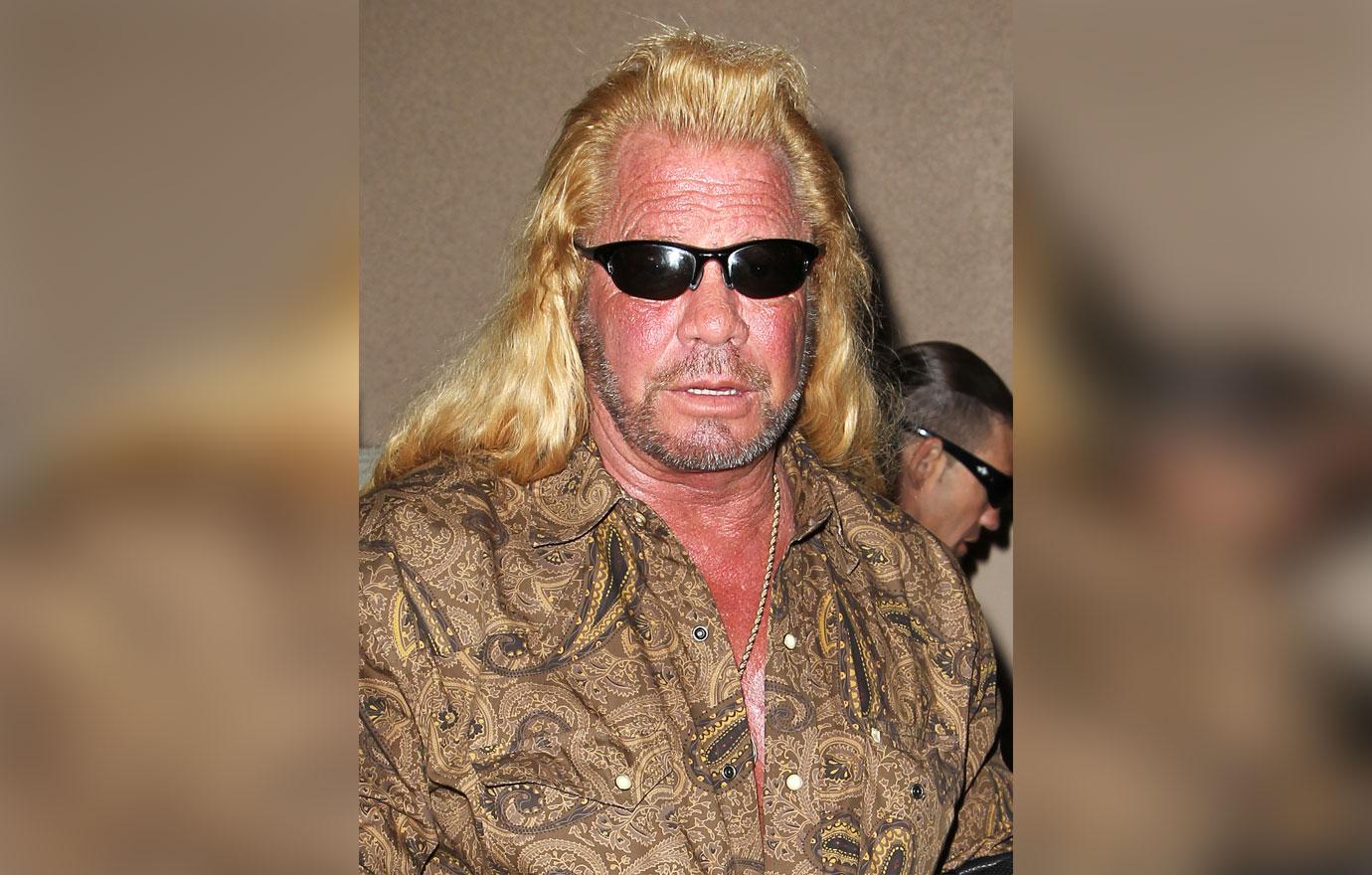 Article continues below advertisement
Duane's biological daughter, Bonnie, alleged her dad was fired from UnleashedTV, the network his Unleashed series streamed on, because he had been hurling racist and homophobic remarks.
Shortly after Bonnie's scathing claims, she revealed she had "been silenced by him, threatened with physical violence" from an early age, before declaring: "I will no longer back down. I stand for what I believe in firmly and I think my mother deserves the honor."