Duane 'Dog The Bounty Hunter' Chapman's Daughters Bonnie & Lyssa Face Off In Social Media Feud As Family Drama Worsens
Article continues below advertisement
Duane's biological daughter, Bonnie — who he shared with late wife Beth Chapman — has been throwing digs at her reality star father in recent weeks, and didn't hesitate to throw shade at step-sister Lyssa after she came to their dad's defense.
As OK! previously reported, Bonnie and Cecily (Duane's step-daughter) revealed they weren't invited to Duane's September 2 wedding with Francie Frane, claiming their support of Black Lives Matter and racial equality caused a rift in their father-daughter relationships. Adding fuel to the fire, Bonnie revealed her dad was allegedly emotionally and verbally abusive to her starting from a young age.
Article continues below advertisement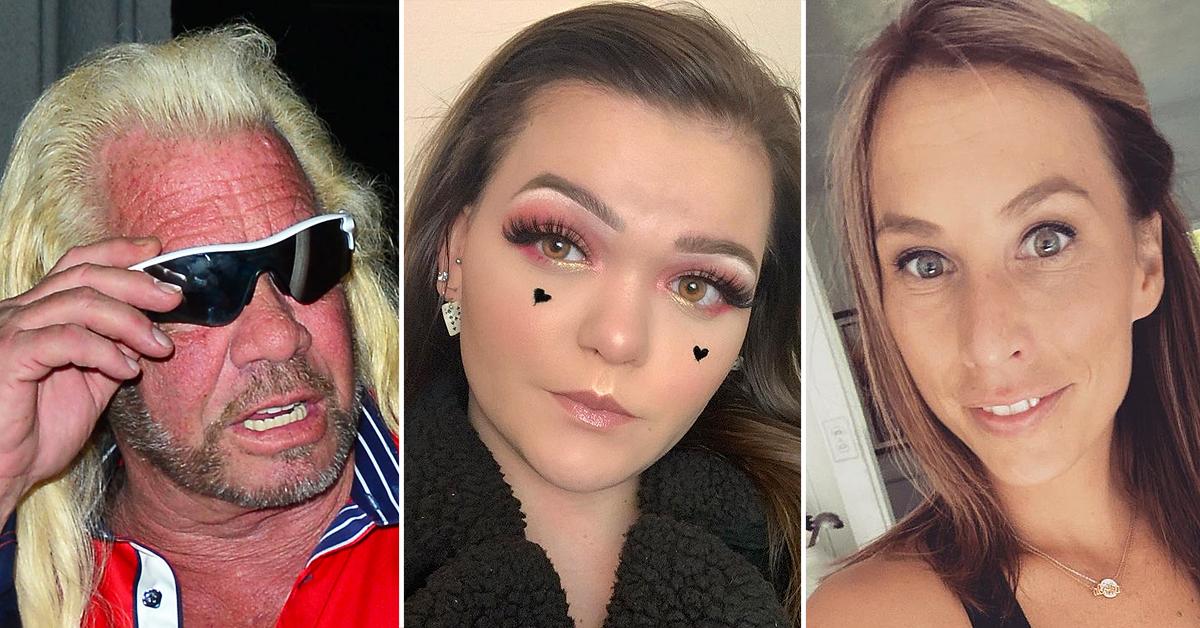 In light of the shocking claims Bonnie and Cecily have made, Duane's daughter Lyssa spoke out, insisting the two are "putting out lies."
Article continues below advertisement
"Do not listen!" Lyssa — who Duane shares with third wife Lyssa Rae Brittain — told her 275K followers earlier this week. The blonde beauty clarified that "Bonnie and Cecily are loved by our family," before noting, "we are heartbroken that bad people are using them to get revenge on Dad."
Lyssa seemed to be doubling down on Duane's recent statement about their family rift, in which he said Bonnie and Cecily have been "groomed" by his unethical former associates.
Article continues below advertisement
While diving further into the details of the men allegedly brainwashing her sisters, Lyssa wrote: "Everything Bonnie is alleging has been put in her head by ex-business partners of my father who are angry they couldn't ride his coattails any longer. Dad quit when he realized they were con men."
Article continues below advertisement
"They said they fired him to save face and then started grooming two of his daughters as revenge. I believe these people influencing my sister are of a Cult Mentality and my sisters have been indoctrinated," Lyssa insisted. "They are being used as pawns and disgracing their Mothers legacy and their father's reputation at the hands of other people."
Lyssa continued to dispute her sisters' claims of their difference in views regarding equality, claiming Duane, 68, is "not a racist and not homophobic." She then shared that she is gay, pointing out that her "father never shamed [her]."
Article continues below advertisement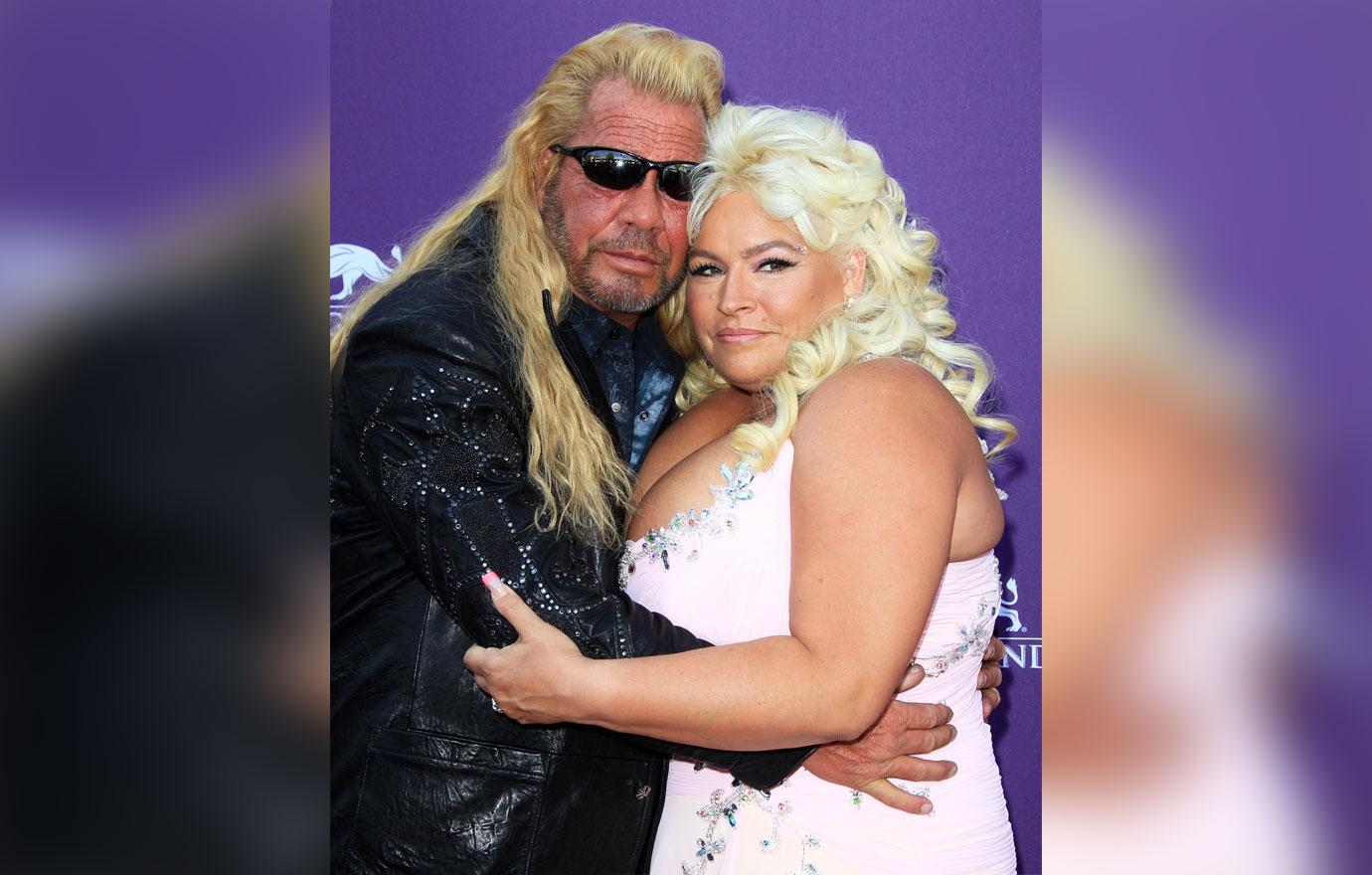 Lyssa, 34, later shared two more posts praising the reality star while calling him "the sweetest, kindest man," saying that "He is the man who cared for his wife with cancer for 3 years," referring to Beth — who tragically died in 2019 after a long battle with throat cancer.
Article continues below advertisement
Following Lyssa's clear defensive stance on the family drama, Bonnie called her out for seemingly contradicting what she wrote in her book, Walking on Eggshells: Discovering Strength and Courage Amid Chaos.
The 22-year-old shared excerpts from Lyssa's memoir via Instagram where she wrote about Duane's rotation of nannies. "After a few days or weeks of taking care of us during the day (and at night when Dad was out of town), each nanny somehow began sleeping in Dad's room," Lyssa recalled.
Article continues below advertisement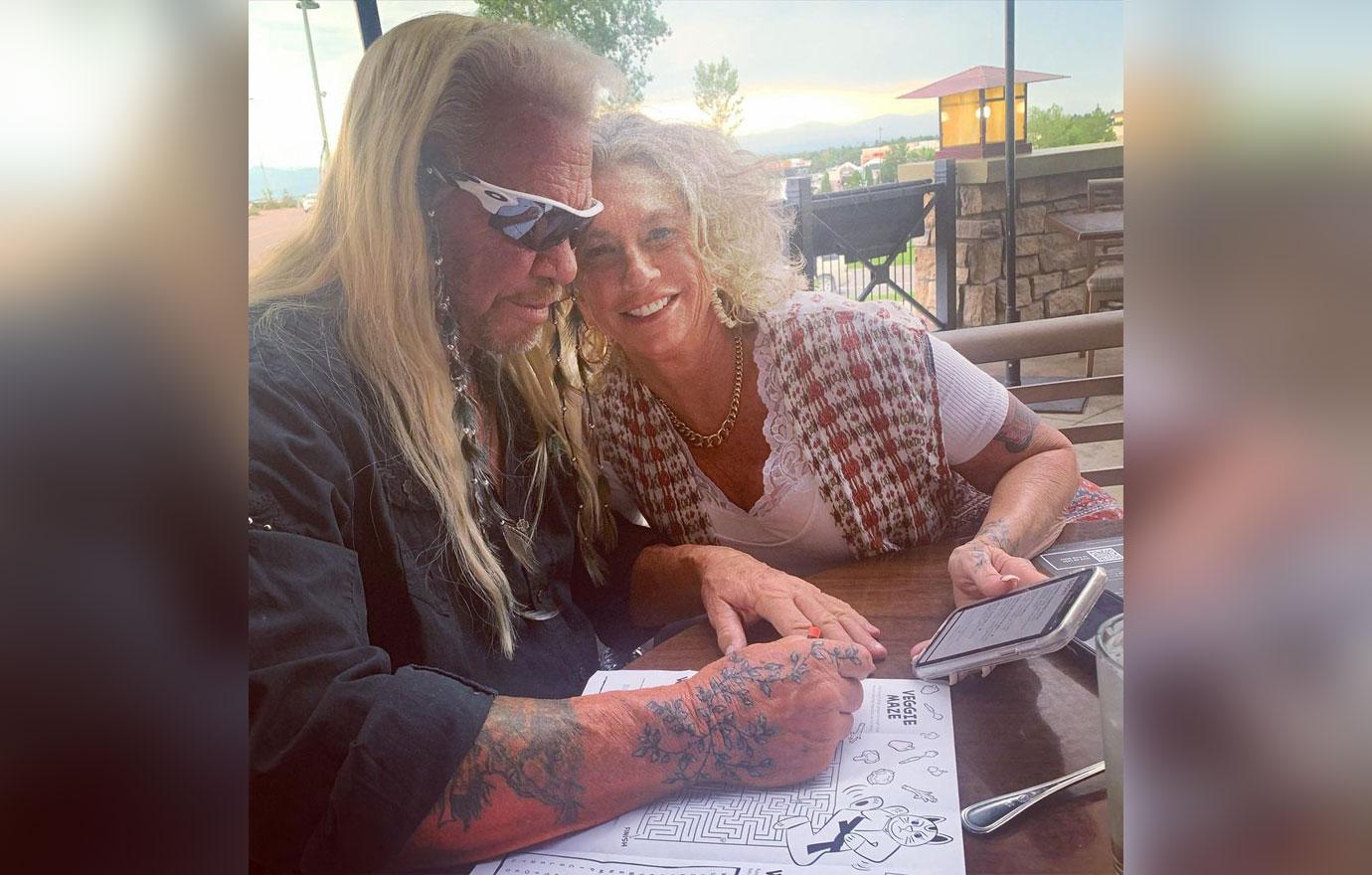 Article continues below advertisement
"I remember praying out loud, 'Dear God, please don't let Dad screw the nanny,'" Lyssa's memoir read. "Several days later I woke up and find my beloved nanny sleepily coming out of Dad's bedroom, and I was heartbroken that God hadn't answered my prayer."
Article continues below advertisement
Alongside Bonnie's post to her Instagram Story on Wednesday, August 25, she shaded her sister, writing: "posting in case someone forgot what they wrote in their own book." Bonnie then pointed out that Lyssa's book proved he had been unfaithful to ex-wife Tawney.
In one of the excerpts, Lyssa recounted her eighth birthday, which Bonnie claimed was in 1995, remembering how her dad spent her special day "in his bedroom with the nanny." At the time, Duane was still married to Tawney. The former flames wed in 1991 and split in 2003.
Article continues below advertisement
Their family feud first made headlines when Cecily and Bonnie revealed they didn't nab an invite to Duane's upcoming wedding. At first, they said they believed Duane didn't want them there because they reminded him too much of his late wife.