BREAKING NEWS
Brad Pitt Allegedly Grabbed & Shook Angelina Jolie During Nasty Fight Aboard Plane, FBI Lawsuit Reveals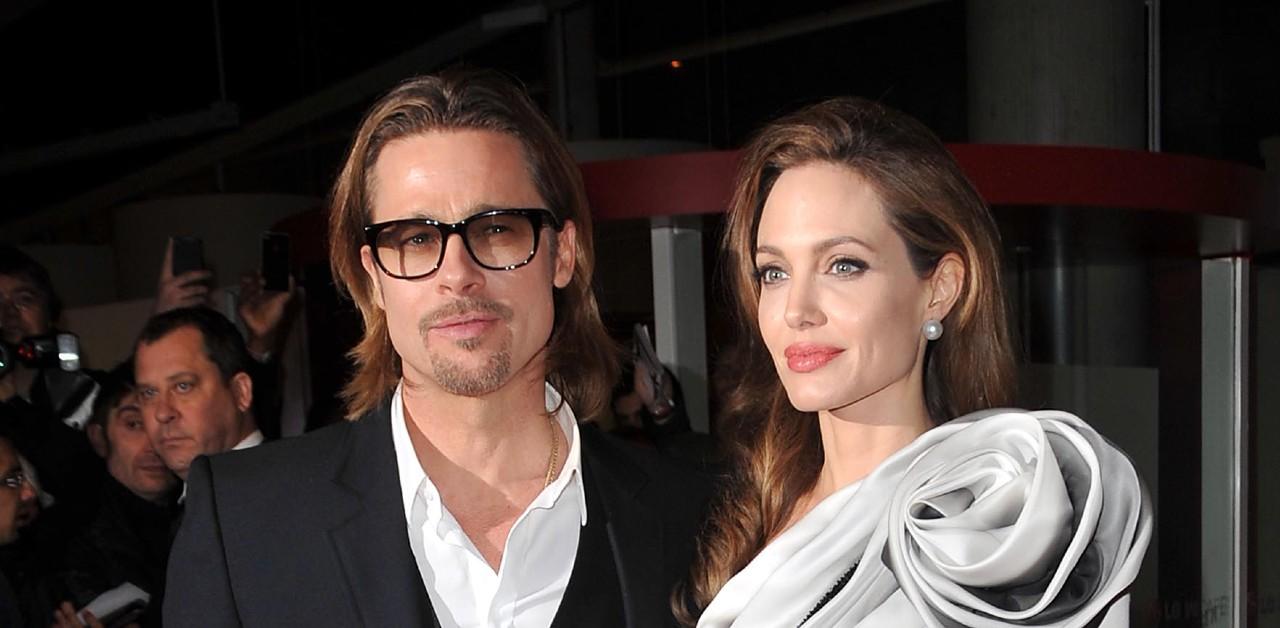 New details about the demise of Brad Pitt and Angelina Jolie's marriage have been unearthed.
Back in 2016, the FBI investigated an incident between the pair that occurred during a private flight in 2016. Jolie claimed she and some of the pair's children were assaulted by Pitt, but no charges were ever made. This past April, an anonymous person sued the FBI over a similar incident, and it's now been revealed that Jolie was the one behind the filing.
Article continues below advertisement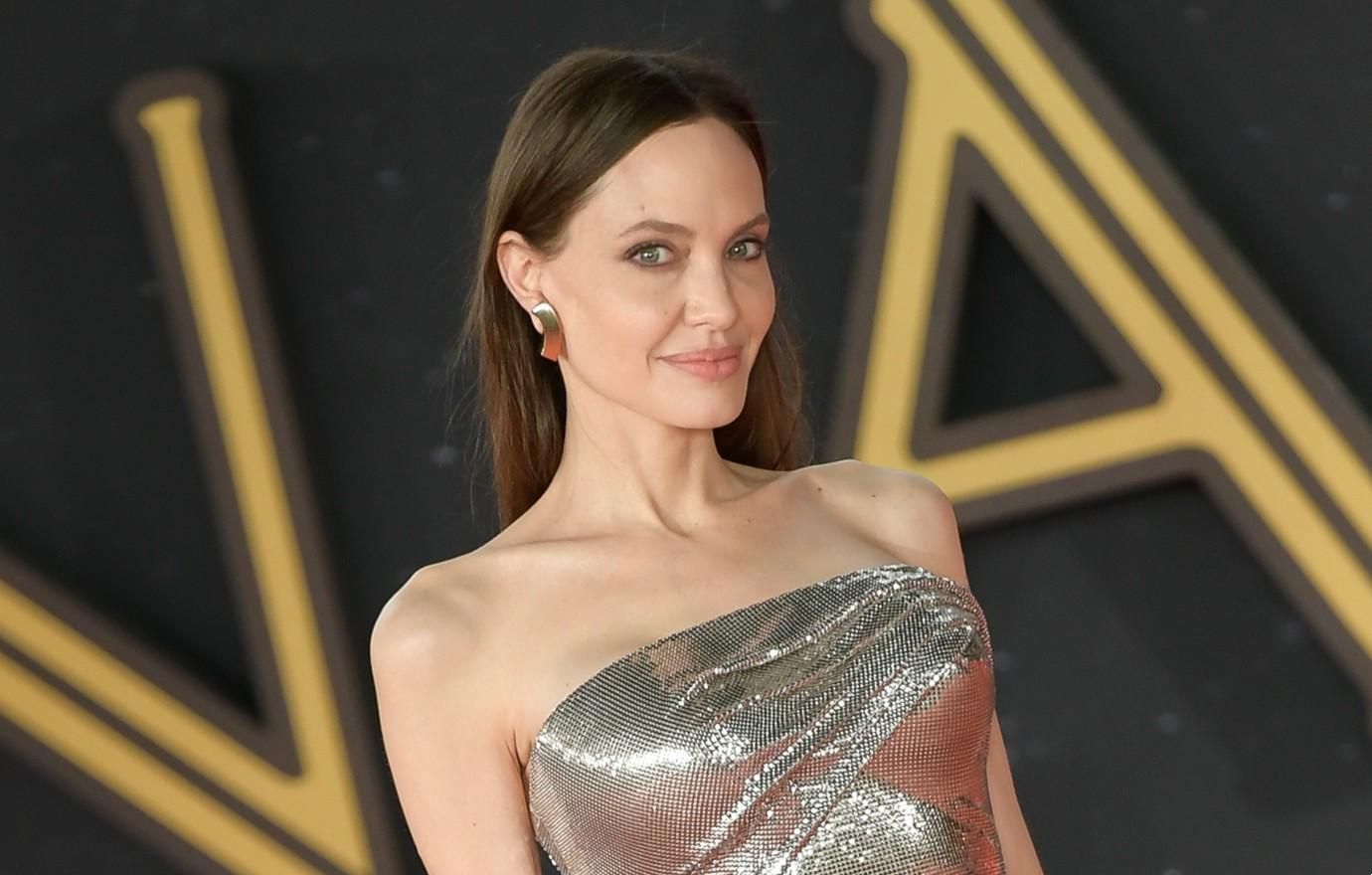 While the 58-year-old got off scot-free, the recently released documents reveal that something physical did go down between the exes. The agent assigned to the case wrote that as the then-spouses began arguing, the actor drunkenly grabbed Jolie by shoulders, shook her and yelled, "You're f**king up this family."
INSIDE BRAD PITT'S PRIVATE L.A. HANGOUTS WITH KIDS AS ANGELINA JOLIE LEGAL BATTLE RAGES ON
When the actress originally filed her suit, she also stated that Pitt hit son Maddox.
Article continues below advertisement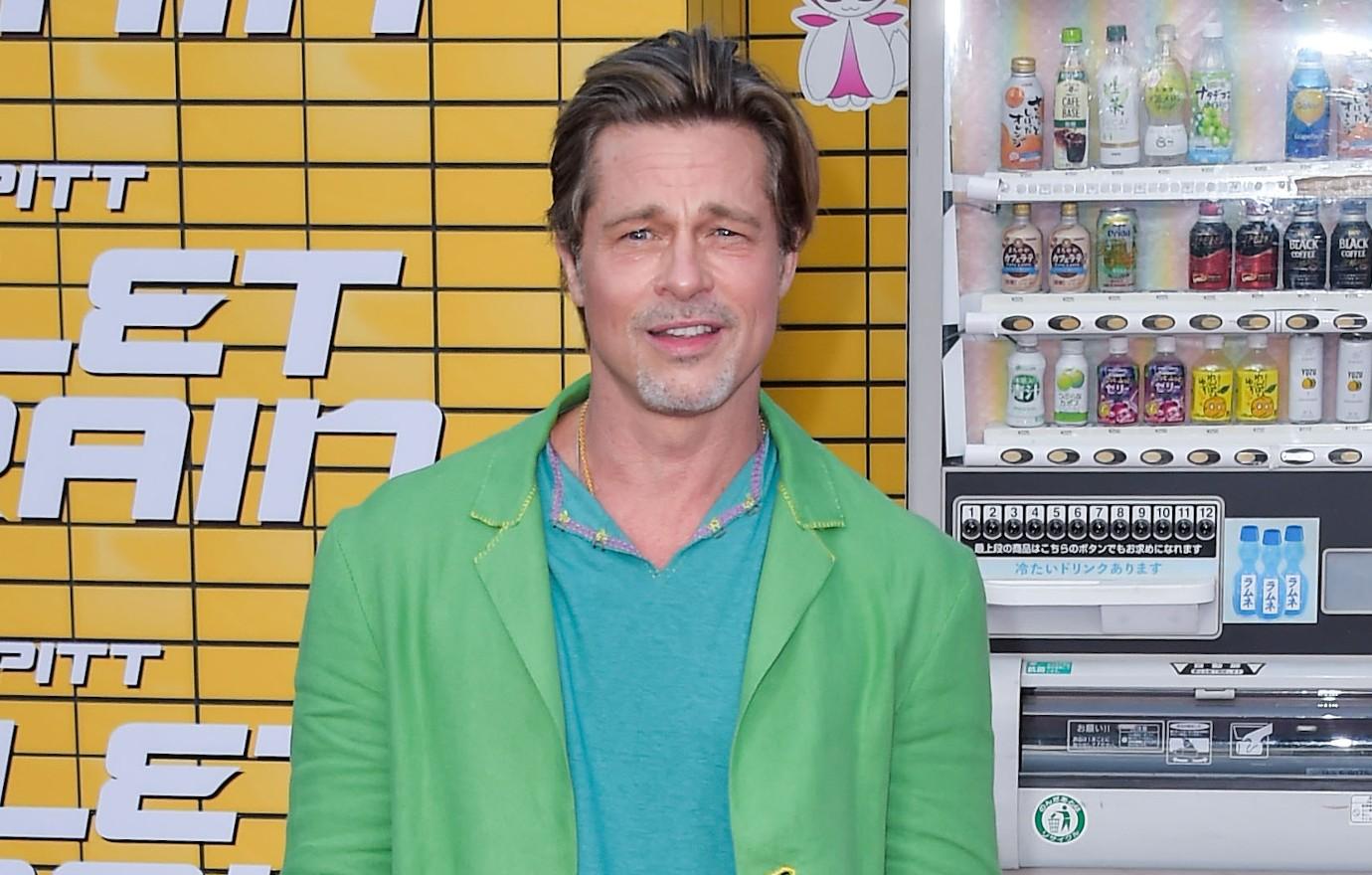 Other paperwork noted that the Tomb Raider lead claimed there was another instance of domestic violence, and she reportedly showed photos of her elbow injury to the FBI agent. She also said that during the latter spat, Pitt poured his beer on her.
The Ad Astra lead has denied hitting Jolie and Maddox. In the end, the FBI stated, "It was agreed by all parties that criminal charges in this case would not be pursued due to several factors." The couple were together for 12 years before calling it quits.
Article continues below advertisement
On August 9, the actress amended her most recent complaint, which brought more info to life, as it revealed, "Before the F.B.I. announced that Pitt would not be charged with assault on an airplane, the agent investigating the Sept. 2016 incident prepared a statement of probable cause and presented it to the chief of the Criminal Division of the U.S. Attorney's Office in Los Angeles."
BRAD PITT HAS A 'S&&T LIST' OF ACTORS HE WON'T WORK WITH EVER AGAIN
Jolie says she wasn't aware of this until last year.
The news was reported by Puck.