NEWS
Brad Pitt Hires Private Investigator To Track Down Russian Oligarch Who Is Involved With Winery After Angelina Jolie Sold Her Stake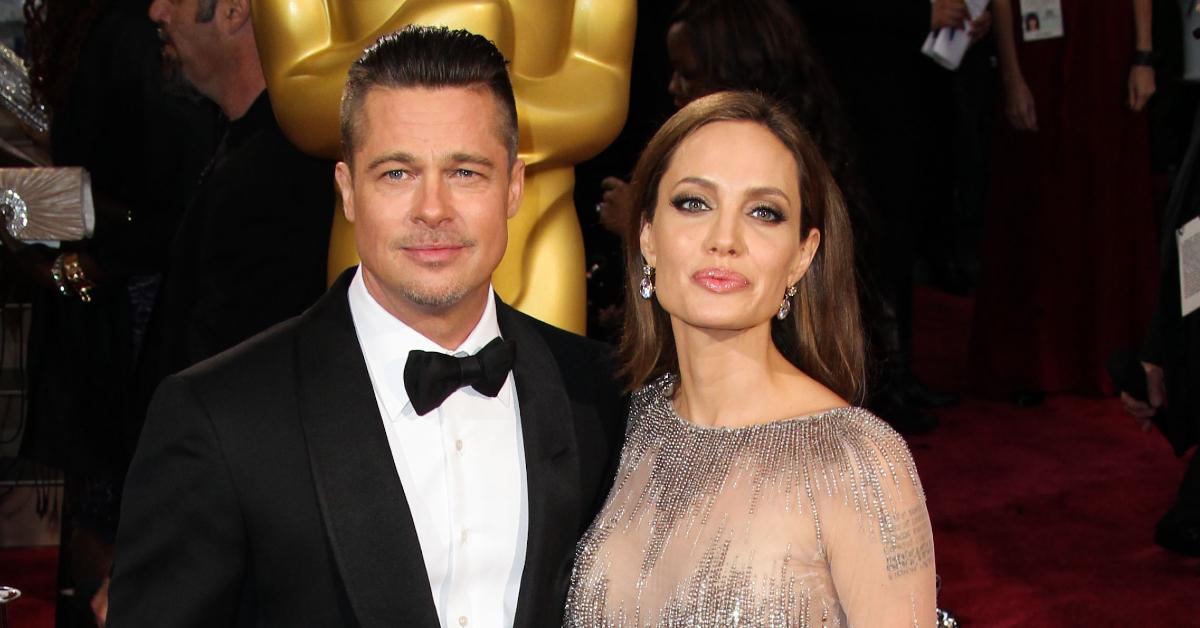 Things are getting messy. Brad Pitt hired a private investigator to track down a Russian oligarch, who is now involved with the actor's winery ever since his ex Angelina Jolie sold her stake to him, Radar reported on Tuesday, July 5.
Article continues below advertisement
In the documents, the Hollywood stud, 58, asked the judge to serve the Russian oligarch, named Yuri Shefler, with the legal paperwork, but since he lives in the U.K., it's not an easy task.
Pitt — who claimed that Jolie, 47, went behind his back and sold her interest in Miraval to a company called Tenute del Mondo, owned by Shefler — asked his team to get an address for Shefler, but they have yet to hand one over. According to the papers, Pitt hired a team of investigators to find Shefler, who also has ties to Vladimir Putin.
The motion said Brad is "diligently working to serve Defendants, including by working with investigators to determine Defendants' addresses and with foreign law firms to facilitate service through the Hague Convention."
As OK! previously reported, Pitt believes his ex is out to get him.
Having made "desperate attempts to disassociate himself from the Putin regime, the Stoli brand is now a massive international liability," the papers read, referring to Vladimir Putin's recent attack on Ukraine. "Stolichnaya has been the object of boycotts throughout the world."
"The US Treasury Department designated Shefler as an 'oligarch in the Russian Federation' in an unclassified report to Congress made pursuant to the Countering America's Adversaries Through Sanctions Act of 2017," the docs, which were filed in Los Angeles County Superior Court on June 3, continued.
Article continues below advertisement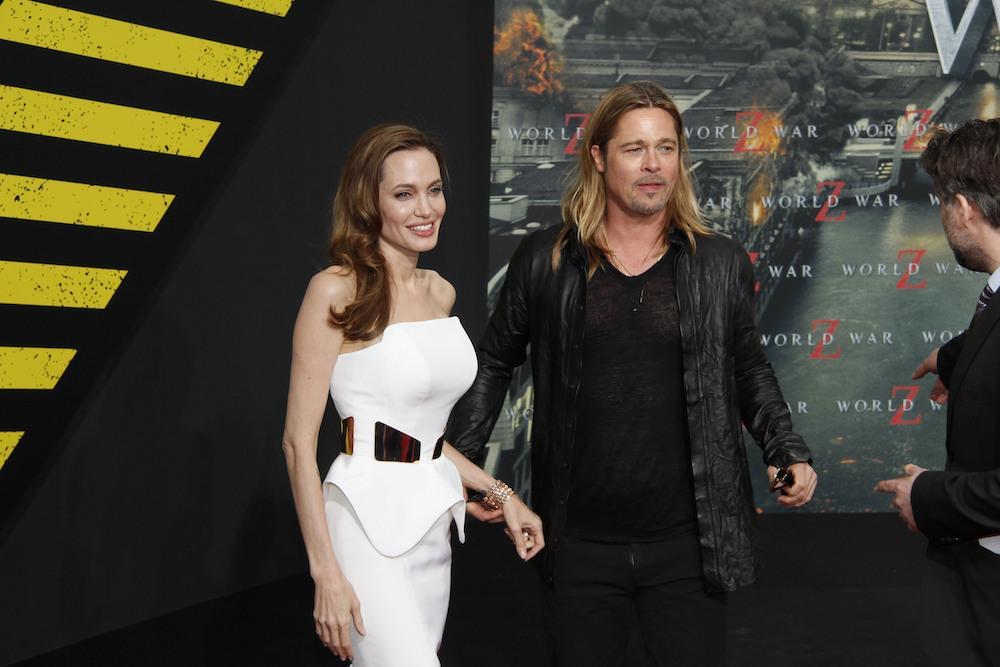 Article continues below advertisement
The former flames, who split in 2016, have been fighting over the French chateau for quite some time.
In October 2021, Jolie "purported to sell her interest to Tenute del Mondo, a hostile third-party competitor bent on taking control of Miraval," the papers claim.
"Jolie pursued and then consummated the purported sale in secret, purposely keeping Pitt in the dark, and knowingly violating Pitt's contractual rights," the papers read. "By doing so, Jolie sought to seize profits she had not earned and returns on an investment she did not make. Also through the purported sale, Jolie sought to inflict harm on Pitt. Jolie knew and intended that Shefler and his affiliates would try to control the business Pitt had built and to undermine Pitt's investment in Miraval."