NEWS
Real Life Hollywood Heroes: 13 Brave Stars Who Risked Their Lives To Save Others From Death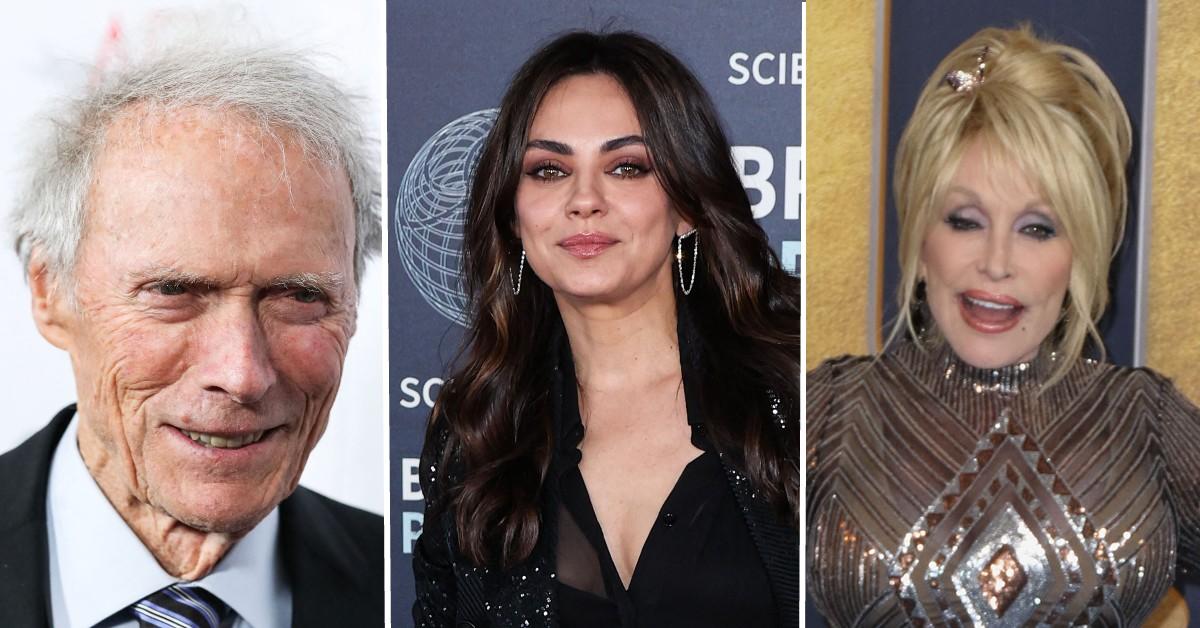 These celebrities are not only stars, but they are also heroes for taking a risk and helping others.
Scroll through to see all the A-listers who have done good deeds.
Article continues below advertisement
Jamie Foxx: In January 2016, a 32-year-old man was driving his pickup truck when it went into a ditch, rolled over and burst into flames. It happened near the actor's house and he ran to assist — and pulled the man from the burning truck! Later, the star said, "God has his arms wrapped around all of us."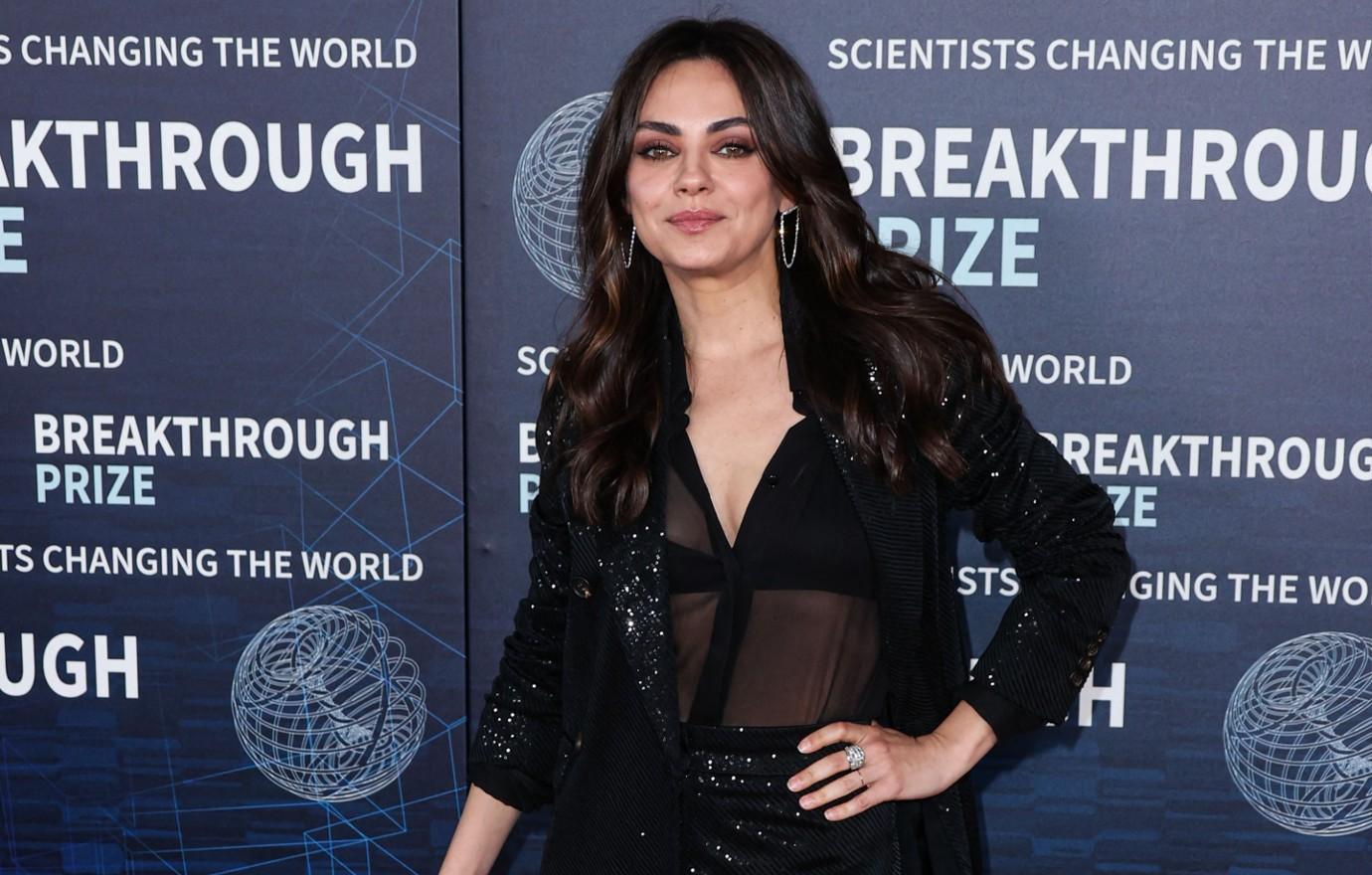 Article continues below advertisement
Clint Eastwood: He saved the life of golf tournament CEO Steve John in 2014 when they were at a dinner to honor the tournament's volunteers. John choked on an appetizer. "A piece of cheese went in my mouth, and suddenly I couldn't breathe. It was as bad as it could have been," John said at the time. Eastwood recalled, "I looked in his eyes and saw that look of panic people have when they see their life passing before their eyes." Eastwood approached John and performed the Heimlich maneuver, lifting him "right off the ground." "He's strong!" John said. "The cheese popped out, and I was fine."
Mila Kunis: She reacted like a pro when a man working at her home began choking and coughing up blood, then collapsed. While a friend called for help, quick-thinking Kunis turned the man's head so he wouldn't choke, and another person stuffed a wallet into his mouth to prevent him from swallowing his tongue. When an ambulance arrived, Kunis even offered to travel to the hospital with him.
Article continues below advertisement
Dolly Parton: Talia Hill, a nine-year-old actor and dancer in Dolly's Netflix 2020 holiday special, Christmas on the Square, revealed that the country superstar saved her life by pulling her out of the path of an oncoming vehicle. "She hugged me and shook me and said, 'I saved your life,'" Hill recalled later. "And my mom was crying, like, 'Yes you did, Dolly Parton, yes you did.'"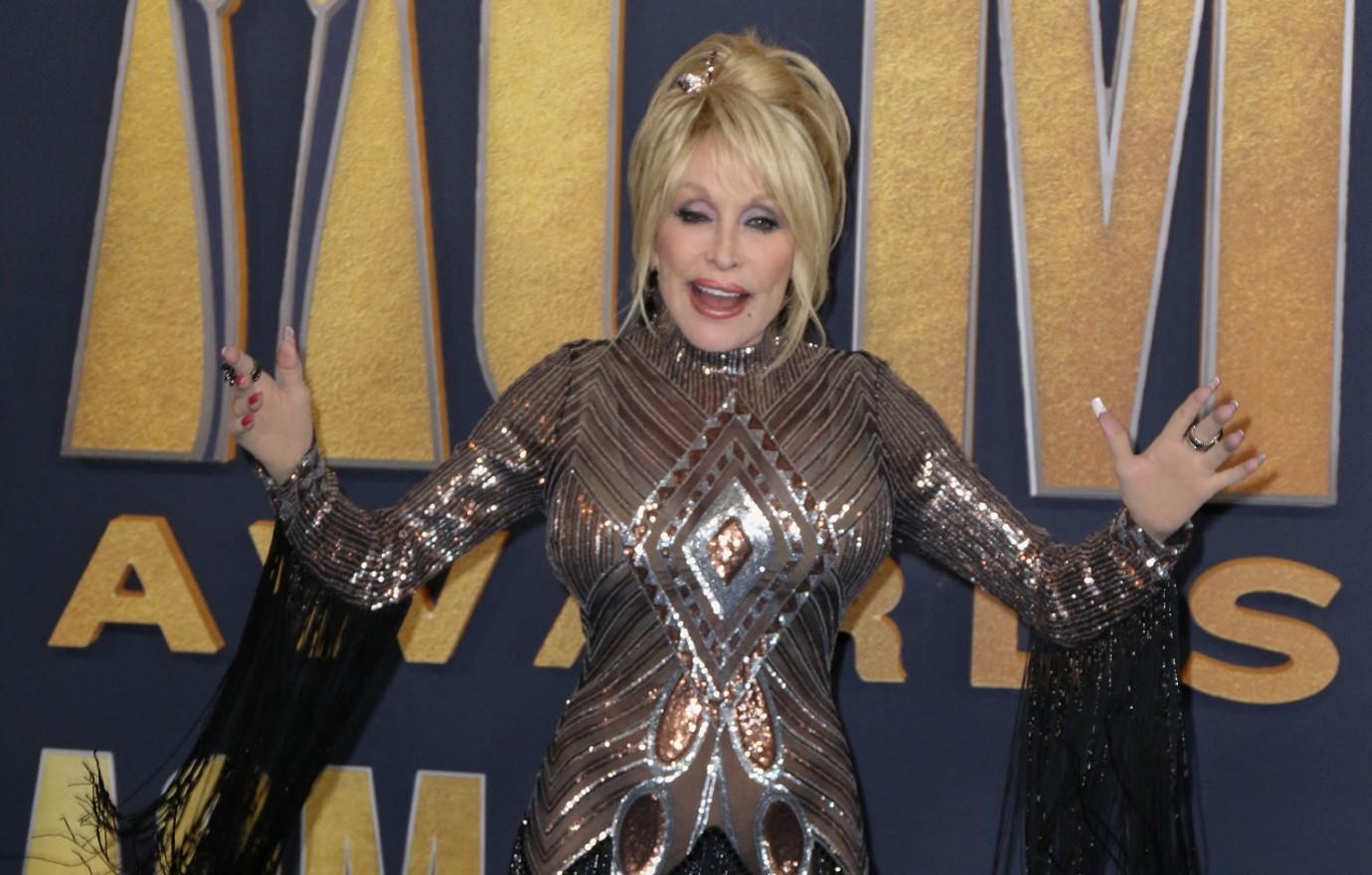 Article continues below advertisement
Demi Moore: In 2009, Moore spotted on her Twitter feed a message from a woman who said, "I'm just wondering if anyone cares that I'm gonna kill myself now." Moore sent it to her millions of followers, writing, "I hope you are joking," and when the woman wrote, "Getting a knife, a big one that is sharp," thousands called cops in San Jose, Calif., who were kicking down the woman's door in minutes. The actress' intervention saved her life.
Arnold Schwarzenegger: He doesn't just rescue folks on the big screen. While vacationing in Maui in 2004, the then-Governator noticed someone in trouble about 200 yards offshore. The hunk swam out to the man, who was suffering cramps over his entire body and clinging to a boogie board to stay afloat. The former Mr. Olympia pulled the man to shore. Happily, the exhausted swimmer got up and walked away.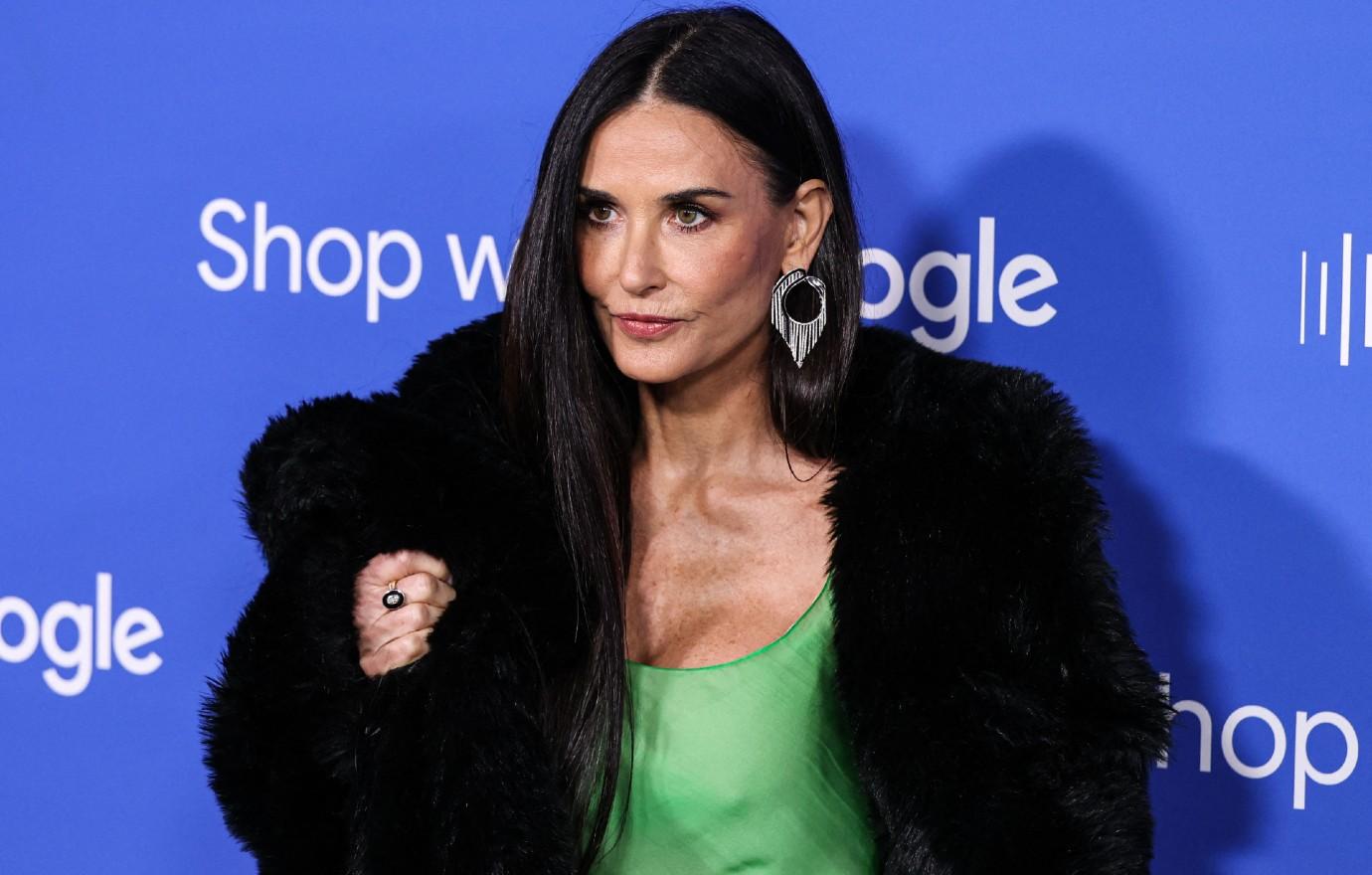 Article continues below advertisement
Kate Winslet: She was vacationing with her family on Caribbean getaway Necker Island, which is owned by Virgin Atlantic founder Richard Branson, when Hurricane Irene hit in the middle of the night in 2011. Lightning struck the building where Branson's 90-year-old mother, Eve, was staying, and it burst into flames! Within minutes, hurricane-force winds fanned the blaze into a raging inferno. Gutsy Kate reportedly "swept Eve up into her arms and got them out of the house as fast as possible."
Mark Harmon: He relies on his gut instincts as Special Agent Leroy Jethro Gibbs on the popular CBS drama NCIS — and his gut instinct pushed him into action when a car crashed and burst into flames outside his home in 1996. Seeing a boy trapped inside, the father of two smashed the window with a sledgehammer and pulled him to safety. But he said, "I won't take credit for it because if the car explodes and I'm there next to the car, then you're talking about two young boys who don't have a father!"
Article continues below advertisement
Simon Cowell: He saved a life — and he did it while being mean! When Jacqui Gray auditioned for the British version of the show in 2007, Cowell needled her, saying "You have a very weird-sounding voice. It's like somebody else is in there." Fellow judge Sharon Osbourne agreed, and the two urged Gray to see a doctor. She did — and was diagnosed with bronchiectasis, a potentially fatal lung infection with no cure. Although Gray will have to take antibiotics for the rest of her life, Cowell's snide remark was actually a godsend!
Harrison Ford: He piloted his own helicopter to the rescue when a hiker was in distress. Sarah George succumbed to heat, altitude sickness and dehydration after climbing to the top of Idaho's Table Mountain with a pal in July 2000. A third hiker called for help — and Ford zoomed to George's side in his own chopper! As an added bonus, his actions saved local authorities about $1,000 an hour! As if that wasn't enough, a year later, the actor rescued a 13-year-old Boy Scout, Cody Clawson, who'd wandered off a trail and spent a rain-soaked night in the wilderness. Once the weather cleared, Ford found the teen in just two hours!
Article continues below advertisement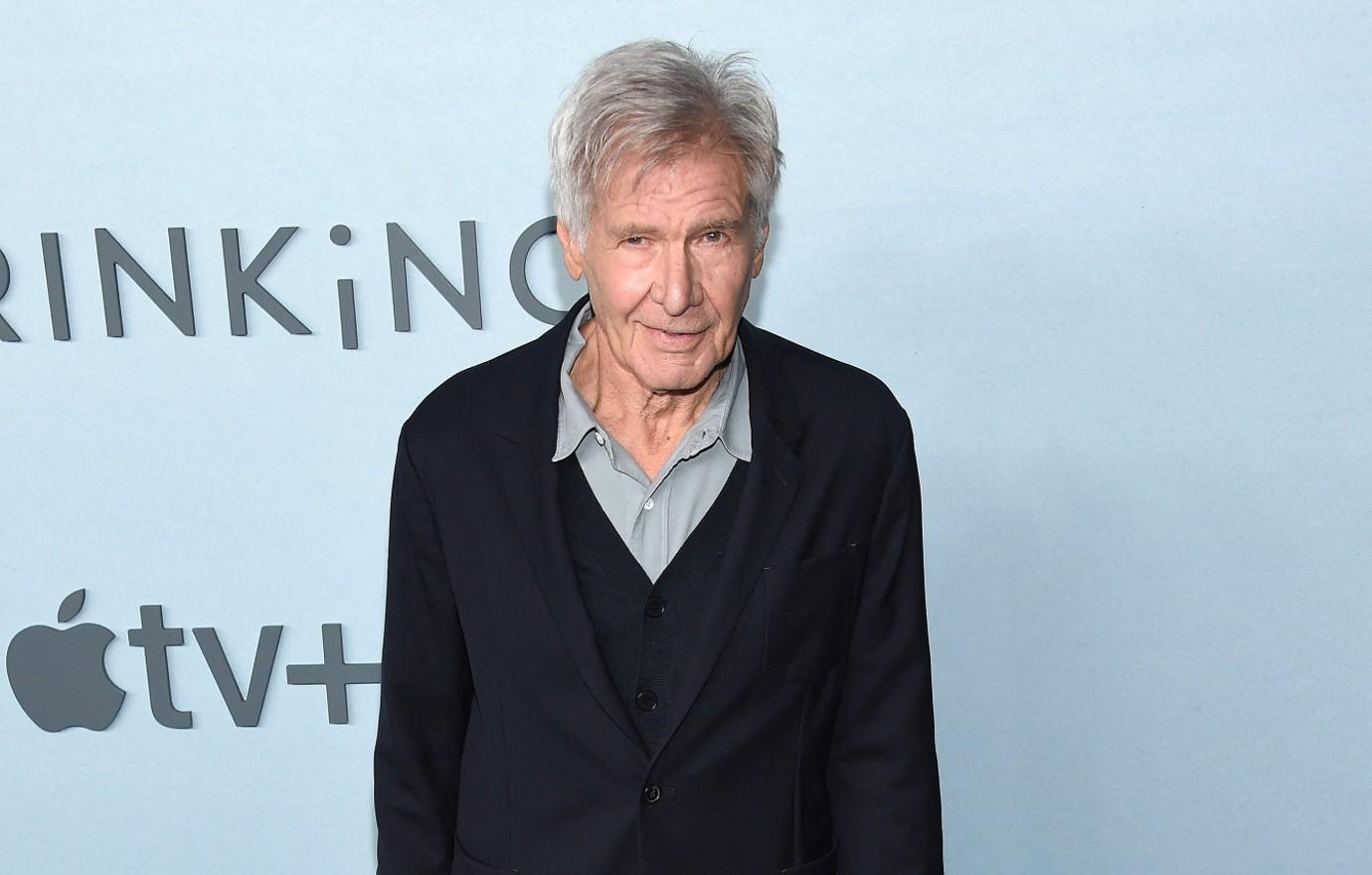 Matthew McConaughey: A screening of his film Thirteen Conversations About One Thing gave him the chance to show off his quick thinking. In 2001, when a woman began suffering a seizure, the actor revived her with mouth-to-mouth resuscitation. After witnessing his life-saving work, costar Amy Irving called McConaughey a "hero."
Article continues below advertisement
Patrick Dempsey: On Grey's Anatomy, he regularly saved lives. In April 2012, "Dr. McDreamy" proved he could do the same in real life when a Ford Mustang flipped, rolled and landed just outside his Malibu home. Grabbing a crowbar, Dempsey raced to the car, pried the driver's door open, and pulled the teenager trapped inside to safety. Then he called the teen's mother to let her know about the accident, and that her son had been taken to the hospital.
Article continues below advertisement
Never miss a story — sign up for the OK! newsletter to stay up-to-date on the best of what OK! has to offer. It's gossip too good to wait for!
Jennifer Lawrence: The Hunger Games heroine earned her guardian angel pin while walking her dog! The Oscar-winning star and her pooch were out for a stroll in Santa Monica, Calif., when she spotted a young woman who'd fainted outside her home. Good-hearted Lawrence rushed to the woman's side, dropped to the ground and tried to revive her! When the woman didn't come to, the actress dialed 911 and stayed with her until medical help finally arrived.