NEWS
Simon Cowell Waxy Appearance Shocks Onlookers After Star Declares He's Done With Face Fillers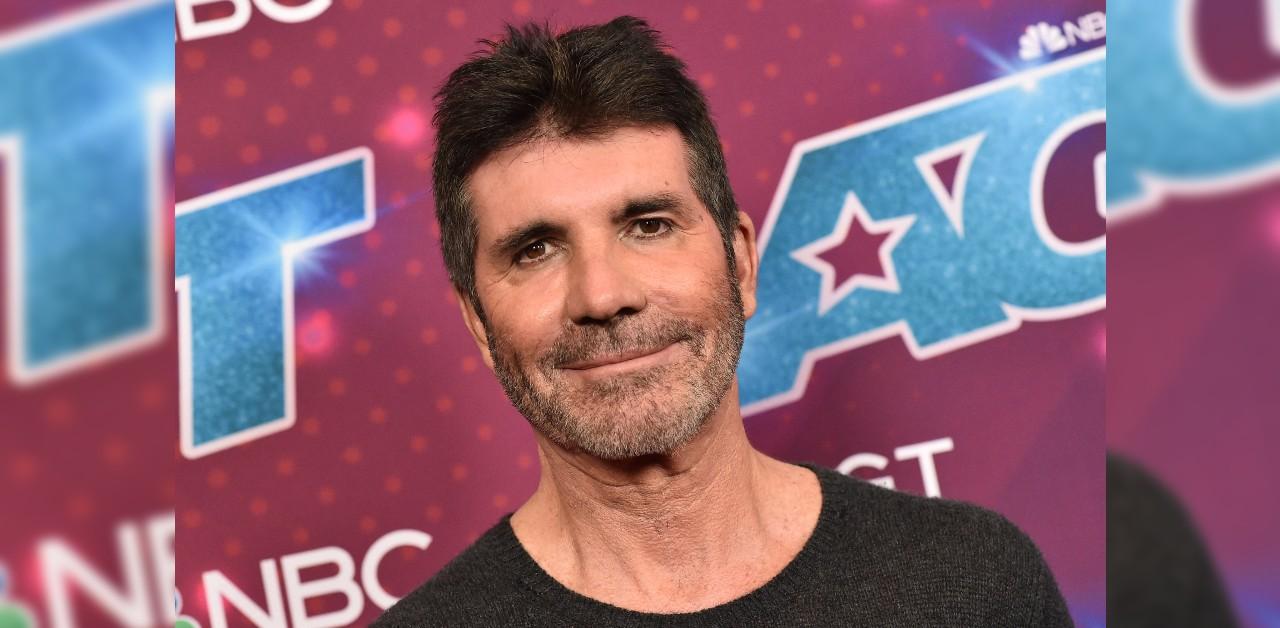 Simon Cowell is continuing to drop jaws. Over the past several months, the British star's changing mug has shocked TV viewers, but his most recent outing proved it's not just a trick of the camera.
On Thursday, January 13, the American Idol alum's face looked waxy and weirder then ever before as he winked to paparazzi while exiting Annabel's in London alongside fiancée Lauren Silverman. The couple was dressed in chic attire, Cowell wearing a white shirt underneath a black suit, with his lady donning a black and white checkered blazer over a black matching black set.
Article continues below advertisement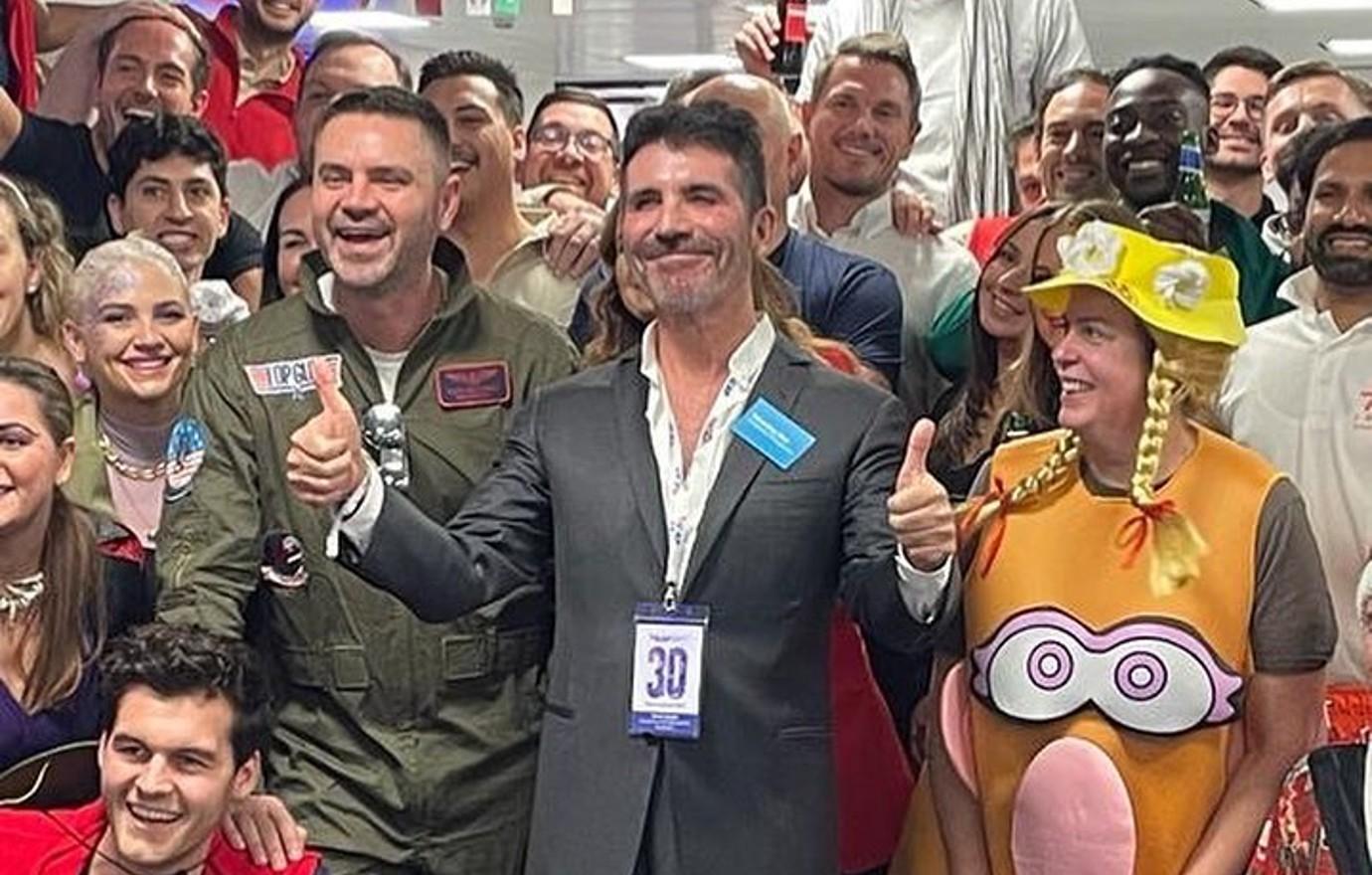 As OK! has reported, the dad-of-one's visage has seemed a little too tight and smooth lately, but his bright white teeth and dyed hair have also added to the shock factor of his look.
Funny enough, it was just last year that the 63-year-old admitted to going overboard on face fillers. "There was a stage where I might have gone a bit too far," he shared in an interview. "I saw a picture of me from 'before' the other day and didn't recognize it as me."
Article continues below advertisement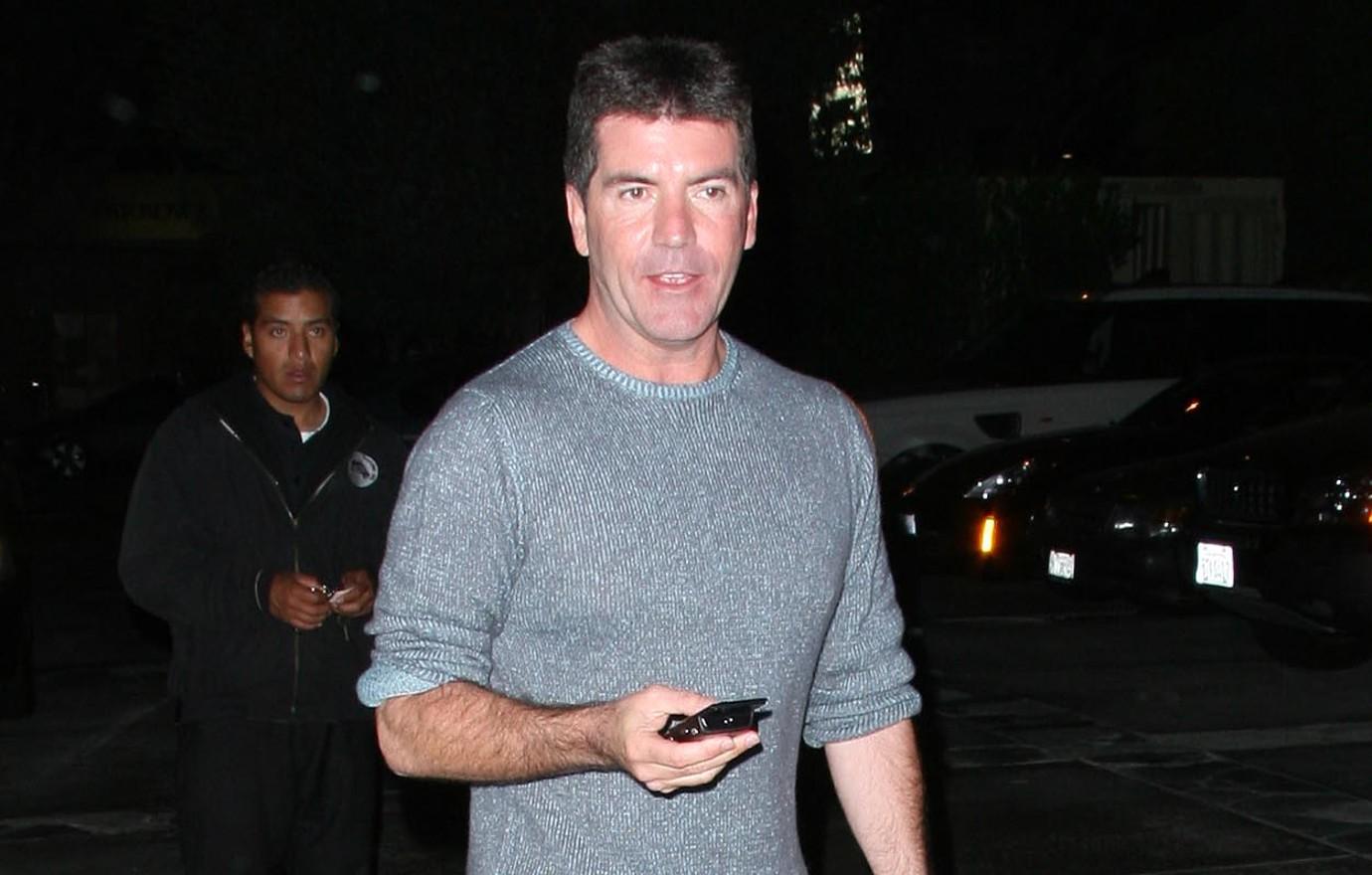 Article continues below advertisement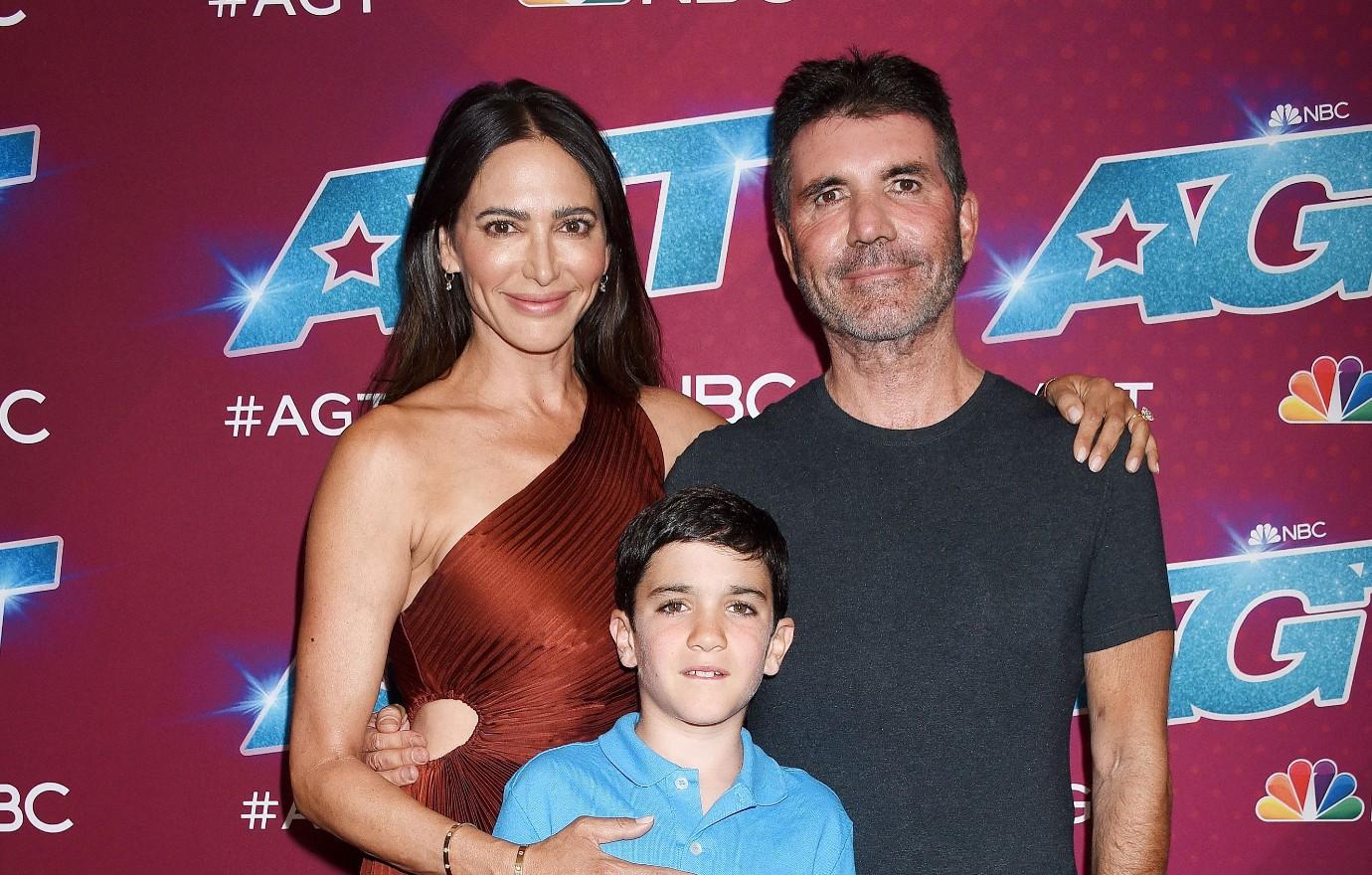 Cowell, 63, will undoubtedly want to ensure he looks his very best in the coming months, previously teasing he and Silverman, 45, could tie the knot any day now.
"I like to make everything spontaneous, and doing that will make it a lot more fun," he told a magazine last month of his wedding plans. "I don't think we'll be getting married in Las Vegas, but whatever we do will definitely be fun."
Article continues below advertisement
"I am planning it all, otherwise I know what will happen — there will be 600 people and it'll get out of control, like my 50th birthday party," he quipped. "No one knows when it's going to be — that'll be a surprise, even for Lauren."
Daily Mail published the new photos of Cowell.