NEWS
Bre Tiesi Defends Her Relationship With Nick Cannon As Actor Prepares For More Children: 'I Don't Understand Why Everyone Is So Concerned'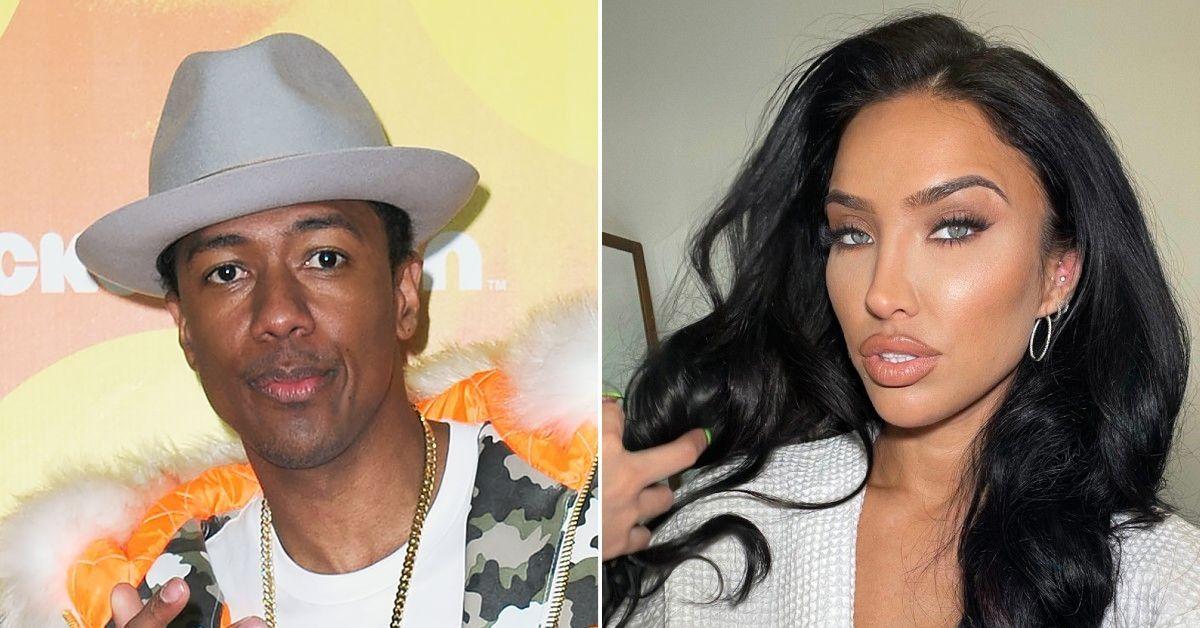 Even though Nick Cannon is expecting multiple children this year — Bre Tiesi is about to give birth to the actor's eighth child, while Abby De La Rosa is also expecting more kids with him — Tiesi doesn't feel weird about the situation.
Article continues below advertisement
"I'm not really opinionated in other's people business. That's not really my thing," she told Entertainment Tonight after she was asked how she felt about having a children with Cannon, who already shares many kids with multiple baby mamas. "When it first started happening I was just like, 'I don't understand why everyone is so concerned. Like, why are you upset about what happens in my household?' For me, it doesn't actually genuinely affect me. I understand people's side and they're used to their conventional relationships. That's what's instilled in us. Whatever you want to call this has been going on for years."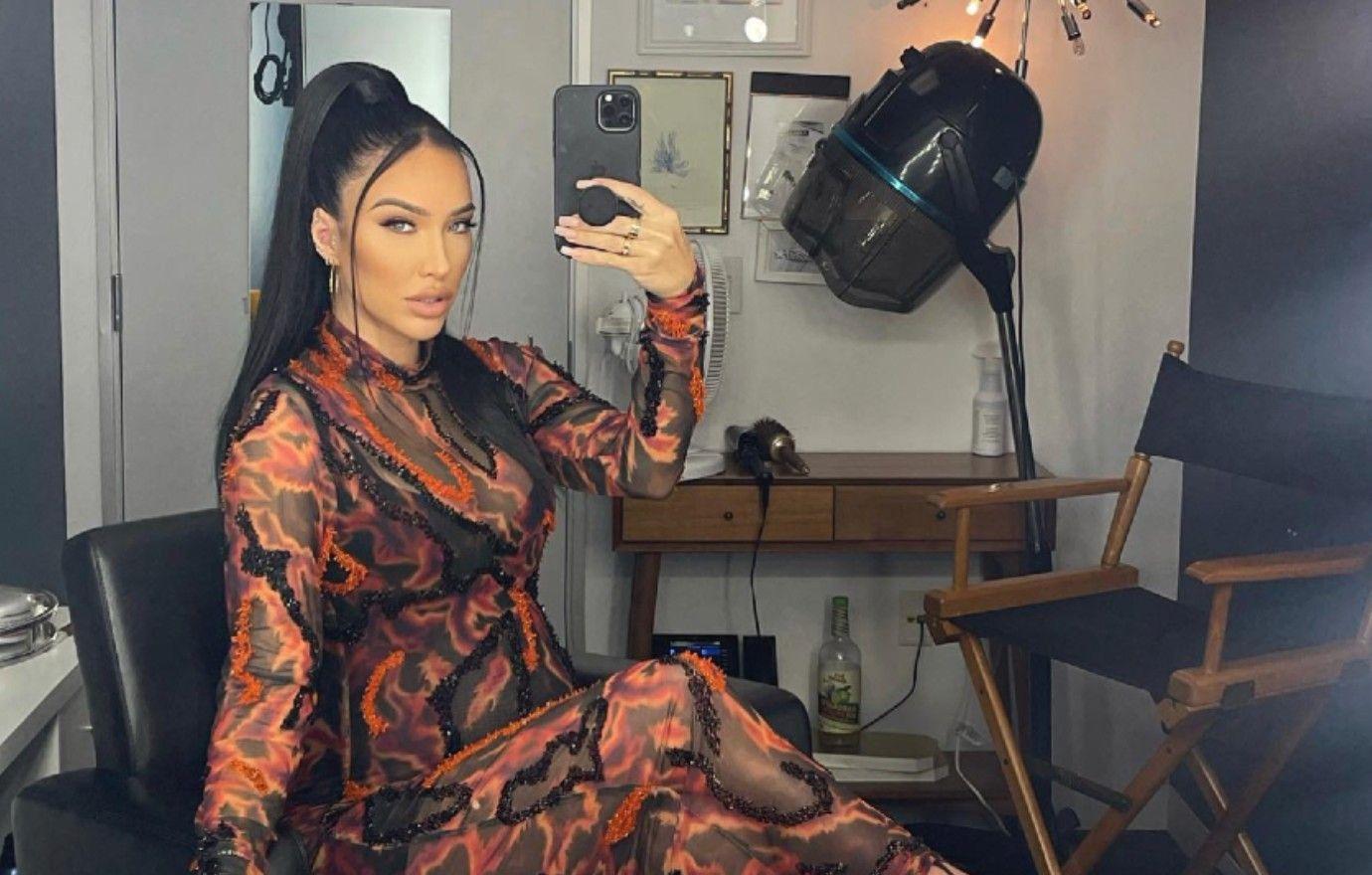 Article continues below advertisement
The brunette babe, who is about to give birth to a baby boy any day now, also revealed her pregnancy announcement came less than two months after Cannon lost his son Zen — something she didn't plan to happen.
Article continues below advertisement
"Our plan was to keep this private until it wasn't such a sensitive time," she shared about the tot, who died after a battle with cancer. "Like, my heart goes out to [Alyssa Scott, whom shared Zen with Cannon]. That was the last thing I wanted to do, was hit her while she was down. And him, you know, they're both grieving. So, it was really hard. You also want to go out and celebrate your child and new life and this relationship you carried so long. So, it was tough."
Article continues below advertisement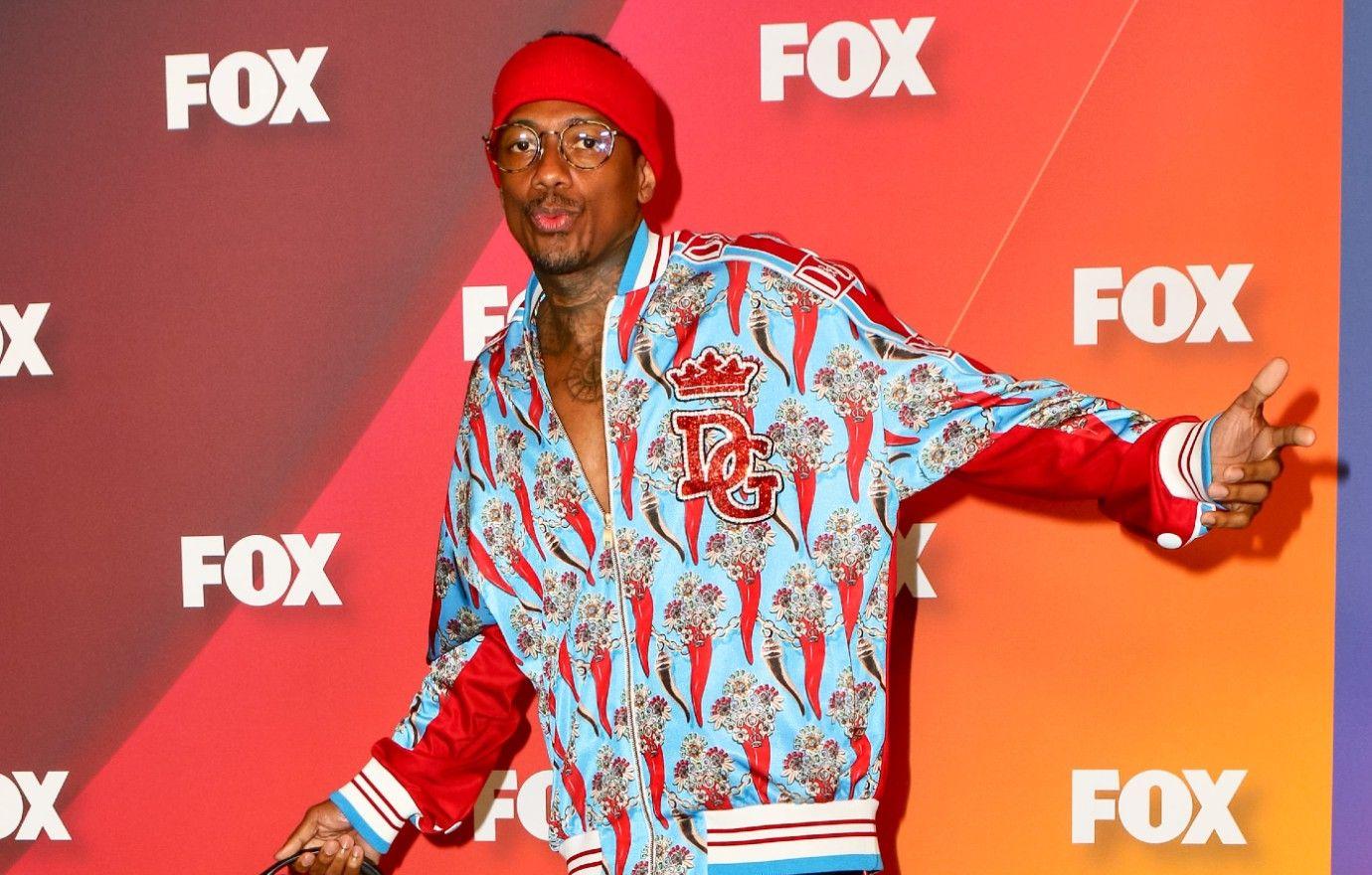 Tiesi doesn't have any communication with Scott or any of the other baby mamas, as she's not enthralled by the idea.
"No, I respect everyone's space," Tiesi said. "At some point, we will. We just don't necessarily need to at the moment. I think no matter what, the kids are going to be super close."
"I feel like that's one of the most important things as a child, that if you have that safety that you really trust your parents, that you can go to them for anything," she added.
The television host already shares 10-year-old twins Monroe and Moroccan with ex-wife Mariah Carey, as well as 5-year-old Golden and 1-year-old Powerful Queen with Brittany Bell. Cannon shared son Zen with Scott before he tragically passed away from brain cancer last year.