Brian Laundrie's Items Found In Reserve After Fugitive's Parents Join FBI In Manhunt
Article continues below advertisement
The Laundries' family lawyer, Steven Bertolino, released a statement on Wednesday, October 20, confirming Brian's belongings were found after the fugitive's parents, Chris and Roberta, joined the FBI on their manhunt in Carlton Reserve.
"Chris and Roberta Laundrie went to the Myakkahatchee Creek Environmental Park this morning to search for Brian," Bertolino revealed, according to News Nation Now's Brian Entin. "The FBI and NPPD were informed last night of Brian's parents' intentions and they met Chris and Roberta there this morning."
Article continues below advertisement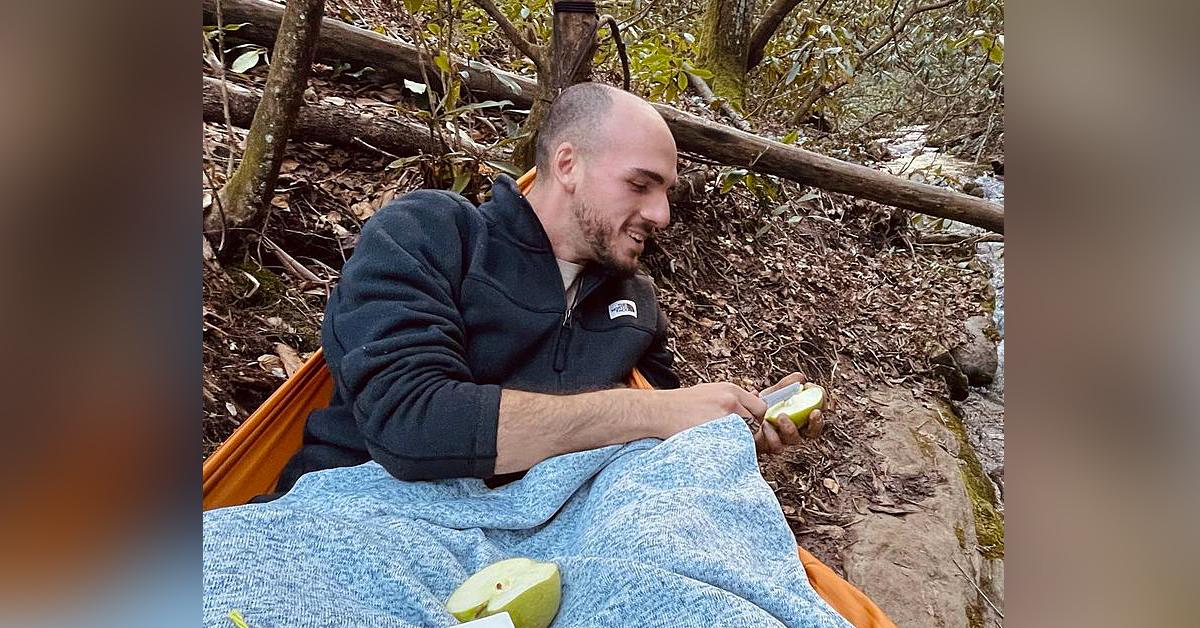 The Myakkahatchee Creek Environmental Park is connected to the 24,565-acre Carlton Reserve — where Brian told his parents he was going hiking last month before he disappeared.
Article continues below advertisement
"After a brief search off a trail that Brian frequented some articles belonging to Brian were found," the attorney continued. "As of now law enforcement is conducting a more thorough investigation of that area."
Article continues below advertisement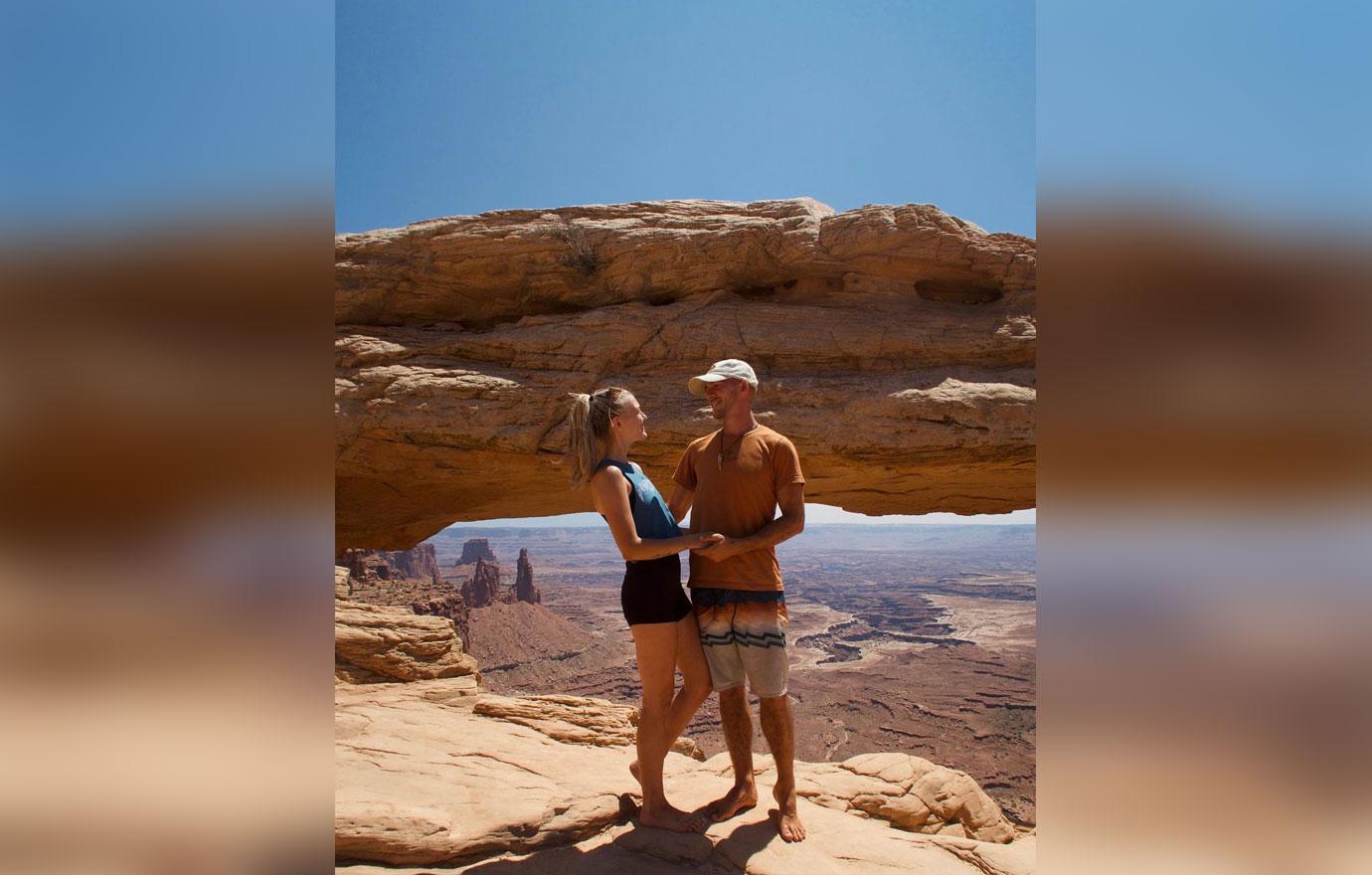 Article continues below advertisement
The latest update in Brian's disappearance comes over a month after Chris and Roberta reported their 23-year-old son missing on Friday, September 17 — weeks after he returned home alone from his and fiancée Gabby Petito's cross country road trip in her van.
Days after the most wanted man in America seemingly vanished, remains belonging to the 22-year-old influencer were discovered at Grand Teton National Park in Wyoming. Her death has been ruled a homicide, with a coroner confirming last week that she died by manual strangulation.
Article continues below advertisement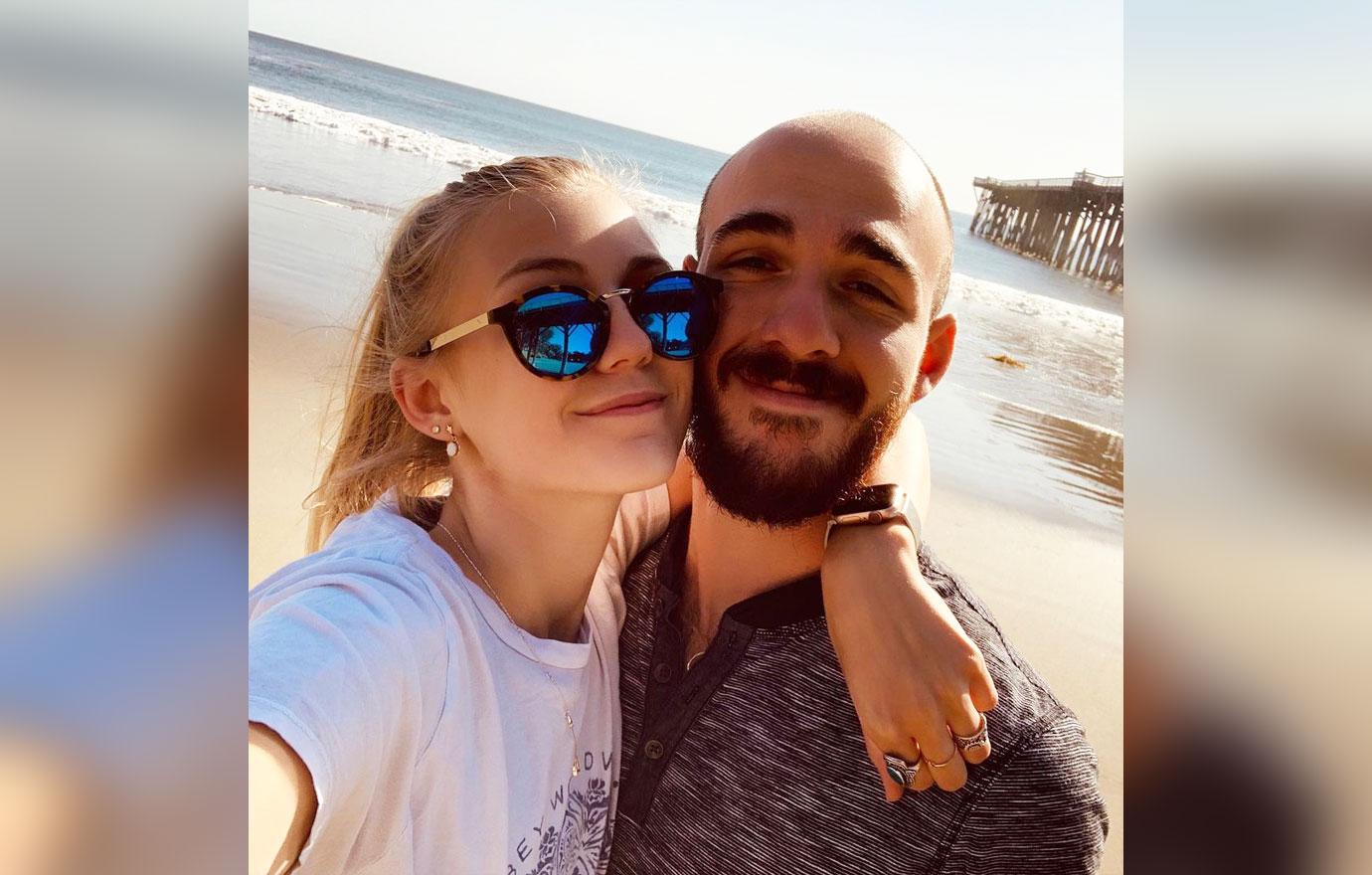 Meanwhile, the Petito case is far from over, as Brian — who has been named a person of interest in the case — remains at large after he never returned home from his hike. The missing man's parents first told authorities they last saw their son three days before they reported him missing. However, they since clarified that Brian went hiking in Carlton Reserve on Monday, September 13.
Article continues below advertisement
Chris and Roberta have been under extreme scrutiny over how they've been handling the headline-making case ever since they lawyered up and refused to talk to the police about Gabby's possible whereabouts upon their son's September 1 return home. (Gabby's parents reported the young influencer missing on September 11, after authorities told them her van was back in the state.)
Article continues below advertisement
Protestors have been swarming the Laundrie family's North Port, Fl., residence, with many insisting the family is withholding information — and they're not the only ones who are doubting the family.