NEWS
Brian Laundrie's Parents Christopher & Roberta Do Not Have Their Late Son's Notebook That May Contain Details Of Gabby Petito's Final Moments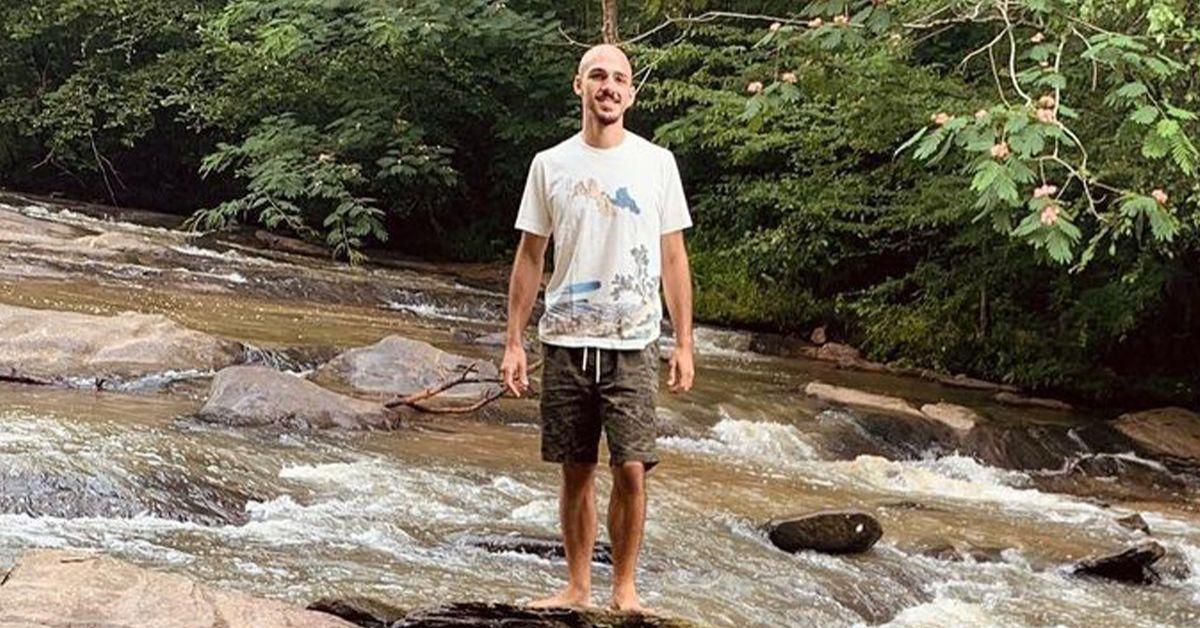 Brian Laundrie's parents, Christopher and Roberta Laundrie, are not in possession of their late son's notebook that may contain details of Gabby Petito's last moments.
Article continues below advertisement
Despite reports to the contrary, NewsNationNow reporter Brian Entin revealed via Twitter that the family does not have the journal but noted they are actively trying to obtain it from the FBI.
"Brian Laundries parents are trying to take possession of his notebook that is in FBI custody," Entin wrote on the social media platform on Tuesday, January 4. "Their attorney Steven Bertolino tells me this is part of a formal proceeding to administer Brian's estate."
Article continues below advertisement
According to Radar, not only are the grieving parents trying to obtain his personal belongings, but the couple has also filed a petition asking to be the administrators of his estate in order to have control over the money and property their son had at the time of his death.
Article continues below advertisement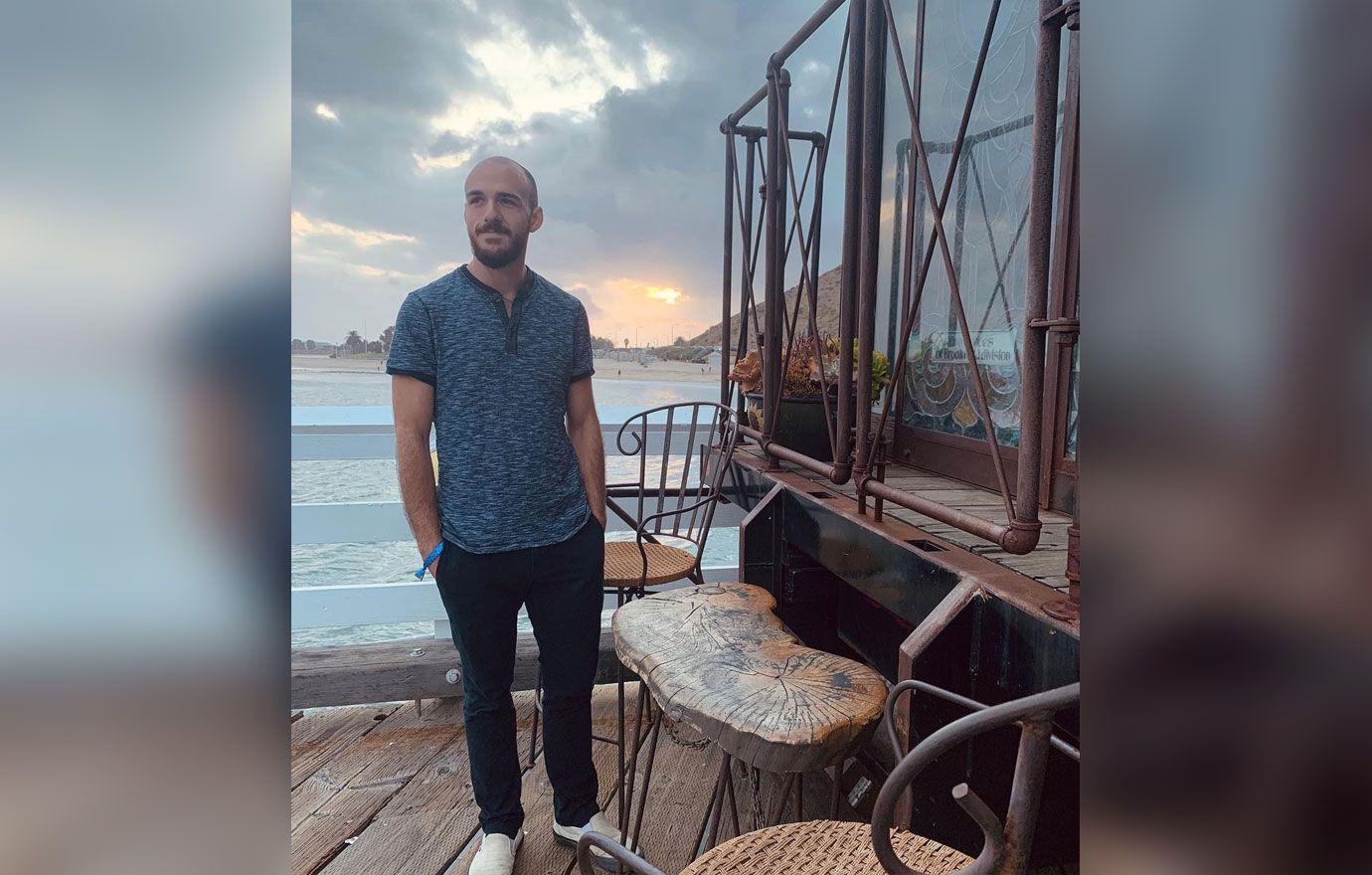 Brian — whose body was found in October at the Carlton Reserve — left behind his Bank of America account that showed he had $20,000 in his checking and savings. Meanwhile, the 22-year-old allegedly used an "unauthorized" Capital One debit card that was linked to his partner following her death.
Article continues below advertisement
As OK! previously reported, Gabby's mother, Nicole Schmidt, also filed a motion to obtain her late daughter's personal belongings from the Laundries' family home in North Port, Flor., as she lived with her fiancé before her homicide.
Article continues below advertisement
"Nichole Schmidt filed to obtain Gabby's belongings that are in the Laundrie home or in police custody," Steven recently revealed, per Radar. "Rick Stafford [attorney representing the Schmidt and Petito family] and I are trying to work this out cordially."
Article continues below advertisement
"This is a mere formality. Mrs. Schmidt is seeking Gabby's possessions," the Laundries' family lawyer continued. "Arrangements will be made, and they will be given to Gabby's family without contest."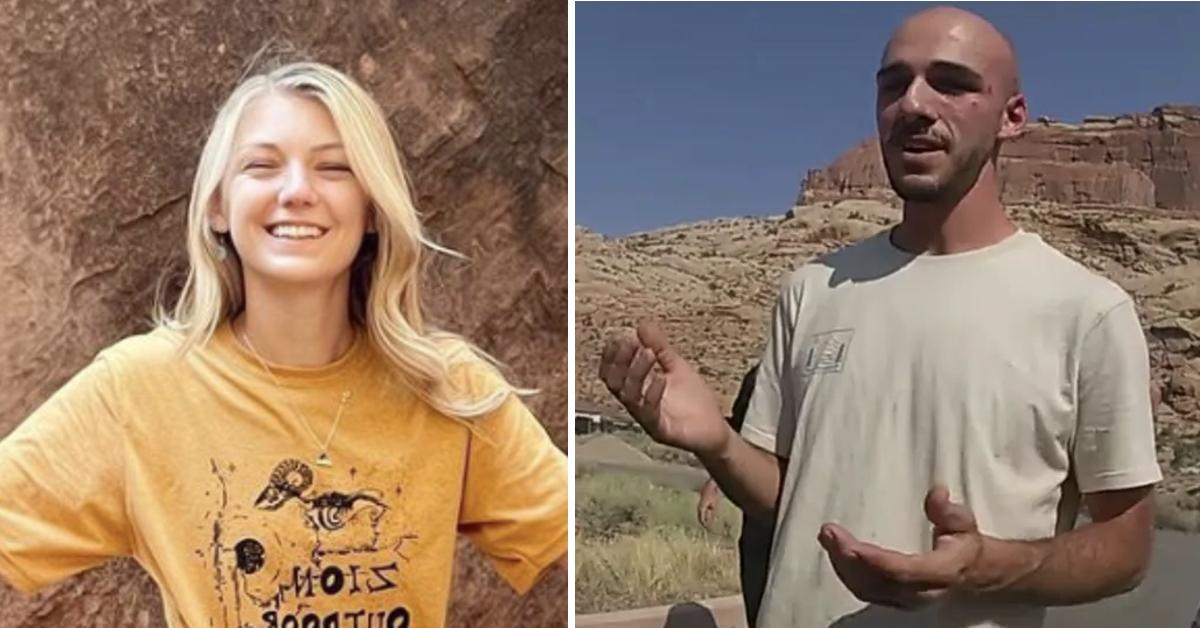 The social media star was found strangled to death in September near Grand Teton National Park in Wyoming after embarking on a summer long road trip with her then-fiancé Brian, who returned to Florida alone in her van.