Federal Officials Confirm Human Remains Discovered Near Florida Reserve Belong To Brian Laundrie
Federal officials have confirmed that the human remains discovered on Wednesday, October 20, inside Florida's Carlton Reserve belong to Brian Laundrie.
Article continues below advertisement
The remains were identified via dental records, according to the FBI, sent on Thursday, October 21.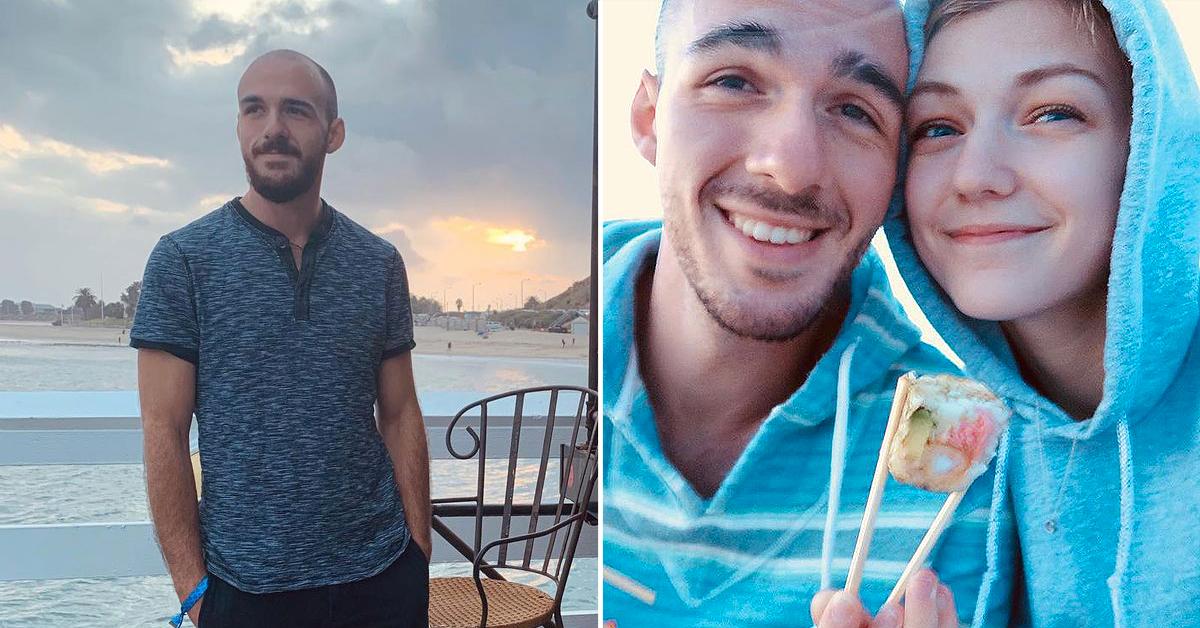 Article continues below advertisement
During an interview with CNN's Chris Cuomo on Wednesday night, Steven Bertolino — the attorney for Brian Laundrie's parents, Chris and Roberta — admitted "the probability is strong that it is Brian's remains," before noting: "we are going to wait for the forensic results to come in to verify that."
Article continues below advertisement
As OK! previously reported, the human remains in question were discovered off a trail in the Myakkahatchee Creek Environmental Park that Laundrie previously frequented near his personal belongings, which included a backpack and dry bag.
The FBI confirmed in a press conference that the remains found in the reserve were underwater due to heavy rain and flooding, which Bertolino claimed could have been the reason the remains weren't found earlier.
Article continues below advertisement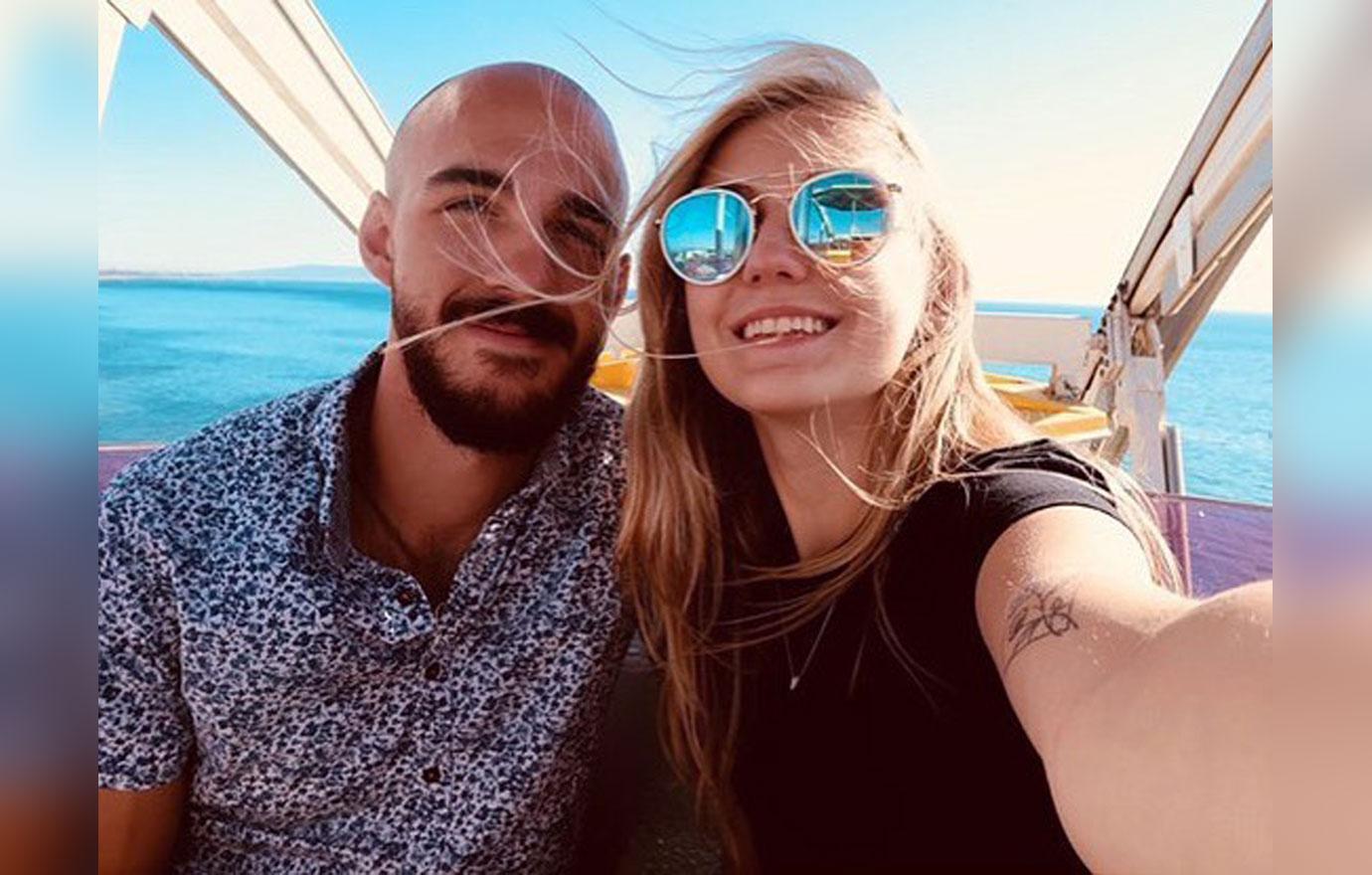 Article continues below advertisement
Laundrie and Petito had been on a cross-country excursion en route to the West Coast, which they embarked on in July and had documented via their respective social media accounts.
Article continues below advertisement
At one point during their trip, the pair had an encounter with police in Utah after they were spotted having a heated discussion outside a food cooperative called Moonflower, per PEOPLE.
In body cam footage, released by authorities, an emotional Petito told police, "We've just been fighting this morning, some personal issues." She also told police that she was "frustrated" with Laundrie, as her fiancé had locked the doors to her van and suggested they go for a walk to cool off.
Article continues below advertisement
Less than a month after the couple's run-in with the police, Laundrie returned home alone to Florida in Petito's white Ford Transit. The 22-year-old's family reported her missing ten days later, after authorities notified the parents that the late influencer's van was back in the state.
Article continues below advertisement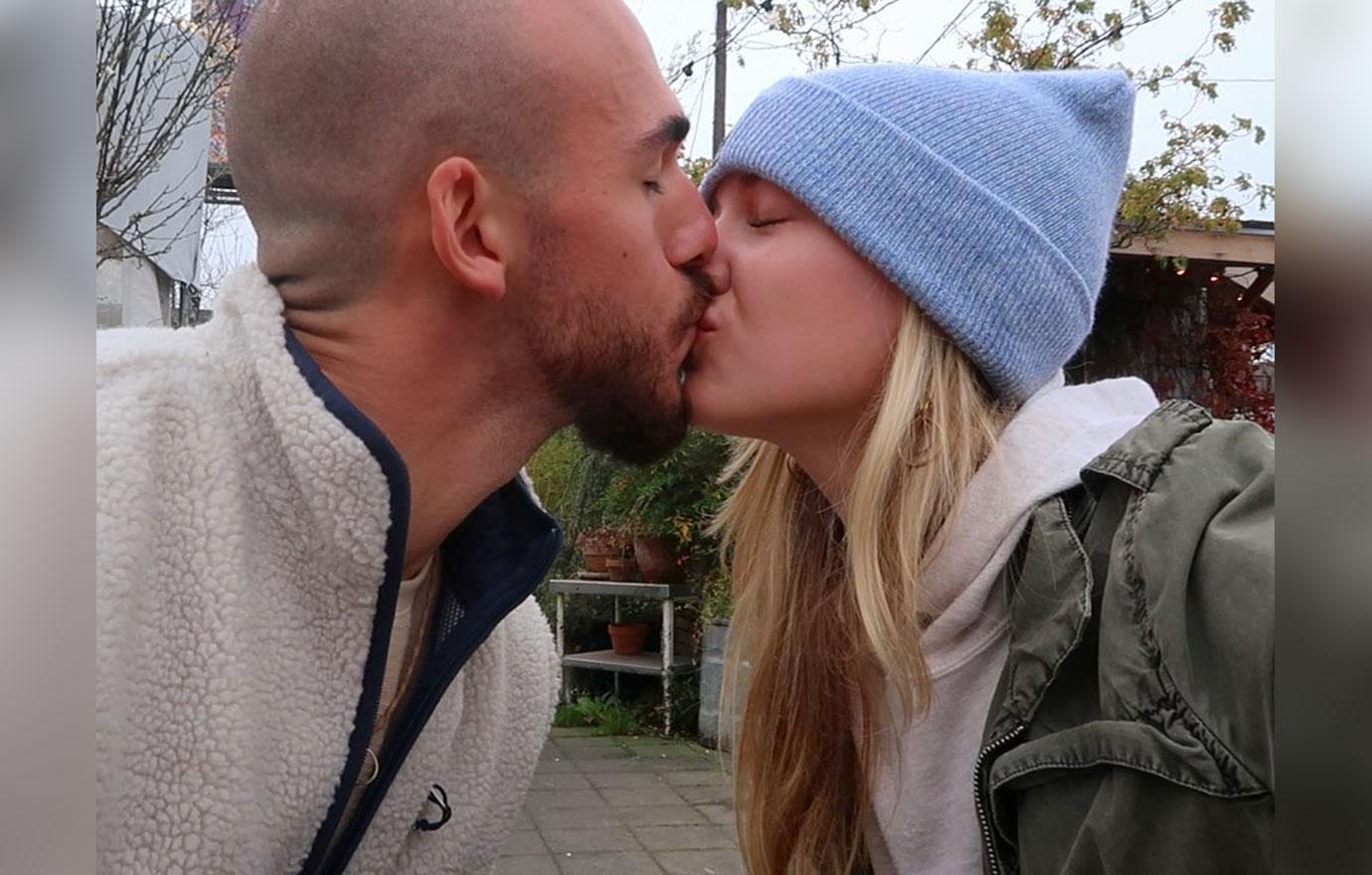 Article continues below advertisement
Prior to Petito's remains being found, her friends told Daily Mail that Laundrie showed signs of extreme jealousy and control issues throughout their relationship. They also alleged he experienced "episodes" where he would hear voices and not sleep for extended periods of time.
"Gabby had to stay at my house a bunch of times because she just needed a breather and didn't want to go home to him," Rose Davis told the outlet, noting Laundrie allegedly stole Petito's ID so she couldn't get into any bars and had to stay home to be with him.
Meanwhile, Laundrie — who was named a person of interest in the case — was reported missing on Friday, September 17, days after he left home to go hiking in the Carlton Reserve.