Duane 'Dog The Bounty Hunter' Chapman Wants To Talk To Fugitive Brian Laundrie's Dad, Insists Parents Know Where Their Kids Are 50% 'Of The Time'
Article continues below advertisement
On Saturday, September 25, the TV personality joined the hunt to find Brian, 23 — who was last seen weeks after he returned home alone from his cross-country road trip with his late fiancée, Gabby Petito, in her van. He has since hinted his parents, Roberta and Chris, may have the answer to their son's whereabouts.
(Brian was named a person of interest in the death of Gabby after her body was discovered.)
Article continues below advertisement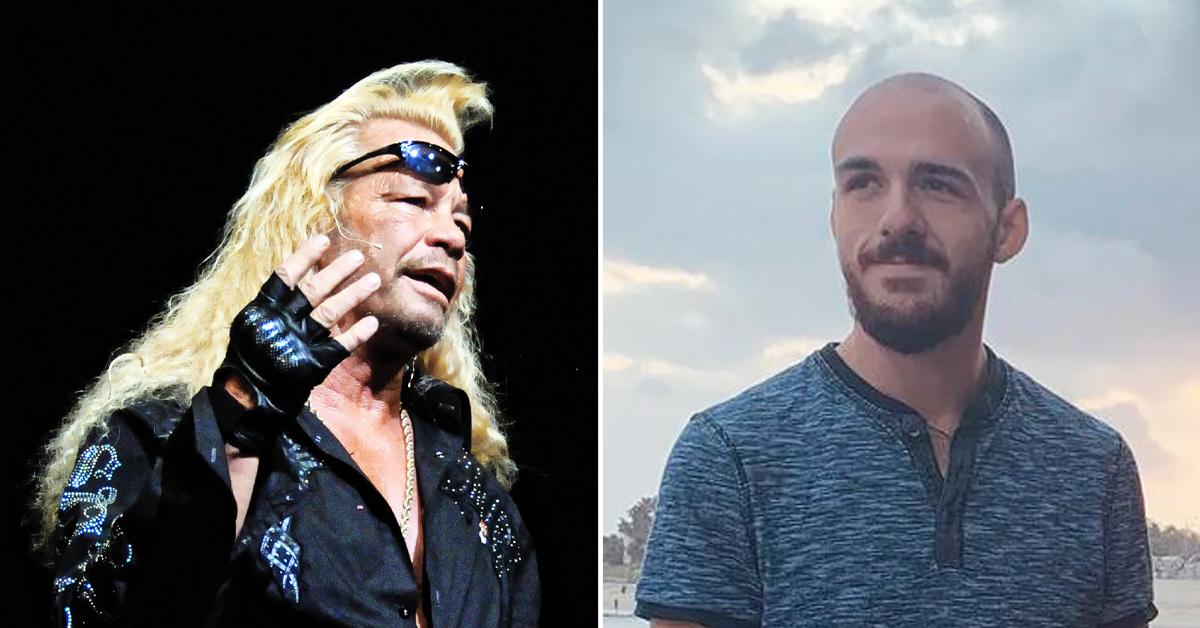 During Chapman's Tuesday, September 28, appearance on The Dr. Oz Show, he said he wanted to speak with Brian's dad, explaining most parents of missing kids accused of a crime actually know where their children are or helped them disappear.
Article continues below advertisement
"And after, they say, 'Dog, I couldn't, I knew,'" the famed bounty hunter said of parents' admission of knowing where their kids had been hiding out. Around "50 percent of the time" parents know where their kids are, Chapman told Dr. Oz. Another "35 percent of the parents help," he added, noting he hoped Brian's parents fall under the latter.
Article continues below advertisement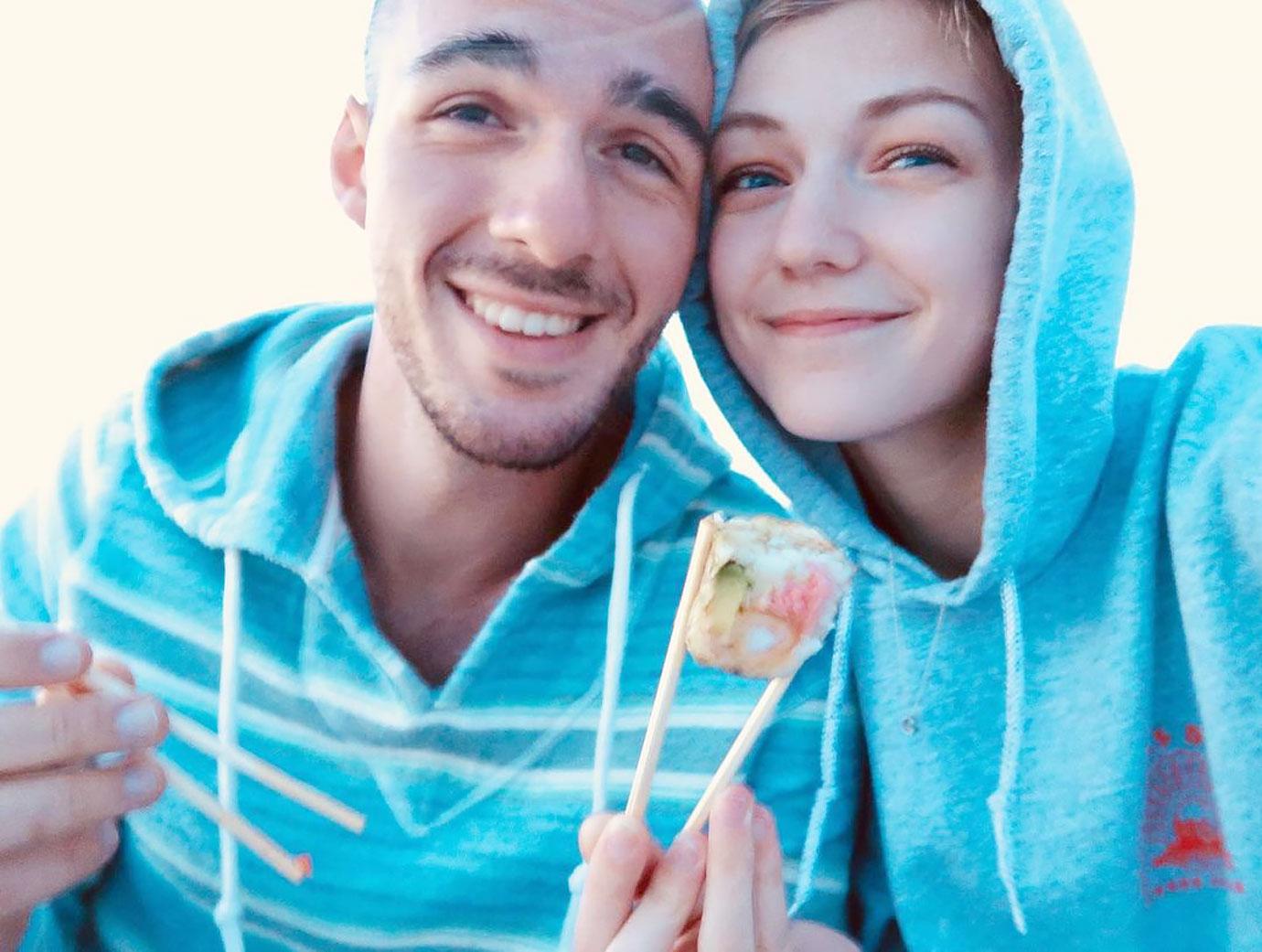 Article continues below advertisement
In Chapman's efforts to bring justice to the Petito family, he showed up to the Laundrie family's North Port, Flor., household to try to speak with Gabby's would-be in-laws. However, Roberta and Chris were unwilling to speak with Chapman and phoned the police.
Chapman said he left the property of his own volition, but pointed out he just wanted to chat with the most wanted man in America's dad. "I wanna talk to his dad and explain the difference between involuntary manslaughter and murder one out of Wyoming," he said during his Tuesday interview.
Article continues below advertisement
"In murder one, you're facing the death penalty," Chapman explained. "A manslaughter is a life sentence with the possibility of parole."
Article continues below advertisement
Chapman hoped to sympathize with Brian's parents, given that he can, in a way, relate to the situation at hand. "I wanted to explain to him, 'I know exactly what you're going through right now. As a matter of fact, I personally went through it.' So, I just wanted to talk to the dad," he concluded. (The 68-year-old was convicted of first-degree murder in 1976.)
Meanwhile, Brian's parents have been under severe scrutiny from the public for how they're handling the entire situation, starting with the fact that they didn't report their son missing until three days after he vanished. His parents originally told authorities Brian went hiking in Carlton Reserve — a 25,000-acre wildlife refuge in Florida — on Tuesday, September 14.
Article continues below advertisement
At the time, Roberta and Chris said they drove around the reserve looking for Brian and found no trace of him — but found his car and drove it home, The Sun reported. Since Gabby, 22, first disappeared, Brian and his parents have refused to cooperate with the police and immediately retained a lawyer upon his solo return home.
Article continues below advertisement
However, Chapman may be on his way to bringing Gabby's family some justice, as he has been receiving thousands of leads since joining the hunt, Chapman claimed.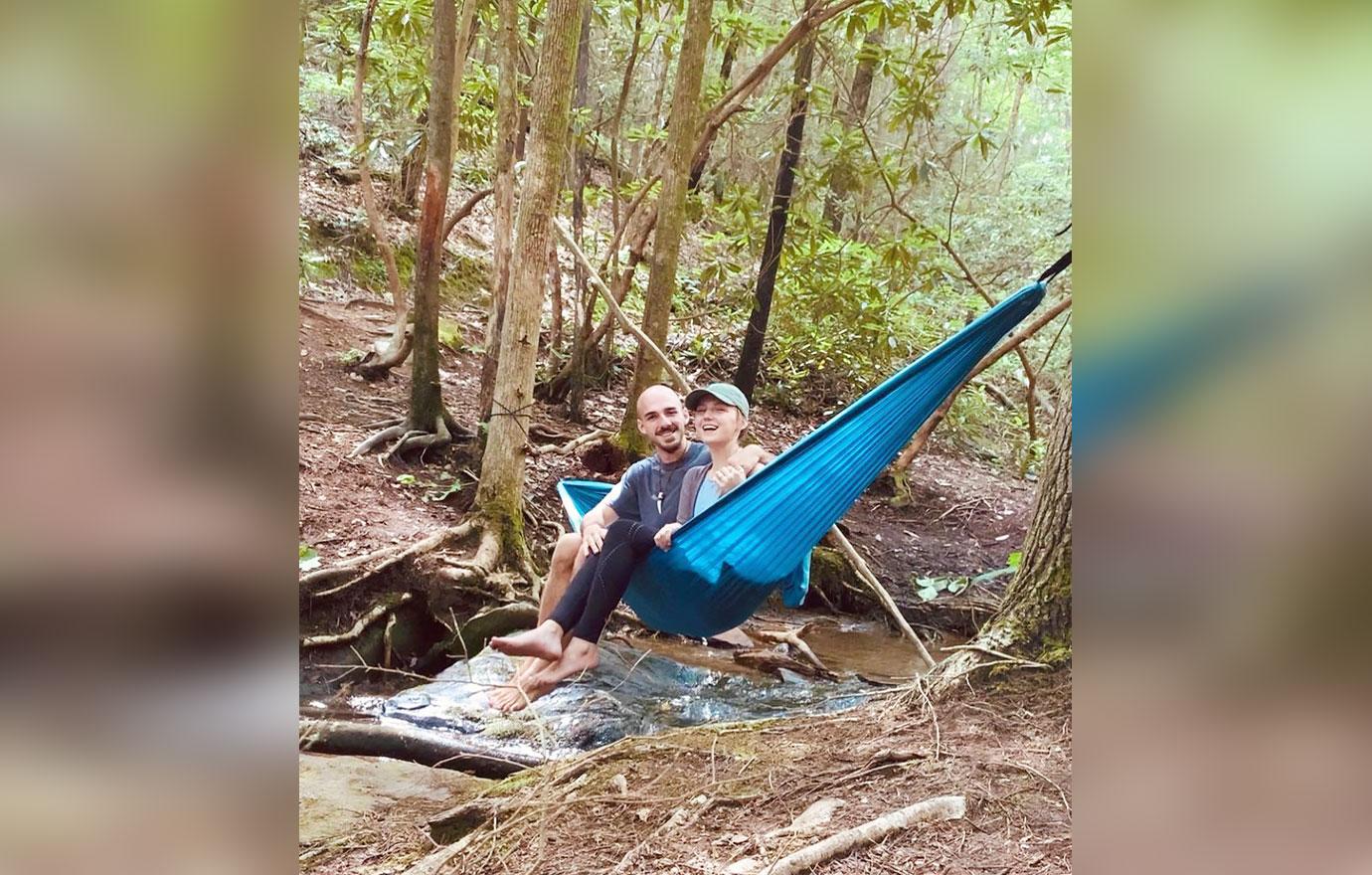 Article continues below advertisement
On Monday, September 27, the reality star said he received a tip that Brian and his parents took a trip to Fort De Soto Park twice in September. The following day, the family's attorneys confirmed the family-of-three visited a Florida campground 75 miles from their home, days before Brian vanished.
Gabby's fiancé has not been named a suspect in her murder — her death was ruled a homicide on Tuesday, September 21 — but there's a warrant out for his arrest regarding allegations of an unauthorized use of a debit card, which is believed to have belonged to the young influencer, in the days after her death.