Autopsy Results Reveal Gabby Petito Died From Strangulation
Gabby Petito died by strangulation, the Teton County, Wyoming, coroner revealed on Tuesday, October 12.
Article continues below advertisement
Coroner Brent Blue ruled the young influencer is believed to have died three to four weeks before her body was found, he reported in his latest update. The new findings put Petito's death at around late August. The coroner did not disclose whether she was strangled manually or with an item. The coroner emphasized the reason their autopsy findings took a month was because they were thorough.
While the new details shed more light on how Petito died, it remains unclear who was responsible for the heinous crime.
Article continues below advertisement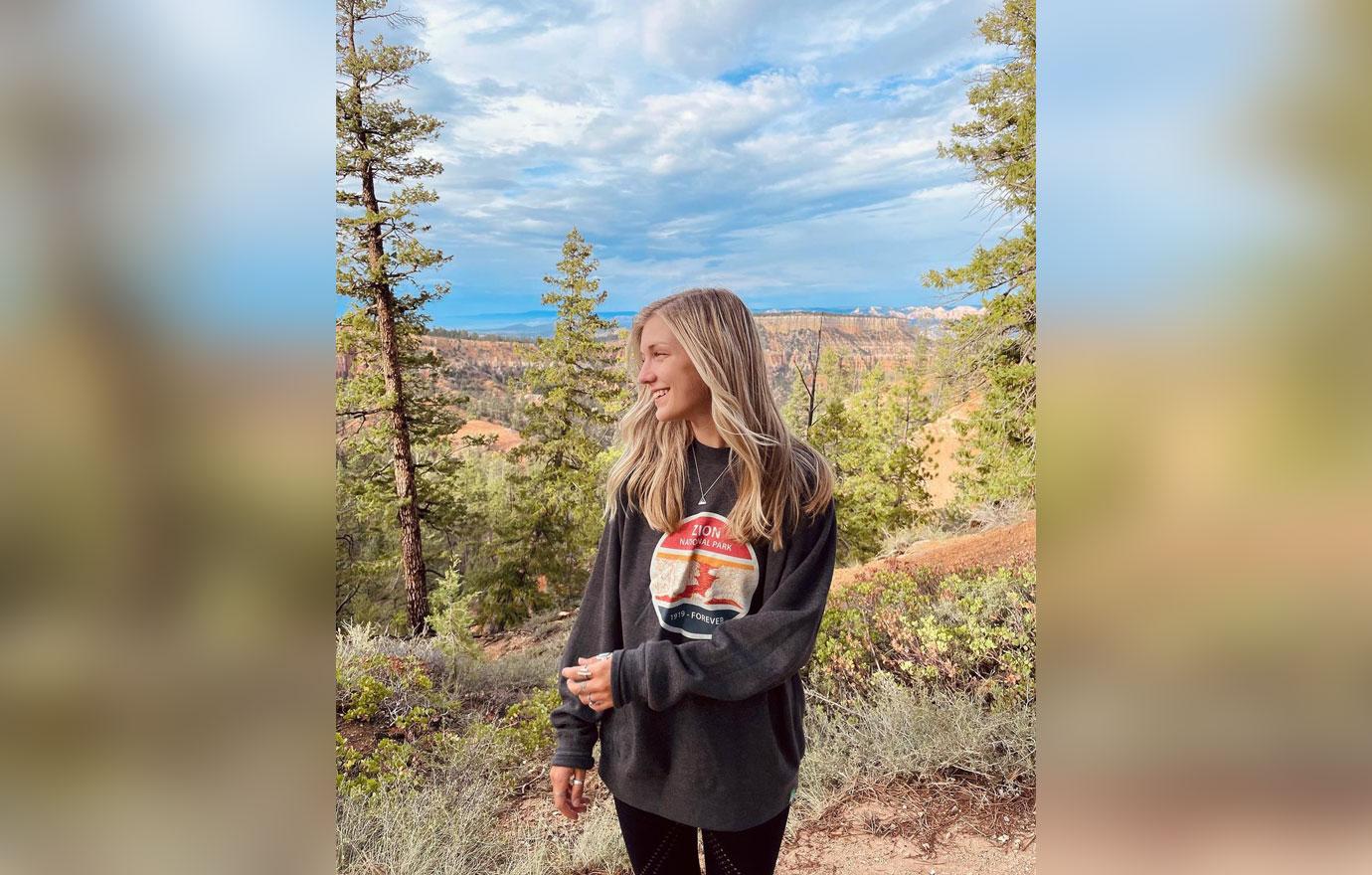 Article continues below advertisement
Petito's disappearance — and subsequent death — has captivated the nation ever since the late 22-year-old went missing following her cross-country road trip with Laundrie, who returned home alone to Florida on September 1 in Petito's van.
Article continues below advertisement
Petito's family reported her missing ten days later after authorities told them her van was back in the state. At the time, Laundrie — who has been deemed a person of interest — and his parents lawyered up and refused to cooperate with the police regarding the young woman's whereabouts.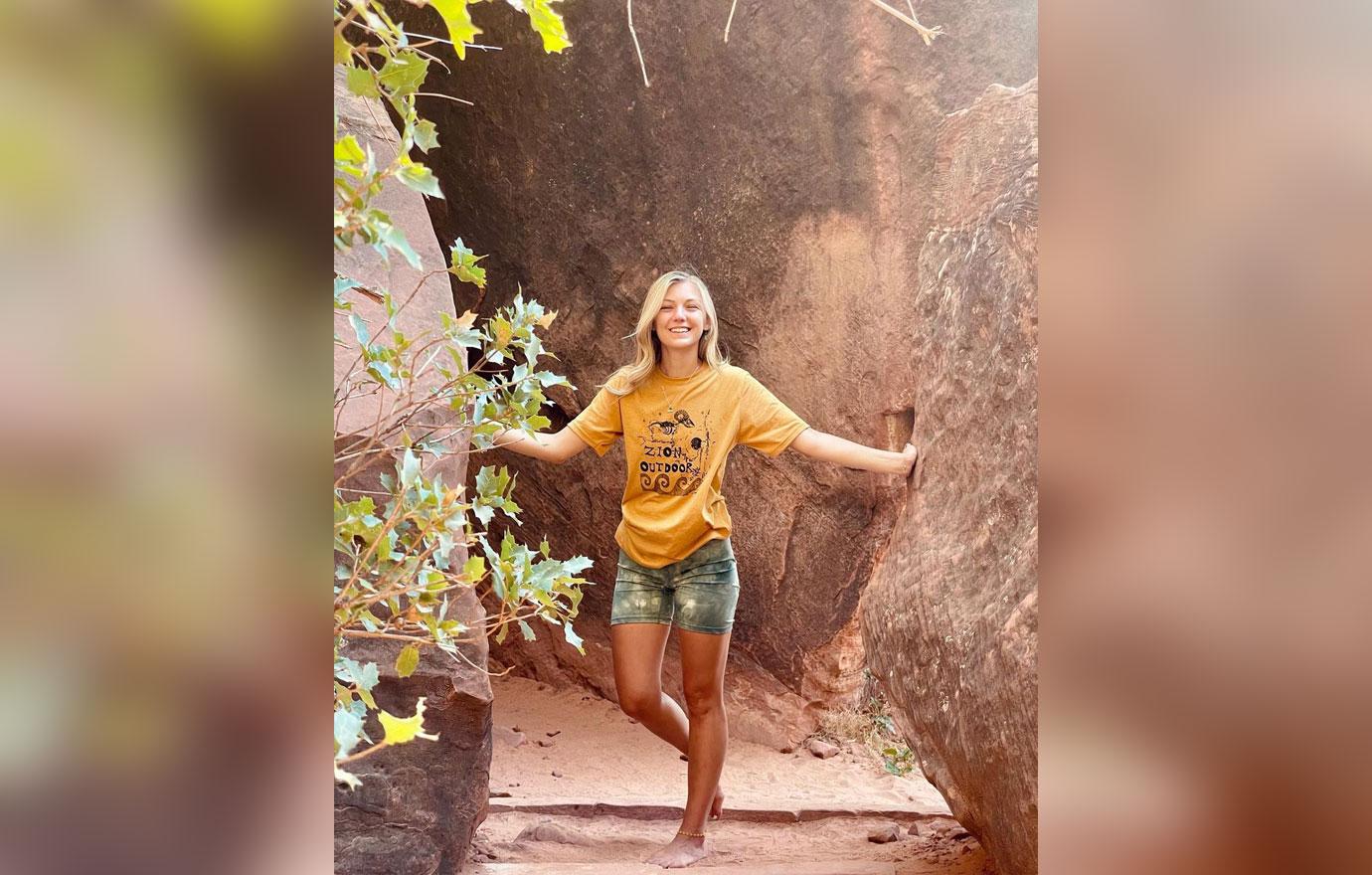 Article continues below advertisement
Though his parents, Chris and Roberta, originally stated their 23-year-old son took off for the Carlton Reserve on September 14, they recently clarified that the last time they saw the most wanted man in America was on September 13.
Article continues below advertisement
Chris and Roberta also revealed they went to the reserve to search for their son after he didn't return home, but they only found his deserted car — which they drove home on September 15, two days before they reported him missing.
Article continues below advertisement
Meanwhile, new details concerning Petito and Laundrie's ill-fated trip continue to pour in. As OK! previously reported, Laundrie's family attorney recently revealed his client flew back to Florida and then returned to Salt Lake City in the middle of the couple's road trip.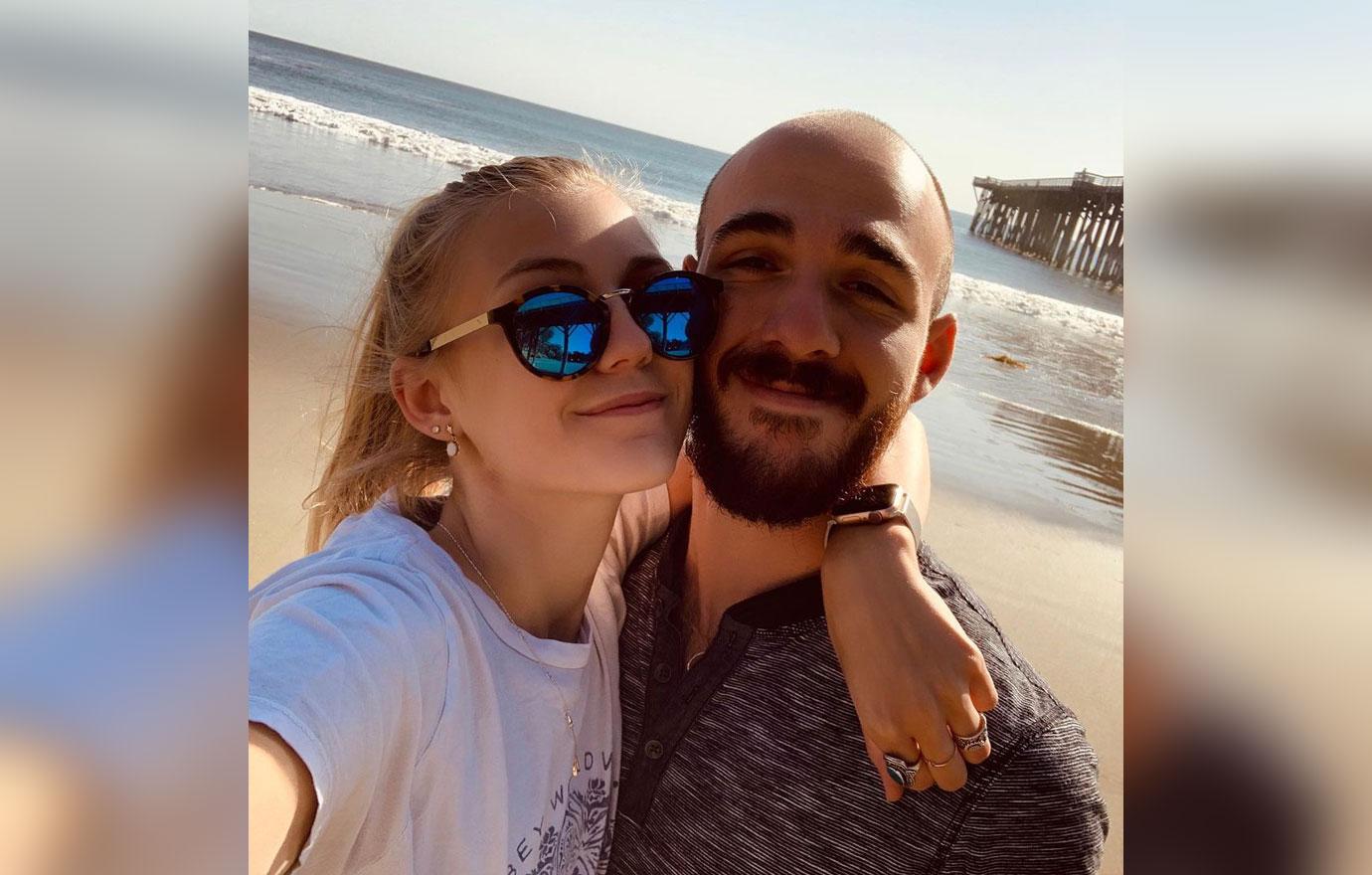 Article continues below advertisement
As the search for Laundrie continues, Petito's family spoke out on an episode of Dr. Phil, revealing her body was found close to where the couple had been camping, and a "5-minute walk" from where the two seemingly parked their van.
During their appearance on Dr. Phil, Gabby's father, Joe Petito, didn't mince words when it came to his thoughts on the Laundrie family. "Anyone who lived in that house is a coward," the mourning father declared of the Laundrie family's North Port residence, before cryptically noting: "They don't know how to stand up for their actions."