NEWS
'Traumatized': Bridget Marquardt Says She Feels 'Sick' To Her Stomach Watching 'Girls Next Door'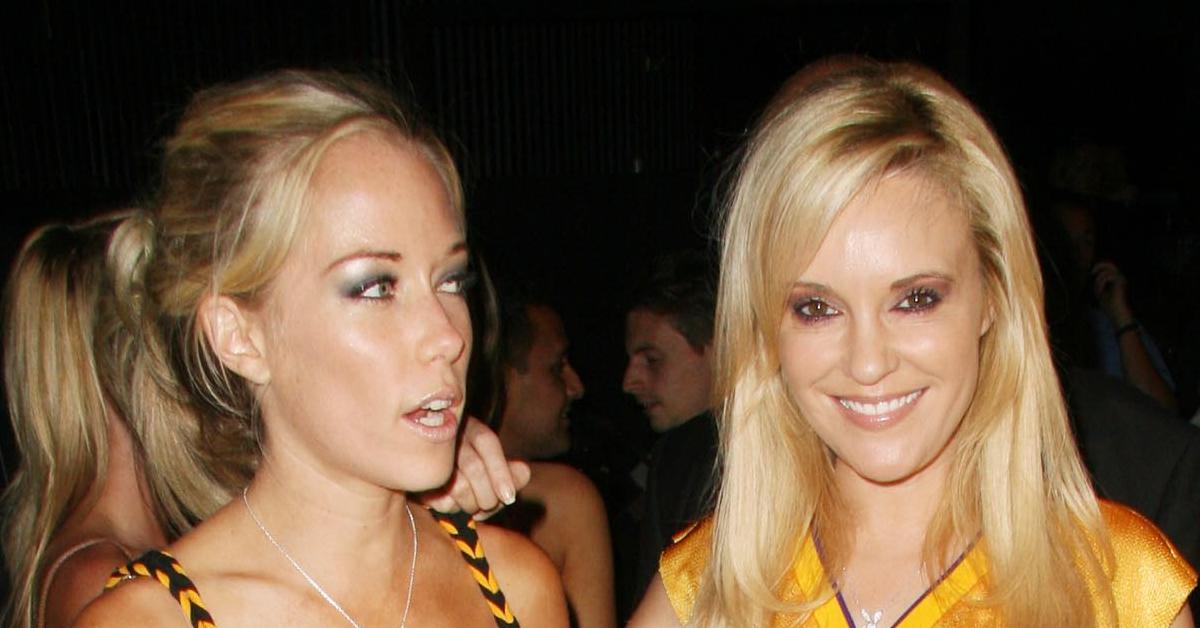 While watching old episodes of Girls Next Door, Holly Madison and Bridget Marquardt are having trouble re-living the past.
"Holly warned me that the first three episodes were really hard to watch. And when she said that, I thought she just meant, like, kind of just getting used to watching them again and once you get past three episodes, you're good," Marquardt said in a joint interview with Madison on the "Juicy Scoop With Heather McDonald" podcast on Tuesday, August 16. "I just watched them not last night, but the night before. And I'm still traumatized. I'm sick to my stomach. I can't sleep, I've been crying."
Article continues below advertisement
The show, which also featured Kendra Wilkinson, was on the air for six seasons, and it focused on the girls living in Hugh Hefner's Playboy mansion.
"They make it look like Bridget is, like, playing all the new playmates with drinks to mess them up for their shoot the next day because she's jealous," Madison fumed. "Which isn't what she said at all, but they cut and paste it. So it looks like she's literally trying to, like, shove shots in everybody's face because she wants to sabotage. And I think that's messed up and borderline illegal."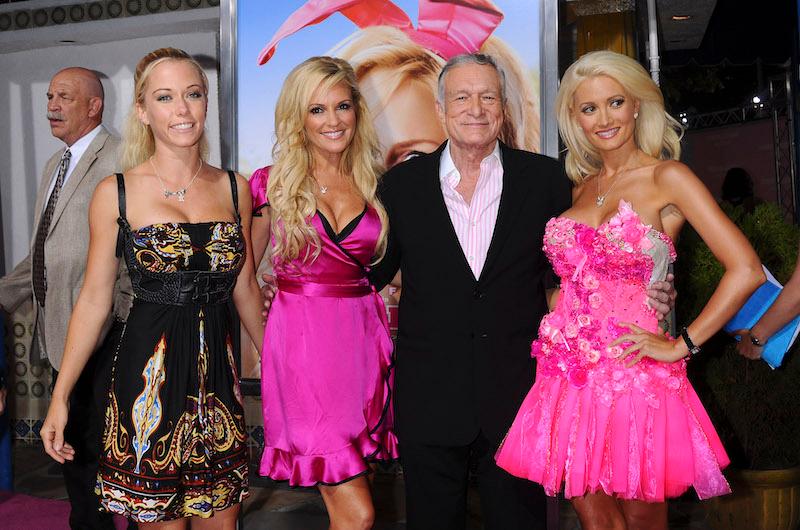 Article continues below advertisement
Meanwhile, Marquardt recalled the moment she wanted to be Playmate of the year, but when other girls were vying for Hefner, she was less than amused.
"They just took that made it look like I was ridiculing everybody that came that I was just this jealous b**ch that I was getting people drunk and sabotaging their pictorials," she said. "And even little things too. There was tiny things that at first when I was first watching it, I was like, 'Oh, they're just trying to be funny in the edit.'"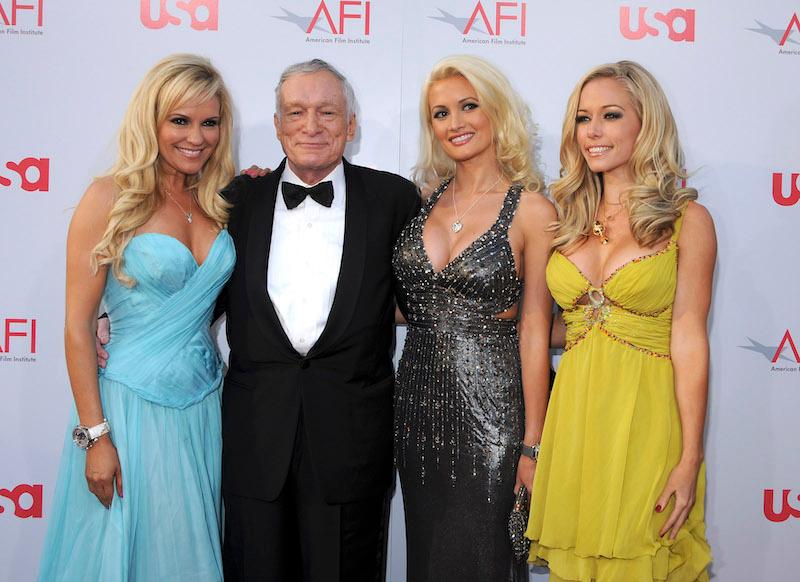 Article continues below advertisement
Marquardt also didn't hold back when talking about her sex life with Hefner, claiming that she had to sleep with him during their first night out.
"I was still just gonna watch and then and then she was like, 'Aren't you gonna go?' It's like, 'You need to go.' And I was like, 'I would rather not.' And she's like, 'Well, then probably won't be invited back.' So then I was like, 'OK,'" she said. "And I'd seen what everybody else was doing, so I knew that this was, like, a 10 second thing. I mean, definitely no more than a minute."
"After that first night, like, when I tried not to do it, after that, I wanted to be first because there was no way I wanted [to go] after other people. … If there's new girls coming up, which there often were, like, I just wanted to be first and be done. And that I felt like that was the cleanest way," she continued.
Article continues below advertisement
In 2017, Hefner died, but Marquardt previously shared that she still thinks about him. "I never remember [my dreams] and this particular dream was so real. I could feel, smell, like all the senses were in play...It just felt so, so, so real," she recalled.
"I was standing there and then all of a sudden, I hear him coming down the stairs and he comes running down the stairs and his arms were open wide and he gave me what we used to call his big laugh and was like, 'Oh my darling' and he gave me a big hug," she added. "I could feel his smoke in the satin on his smoking jacket. I could smell his cologne. It was just so, so real."