NEWS
Former Playmate Karissa Shannon Has Terrifying Health Scare Aboard Flight Following Traumatic 10-Hour Interview About Ex Hugh Hefner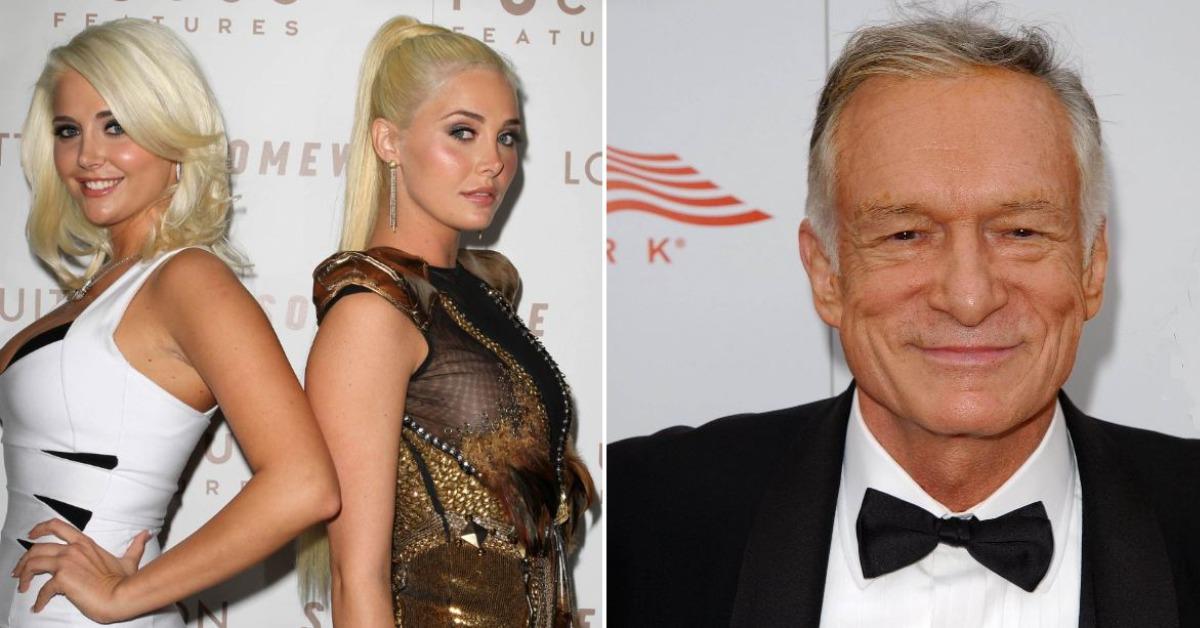 Article continues below advertisement
An airplane nearly had to make a medical emergency landing on Thursday, February 3, when former Playboy Playmate and Hugh Hefner's ex-girlfriend Karissa Shannon had a terrifying panic attack hours after she finished a mentally and emotionally exhausting interview.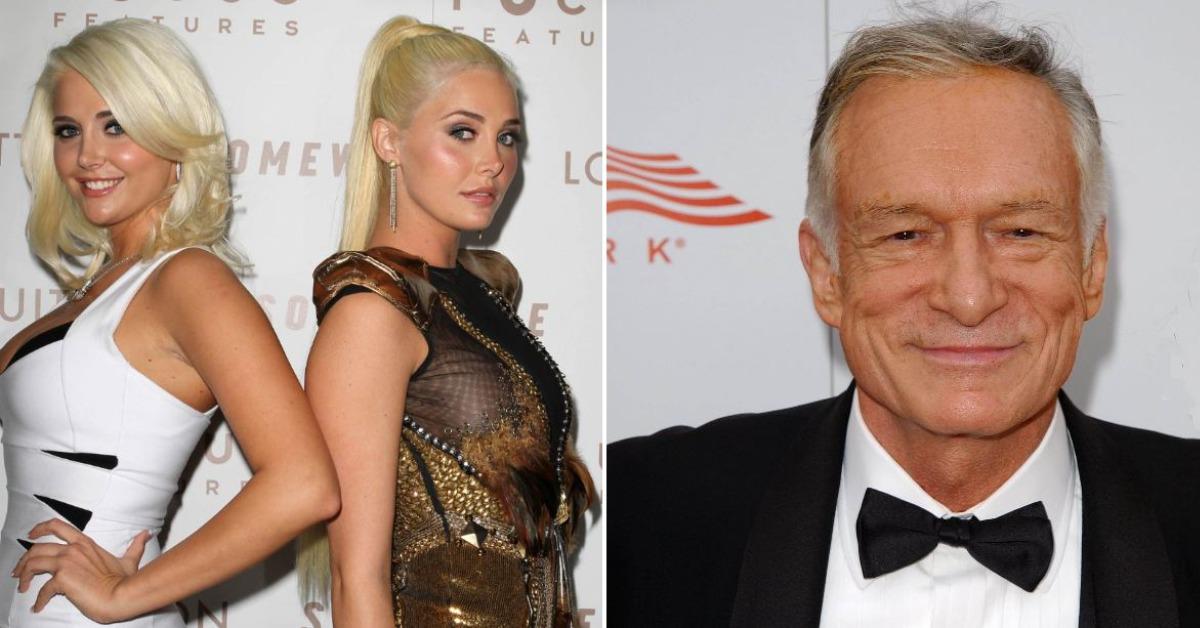 Article continues below advertisement
Karissa was accompanied by her twin sister, Kristina, who had flown with her to Los Angeles for the bombshell sit-down with A&E — the duo had both moved into the Playboy mansion when they were only 18-years-old. The draining 10-hour interview revolved around Hugh himself, as well as the many ups and downs of their three years spent at his sprawling estate.
Article continues below advertisement
Sources spilled to Radar that their talk with A&E was "grueling" and emotional for the twins as it brought up trauma from their time spent with the Playboy founder. In fact, their chat was reportedly so upsetting that a doctor on set warned them they may experience an "emotional hangover" from dredging up the old memories.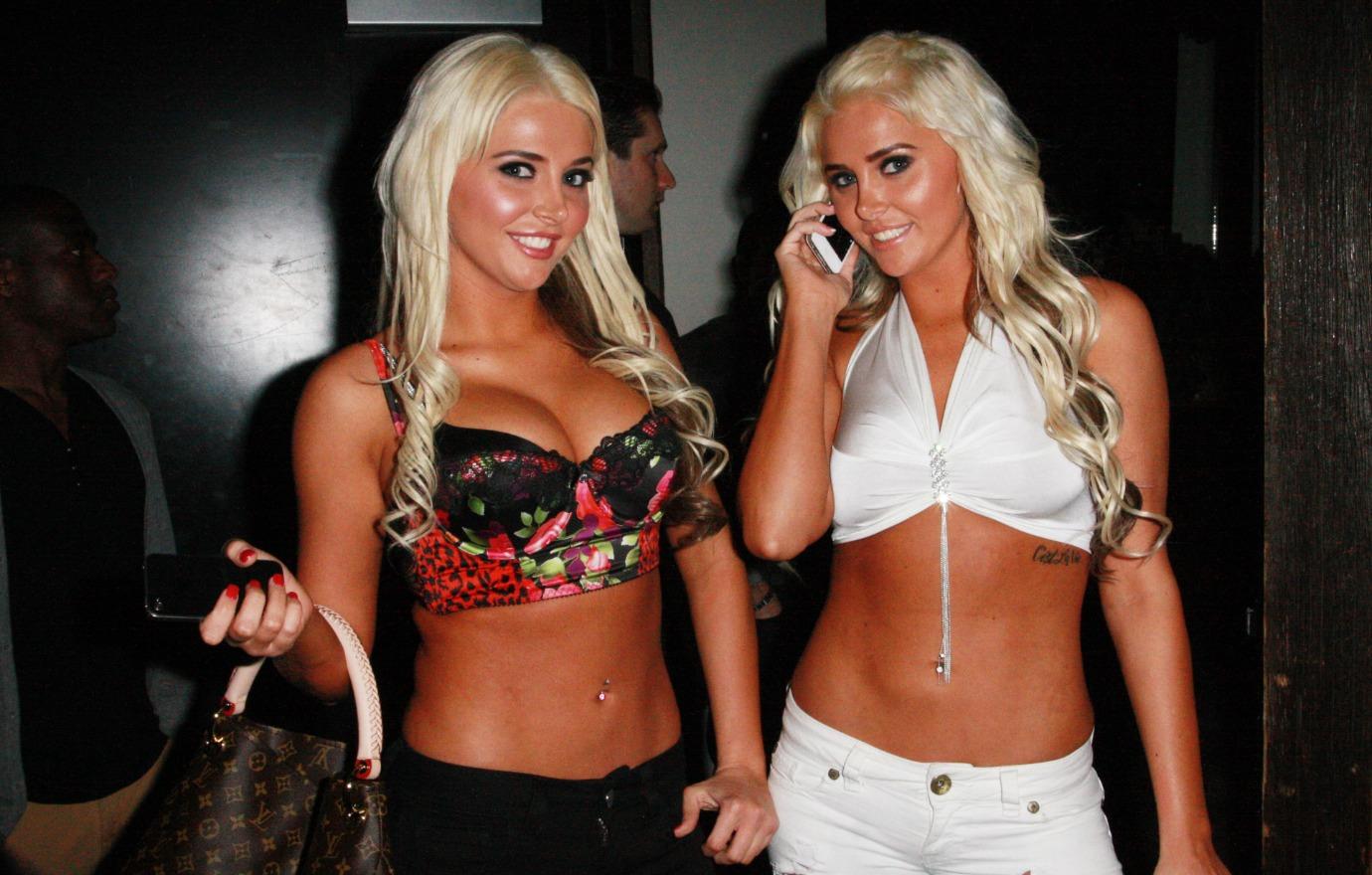 Article continues below advertisement
Shortly after the end of the interview, the Shannon twins left L.A. to fly back home to Michigan, but Karissa had a panic attack some time after their plane took off.
Two doctors aboard the flight at the time were able to help Karissa throughout the frightening incident. Video obtained by Radar showed the medical professionals assisting the former Playmate as she breathed in oxygen from a mask.
Article continues below advertisement
According to the doctors, panic attacks can occasionally be so severe that they have symptoms similar to a heart attack including chest pain, shortness of breath and tightness in the chest.
Article continues below advertisement
Karissa has since safely made it back home and is currently resting and recovering.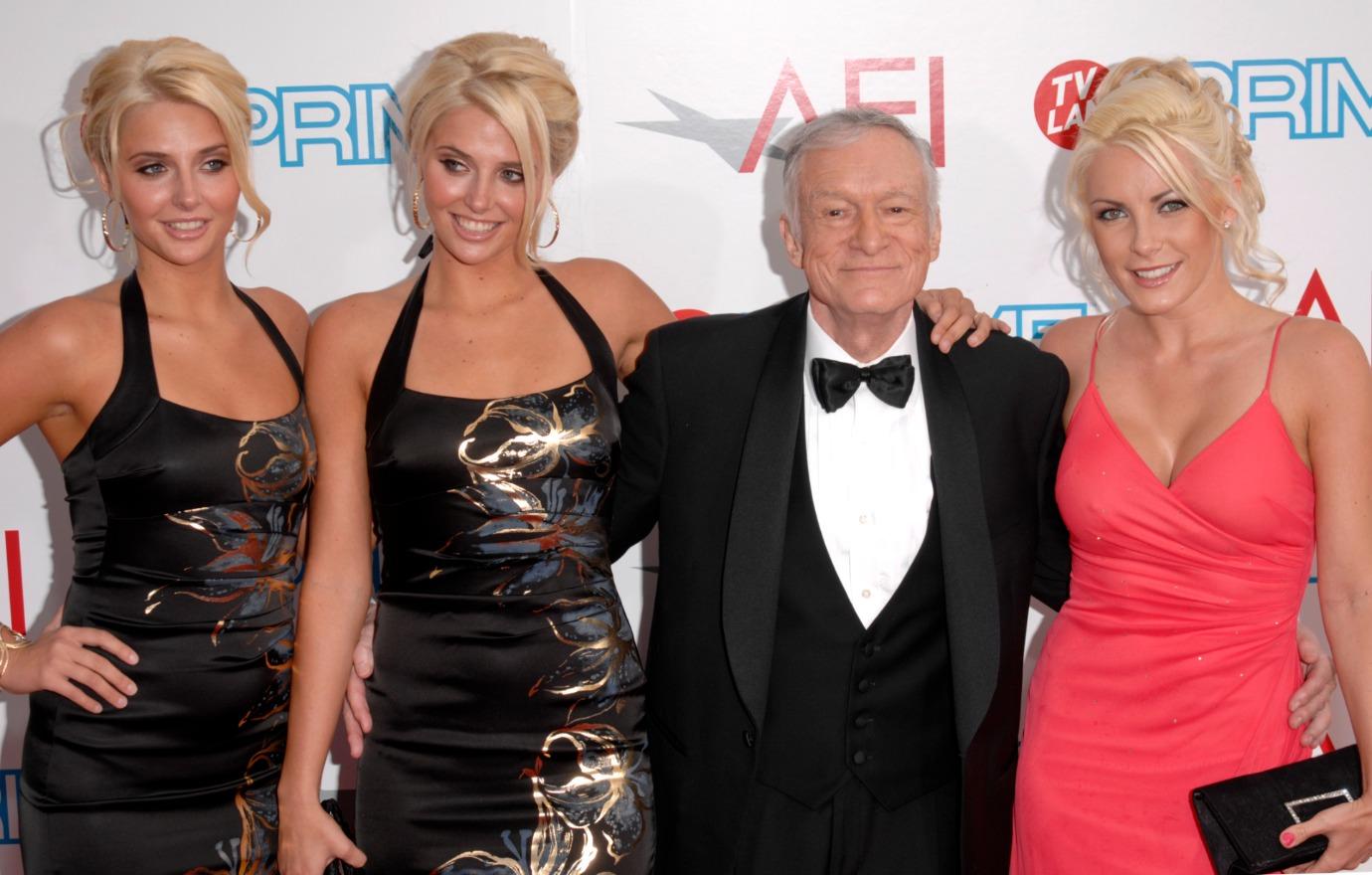 Article continues below advertisement
As OK! reported, the Shannon twins had previously revealed that their time at the Playboy mansion left them struggling with PTSD and depression.
"We are completely ruined by him mentally, he had signs hanging all over the house in the mansion saying what we were allowed to do, eat or drink," the pair explained. "We weren't allowed to even talk to other men and we were forced to smile when he started noticing our depression."
"Nobody knows what we have been through and how it feels to be an 18-year-old girl with an 83-year-old man, giving oral sex with your twin sister on your 19th birthday is something you can't forget," the sisters said of the late business mogul. "We never did anything incestuous, but he made us both have sex with him at the same time all together. If we didn't, we wouldn't be allowed to stay."