NEWS
Playboy Bunnies Speak Out About Hugh Hefner's 'Predatory' Ways, Allege The Magazine Editor Took Part In Acts Of Bestiality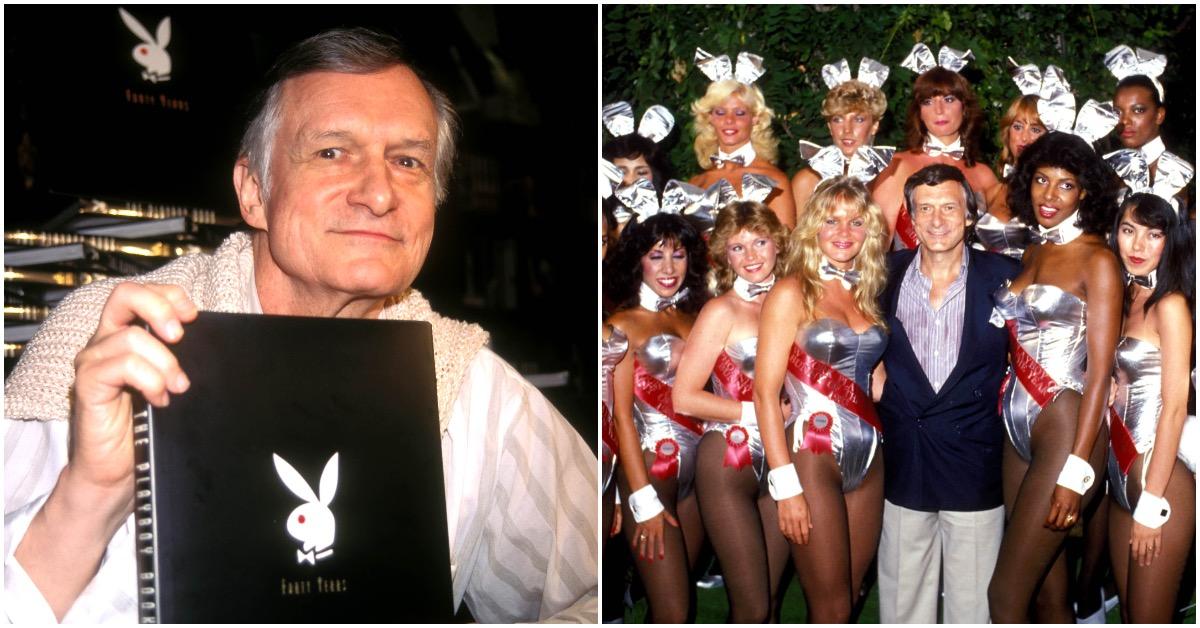 A new ten-part docuseries has uncovered the dark truths of the world of Playboy.
Article continues below advertisement
In the new A&E documentary Secrets of Playboy — set to air Monday, January 24 — several former playmates spoke out about founder Hugh Hefner and his "predatory" ways that were kept under wraps until now.
One of his former girlfriends Sondra Theodore — who was with Hefner for a period of five years in the late 1970's — spoke with the New York Post about the ways in which she saw him allegedly use and abuse women.
Article continues below advertisement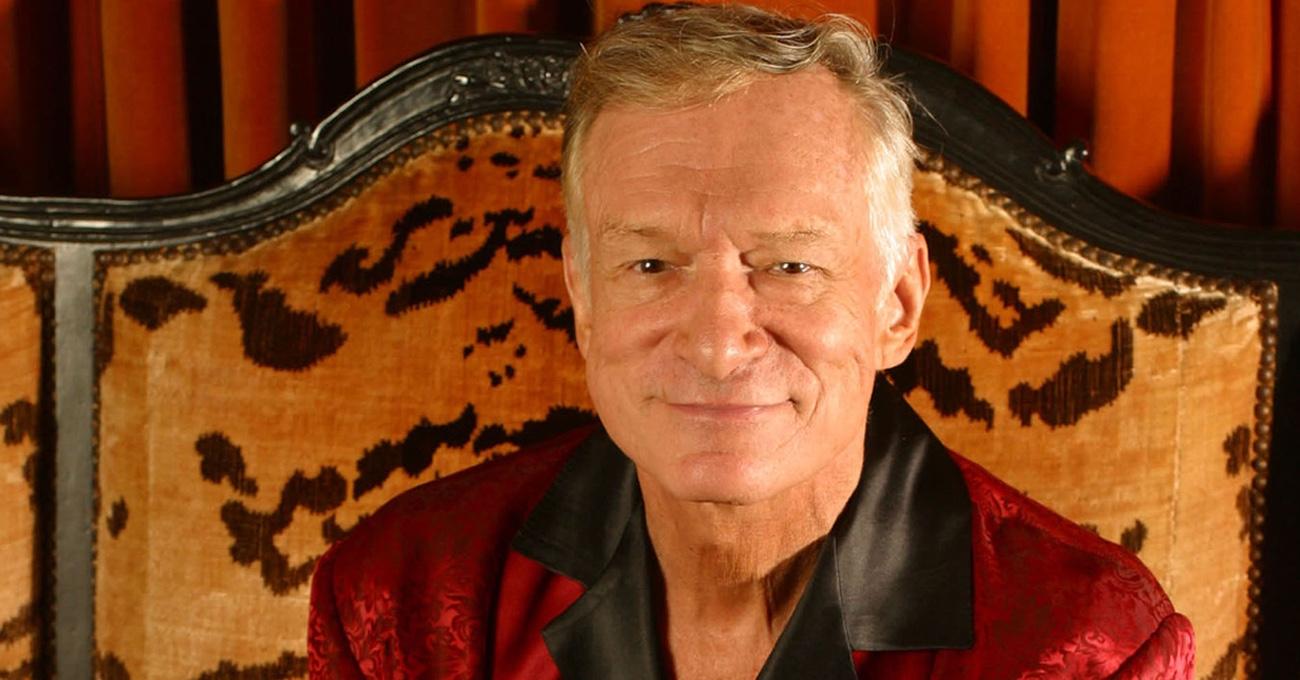 "He was a predator," Hefner's one-time main squeeze and former Sunday school teacher reportedly declared. "I watched him, I watched his game. And I watched a lot of girls go through [the Playboy Mansion] gates looking farm-fresh, and leaving looking tired and haggard."
Article continues below advertisement
The eventual centerfold model was only 17 years old when she met Hefner at a party at the infamous mansion. He was 50 years old at the time, it was reported.
Article continues below advertisement
"He introduced me to drugs. I'd never had a drink or a drug before going up to the Playboy Mansion," Theodore reportedly claimed of the magazine boss, who died in 2017. "And my first night there I was handed champagne and the drugs came later, and I was underage."
Things took an even darker when Theodore alleged she walked in on the magazine publisher performing sexual acts on her dog. "I walked in on him with my dog and I said, 'What are you doing?' I was shocked," she recalled, per the outlet. "He made it seem like it was just a one-time thing, and that he was just goofing off. But I never left him alone with my dog again."
Article continues below advertisement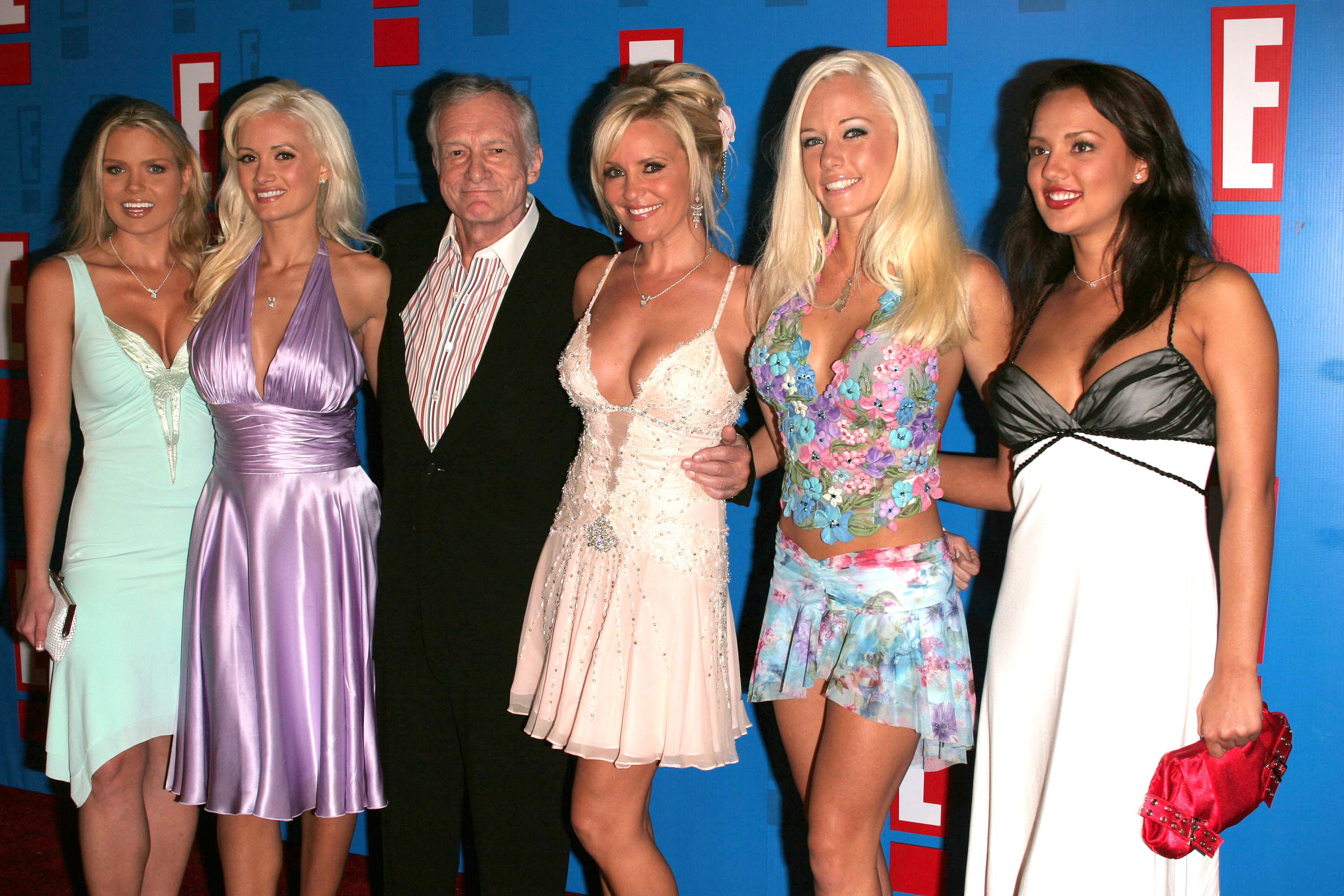 This was not the only accusation of Hefner being involved in horrific acts against animals — and women. Former Playboy bunny mother PJ Masten revealed in the documentary that she remembered the executive allegedly made porn actress and Deep Throat star Linda Lovelace perform a sex act on a German Shepherd while strung out on drugs.
Article continues below advertisement
"All the guys were laughing when Linda got out of the limousine," Masten reportedly detailed. "She was drunk and drugged … They got her so messed up that they made her give the German shepherd oral sex. You wanna talk about depravity? This is despicable."
Article continues below advertisement
The Girls Next Door alum Holly Madison — who dated the businessman from 2001-2008 — also took part in the special, with her adding that Hef made living in the mansion feel like being part of a "cult."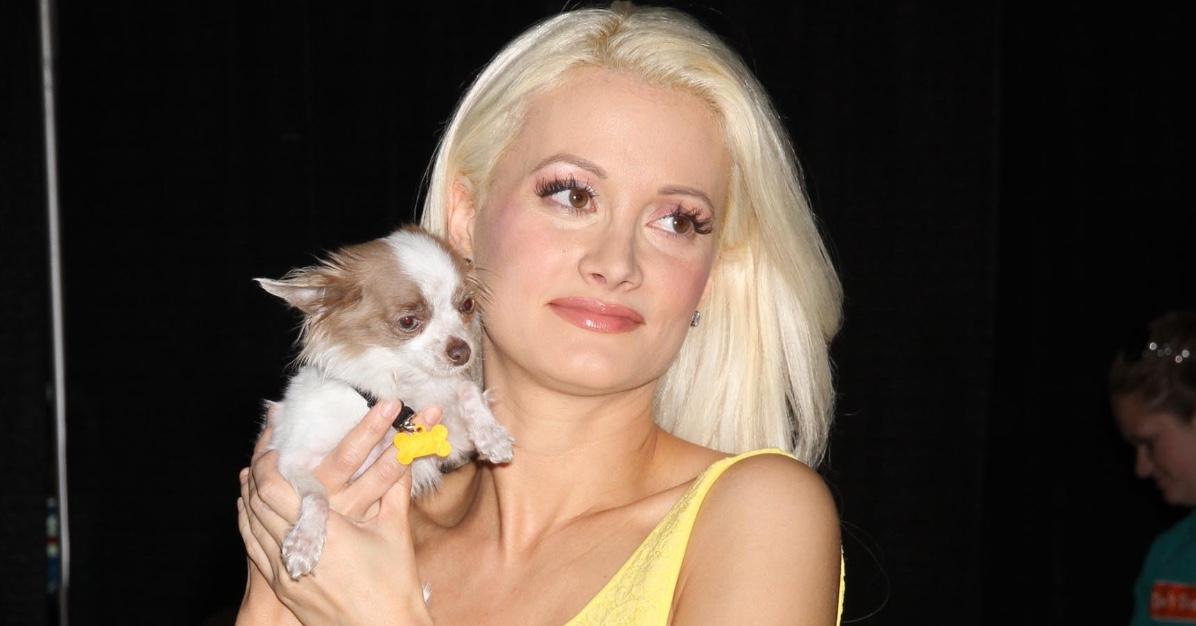 Article continues below advertisement
"It was really gross to me how Hef didn't want to use protection," the Peep Show star reportedly added of their sexual encounters. "I never expected to be the first person to have sex that night or to be pushed into it. I definitely felt humiliated by it."
As Playboy has previously acknowledged, the brand has made some major changes since Hefner was involved. "Today's Playboy is not Hugh Hefner's Playboy. We trust and validate these women and their stories and we strongly support those individuals who have come forward to share their experiences," the statement read after multiple former bunnies came forward to share their experiences with Hefner. "As a brand with sex positivity at its core, we believe safety, security, and accountability are paramount."
"The most important thing we can do right now is actively listen and learn from their experiences," the statement continued. "We will never be afraid to confront the parts of our legacy as a company that do not reflect our values today. As an organization with a more than 80% female workforce, we are committed to our ongoing evolution as a company and to driving positive change for our communities."