ROYALS
Prince Harry & Meghan Markle's Rude Awakening As Business Deals & Negative Attention Plague Couple's New Life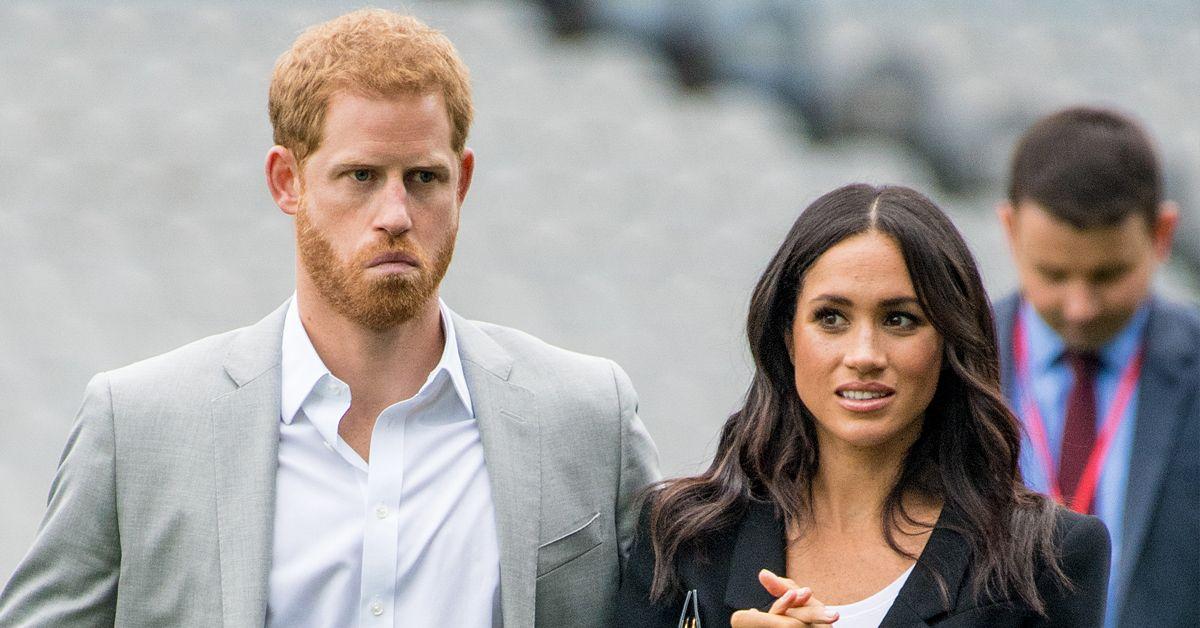 During a virtual event for BetterUp on February 3, Prince Harry opened up about some of the challenges he's faced since taking on the role of chief impact officer for the internet startup on top of his responsibilities as a husband and a father.
"Once you have to show up for other people, the self-care is the first thing to drop away," Harry said, noting that he's been "burning the candle at both ends" and continues to be a work in progress. He added, "I'm being schooled by the universe."
Article continues below advertisement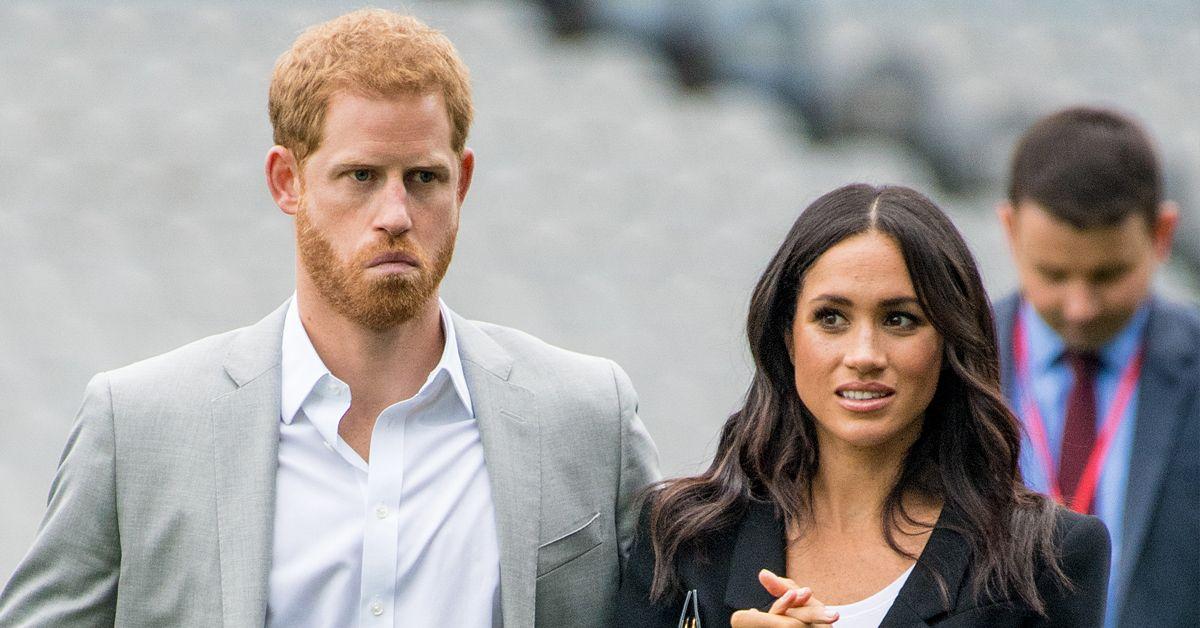 There's no doubt there's been quite a learning curve for the former royal, who left the U.K. behind alongside wife Meghan Markle with big dreams of conquering Hollywood and living happily ever after.
"Harry and Meghan seem to have it all," says an insider of the parents of Archie, 2, and 8-month-old Lilibet, who settled in California in March 2020. "Two beautiful kids, a lavish mansion in Montecito and multimillion dollar deals with Netflix and Spotify. But, the reality is, they're having a tough time living up to everyone's expectations."
Article continues below advertisement
That includes their own. Harry, 37, especially seems to have bitten off more than he can chew. "He's gone from a person who didn't have to work in a business capacity to having a ton on his plate," notes the insider. (Harry joined the $1.73 billion-dollar company BetterUp last March.) "There's a whole new level of pressure for him, and that, of course, comes with a lot of stress."
Article continues below advertisement
However, "Meghan has been hands-on with the production of her new animated Netflix series, Pearl," continues the insider. "They can't do everything themselves."
Spotify's recent controversy over podcast host Joe Rogan's reported pandemic misinformation hasn't helped matters. "Meghan and Harry put Spotify on alert that they don't support Covid misinformation and have growing concerns over its spread on their platform," says the insider. "But they made sure to add that they intend to continue their collaboration, which they caught heat for."
After nearly two years of wheeling and dealing, "all of these things are either falling apart or on the verge of it," adds the insider. "It's been a nightmare for Harry and Meghan."
Adding to the stress, in January, it was reported that their charity organization, Archewell Foundation, which they launched in April 2020, raised less than $50,000 in its first year. Notes the insider: "There's no getting around the fact that Harry and Meghan struggle with a lot of negative attention."
Article continues below advertisement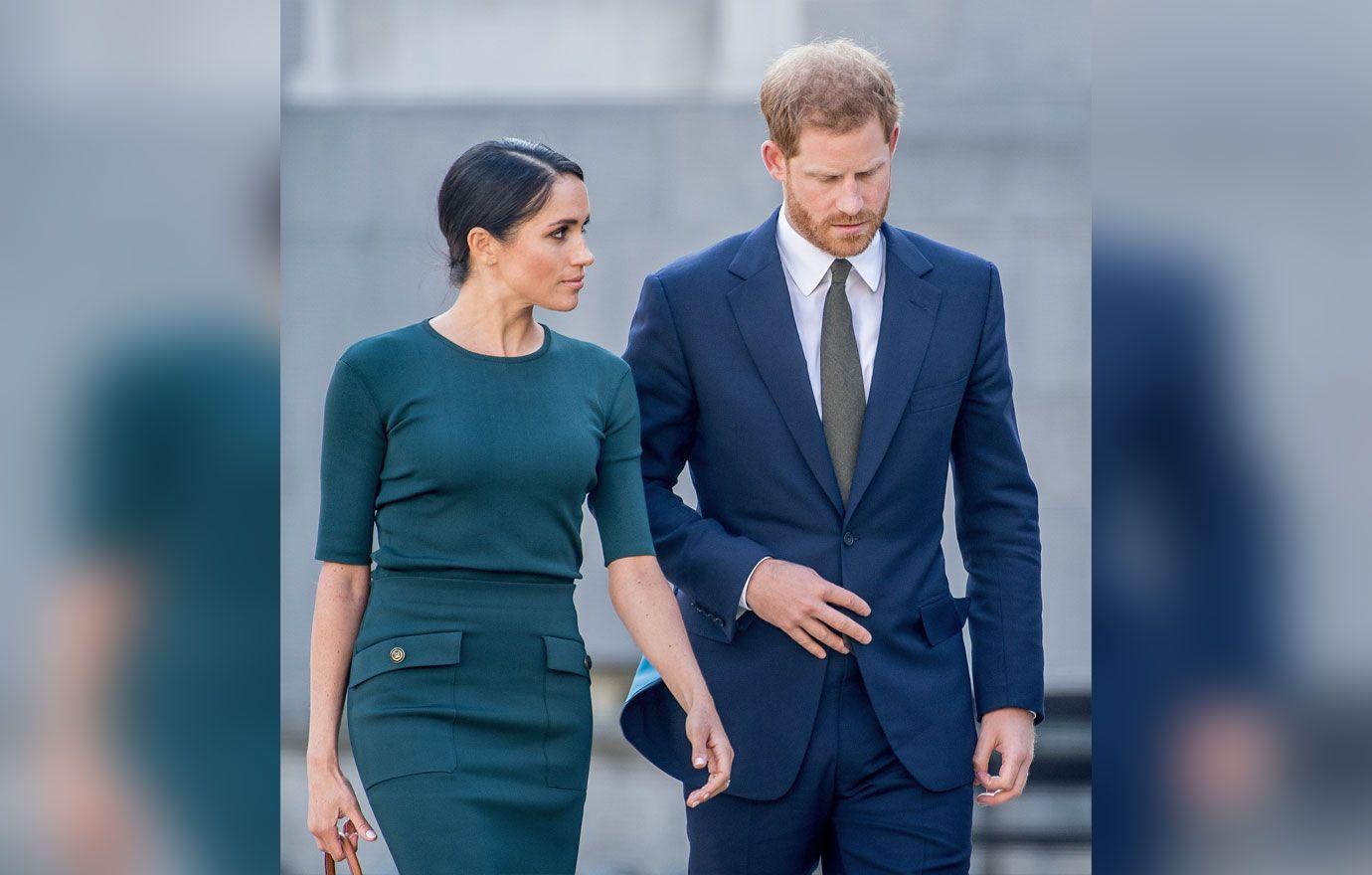 They've made some public missteps, too. Meghan's November 2021 appearance on The Ellen DeGeneres Show — during which she pranked unsuspecting vendors at the Warner Bros. lot — was labeled "cringey" and "ridiculous" by some viewers. "Meghan wanted to show she can be fun and a good sport, but many thought it came off as self-serving," explains the insider.
Andy Harry's recent "burnout" comments caught flack, too, with critics pointing to his privileged lifestyle and upbringing. "He came across as tone-deaf," says the insider. "They may want to readjust how they engage with the public."
Article continues below advertisement
The criticism has caused some tears, and word is mental health advocate Harry has returned to therapy. "Do Harry and Meghan pretend to be perfect? No," says the insider. "Does it bother them when people cast a cloud of judgment on them? Yes. They're human, after all."
Article continues below advertisement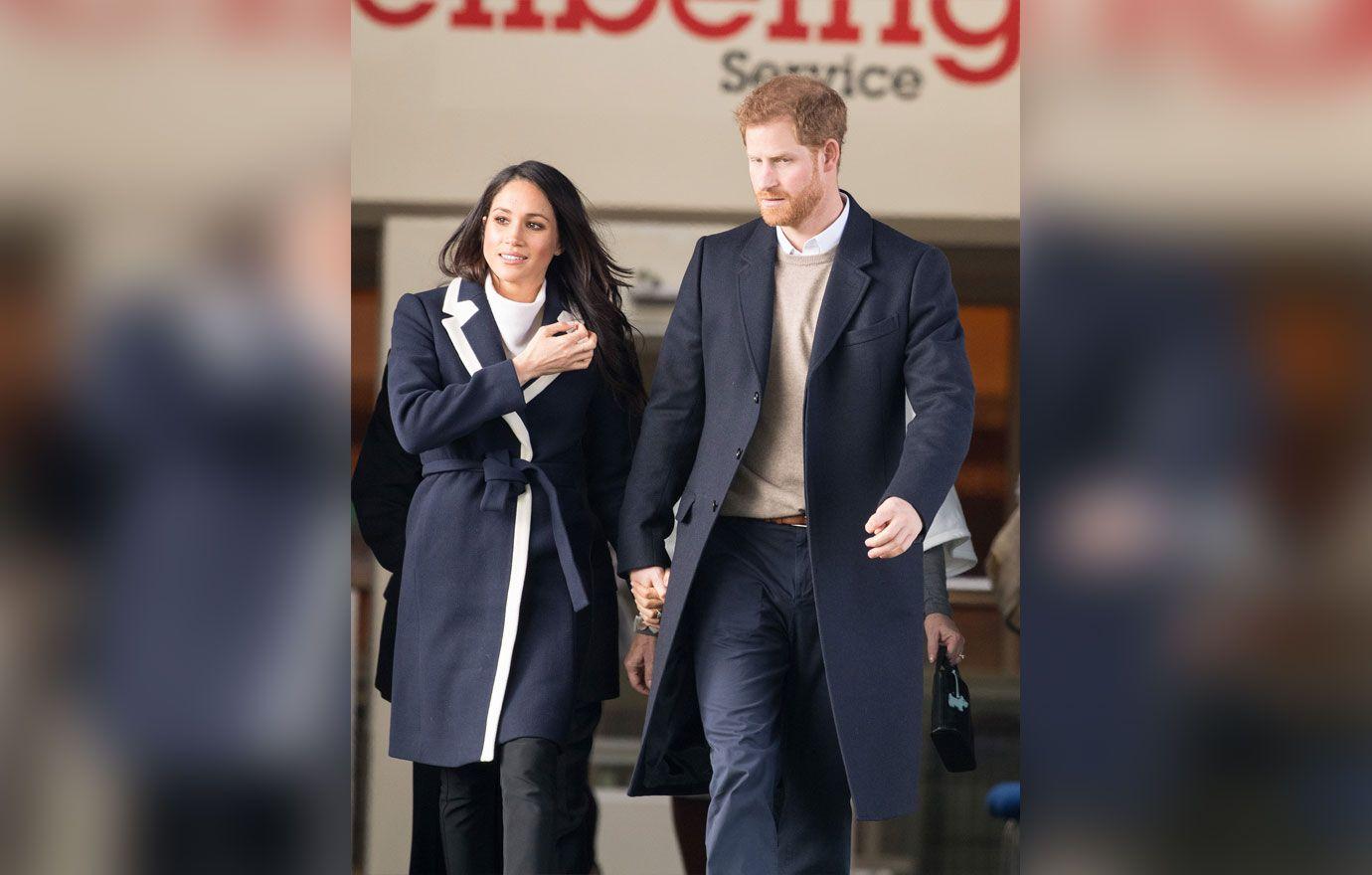 The insider says divorce isn't an option for the pair. "Harry and Meghan give each other a little space when needed," shares the insider, noting Harry's appearance at the Super Bowl on February. 13 with his cousin Princess Eugenie.
"They know when to take a breather, and that's a good thing," continues the insider, noting that while Harry is expected to return to England for Queen Elizabeth II's Platinum Jubilee celebration in June, Meghan likely won't join him.
At the end of the day, they refuse to give up on their shared goals — or each other. "Despite tremendous pressure, Harry and Meghan are working very hard to fight for their values," says the insider. "They are still in love, and no matter what, they're committed to each other for the long-term. That's a no-brainer."