Britney Spears Reflects On 2001 MTV VMAs, Makes It Clear There Is No Bad Blood With Ex Justin Timberlake Despite Documentary
Article continues below advertisement
The 39-year-old shared a series of photos with Mick Jagger on Instagram and reflected on the 2001 MTV VMAs. In the throwback photos, Spears donned her iconic black lace Dolce & Gabbana dress. "This is one my my favorite dresses I've ever worn 👗," she gushed.
"I will tell you this ... before I went on that night I was feeling kinda out of body with nerves ... I mean ... I was in a cage with a live tiger 🦁😳 !!!!!" she wrote. "I will never forget the moment before I went in the cage !!!! Justin saw I could hardly talk so he held my hand and gave me a 5 minute pep talk which obviously worked 🤷🏼‍♀️🤷🏼‍♀️🤷🏼‍♀️🦁🦁🦁🌹🌹🌹 !!!!!"
Article continues below advertisement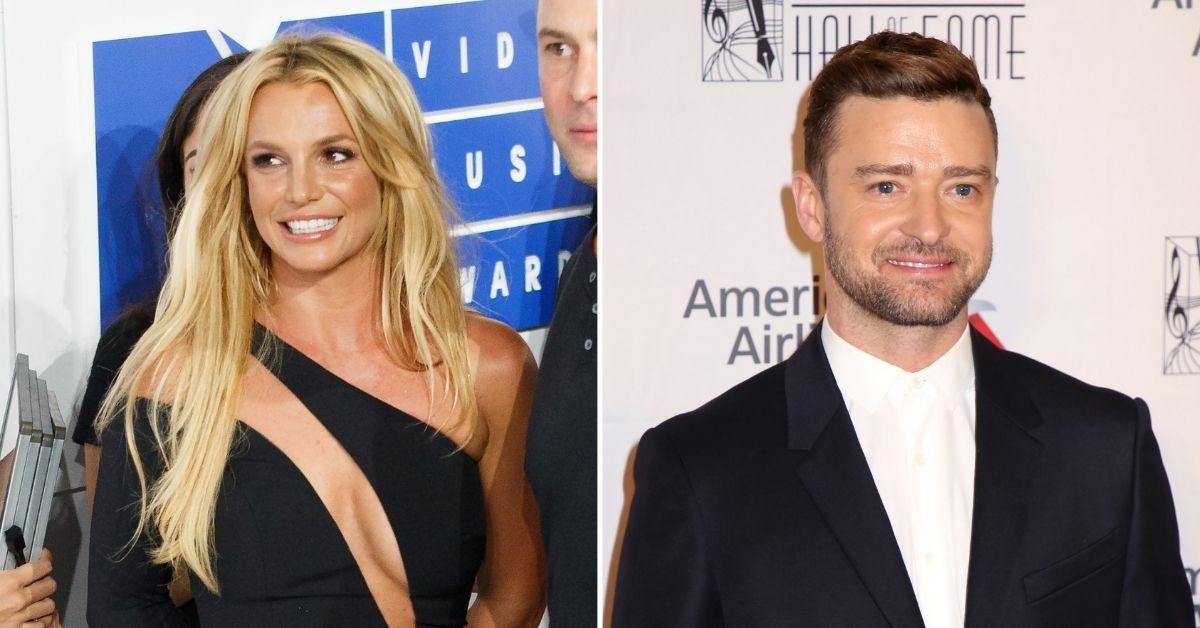 Article continues below advertisement
"Psssss guess I'm sleeping 💤 because my eyes are closed in half of these pics 😂😂😂 !!!!" the "Toxic" singer joked.
Spears performed her hit "I'm A Slave 4 U" live for the first time at the event. The performance included live animals and she held an albino Byrmese python on stage. The VMAs performance went on to be one of the most memorable moments of the blonde beauty's career.
Article continues below advertisement
This is not the first time this year the Crossroads alum has reflected on her relationship with the NSYNC member. In April, she shared a throwback photo featuring Timberlake to mark her sister Jamie Lynn Spears' birthday.
In June, Spears spoke in court and asked that her conservatorship be ended without the need for her to be evaluated. "After I've lied and told the whole world I'm OK and I'm happy... I'm not OK," she told the judge and alleged that the conservatorship was abusive.
Article continues below advertisement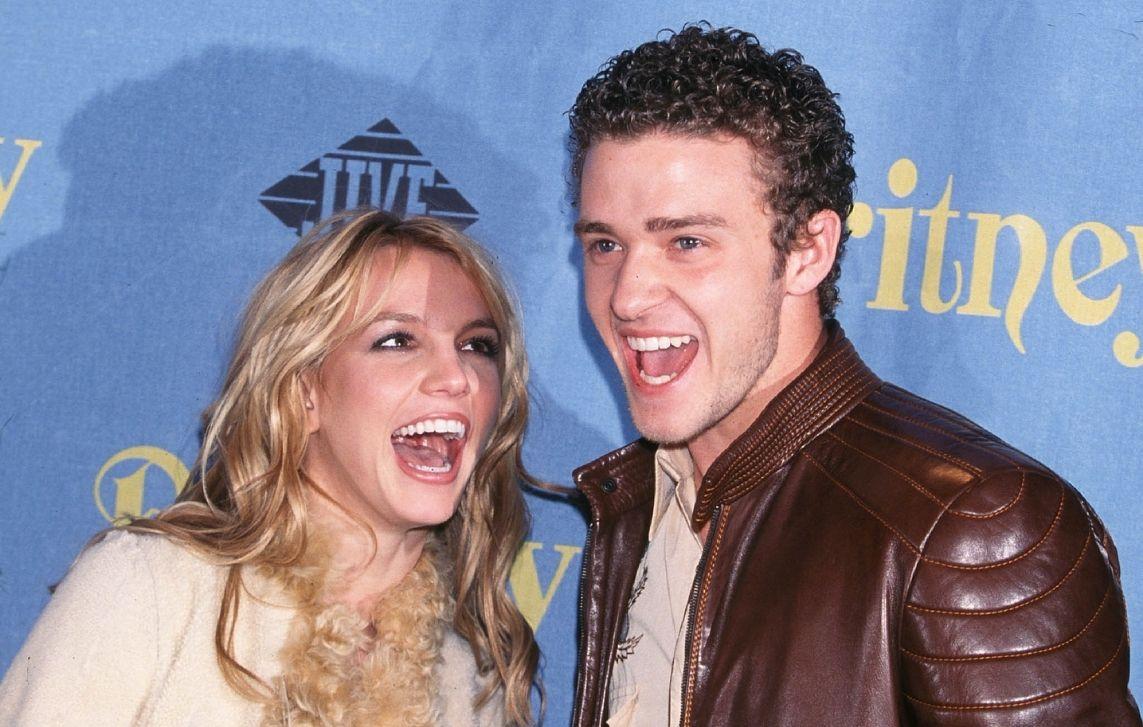 Article continues below advertisement
"After what we saw today, we should all be supporting Britney at this time," Timberlake said in a statement after the hearing. "Regardless of our past, good and bad, and no matter how long ago it was… what's happening to her is just not right."
"Jess [Jessica Biel] and I send our love, and our absolute support to Britney during this time. We hope the courts, and her family make this right and let her live however she wants to live," the statement concluded.
Article continues below advertisement
Timberlake was under scrutiny earlier this year in the aftermath of the Framing Britney Spears documentary which revisited their 2002 split.
The "Rock Your Body" singer publicly apologized to Spears and Janet Jackson for the times he "contributed to the problem, where I spoke out or turn, or did not speak up for what was right." "I care for and respect these women and I know I failed," he said at the time.
Article continues below advertisement
Article continues below advertisement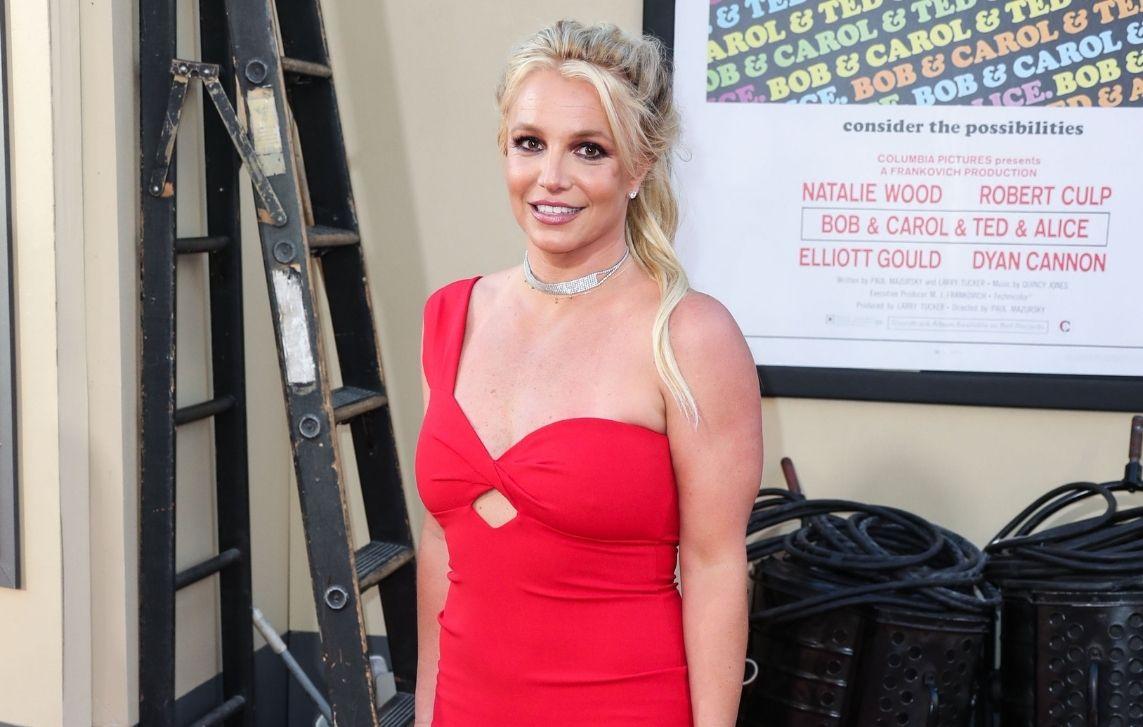 "Justin's done some serious soul-searching and accepts that he's wronged a lot of people over the years with his own terrible mistakes," an insider previously told OK!. "He says he's still a work in progress, but step one has been to stand up and admit he's hurt too many women."
Meanwhile, Netflix has teased a trailer for the upcoming Britney vs Spears documentary about the pop icon's conservatorship. Britney vs Spears was reportedly in the works for more than a year before Framing Britney Spears debuted in February. It is slated for release on Tuesday, September 28.