'What's Happening To Her Is Just Not Right': Justin Timberlake Supports Ex Britney Spears After Shocking Conservatorship Testimony
Article continues below advertisement
After the "Toxic" singer made some bombshell revelations about her controversial conservatorship, the 40-year-old took to social media on Wednesday, June 23, to offer his support.
Article continues below advertisement
Article continues below advertisement
"No woman should ever be restricted from making decisions about her own body," the "SexyBack" singer added, in reference to Spears telling the court that she has an IUD she cannot get removed because he conservator allegedly doesn't want her to have a baby.
Article continues below advertisement
"Jess and I send our love, and our absolute support to Britney during this time," the statement, tweeted on behalf of himself and wife Jessica Biel, concluded. "We hope the courts, and her family make this right and let her live however she wants to live."
Earlier this year, Timberlake issued a public apology to both Spears and Janet Jackson following the release of Framing Britney Spears, which detailed the former couple's relationship from 1998 to 2002 and the aftermath of their split.
Article continues below advertisement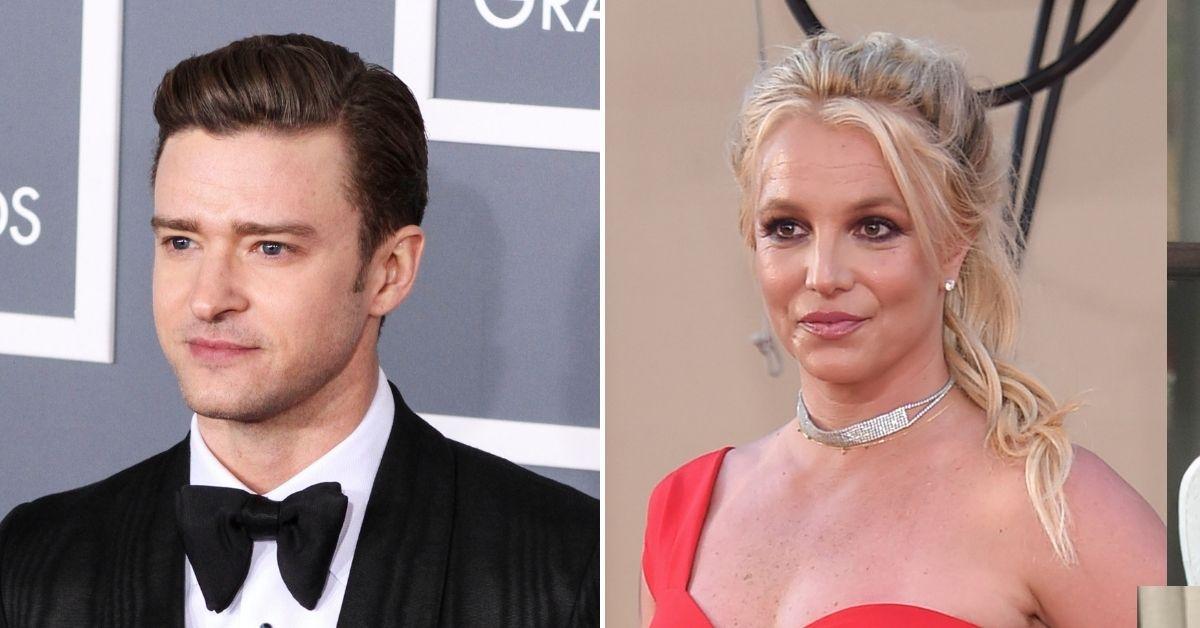 Article continues below advertisement
"I am deeply sorry for the times in my life where my actions contributed to the problem, where I spoke out of turn, or did not speak up for what was right. I understand that I fell short in these moments and in many others and benefited from a system that condones misogyny and racism," Timberlake wrote at the time.
"Justin's done some serious soul-searching and accepts that he's wronged a lot of people over the years with his own terrible mistakes," a source previously told OK!. "He says he's still a work in progress, but step one has been to stand up and admit he's hurt too many women."
Article continues below advertisement
"Justin's learned from his mistakes and has a lot more sensitivity about the impact of his actions on other people," the source added. "That's the big difference between the Justin of today and his old, immature self."
As OK! previously reported, Spears asked that the conservatorship be ended without the need for her to be evaluated during her court appearance. "In the meantime, I want this therapist to come to my home. I'm not willing to go to Westlake and be embarrassed by all these paparazzi," the 39-year-old told the judge.
Article continues below advertisement
"After I've lied and told the whole world I'm OK and I'm happy...I'm not OK," the "Womanizer" hitmaker continued, claiming that the conservatorship is abusive. "I'm not happy, I can't sleep."
Article continues below advertisement
The attorney for Spears' father Jamie, Vivian Thoreen, read a statement on his behalf during the court hearing, noting, "He's sorry to see his daughter suffering in so much pain."
Meanwhile, Gladstone Jones — the attorney representing the pop icon's mother Lynne — said that his client is a "very concerned mother" and asked that the judge listens to Spears' requests regarding changing her care plan and being able to hire her own private attorney.