NEWS
Britney Spears Has 'No Plans' To Reconcile With Her Family After Unfollowing Jamie Lynn Spears On Instagram, She Is 'Ecstatic To Start This New Chapter,' Source Spills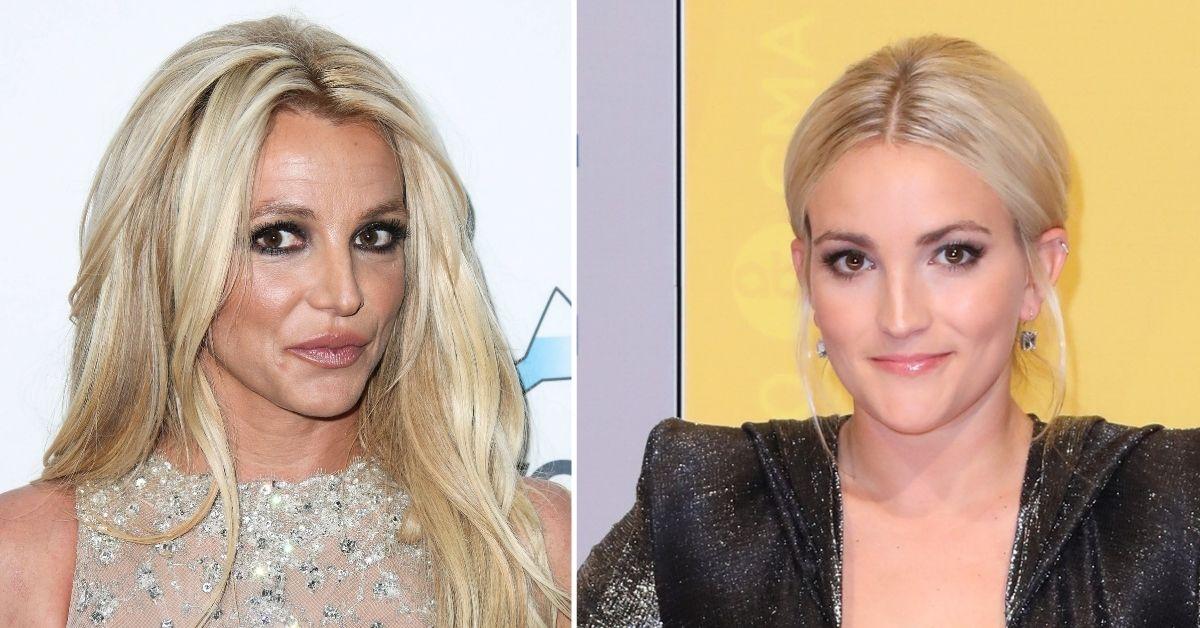 Article continues below advertisement
OK! reported Britney unfollowed her sister earlier this month, only days after she shared a video on Instagram of birds flying out of cages. "SYMBOLIC of my year this year," Britney captioned the post.
It seems the Princess of Pop is ridding herself of anyone deemed toxic in her life, as she previously slammed her family for keeping her in the conservatorship so they could benefit off her success.
Article continues below advertisement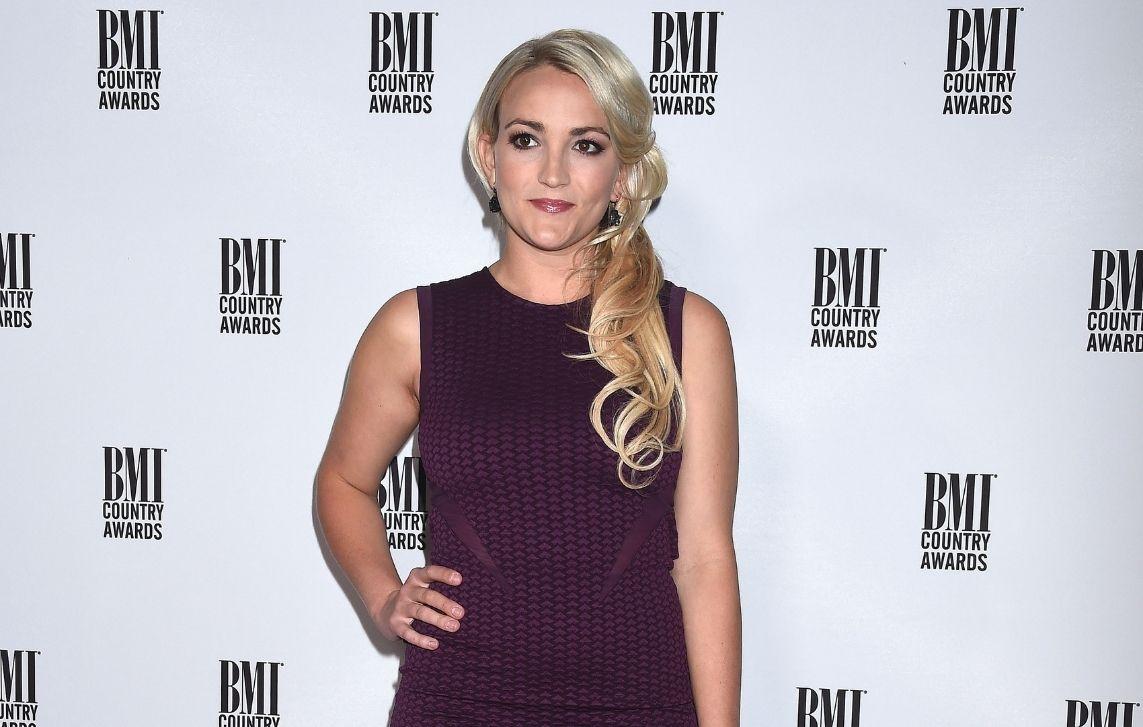 "Britney has no plans to reconcile with her sister, mother, or her father at this time and she doesn't foresee herself having a future with any of them, as they all, directly or indirectly, are responsible for the years of psychological torment that she went through," an insider told HollywoodLife.
Article continues below advertisement
"They all allowed this to continue knowing that it was hurting her," the source reportedly added of Britney's 13-year legal bind. "She doesn't see how this will ever be forgivable because, if not for her fans and those who truly love her, she would still be in the conservatorship."
Article continues below advertisement
Despite the Spears family turmoil, the Zoey 101 alum "has moved forward" with her plans to release her memoir, Things I Should Have Said, about her life as a child star and growing up in one of America's most tabloid-famous families.
Meanwhile, Britney apparently wants no part in Jamie's story, as the insider added she "does not want to take part in this narrative."
Article continues below advertisement
"She wants to live her own life and focus on herself, her children and her wedding plans with Sam [Asghari]. She is at a good place in her life, finally, and does not need her family trying to bring her down anymore," the source added of Britney's fiancé and kids Sean, 16, and Jayden, 15.
Article continues below advertisement
The insider said the "Womanizer" singer feels like she won her life back after her conservatorship was terminated earlier this year. "She's with the man of her dreams, the conservatorship has ended, and she is ecstatic to start this new chapter," the source spilled.
Article continues below advertisement
"But at this point in her life, that means she wants to drop anything that doesn't contribute to her positivity and new outlook on life," the source reportedly added. "Britney didn't want to go into 2022 with any baggage or negativity, and she decided that unfollowing her sister was a piece of that puzzle she needed to remove."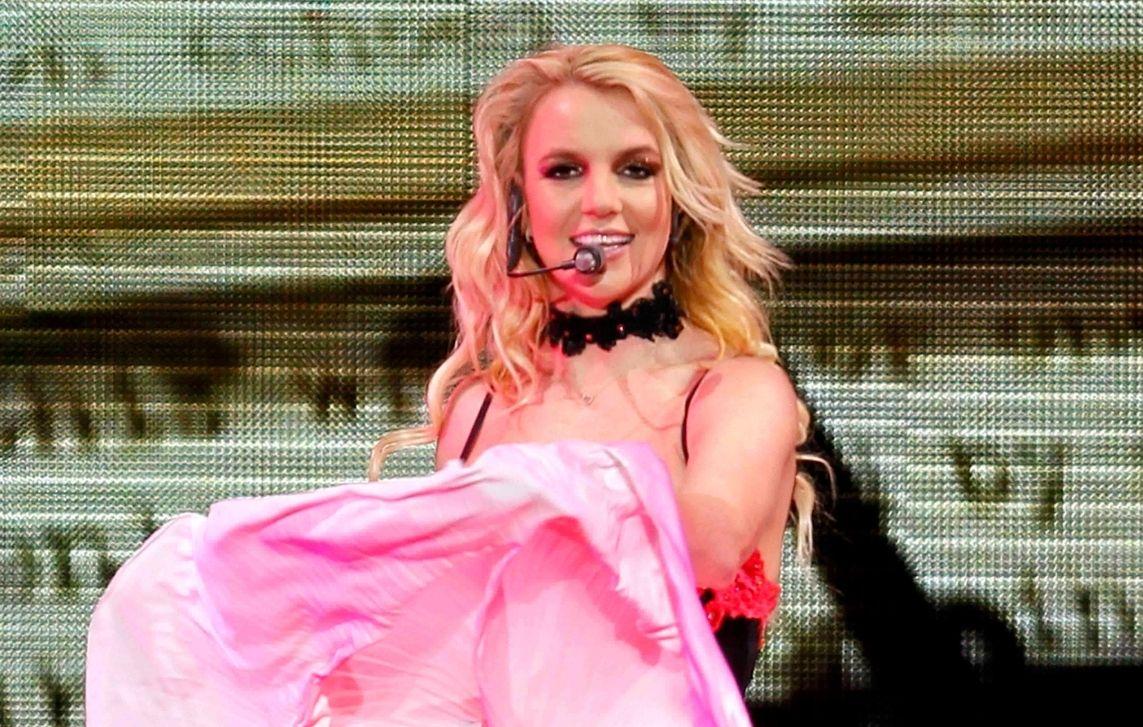 Article continues below advertisement
Britney, 40, hasn't been shy about blasting her family on social media in the past, as she alleged last week that her family was "hurting" her.
Article continues below advertisement
Of the many accusations she's lodged against her family, Britney claimed she spent 13 years asking to perform new songs and remixes of her old tunes but was shot down. Meanwhile, she claimed remixes of her songs were played on TV shows and given to her sister while "the person who owns the music is told no."
Article continues below advertisement
"She's had it with Britney's talk that her whole family's a bunch of leeches who deserve to be in jail," the source commented, adding that Jamie Lynn "wants people to know that Britney's not the only one who went through hell."
Jamie Lynn's memoir is reportedly slated for release on January 18.