NEWS
Britney Spears' Whirlwind Year: Court Trials, Daddy Drama, More From Her Fight For Freedom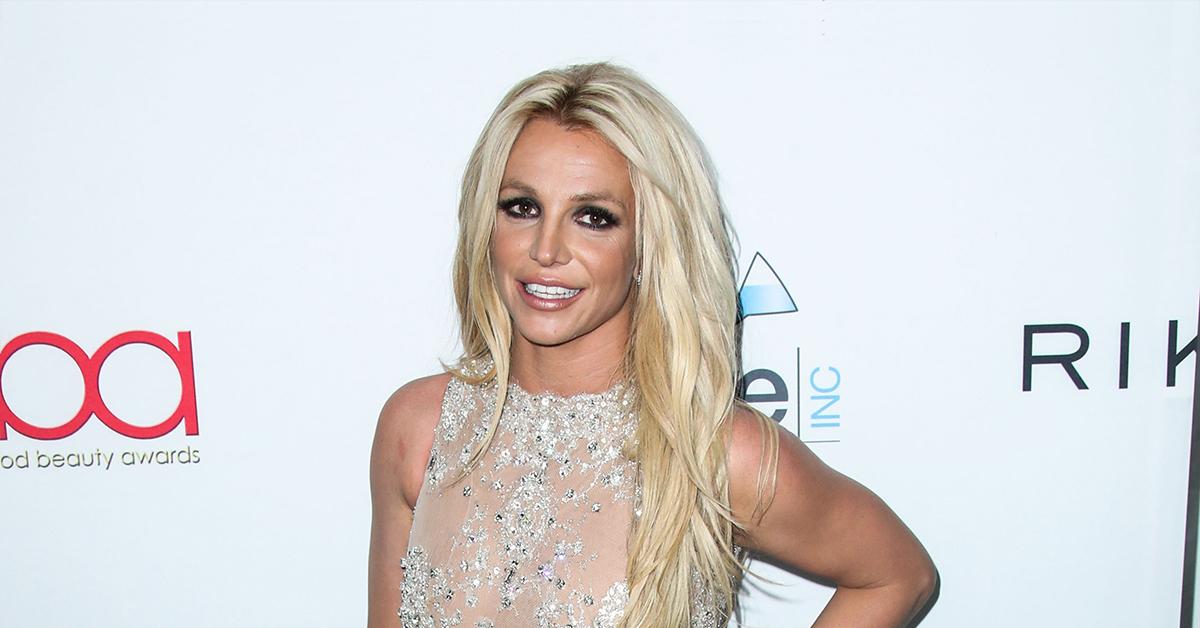 Talk about an eventful year!
Article continues below advertisement
2021 has been anything but ordinary for Britney Spears. From her conservatorship drama, an engagement, and finally winning back her freedom, the Princess of Pop has been staying busy all year long.
Scroll through the slides below to see everything that happened to the iconic pop star in 2021:
February: 'Framing Britney Spears' Documentary Comes Out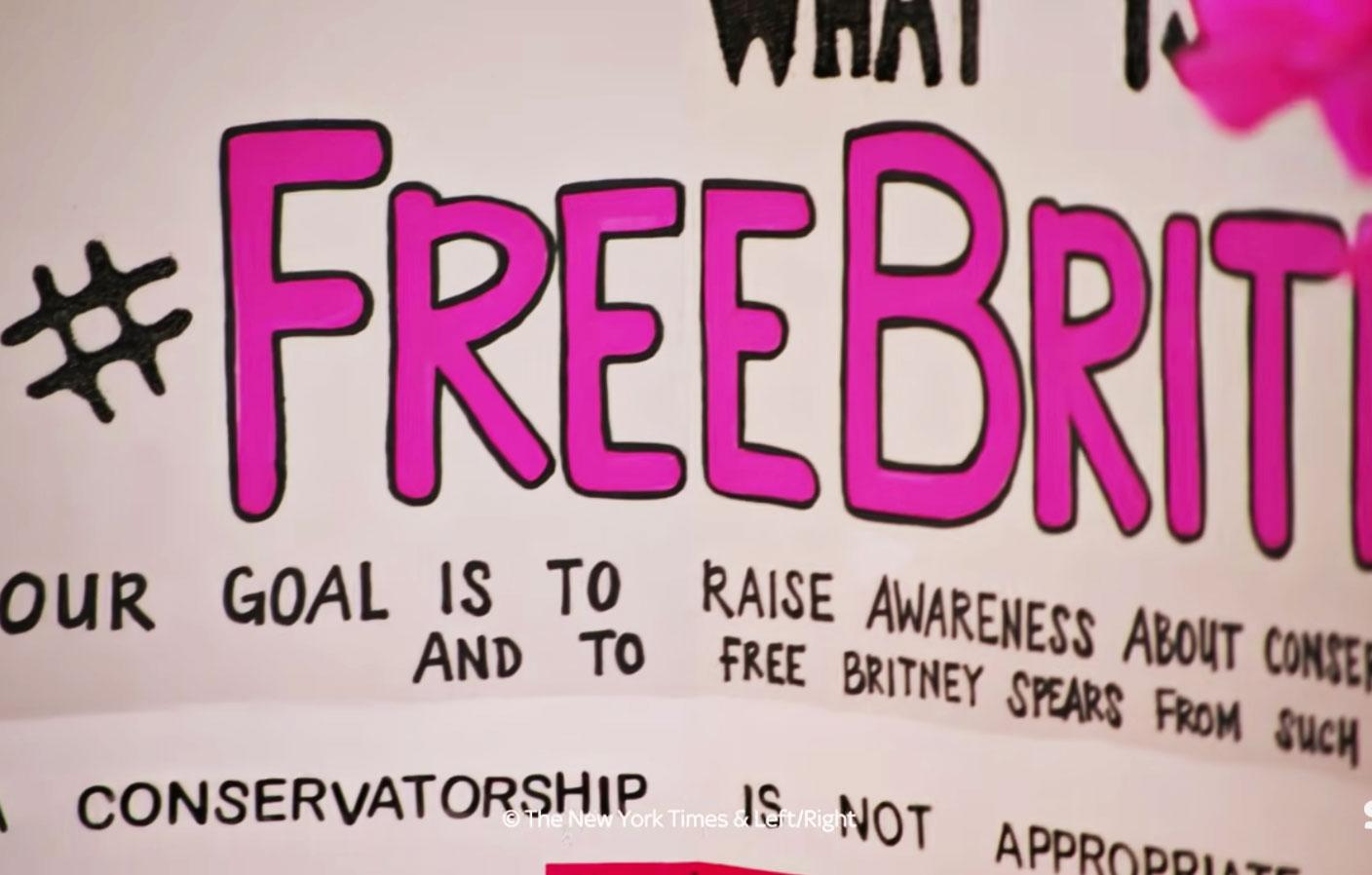 In February, The New York Times released the bombshell documentary Framing Britney Spears which shed a whole new light on Britney's long-standing conservatorship.
As OK! previously reported, the pop sensation was placed under a conservatorship back in 2008 after what was called a public "breakdown."
But despite the arrangement being put in place to protect Britney and her assets, her father Jamie Spears and other powerful figures behind the conservatorship allegedly abused the system — leaving the "Toxic" singer begging for her freedom back.
After the documentary was released and new details about the abusive conservatorship were exposed, the #FreeBritney movement reached new heights. Now, more than ever, her loyal fans were rallying behind her.
Article continues below advertisement
April: Britney Asks To Address The Court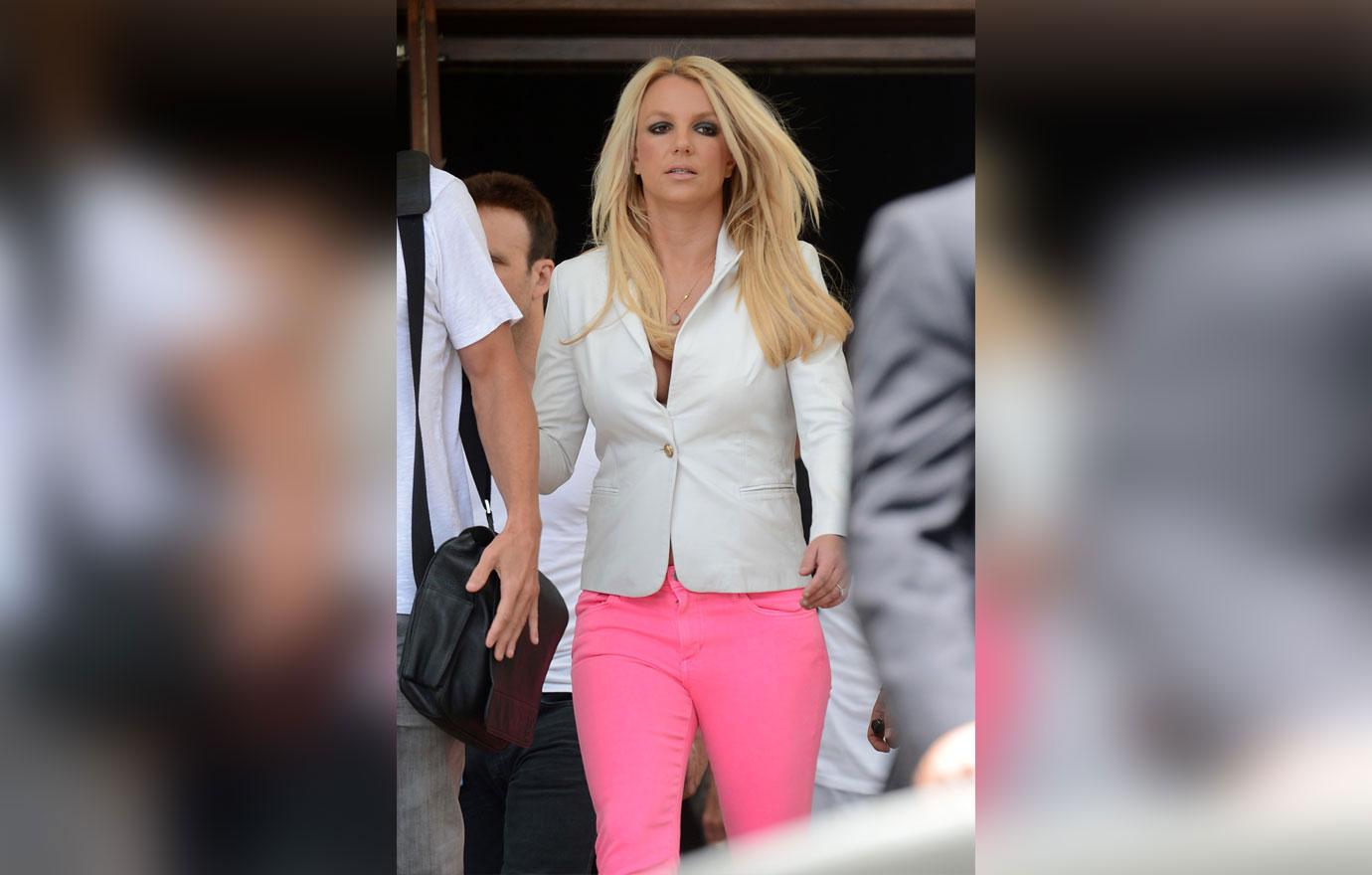 In April, Britney was granted her request to address the court directly about the "status of the conservatorship," although it was unclear at the time what specifically she was planning to discuss.
A court date was set for June 23 for the singer to appear in front of the judge.
Article continues below advertisement
Article continues below advertisement
June: Her Bombshell Court Testimony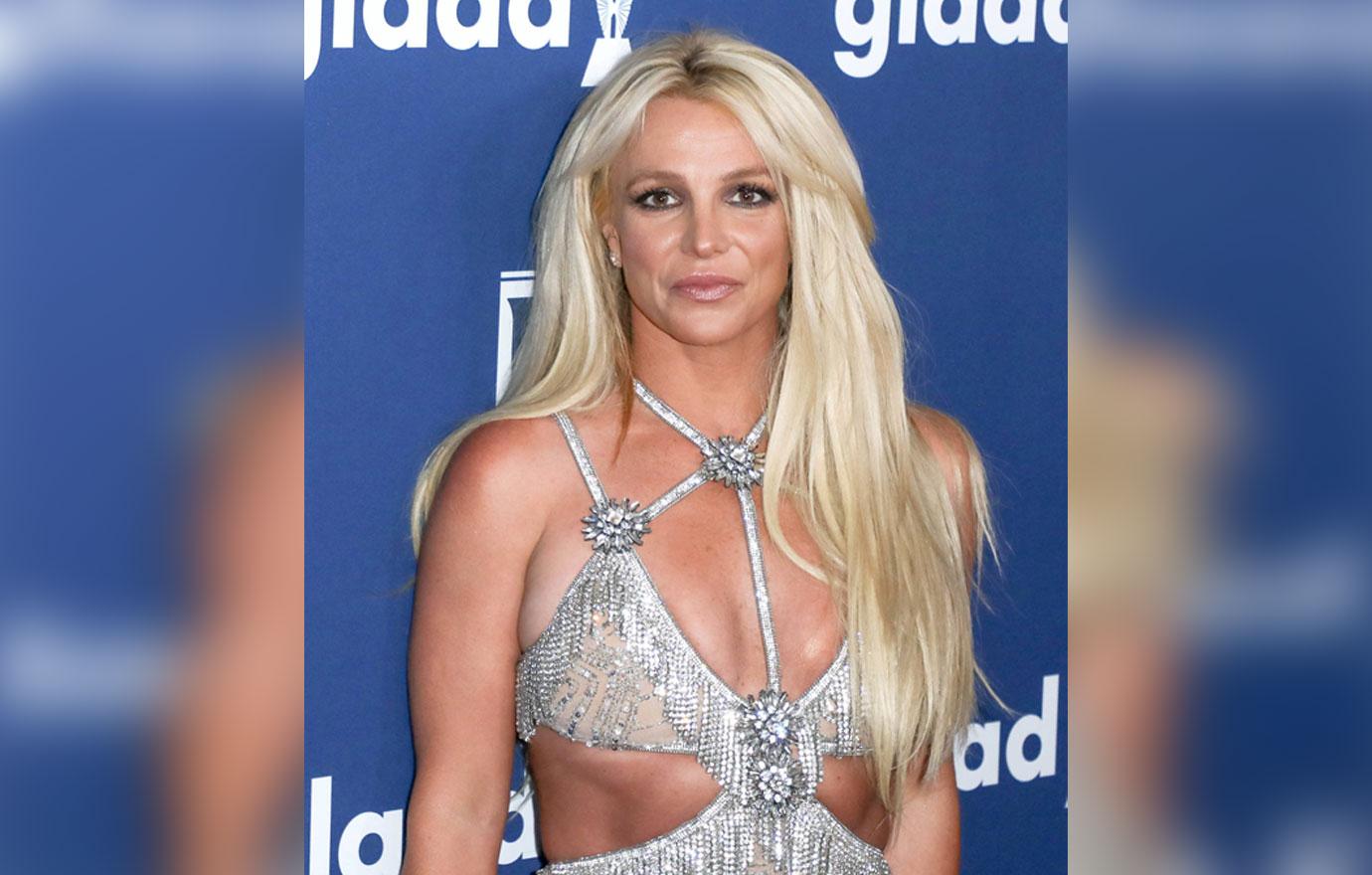 On June 23, as her fans rallied outside the court room, Britney called in to the court to deliver her testimony about her "abusive" conservatorship.
"I've been in shock. I am traumatized," she said during the hearing while asked the judge to end her conservatorship without requiring a psychiatric evaluation.
She insisted in the impassioned speech that her father and the rest of her family didn't do "a godd—n thing," and that her dad "was the one" behind much the abuse.
"Ma'am, I've worked since I was 17 years old. I can't go somewhere unless I meet someone every week in an office," she told Judge Brenda Penny. "I truly believe this conservatorship is abusive, but ma'am there are a thousand conservatorships that are abusive as well. I want to end the conservatorship."
"It took a year during COVID to get self-care methods. Conservator lied and said I could get nothing done. I couldn't get my nails done ... anything," she continued, adding that she wasn't even allowed to take out her IUD to have a baby.
Article continues below advertisement
July: Britney Is Allowed To Choose Her Own Lawyer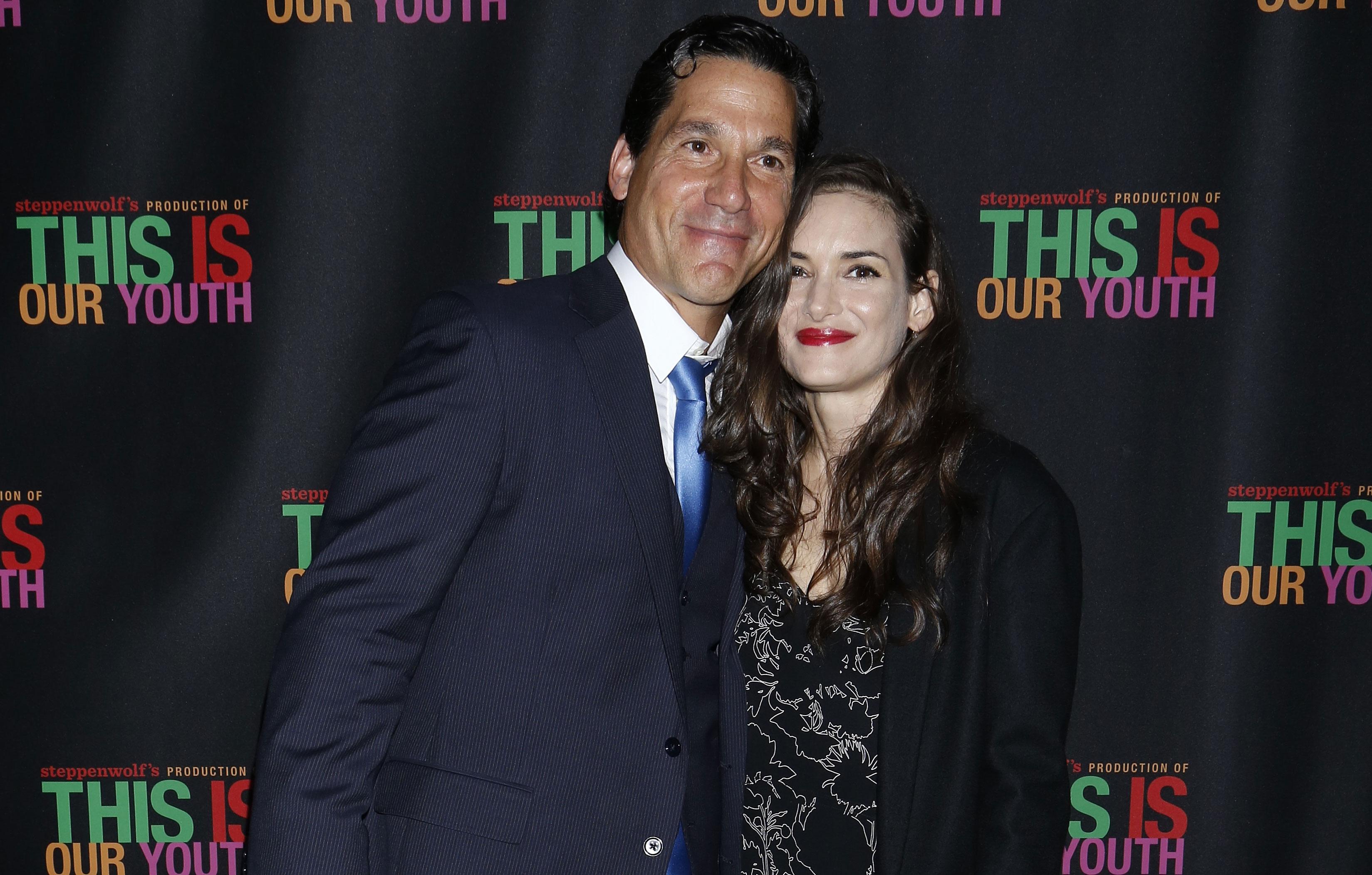 Just weeks after her appearance in court, Britney was granted permission to hire her own lawyer after her court-appointed attorney Sam Ingham stepped down after 13 years.
Britney chose to hire former federal prosecutor and powerhouse attorney Mathew Rosengart, who came on to her legal team ready to fight.
Article continues below advertisement
August: Jamie Spears Agrees To Step Down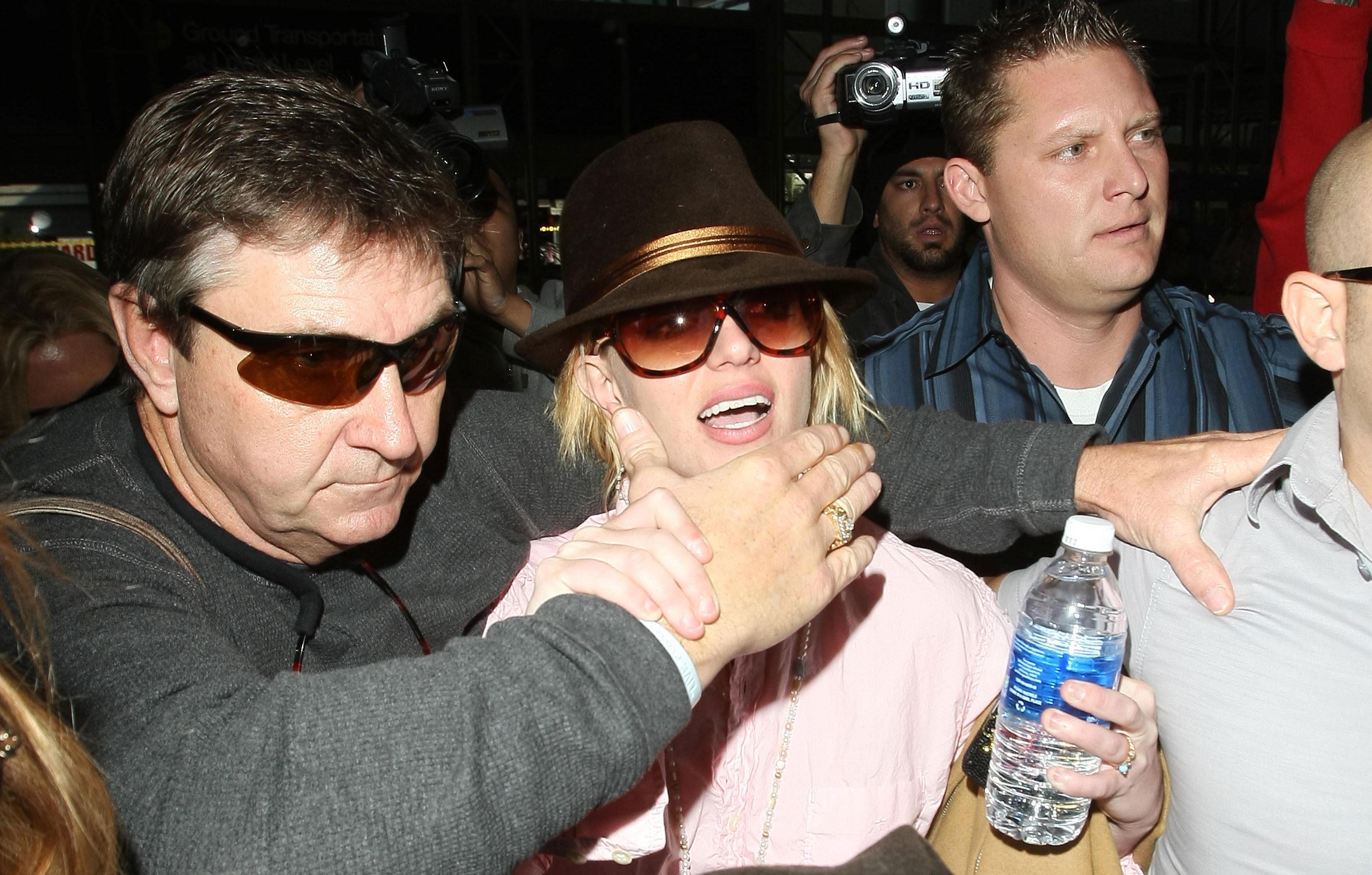 In August, Britney's dad filed court documents to step down as conservator of Britney's estate as a result of "unjustified attacks."
"He does not believe that a public battle with his daughter over his continuing service as her conservator would be in her best interests," his lawyer stated at the time. "So, even though he must contest this unjustified Petition for his removal, Mr. Spears intends to work with the Court and his daughter's new attorney to prepare for an orderly transition to a new conservator."
Article continues below advertisement
September: Jamie Spears Files To End Conservatorship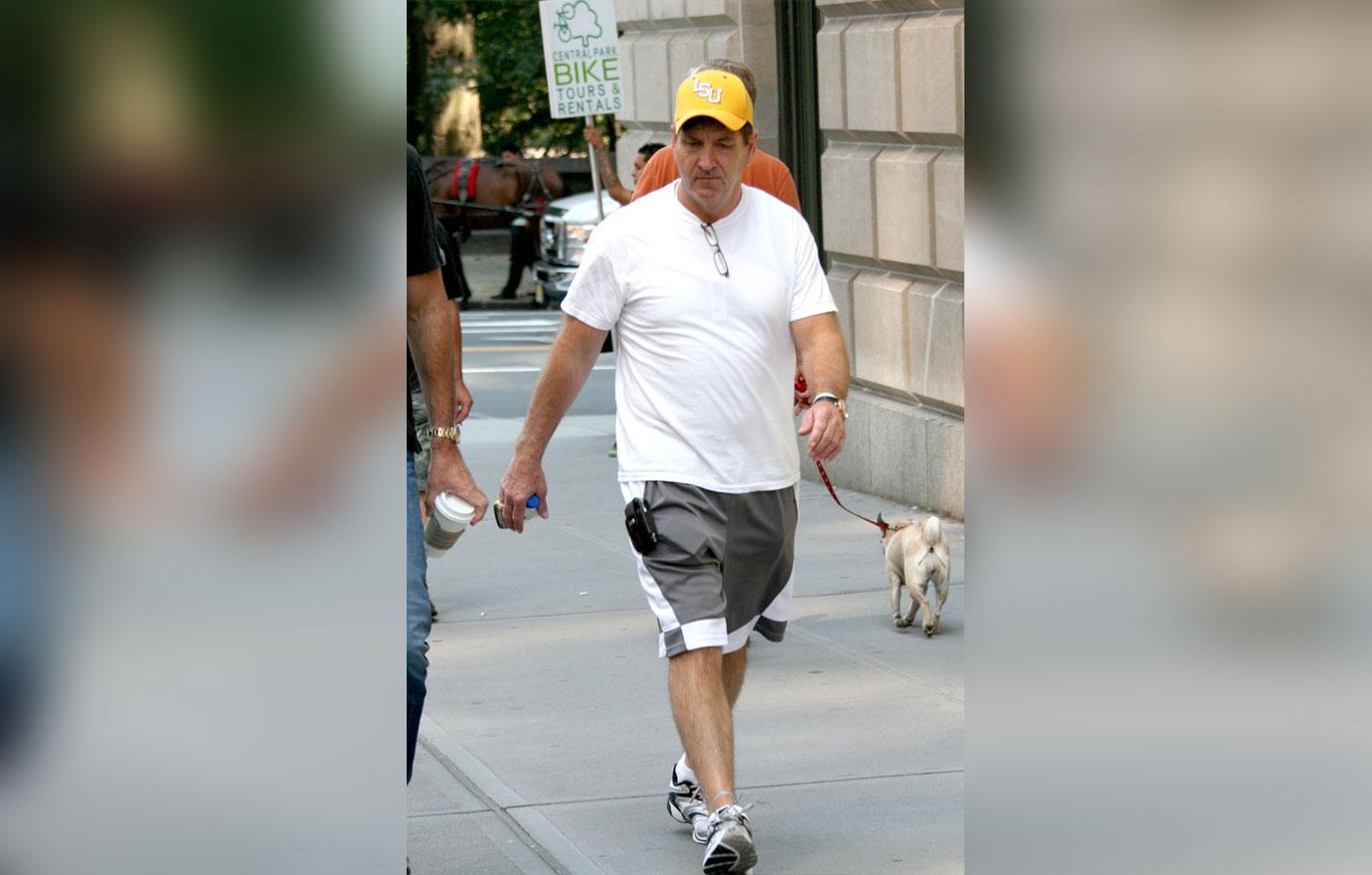 Not long after stepping down as her conservator, Jamie filed in September to have the entire conservatorship terminated, claiming that "recently things have changed."
However, Rosengart issued a statement at the time, insisting that Jamie's petition to end the conservatorship was "motivated by a desire to bolster his reputation or to avoid his deposition or responding to the outstanding discovery served on him in August." (Previous court filings from August requested that Jamie turn over documents regarding any business he conducted while acting as conservator).
In the August filing, Rosengart also requested documents be provided regarding the allegations that Britney's security team was instructed by Jamie to install a listening device and monitor her private conversations.
Article continues below advertisement
Brit Gets Engaged To Sam Asghari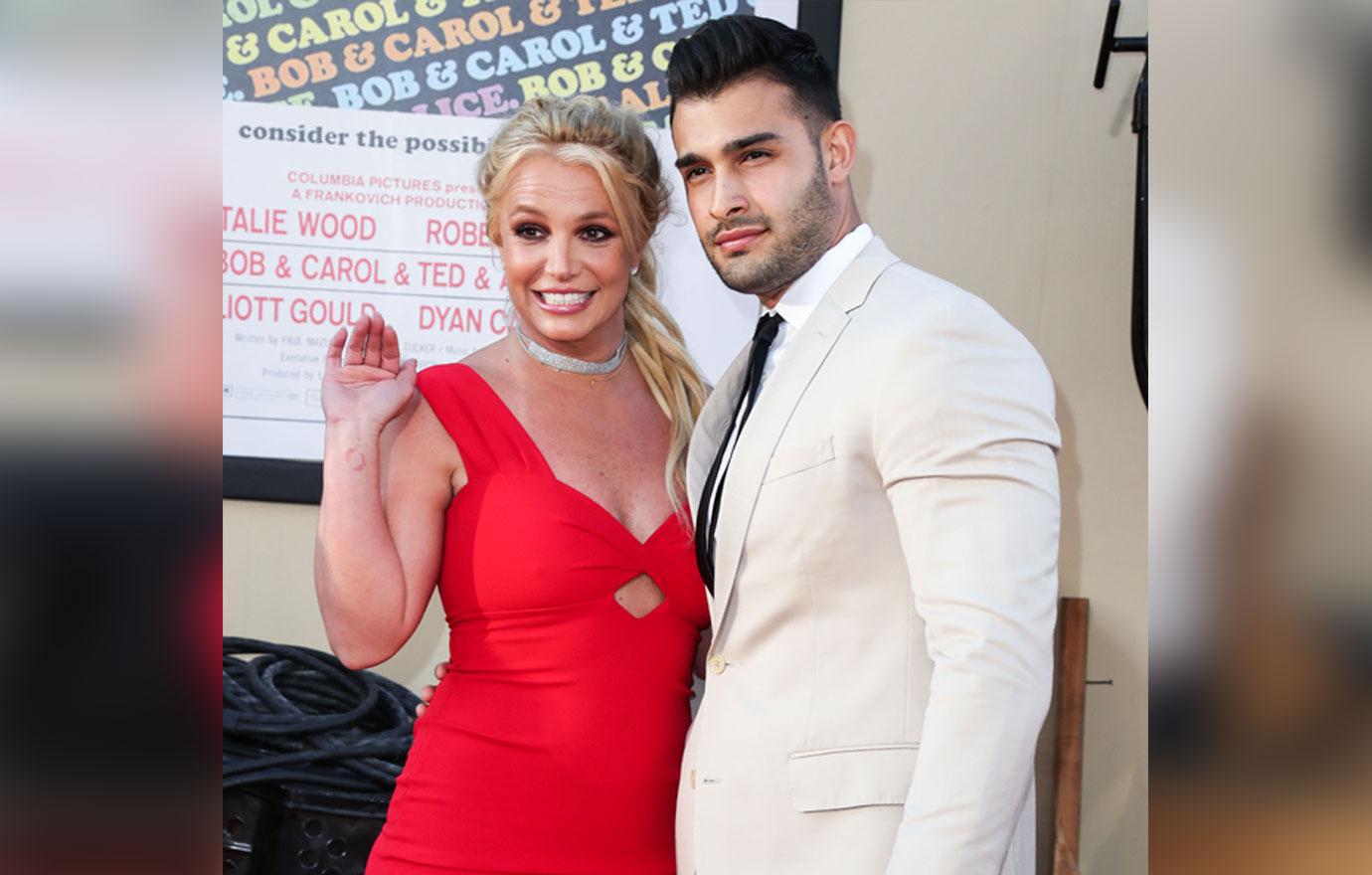 Article continues below advertisement
Article continues below advertisement
Jamie Is Suspended From The Conservatorship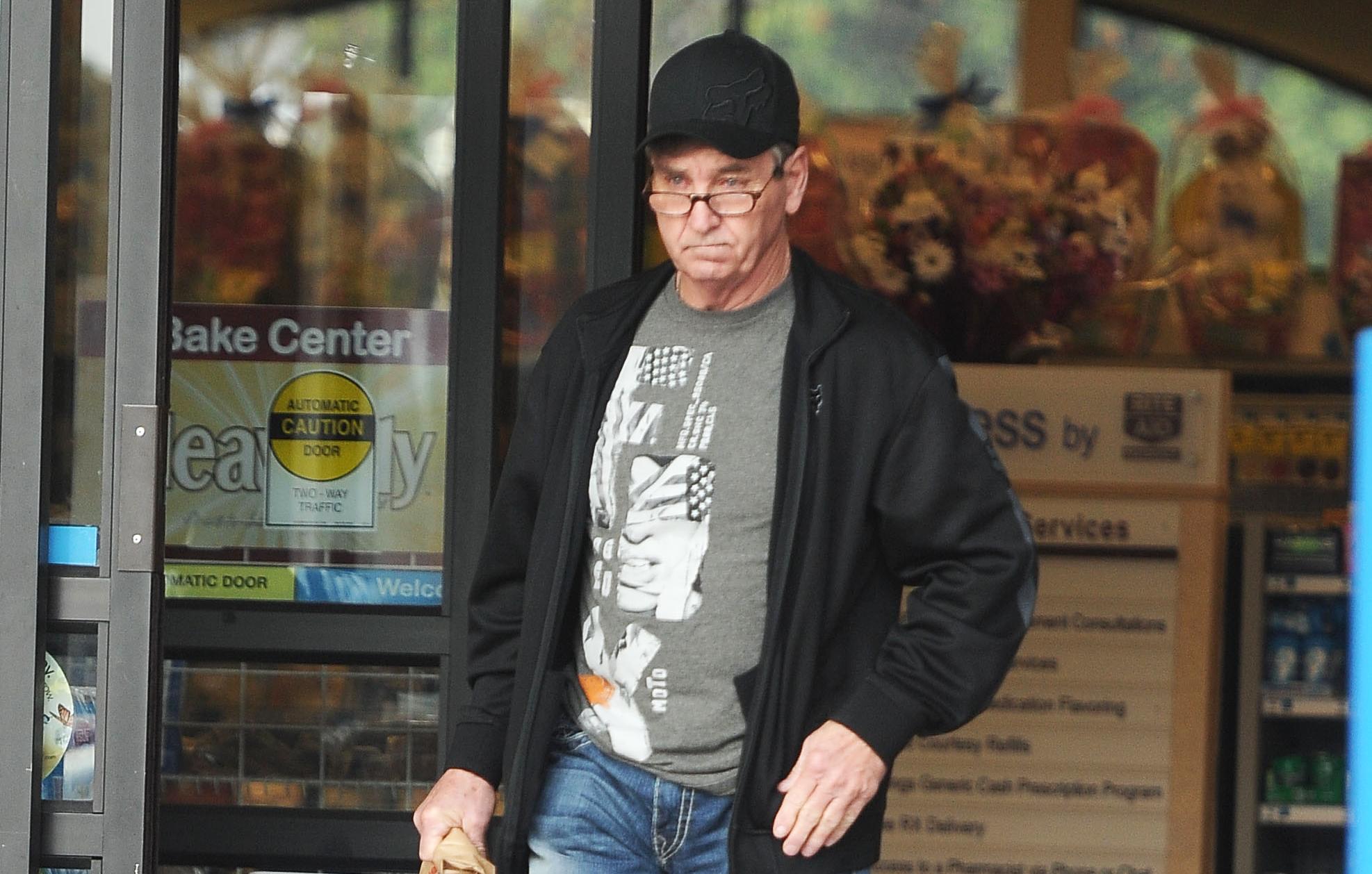 By the end of September, the judge ruled to grant Britney's request to remove her father from the conservatorship and Jamie was suspended immediately.
The judge announced at the time that suspension of Jamie was "in the best interest of the conservatee," as "the current situation is untenable" and "a toxic environment."
Certified public accountant John Zabel was appointed as the temporary conservator of her state, effective through December 31.
Article continues below advertisement
November: The Conservatorship Is Ended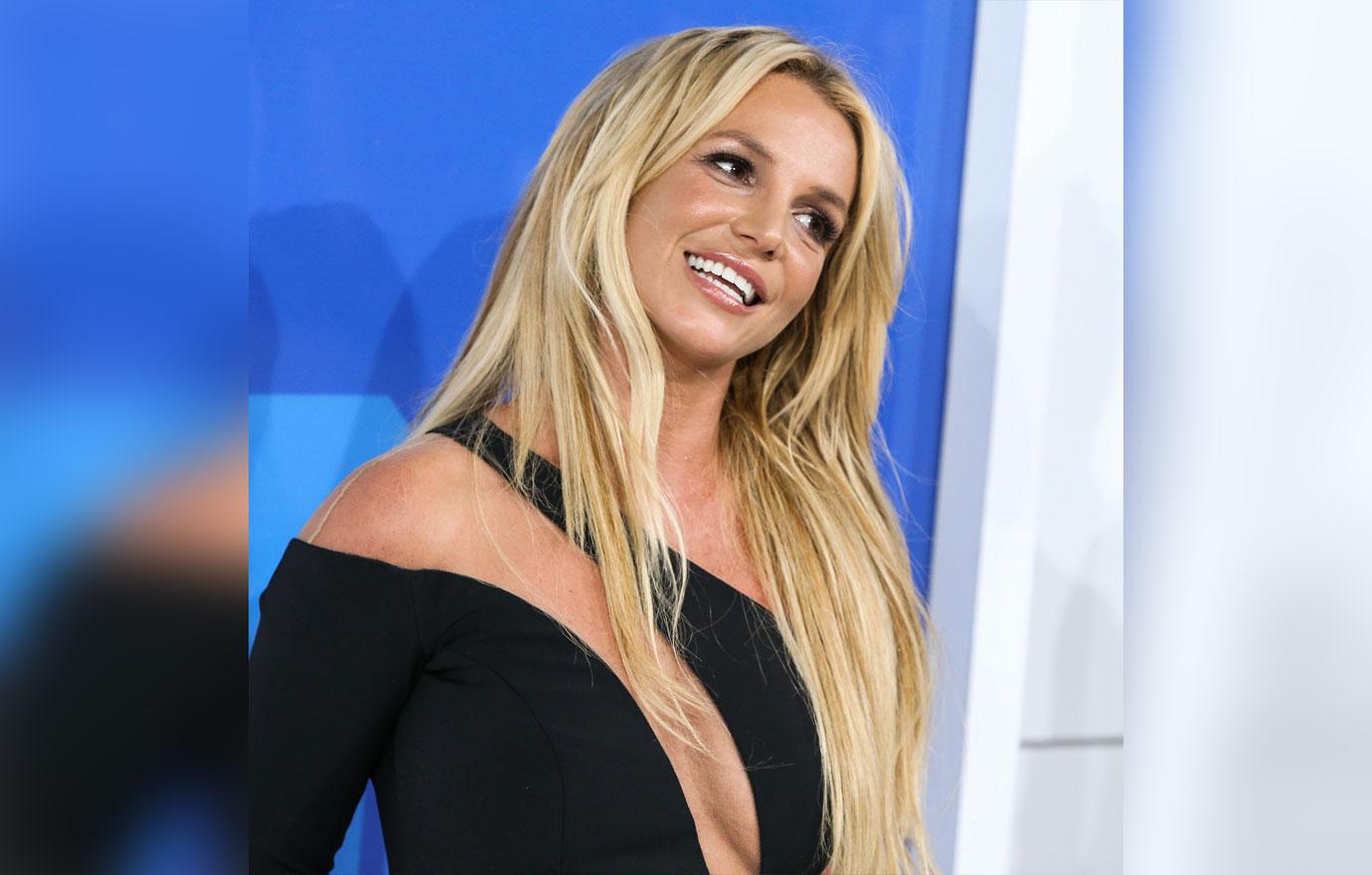 On Friday, November 12, the highly-anticipated news was announced that Britney's 13-year long conservatorship was officially terminated.
Article continues below advertisement
Free Britney Isn't Over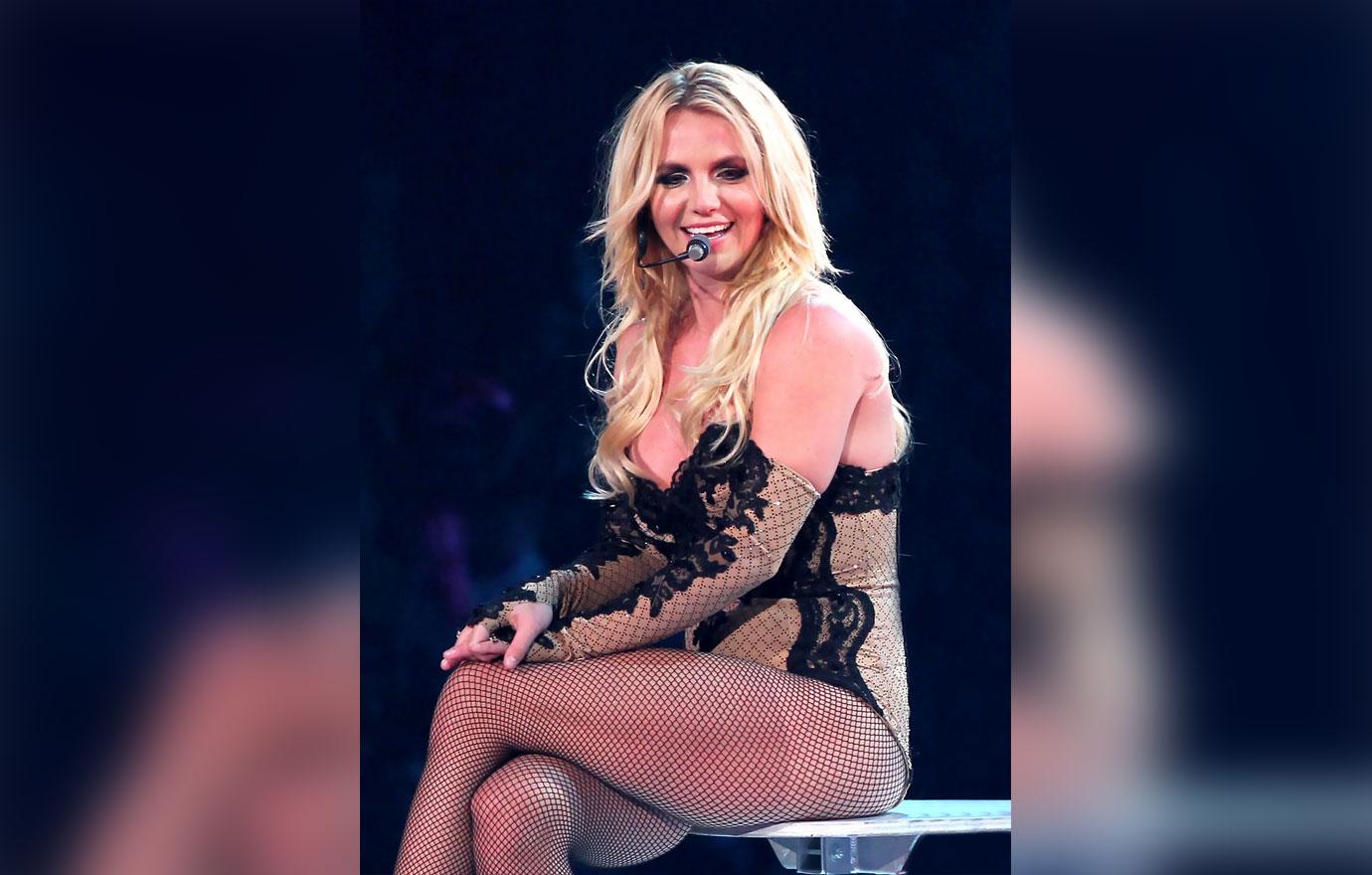 Britney was over the moon about the judge's decision to finally terminate the conservatorship, but the singing sensation's fight is still far from over.
As OK! reported at the time, Britney is reportedly "focused" on seeking "payback and justice," as retribution for the controversial conservatorship.
Rosengart has also maintained that their legal team would be conducting a thorough investigation into the actions of the conservators, even after she was freed, in order to bring justice to Britney once and for all.