NEWS
Britney Spears' Uncle Willie Warns #FreeBritney Movement In Threatening New Video: 'Watch What You Say, Now!'
Article continues below advertisement
In an eerie video, obtained by The Sun, the 63-year-old broke his silence on the conservatorship drama surrounding the Princess of Pop.
"I only got one thing to say to all you Britney motherf**kers out there," he said in the video, which showed him at his home in Kentwood, Louisiana — with a dimly lit background — wearing a baseball cap and sunglasses. He warned: "Watch what you say, now!"
Article continues below advertisement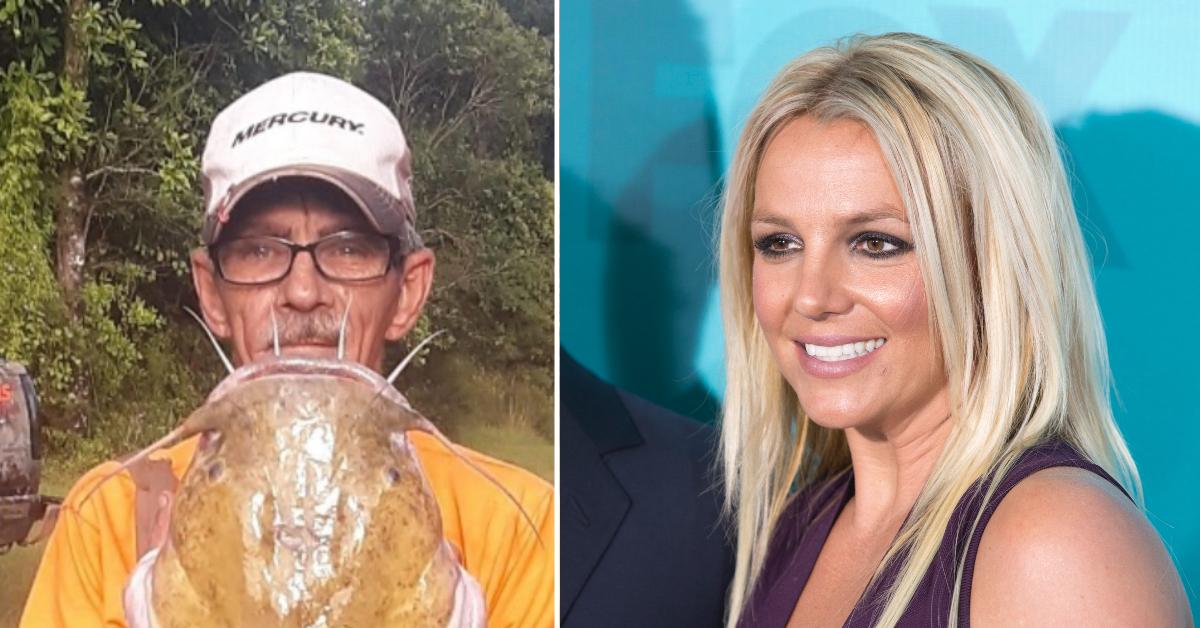 Wilie, the brother of Britney's embattled father, Jamie Spears, seemed to be directing his fury towards his niece's massive fan base, which has become increasingly involved in the proceedings of her conservatorship case.
Article continues below advertisement
The #FreeBritney movement has been very vocal in bashing Jamie for his alleged questionable actions as conservator of his daughter's $60 million estate — so it's not surprising Willie would want to back his brother up.
Article continues below advertisement
As OK! previously reported, the judge on the case suspended Britney's dad from the conservatorship, which the "Toxic" singer was placed under in 2008, last month. Judge Brenda Penny ruled on Wednesday, September 29, that Jamie's suspension was in Britney's "best interest," as the current situation was a "toxic environment" for the pop star.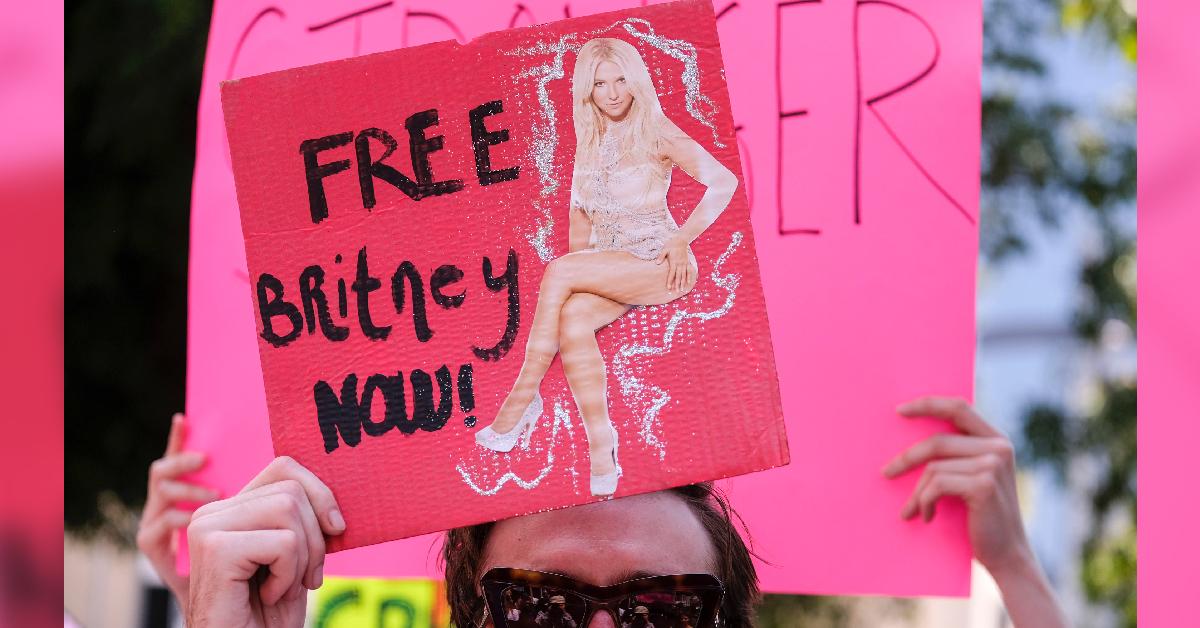 Article continues below advertisement
John Zabel, a certified public accountant, was then appointed as temporary conservator of Britney's estate until the end of the year.
Despite her father's suspension, Britney's lawyer, Mathew Rosengart, made it clear that Jamie will not be getting off easy.
Article continues below advertisement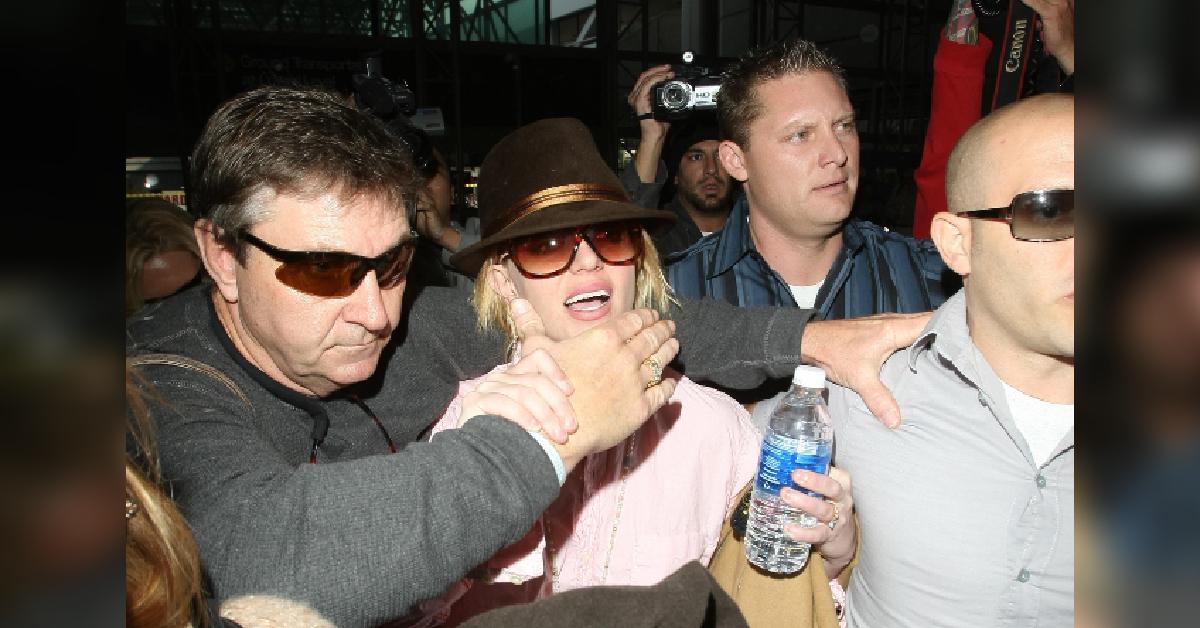 Article continues below advertisement
"Now that Matt's had the big victory on Wednesday, he's deposing Jamie Spears and looking into Tri Star and Robin Greenhill in particular. He will be subpoenaing and taking the deposition of Robin Greenhill," an insider dished. (Greenhill was Britney's security manager.)
Article continues below advertisement
Rosengart will also reportedly be looking into the recent claims that the songstress' bedroom was bugged and her phone conversations were monitored, which was revealed in a bombshell documentary from The New York Times last month.
Britney's legal team is still pushing to get the conservatorship terminated once and for all. The mother-of-two's next court hearing is scheduled for November 12.