NEWS
Britney Spears Posts Bizarre Dancing Video As Fiancé Sam Asghari Enjoys Alone Time On Leisurely Walk With A Furry Friend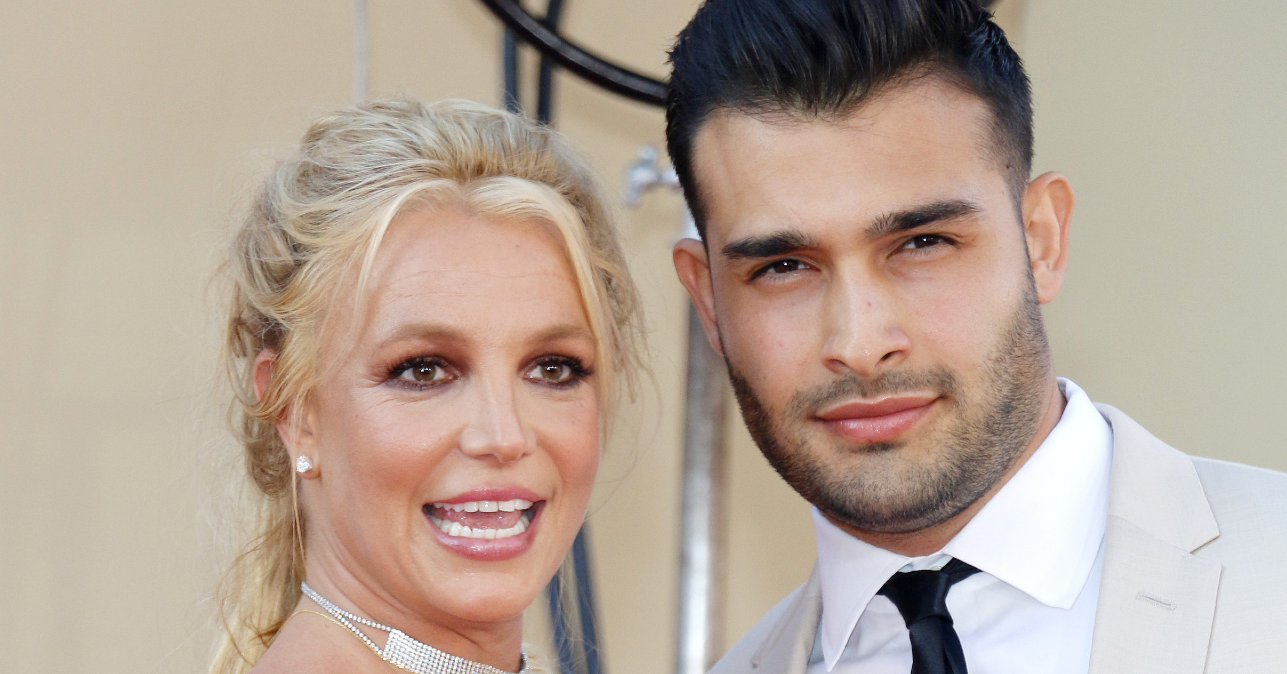 Britney Spears has some seriously bold moves!
On Monday, March 15, the "Lucky" vocalist, 40, shared a clip to Instagram of herself dancing to creepy techno music as she contorted her body and moved to the beat.
Article continues below advertisement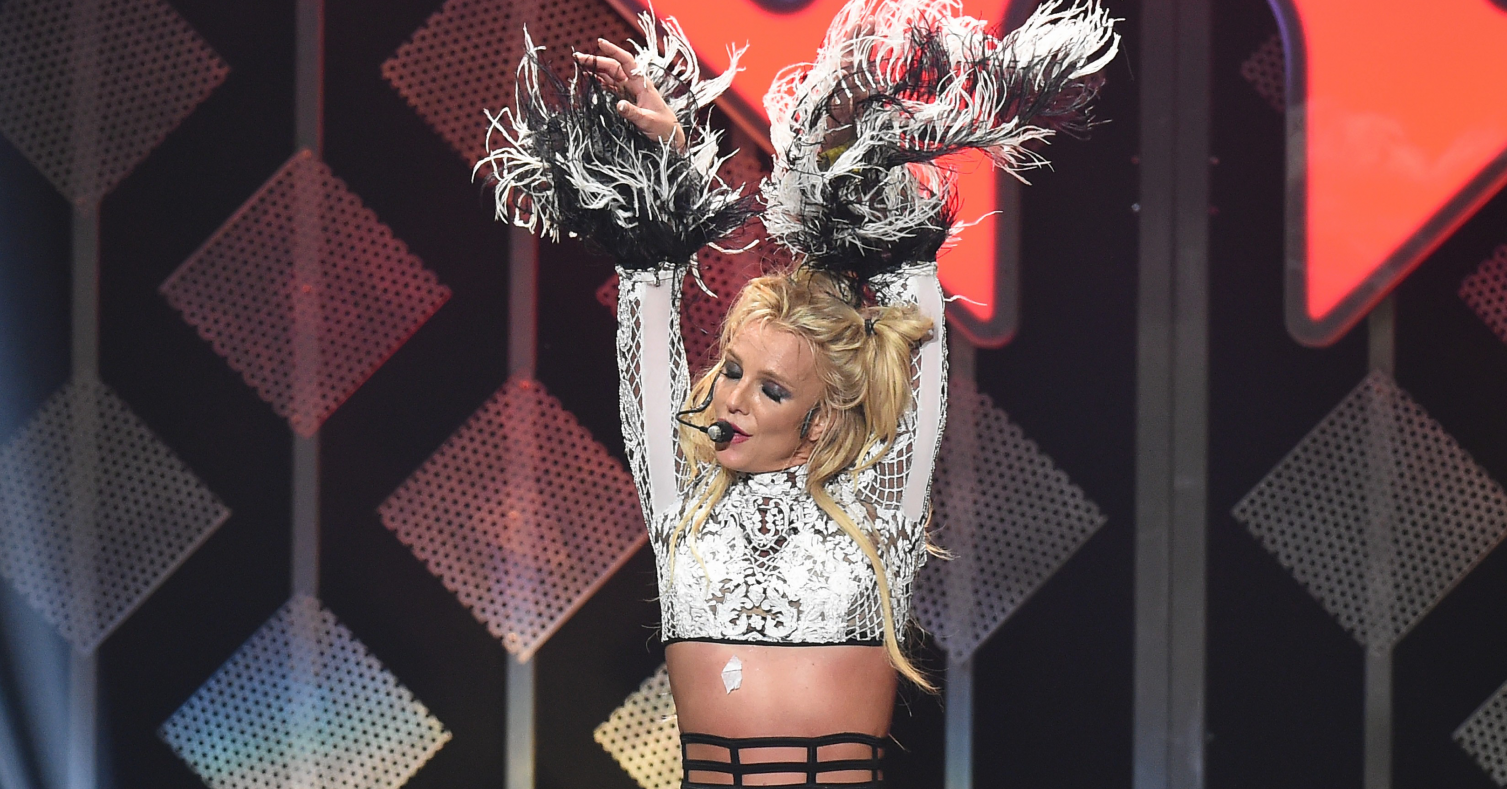 Article continues below advertisement
While the Princess of Pop was busy breaking it down at home, her hunky fiancé, Sam Asghari — who asked the Louisiana native to marry him in September 2021 — was enjoying some alone time away from the techno tunes.
Asghari took to his Instagram Story on Monday to show off his workout for the day, which included him shirtless and sweaty while on a jog in a lush green field with a four-legged friend.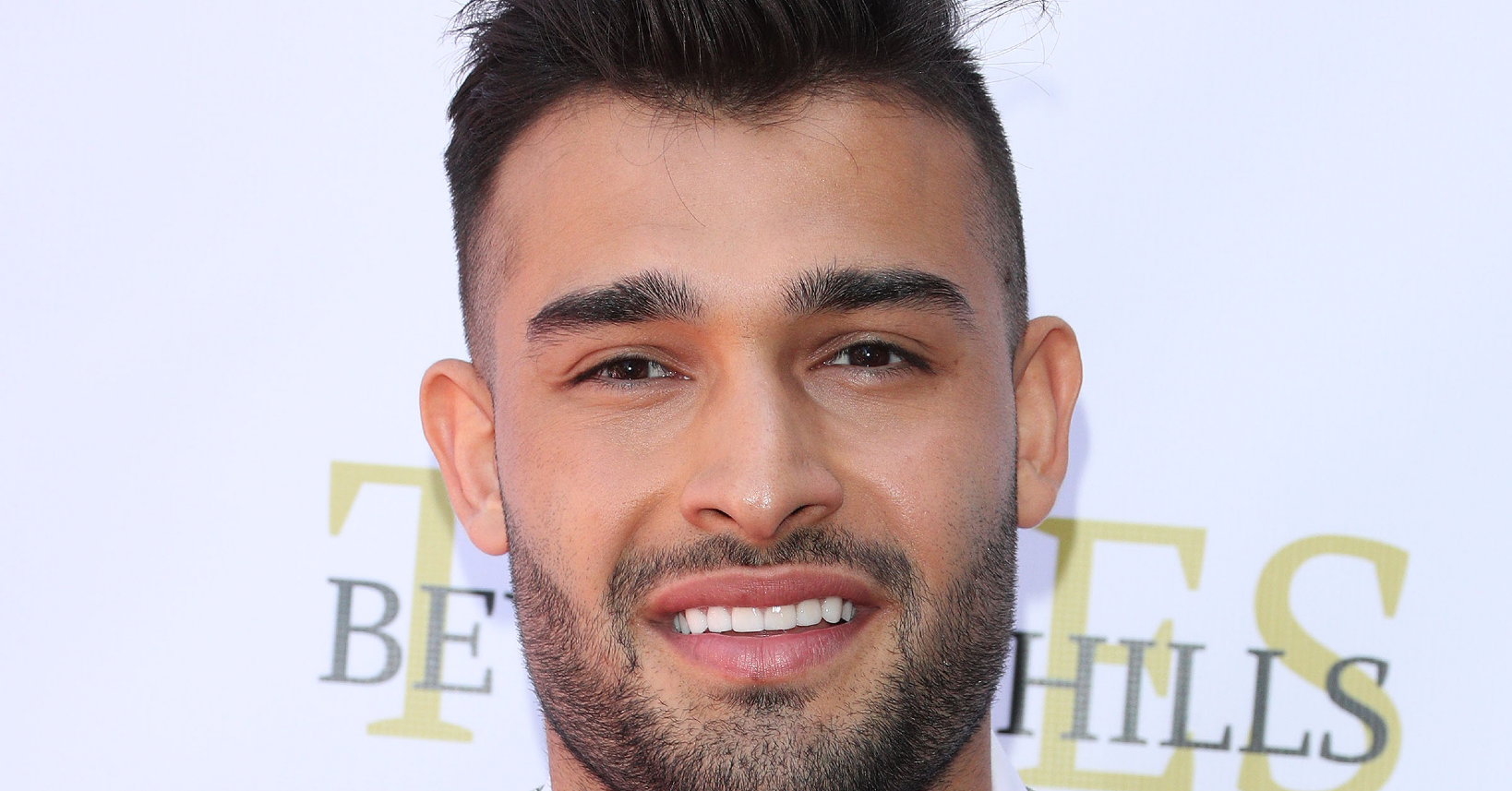 Article continues below advertisement
Between dance sessions and leisurely walks with extraordinary views, it's safe to say Spears and Asghari are living on cloud nine, and it's only getting better for the soon-to-be married couple. As they gear up to become man and wife, rumors of the lovebirds possibly expecting have been flying.
Recently, the Crossroads star — who has openly discussed her desire to welcome a child with the handsome hunk — sent her fans into a frenzy after she posted a photo of herself with her hands placed close to her midsection along with a caption that read, "My baby is getting bigger."
While Spears seemed to be hinting at a possible bun in the oven, the chart topper was only talking about the struggle of watching her teenaged boys — Sean Preston, 16, and Jayden James, 15, whom she shares with her ex-husband Kevin Federline — and new puppy grow up in front of her eyes.
"They dont need me anymore … I've cried oceans 🌊 for my boys and I'm not lying !!!!" Spears emphasized of her beloved children.
Article continues below advertisement
"Hopefully one day I can show recent pics of us but in the meantime, I respect their wishes 🤷🏼‍♀️😂💋 !!!! Oh well … but Sawyer … yes, he's bigger but he will always need me and I like that 😝😍🤓 !!!!," the "Circus" singer continued of her new pup, Sawyer, who joined the family in February.
Spears has been very vocal on social media ever since her nearly 14-year conservatorship came to an end in November of last year. As OK! previously reported, the superstar recently called out her father, Jamie Spears, and others involved in the controversial conservatorship for their alleged abusive actions during the legal arrangement.
Article continues below advertisement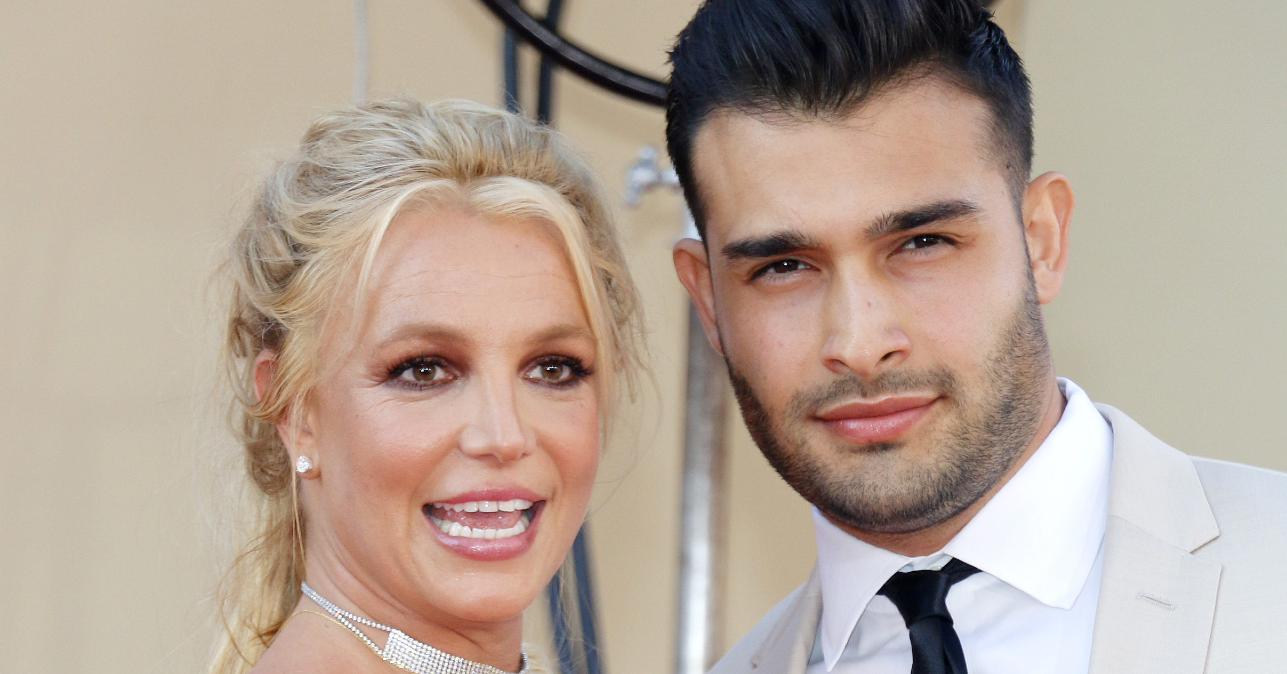 "In a world 🌎 where it's okay to lock your daughter up and make her work 7 days a week … 8:00 am to 6:00 pm … no days off … 105 people are in and out of a small trailer home 🏡 weekly … No private baths 🛁 … seen naked when changing … drugged … can't even speak or talk … ," Spears claimed in a social media post earlier this month of what she endured.