Britney Spears' Teenage Sons Sean Preston & Jayden Make Rare Appearance On Social Media, Jayden Shows Off Piano Skills In Sweet Clip
Britney Spears' teenage sons looked all-grown-up when they made a rare appearance on social media.
Article continues below advertisement
Their father Kevin Federline's pal Eddie Morales' posted a series of photos with Sean Preston, 16, and Jayden, 15 on Instagram.
The Movision Entertainment CEO stood in between the boys in the first two snaps and shared a clip of Jayden playing piano. Morales also posted photos with Federline and some friends.
Article continues below advertisement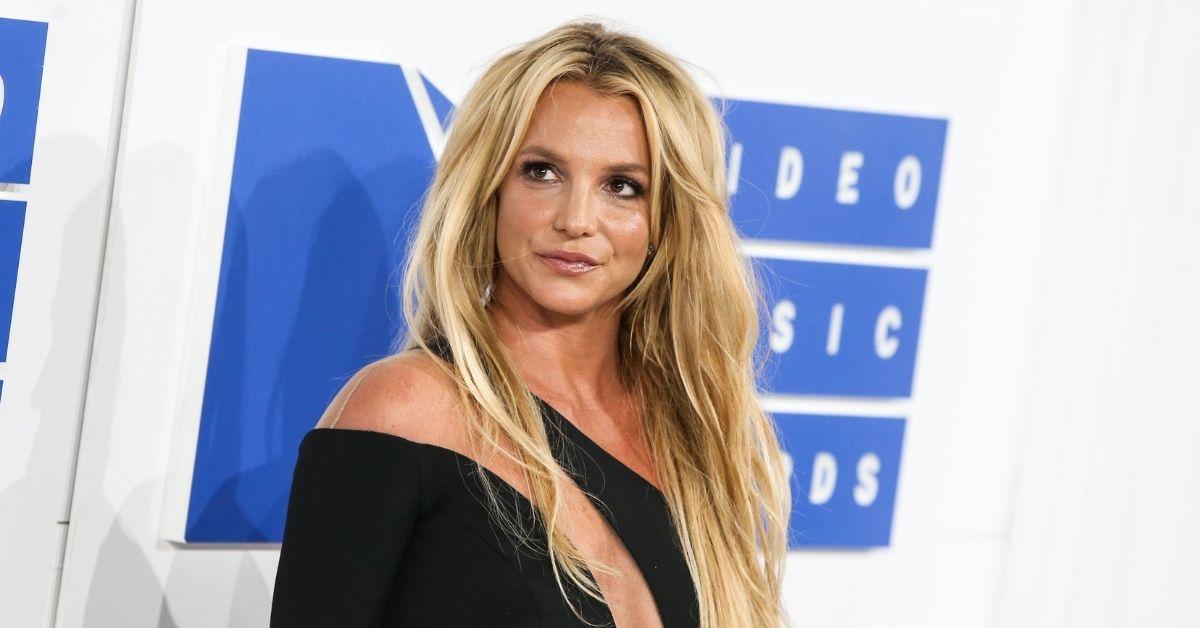 Article continues below advertisement
"During times of grief knowing u have #family really feels worth living," Morales captioned the post. "Talk bout seeing my nephews when they were pods smaller then [sic] my hands now look at #life."
Article continues below advertisement
Spears and the dancer tied the knot in 2004. The "Toxic" singer filed for divorce in 2006.
Article continues below advertisement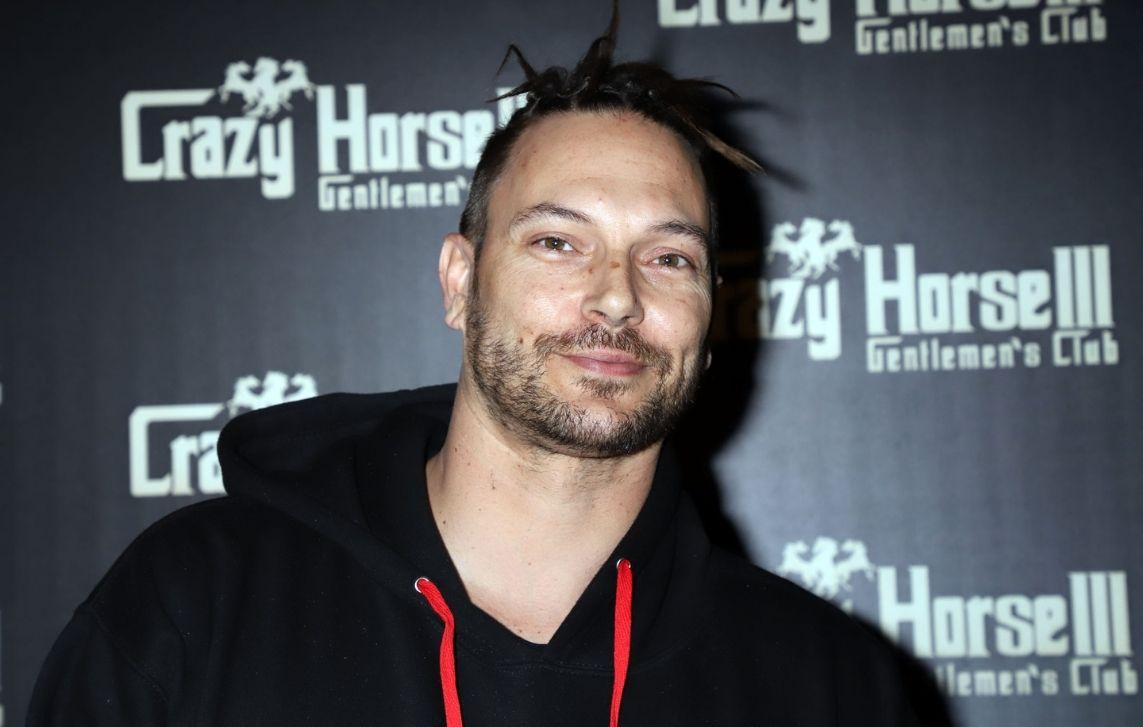 Article continues below advertisement
Last month, the Crossroads alum posted a tribute on Instagram to mark their birthdays. "They are growing up and want to do their own things .... I have to ask their permission to post them because they are extremely independent little men 🤷🏼‍♀️😂🥺 !!!" she wrote at the time. "Anyway we had a small party and the coolest ice cream cakes 🍨 🎂 !!! It makes me crazy because they are so tall and geez they are still growing."
"There's a lot I can't share with you all because my kids are very private which I love but I will tell you they are both extremely talented and I'm so incredibly blessed to have these two little men in my life ❤️🙏🏼 !!! And if they're reading this … which I'm pretty sure they're not … I love you two little devils so much 😈❤️😈 !!!" she gushed.
Article continues below advertisement
"I know … I know … it's very hard for any mama especially a mama with boys seeing them grow up so fast !!!! Talk about enough to make you go to your knees ... GEEZ !!!!" she said at the time. "I'm extremely lucky because my two babies are such gentleman and so kind that I must have done something right 🙊 !!!! I haven't posted pictures of them for some time cause they're at the age where they want to express their own identities and I totally get it."
Article continues below advertisement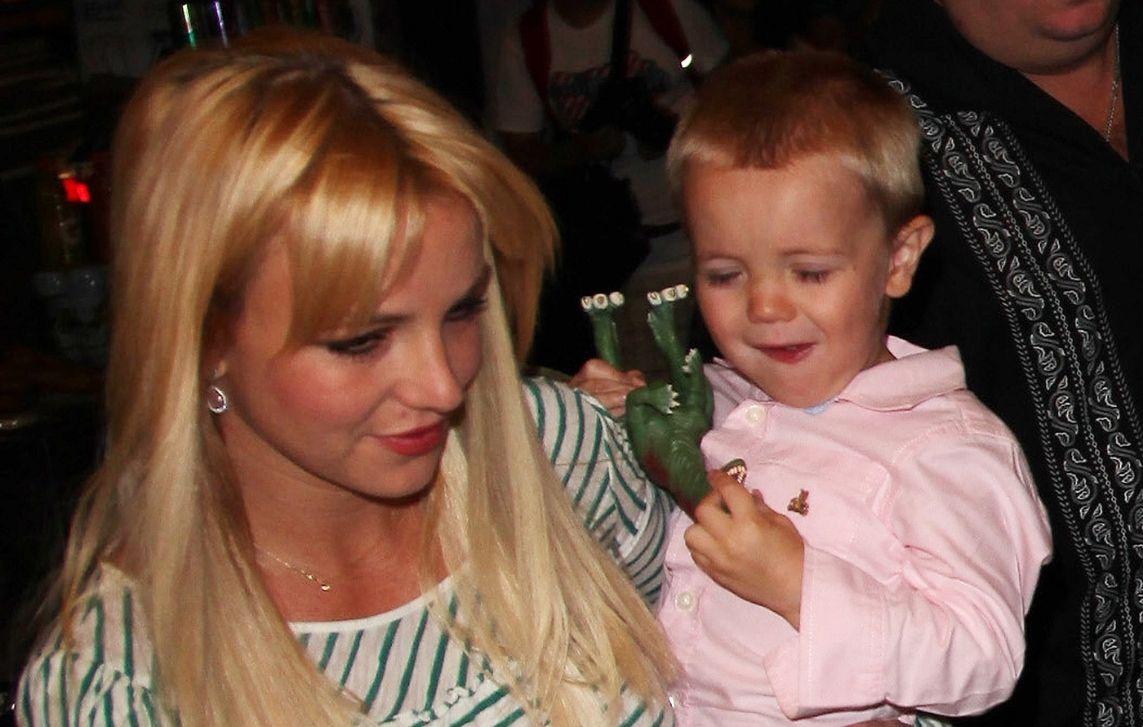 After Spears' spoke to the court in June about her conservatorship, Federline's attorney Mark Vincent Kaplan, released a statement. "The best thing would be for their mom to be healthy and happy. And if either of those things aren't true, it doesn't provide for the best setting for custody to be exercised," Kaplan said. According to the lawyer, Federline "certainly respects Britney and only hopes the best for her because when the best for her is achieved, it's the best for their kids."