NEWS
Britney Spears Says She Was 'Not Allowed' To Cancel Shows, Wanted To 'Break A Leg' In Resurfaced Interview From 2015
Sending signals? Back in 2015, during an Australian radio interview, Britney Spears said that she was "not allowed" to cancel shows and that she wished she would "break a leg" so she would not have to perform.
Article continues below advertisement
When appearing on The Kyle and Jackie O Show, the "...Baby One More Time" musician was asked about fellow pop star Iggy Azalea canceling a show due to exhaustion. The 39-year old musician replied saying "Yeah, I've never really been able to cancel a show unless I broke my leg or something.I mean, that would be really nice."
She continued, "No it is hard, it can be a little grueling, but my schedule is really kind of nice right now. I have the Vegas shows that I do and then I have a couple of weeks off with the children, so I can't really complain, honestly."
Article continues below advertisement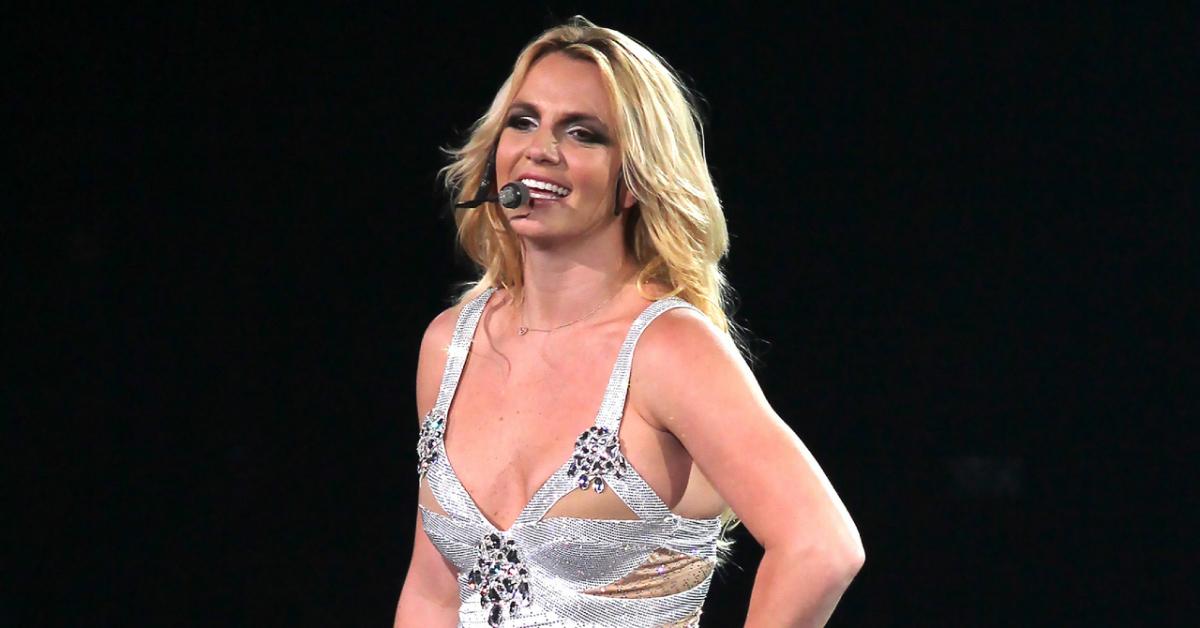 Article continues below advertisement
This interview is coming back up after the pop idol gave a bombshell testimony on Wednesday June 23, in her conservatorship case. In the 24 minute testimony, Spears detailed how she was forced to do her infamous Vegas residency against her will after she expressed that she needed a break.
Also in court documents obtained by the New York Times, it was revealed that the "Lucky" singer was forced to perform while suffering from "a fever of 104 degrees." According to the report, Spears called the show "one of the scariest moments of her life."
Article continues below advertisement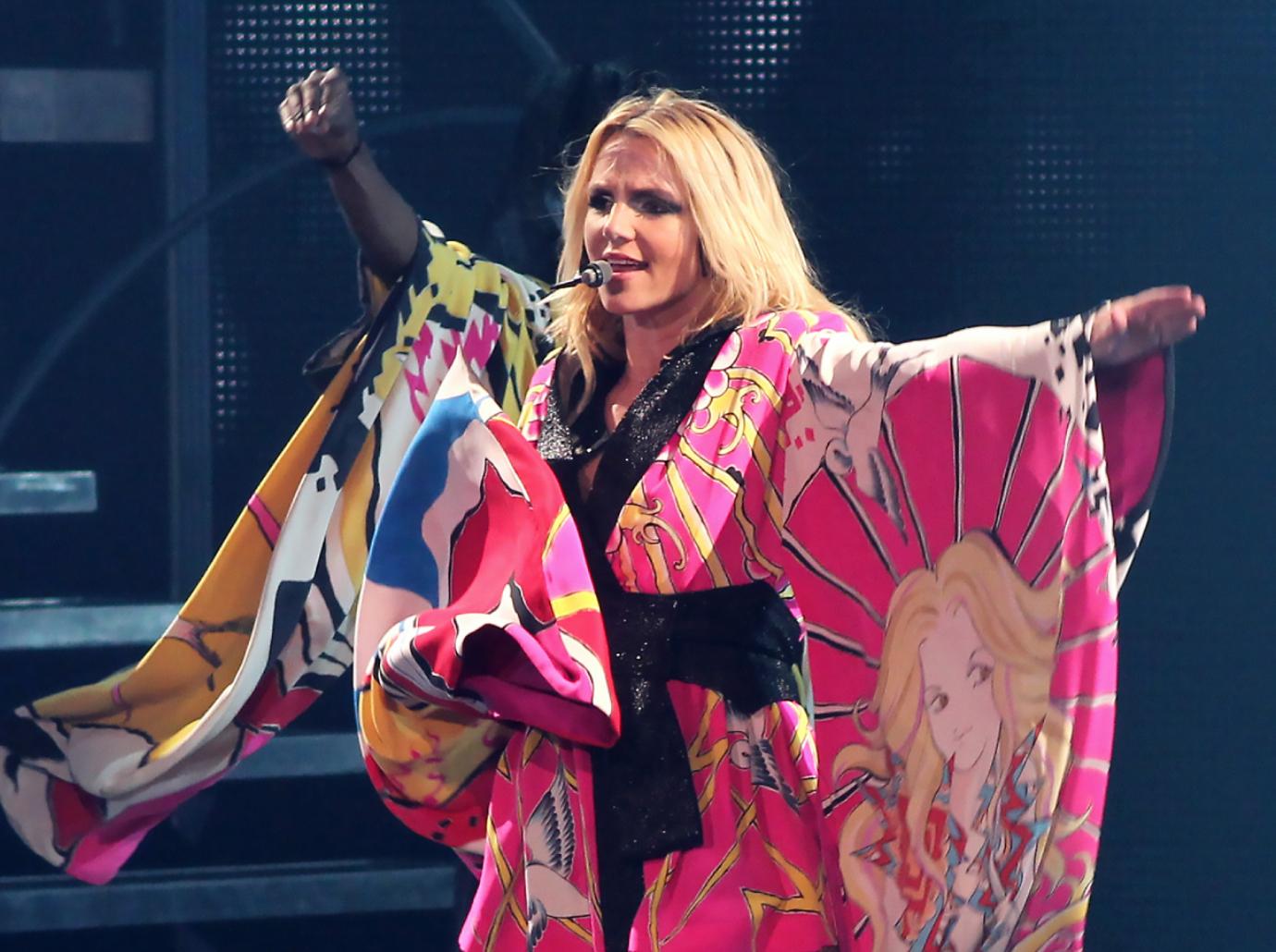 Videos from that specific performance have began to resurface from fans, with the hit maker telling the sold out crowd "I'm about to pass out, and I'm sick. I have, actually, a 102 fever right now."
Article continues below advertisement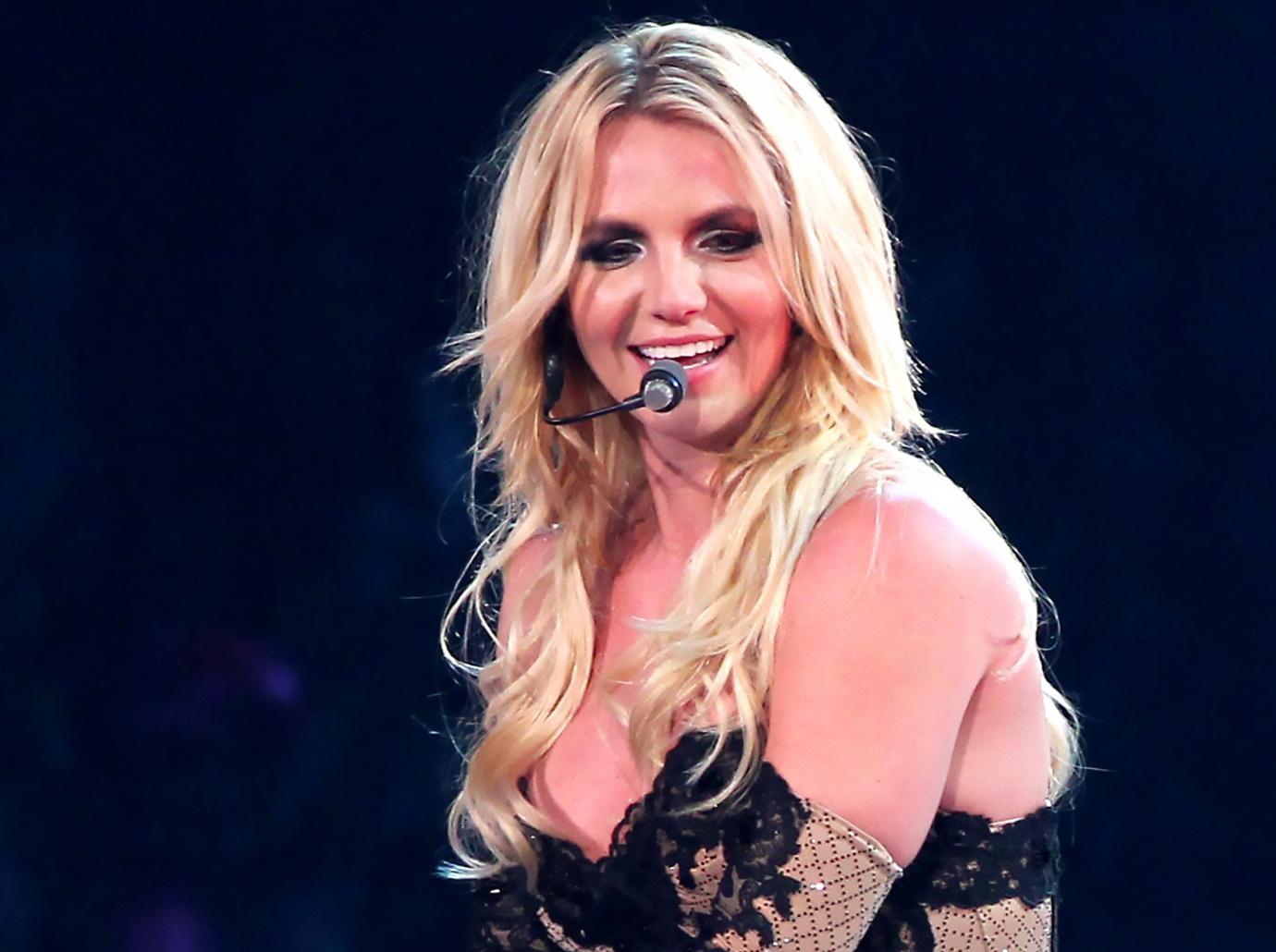 Article continues below advertisement
Now the global superstar is pleading for her freedom as she speaks her truth with how she has been treated within the 13 year long conservatorship which her father Jamie Spears, has been heavily involved in.
She told the judge on Wednesday, "Ma'am, I've worked since I was 17 years old. I can't go somewhere unless I meet someone every week in an office. I truly believe this conservatorship is abusive, but ma'am there are a thousand conservatorships that are abusive as well. I want to end the conservatorship."