NEWS
Britney Spears Claims Sister Jamie Lynn Met With Dad During 2020 When World Was On Lockdown, But Insider Shuts Down Rumors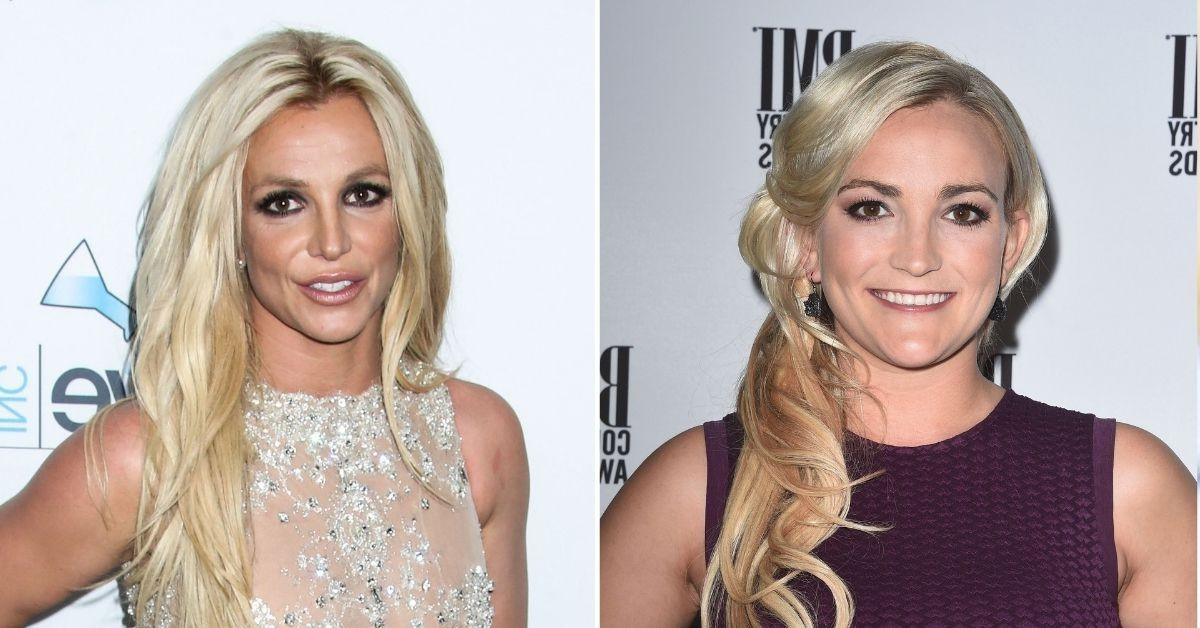 Article continues below advertisement
On Sunday, July 24, the singer, 40, posted a photo of her sister and dad in a parking garage, but apparently the snapshot is from 2019.
"I'm reflecting back because it was during Covid when the conservatorship was still in place and I couldn't have the keys to my car or leave my home," she wrote. "But as you can see, my sister and my dad are out together and my husband and his sisters are all out having coffee."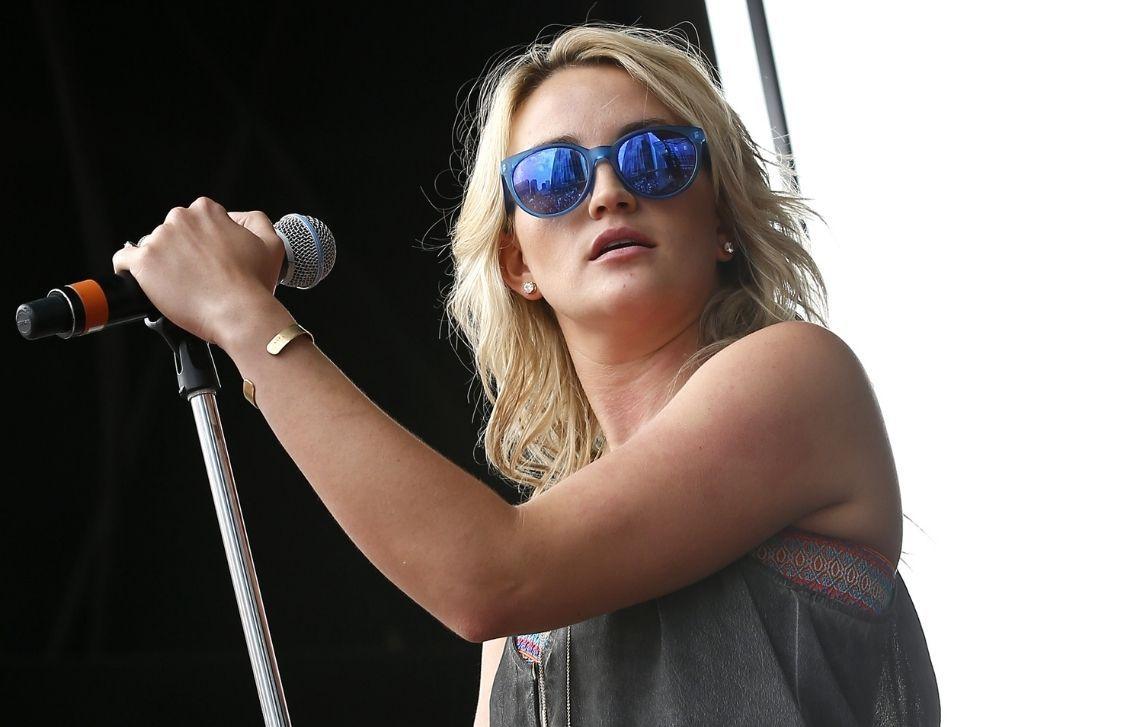 Article continues below advertisement
"How come their lives aren't exposed??" she asked. "Mine has been exposed in the press with the documentaries as a joke!!! I'm a joke in the press...Not very nice if you ask me..."
She added, "Since people can all candidly get a kick out of me, I would thoroughly enjoy showing up at my families home to see what secrets they're hiding..."
Britney also shared — and then deleted — a text message exchange between her and her mom, Lynne Spears, when she was in a 2019 facility.
"It's a little different with proof …. Here are my text messages to mom in that place 3 years ago … I show it because there was no response … When I got out, her words were 'You should have let me visit you and give you a hug,'" she captioned the evidence. "The second picture is a message to my friend from home … She was supposed to help me get a new lawyer … I never heard back from her … The last picture was a message to the lawyer I didn't get to pick … I had nobody … PS My Sister's text after not texting for 3 days was 'They're not gonna let you go so why are you fighting it' …"
Article continues below advertisement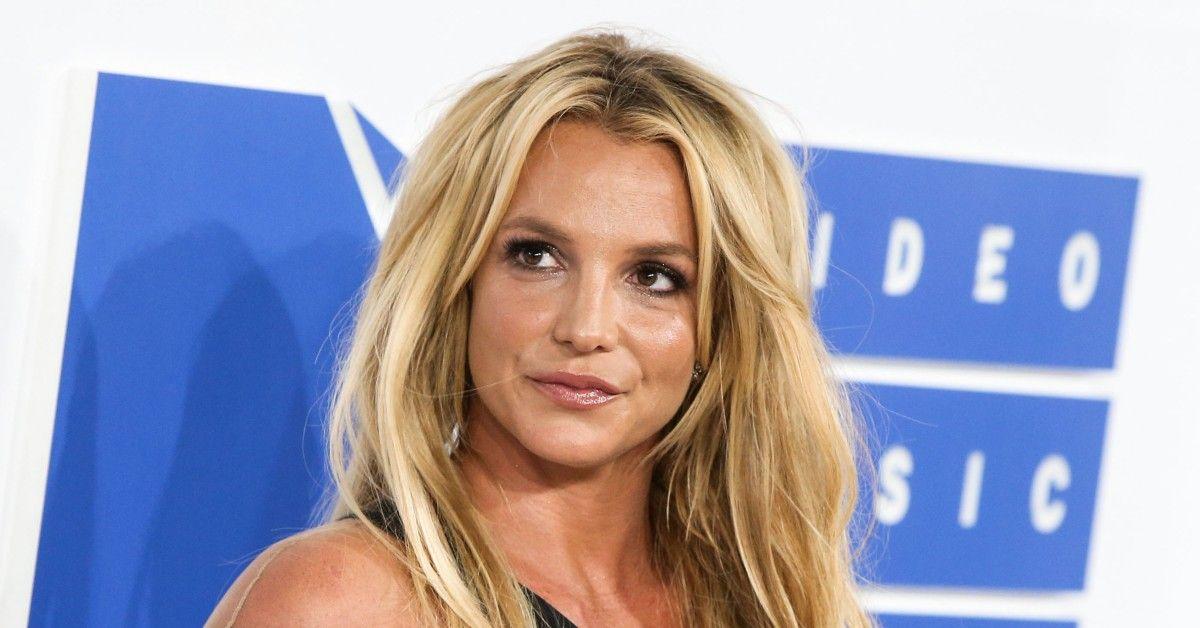 In the first screenshot, the blonde babe told her mom, "He was saying he wants to UP the seraquil [sic] and I'm like whoaaaaaaa horsey go f**k yourslwf [sic].
"Seraquil I thought was a sleep aid but it's for bipolar and is WAAAAAY Stronger than lithium."
It's unclear if she is talking about her father in this situation.
The source spoke with TMZ about the photos.