NEWS
Britney Spears Shares Screenshots Of Text Messages She Sent To Her Mom While In 2019 Facility: 'There Was No Response'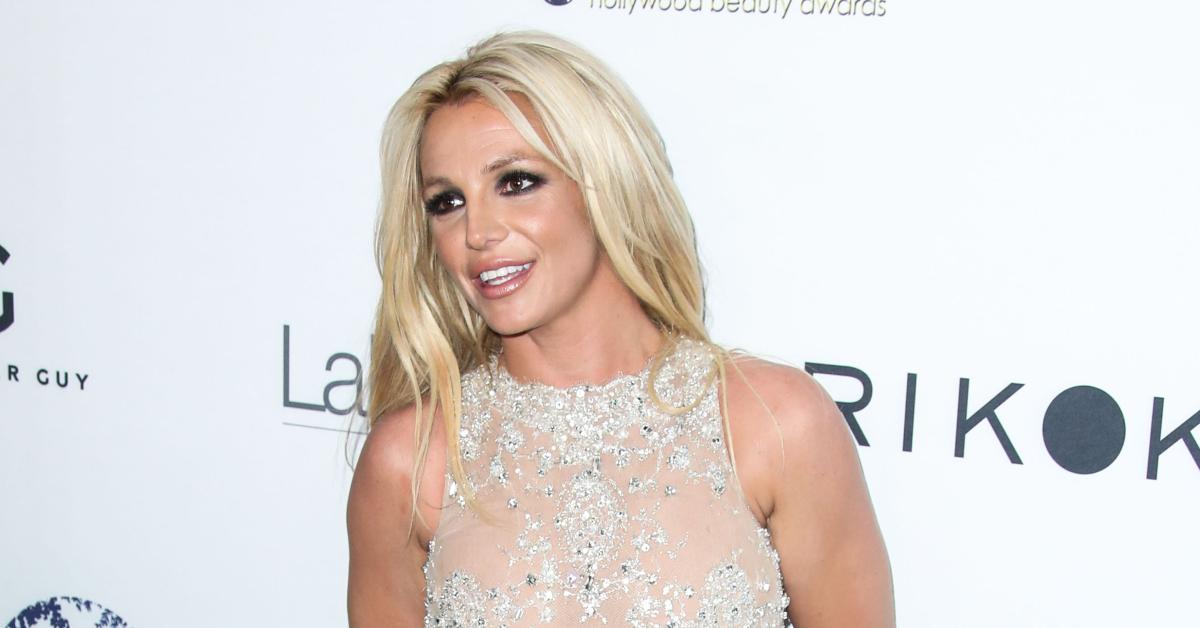 Article continues below advertisement
"It's a little different with proof …. Here are my text messages to mom in that place 3 years ago … I show it because there was no response … When I got out, her words were 'You should have let me visit you and give you a hug,'" she captioned the evidence. "The second picture is a message to my friend from home … She was supposed to help me get a new lawyer … I never heard back from her … The last picture was a message to the lawyer I didn't get to pick … I had nobody … PS My Sister's text after not texting for 3 days was 'They're not gonna let you go so why are you fighting it' …"
In the first screenshot, the "Lucky" songstress told her mother, Lynne Spears, "He was saying he wants to UP the seraquil [sic] and I'm like whoaaaaaaa horsey go f**k yourslwf [sic].
"Seraquil I thought was a sleep aid but it's for bipolar and is WAAAAAY Stronger than lithium."
It seems like Spears is most likely talking about her father, Jamie Spears, who controlled her medical care as her conservator. (The conservatorship later ended in November 2021.)
Article continues below advertisement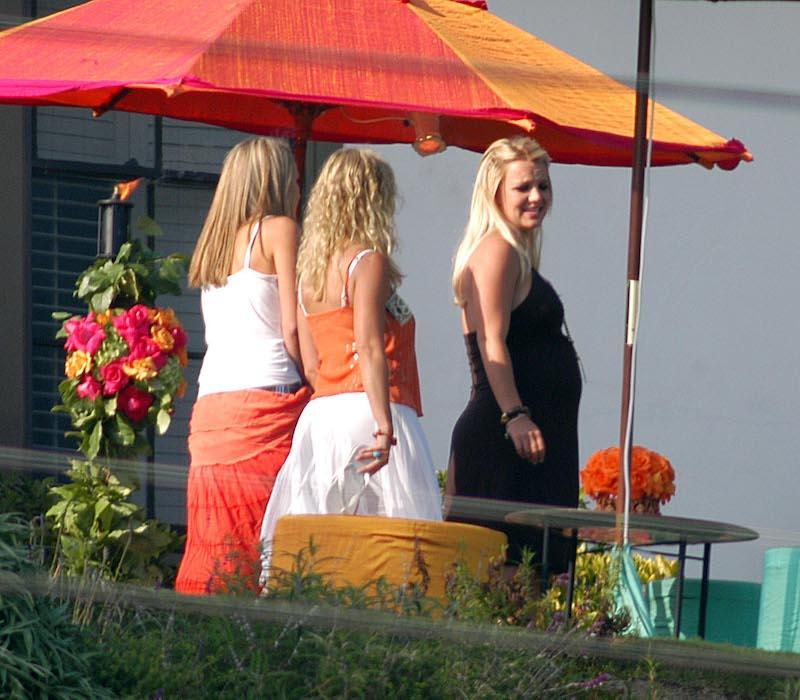 Article continues below advertisement
"I literally feel alll [sic] the sick medicine in my stomach," the pop star said in the text messages about the drug, which is used to treat mood disorders. "I feel like he's trying to kill me. I swear to god I do."
Article continues below advertisement
Britney then asked her childhood friend Jansen Fitzgerald for help to find a new lawyer to represent her.
"I need John bells number please," Britney said at the time. "When u can."
"Also what about the lithium levels in your opinion and it being monitored for so long …. Of course they can MAKE UP any excuse to keep doing it but is it really healthy and ok to give blood for THAT LONG … I have a feeling you will I will be ok but it still doesn't make sense," she continued.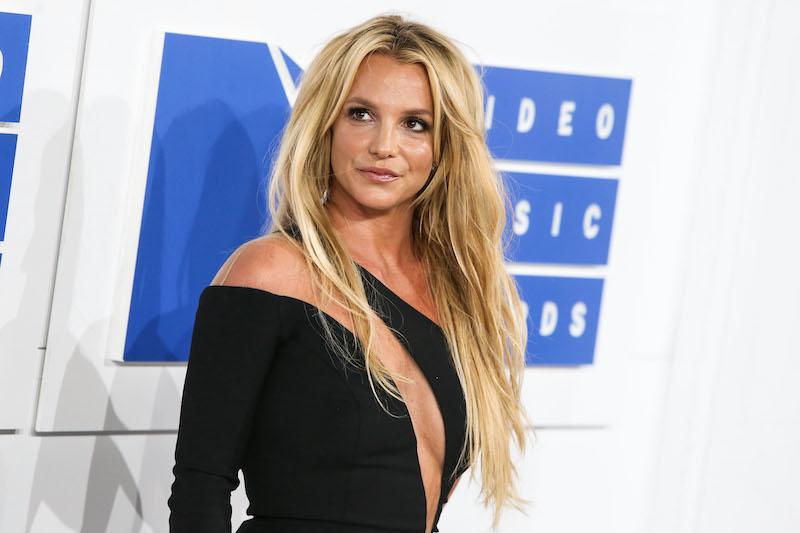 Article continues below advertisement
Lastly, Britney reached out to her lawyer, Samuel D. Ingham III, saying that she had some demands when she was released from the facility.
"Great I want to talk about going to court when this is done and getting my medical rights ,,, my boyfriend the right to spend the night with me ,,, how can I leave early ,,,, the plan I have u for last month or whatever the f**k these f**king people want from me ,,, In court my boyfriend needs to be able to see my children … I've been in the [sic] for 12 years I want it over …. I would like to replace. Two security guards with new … I would like to have a day in who comes to my house for security … when this program is over I don't want to work at all … I want to live for me and have an adventurous life … I want asshole benson to let me drive again … I want to go on three vacations this year … Miami ,,, New York and Kauai."
Last summer, Britney claimed that her father sent her to the mental health facility without her consent since they disagreed over her Las Vegas residency Domination, which ended up getting canceled.
"My dad and anyone involved in this conservatorship — and my management, who played a huge role in punishing me when I said no — ma'am, they should be in jail," she told the judge at the time.