Britney Spears Dances In Sleek Black Look After Her Father Jamie Spears Steps Down As Conservator
Despite the drama, she is still dancing! Britney Spears took to her Instagram on Friday, August 13, to post a video of herself dancing in an all black look after it has been revealed that her father Jamie Spears has stepped down as her conservator.
Article continues below advertisement
In the fun post, the "Lucky" singer showed off her dance moves decked out in a black body suit and choker to Prince and The Power Generation's classic hit "Sexy M.F." that she captioned with three lip emojis.
This post comes as the news broke that the chart topper's father Jamie has relinquished his position as conservator. As OK! previously reported, the 69-year-old's lawyer reportedly filed court documents to step down and wants to work alongside the court to transition the conservatorship to another person.
Article continues below advertisement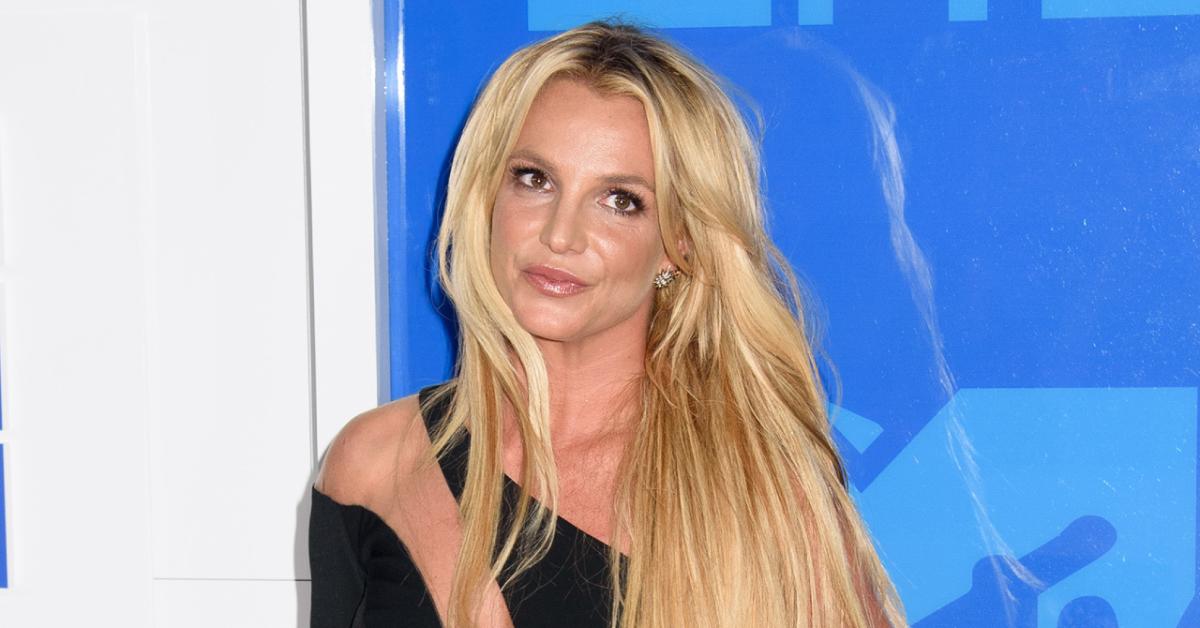 Article continues below advertisement
In documents obtained by TMZ, his attorney stated, "There are, in fact, no actual grounds for suspending or removing Mr. Spears as the Conservator of the Estate ... and it is highly debatable whether a change in conservator at this time would be in Ms. Spears' best interests."
The statement goes on to say, "Nevertheless, even as Mr. Spears is the unremitting target of unjustified attacks, he does not believe that a public battle with his daughter over his continuing service as her conservator would be in her best interests. So, even though he must contest this unjustified Petition for his removal, Mr. Spears intends to work with the Court and his daughter's new attorney to prepare for an orderly transition to a new conservator."
Article continues below advertisement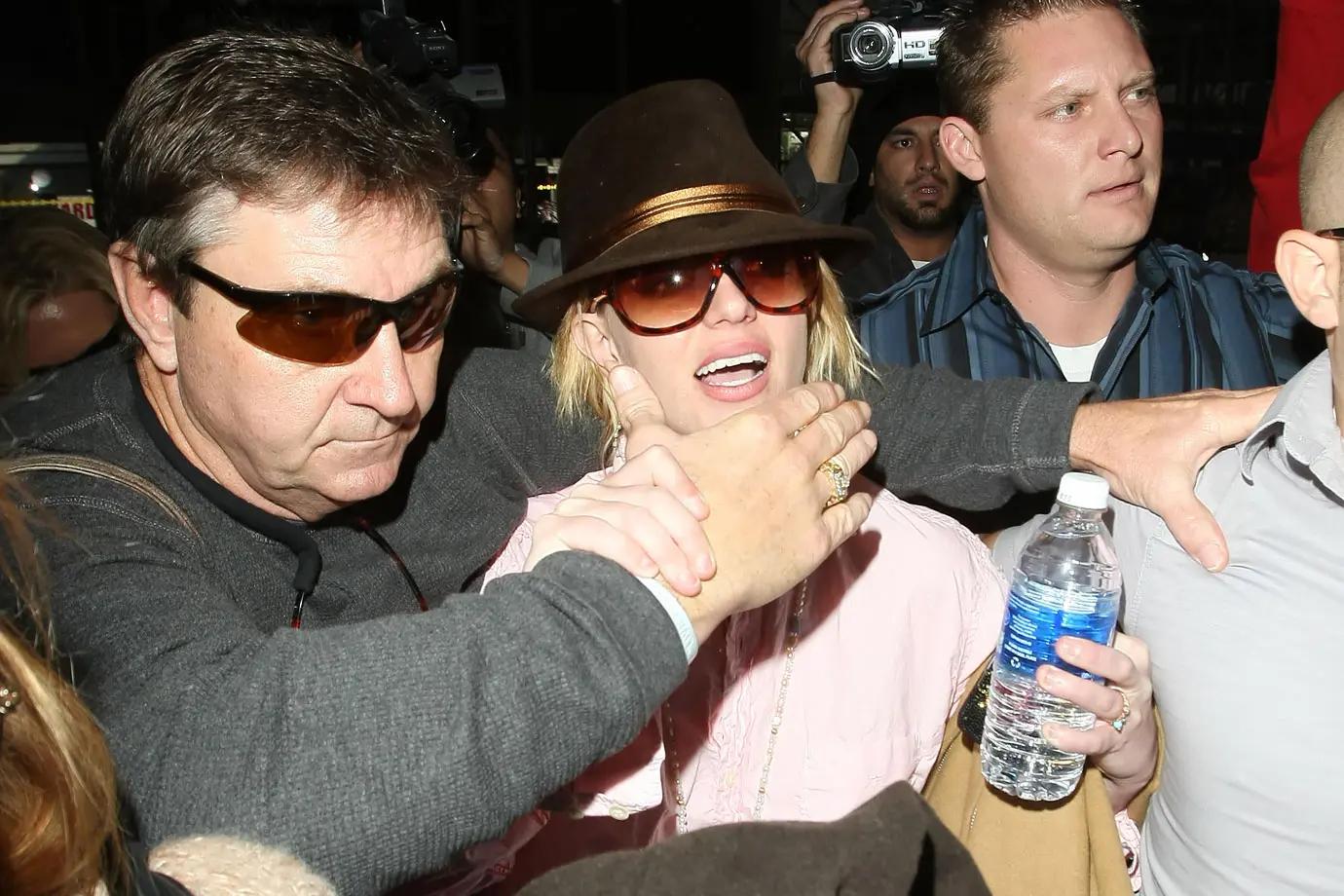 "Regardless of his formal title, Mr. Spears will always be Ms. Spears' father, he will always love her unconditionally, and he will always look out for her best interests." the lawyer explained.
Article continues below advertisement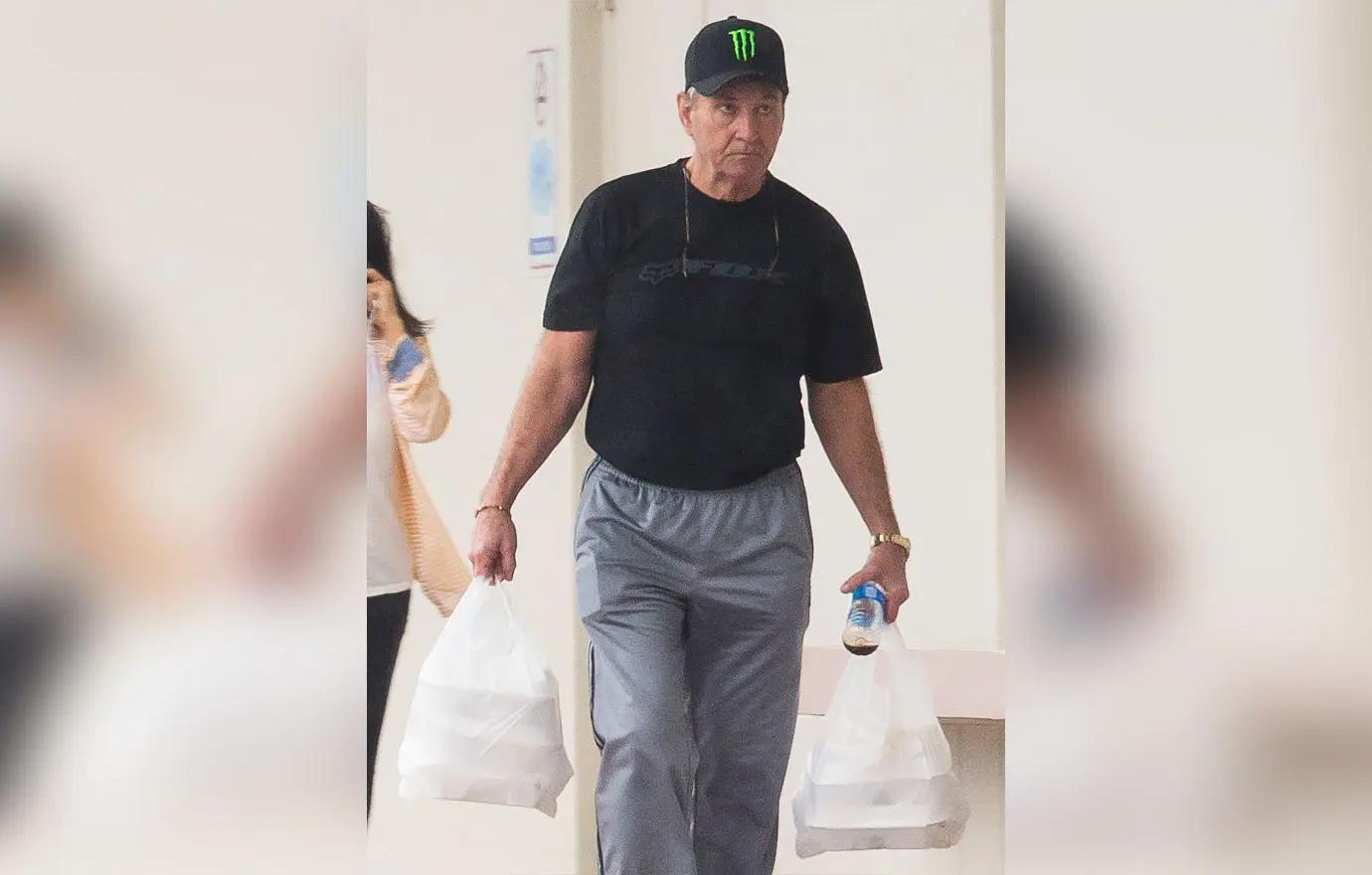 Article continues below advertisement
Britney's personal conservator Jodi Montgomery's attorney exclusively told OK! that her father's role in the conservatorship was not having a positive impact on the pop star. A statement read, "Having her father Jamie Spears continuing to serve as her Conservator instead of a neutral professional fiduciary is having a serious impact on Ms. Spears' mental health."
"It is in Ms. Spears' best interests that her father step down as her Conservator, so he can go back to just being Ms. Spears' father, and working on a healthy, supportive father-daughter relationship." the lawyer previously stated.